Necromunda minis, and the next House is revealed as well as a glance at codex Harlequins.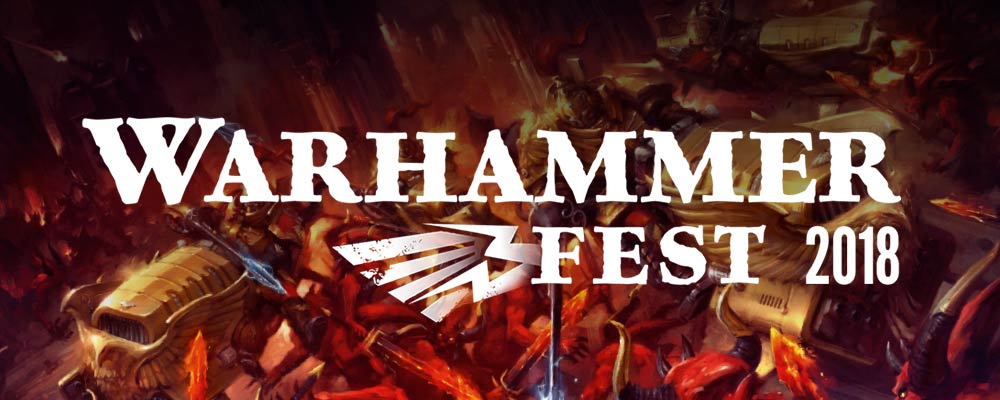 Codex Harlequins
Here's a shot of the Harlequin codex and the upcoming Eldar Webway gate:
pic via Garro (facebook)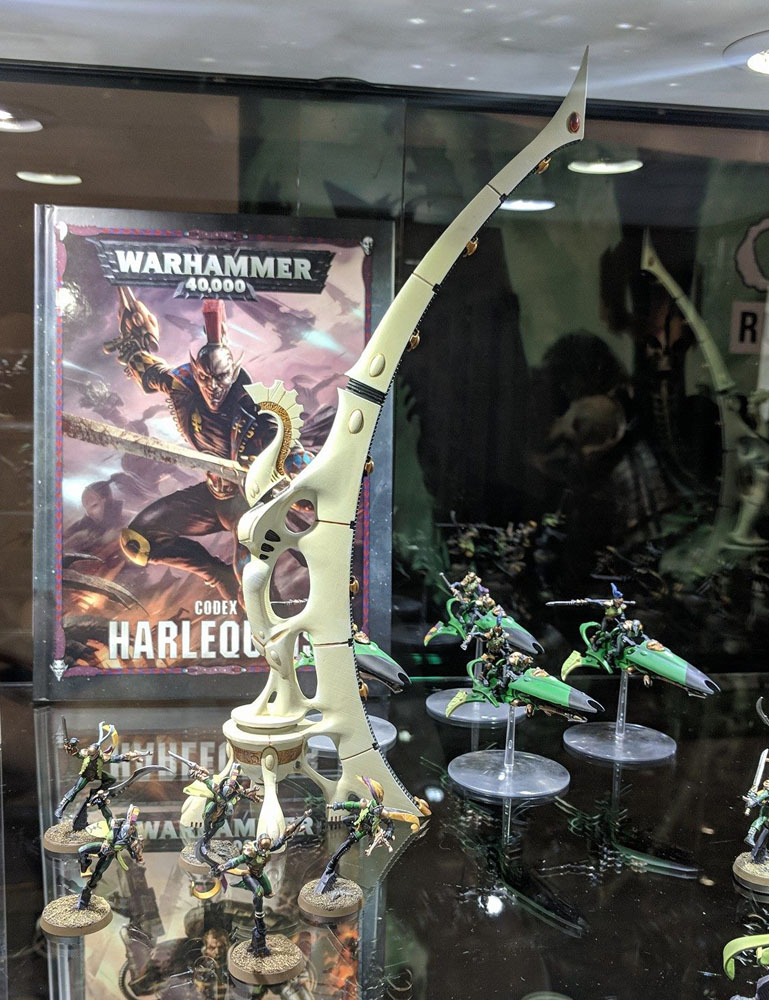 That thing is HUGE!
Necromunda
We get move views of upcoming sets:
House Orlock Accessories
House Van Saar Accessories
House Cawdor Artwork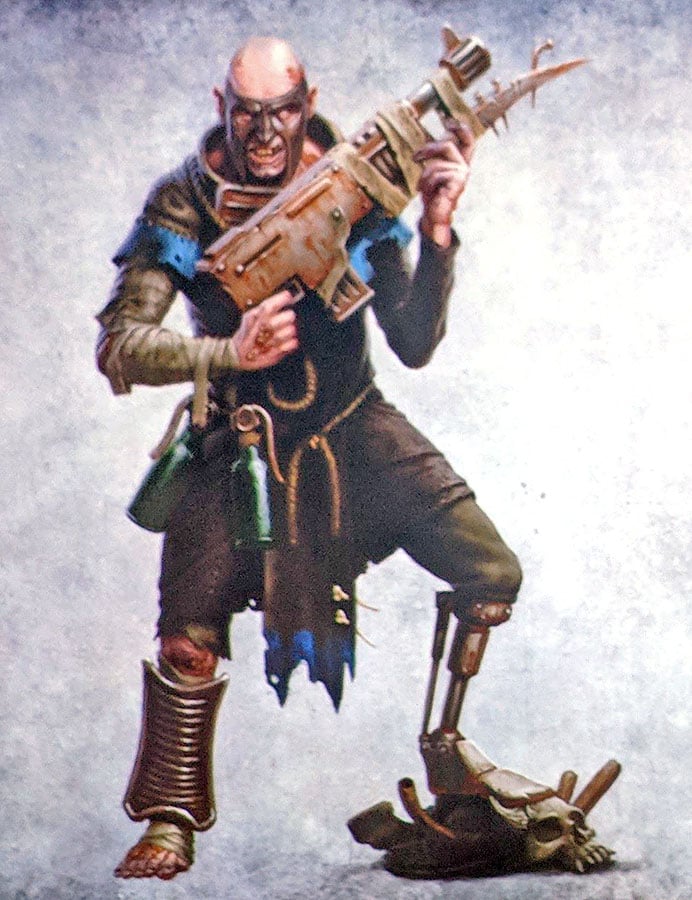 ~ It would seem that House Cawdor is next.