Geekery: Ghost Appears in New 'Ant-Man & The Wasp' Trailer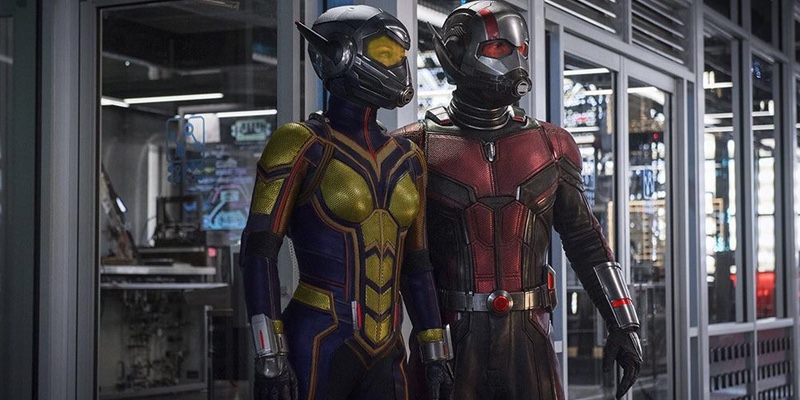 Infinity War has been out less than a week, it's taken over the internet since. Marvel would like to remind you that they have another movie coming out this summer – and it looks like a great sequel.

Paul Rudd and Micheal Douglas return along with Evangeline Lilly in her new role as The Wasp. The three of them are in search of some things from their past – including the original Wasp, Janet Van Dyne (Michelle Pfeiffer).
This trailer gives more plot, and more of one of the movie's villains: Ghost – played by Hannah John-Kamen. Laurence Fishburne as Dr. Bill Foster drops in this time, too. Oh, and lots of size changing action. Take a look…
The first Ant-Man is one of the two MCU movies I didn't see in the theater – and I sorely regret it after watching it on my TV at home. I will definitely not be miss a chance to see the sequel on a big screen.
Ant-Man and The Wasp hits theaters July 6th.