Mantic: Hellboy is EXPLODING and Classic Minis Return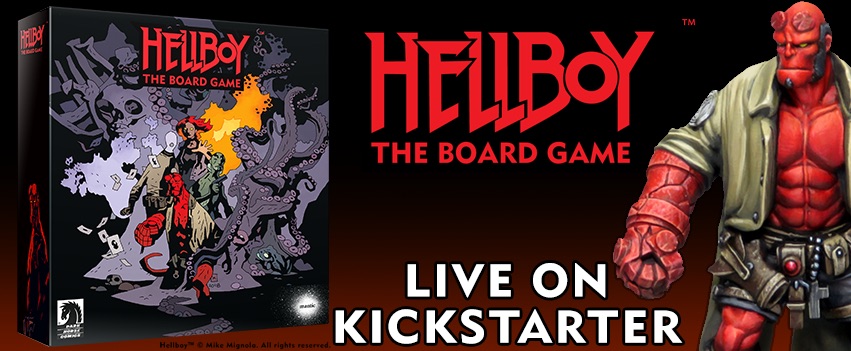 Mantic's Hellboy Kickstarter is taking off FAST, and the company is bringing back a load of classic Mantic minis for a limited time!
Take it away Mantic:
The Hellboy Kickstarter continues to fund at a ridiculous pace! With over £1,000,000 raised (that's GBP) and 113 miniatures in the core pledge, plus the zany Hellboy in Mexico Expansion added, there's no reason not to back now! You can put your pledge in here.
Metal Madness
For something a bit different, this week we've delved into the Mantic Archives and re-released a host of classic metal miniatures, going back to when the company first started, in 2009. Some of these will be added to the Mantic Points range, while others will be on general sale from the webstore. They are all on pre-order and will be shipping from the 21st May.

KINGS OF WAR
We've brought back Army Standard Bearer models for three factions – Elves, Dwarfs, and Undead, plus two mounted heroes, and two more heroes on foot to lead your forces. You can pre-order all of them here.
DUNGEON SAGA HEROES
We're also making a number of Dungeon Saga Heroes available separately to use in your games of Kings of War. These include the Gladewalker Druid, Salamander Clan Lord, Basilean Abbess and Vampire Lord, and others. You can pre-order them here.
FANTASY MANTIC POINTS
For those who want something special, we've also updated our Mantic Point sections with Fantasy miniatures. You can trade in your hard-earned points for Elven Mage El'Rik Nisleen, Kernow the Dwarf Standard Bearer, the Undead Liche King Diorama, the Dwarf Priest J'Zik Gearlund, or even the infamous Ronaldo the Bard! Find them here!
WARPATH
From the 1st edition of Warpath, released way back in 2011, we've brought back these awesome heroes to use in games of both Warpath and Deadzone. You can grab the Forge Father Huscarl, Enforcer Captain in Peacekeeper Armour and Marauder Mercenary Warlord to lead you forces into battle! Pick them up here!
Subscribe to our newsletter!
Get Tabletop, RPG & Pop Culture news delivered directly to your inbox.
DEADZONE
The Mercs are back! These characterful fighters are now available for hire (or to buy as miniatures) once more. What's more, you can find all of their rules in the current edition of the Deadzone Rulebook. Choose from Sergeant Howlett, Eddak P'Mera, Aqissaq, Chief Radgrad, or any of the other mercenaries, which you can find here!
WARPATH MANTIC POINTS
From the Warpath Kickstarter, you can now trade your points in for alternate poses of your favourite heroes, including Blaine, Subject 901, Major Chard and many more! We're also releasing the DreadBall MVP known as 'The Pathfinder', who has a certain knack for smuggling grenades onto the pitch. Find them all here!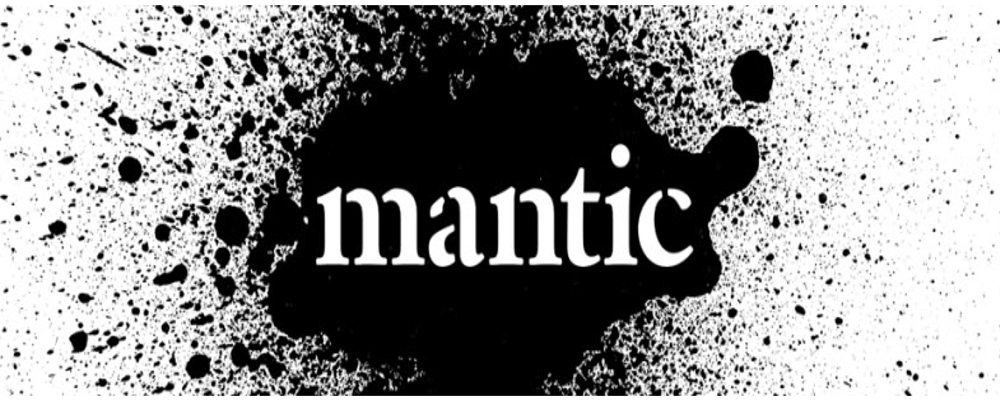 I have to say after all these years, Mantic has done a great job of standing themselves up with a great range of products.  It's been amazing to watch them grow over the years.
~What are you picking up?