Mantic Open Day: This Weekend and Sale!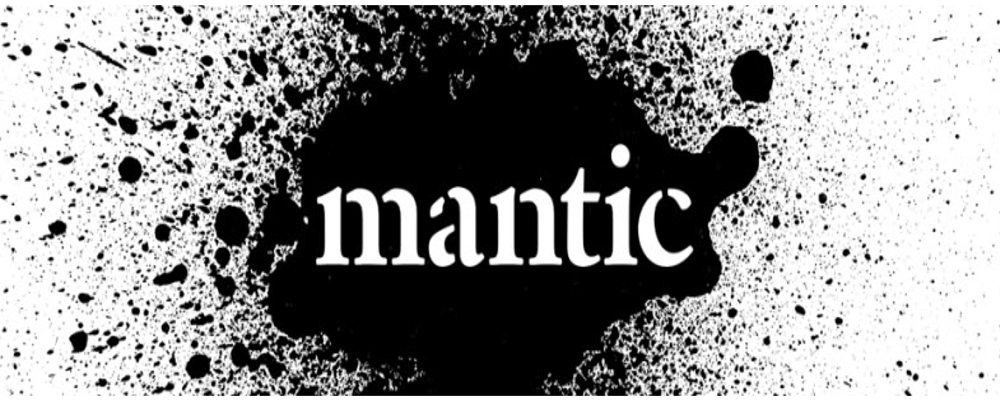 Head on down to Mantic this Saturday, or grab a great weekend sale if you don't live in Nottingham. Here's the details.
"This Saturday (May 5th) we'll be holding the Mantic Open Day. We open our doors to the public to show how we make the great games and miniatures you enjoy – it's an amazing day filled with awesome games, exciting behind-the-scenes previews and great deals. If you're able to make it down, then you should grab a ticket and come and see us.
However, if you aren't able to make it because someone accidentally put a massive ocean in the way or something, we don't want you to miss out on the deals we have to offer. The following products will be available on the webstore from 5pm Friday 4th May until 9am Monday 7th May.
Oh and a quick note – in order to get the best deal on shipping, we recommend that you order in the right currency – £ for the UK, € for the EU and $ for everywhere else. You can find out more about our shipping rates on the Delivery Details page on the website.
The Walking Dead Show Exclusives
The Lee & Clementine Booster will be making its final appearance on the webstore before they are put up on Mantic Points. Based on the characters from the popular Telltale Games series, this booster includes Lee, Clementine, an exclusive walker, and all of the rules to use them in your games of The Walking Dead: All Out War.
This year's show exclusive will also be available for the first time online. The Dale, Prison Advisor Booster contains one-legged Dale, Scott Moon, walker Rick and all of the rules you'll need to use them in your games. We'll be going over the booster in detail tomorrow, but suffice to say that this will be one of the few times you'll be able to grab one without visiting us at an event in person, so don't miss out!
Massive Miniatures
We've cast two new 3-Ups in resin for those coming to the open day. These super-detailed models are three times the size of a normal human-sized miniature (not a normal sized human) and will only be available in limited numbers.
You have choice between either Sergeant Howlett – the claw wielding Enforcer from Deadzone – or an Undead Revenant from Kings of War. These can be used as great display pieces, an exciting challenge for painters, or even large units in one of your games.
Subscribe to our newsletter!
Get Tabletop, RPG & Pop Culture news delivered directly to your inbox.
Mantic Metal May Madness
That title may have gotten away from us a bit…
From next week onwards we're going to be visiting the Mantic archives and releasing loads of metal miniatures across our fantasy and sci-fi ranges. These will either be available to buy or to pick up through Mantic Points, depending on the model. Stay tuned to see what's available!"
~Whos headed out, or grabbing a sale item this weekend?