Mynock's Preview X-Wing Second Edition – is good!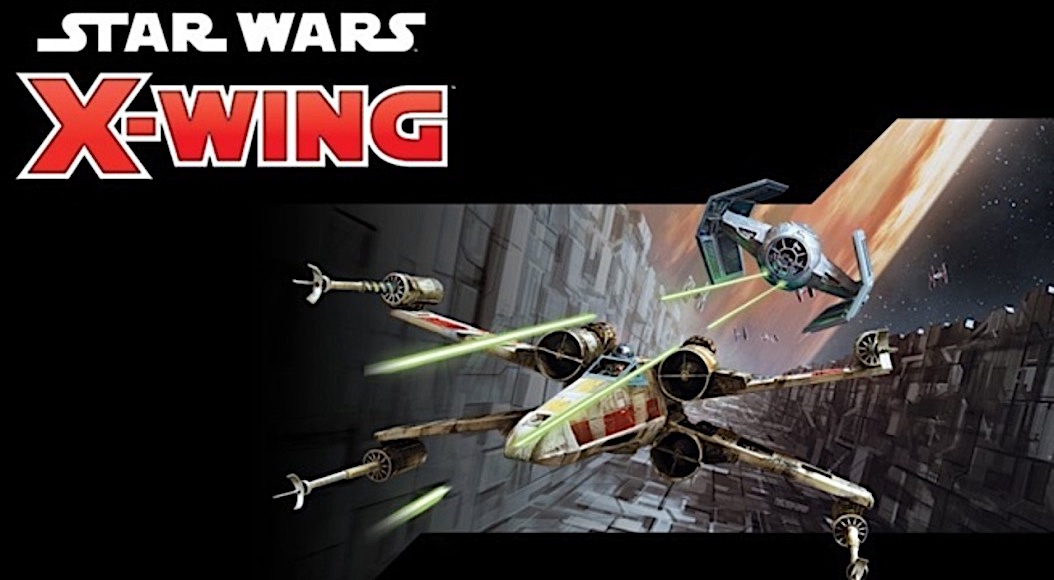 X-Wing Pilots: all wings report in! We're taking a look at FFG's DeathStar sized news of X-wing 2.0

We are at Worlds so pardon our mess.
Check out our Patreon!
Hosts:
Ryan Farmer
Dallas Parker
Dee Yun

Episode Archives
Mynock Squadron Facebook group
Direman webcomics
Fly Better! And hit us with your comments below.