Outside the Box – May 11th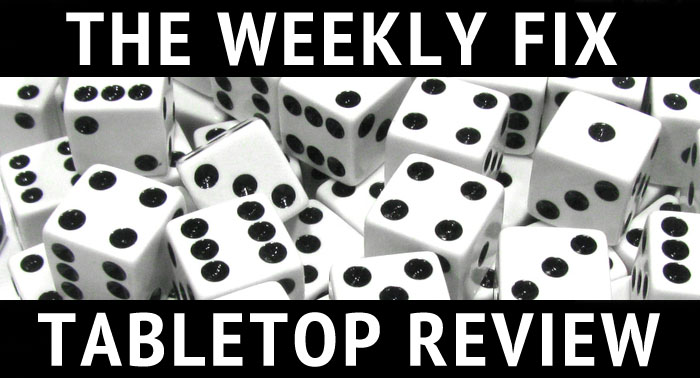 Hello again! This week we have news from Infinity, Warcradle Studios, Titan Forge, Dark Sword Miniatures and many more!
Studio Giraldez presents the Tunguska Command for Infinity: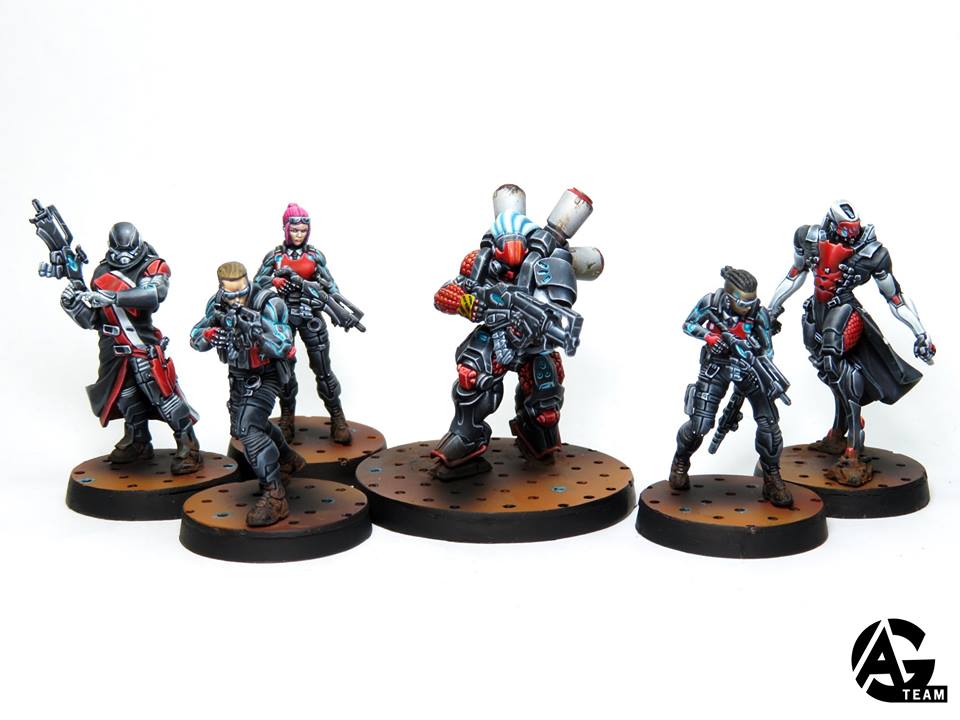 –> More Infinity News
Titan Forge released the Dragon Empire: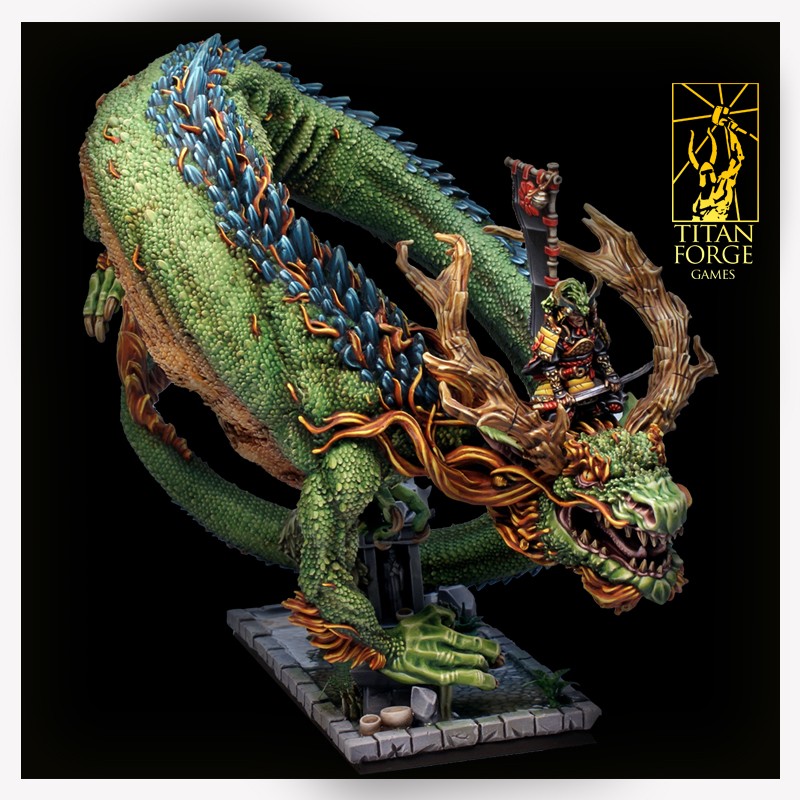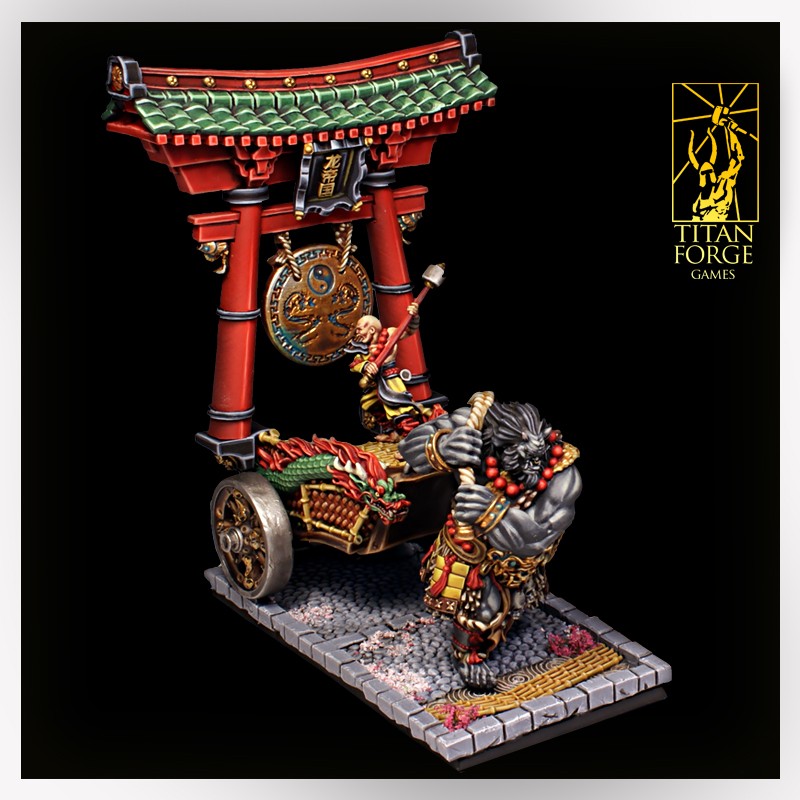 –> More Titan Forge News
The Leia Organa Commander expansion for Star Wars Legion can now be pre-ordered from Fantasy Flight Games: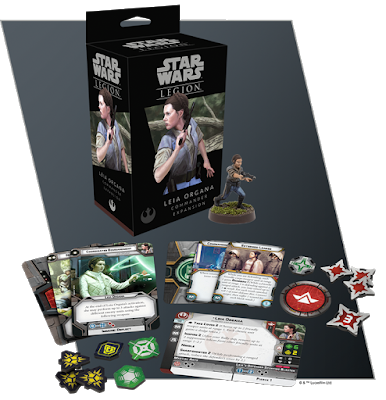 –> More Fantasy Flight Games News
Warcradle Studios published new previews for Armored Clash, Wild West Exodus and Dystopian Wars: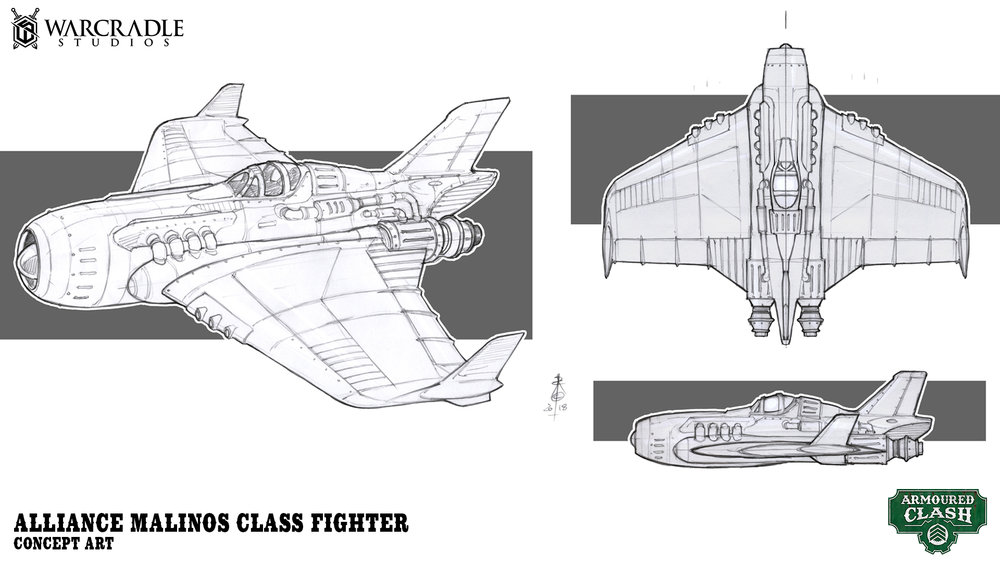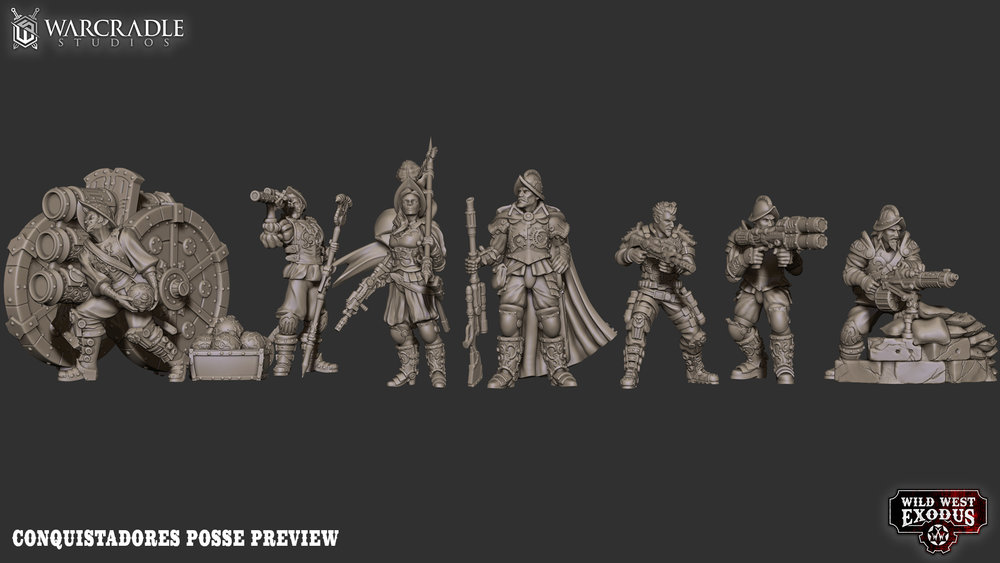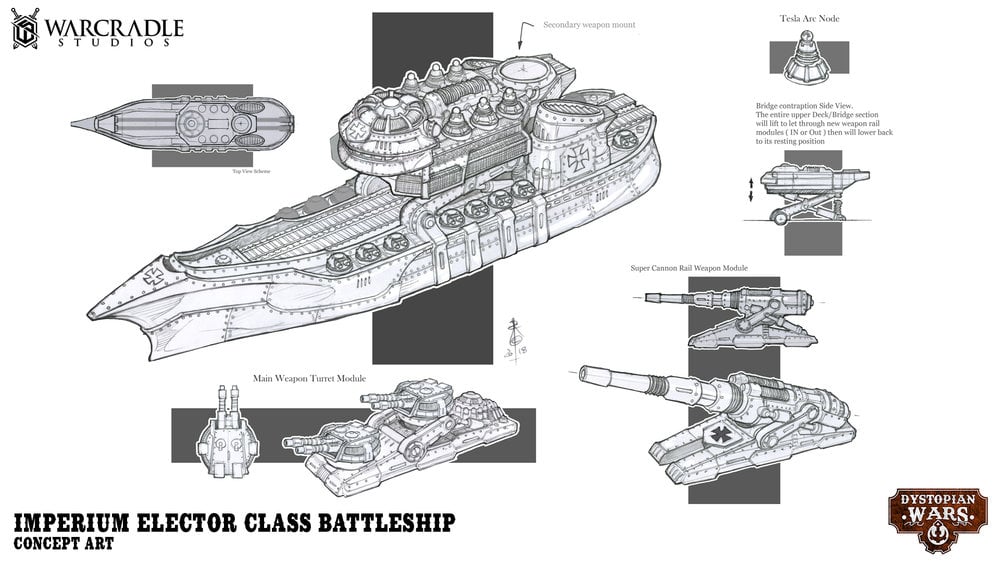 –> More Warcradle Studio News
The Galactic Warzones terrain is now available from Gale Force Nine: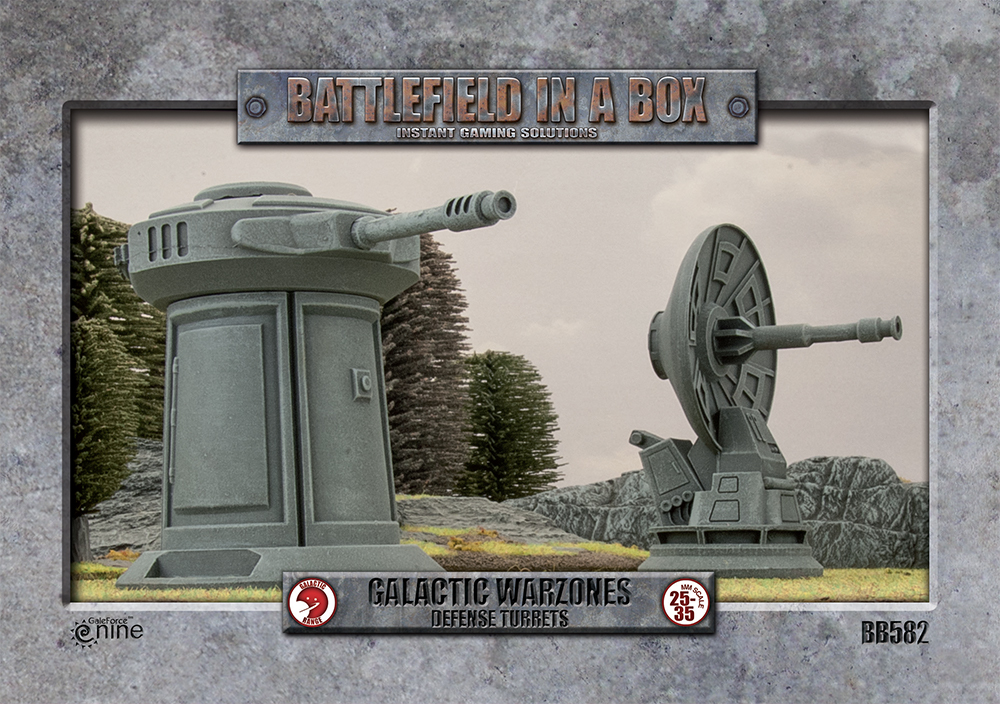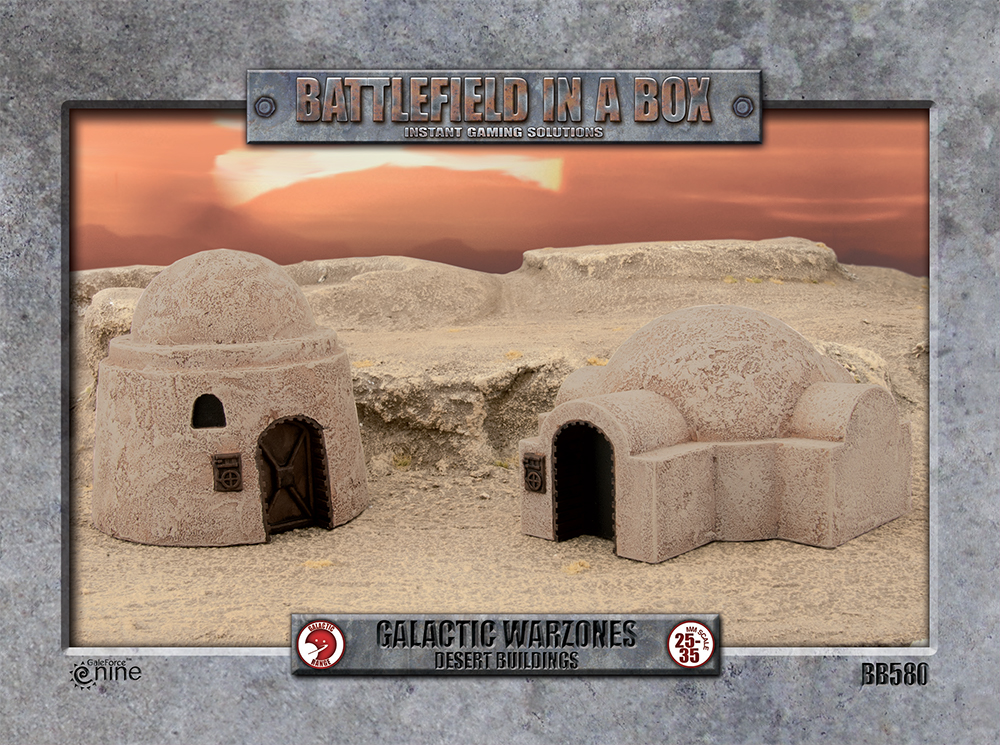 –> More Gale Force Nine News
Dark Sword Miniatures offers new releases: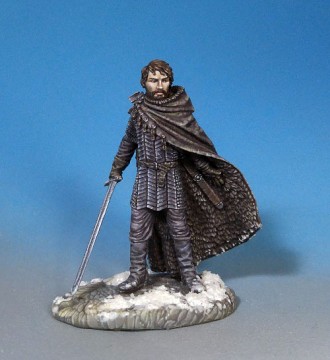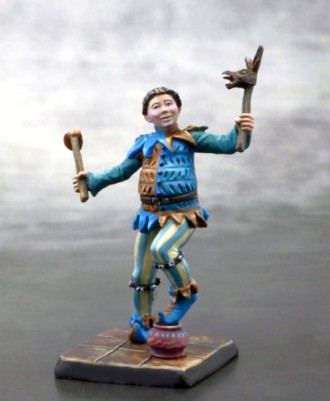 –> More Dark Sword Miniatures News
Major Brokk can now be pre-ordered from Artel W Miniatures: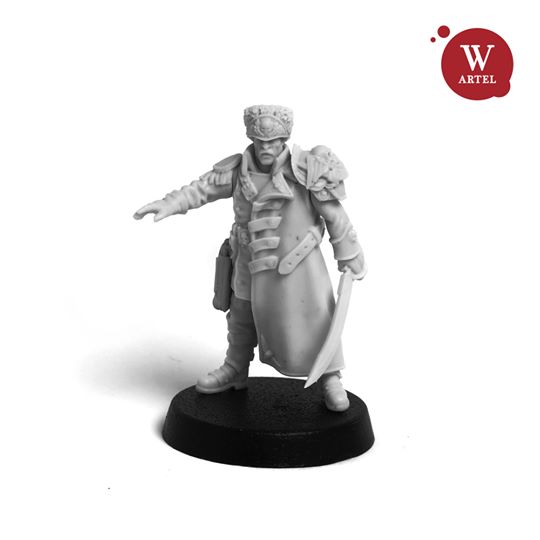 –> More Artel W Miniatures News
Victrix published new pictures of their Ancient British war chariots: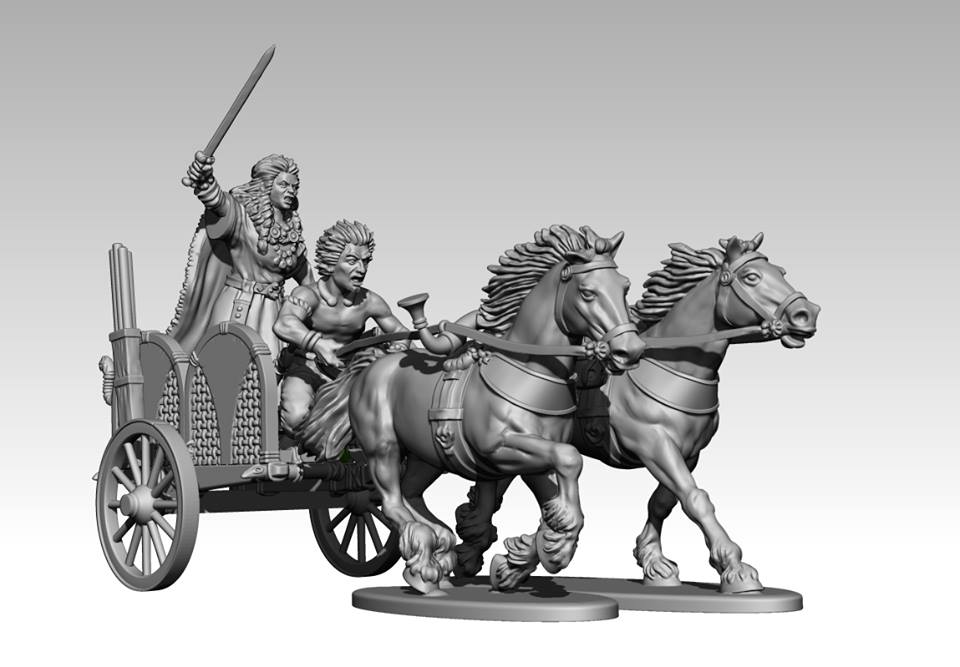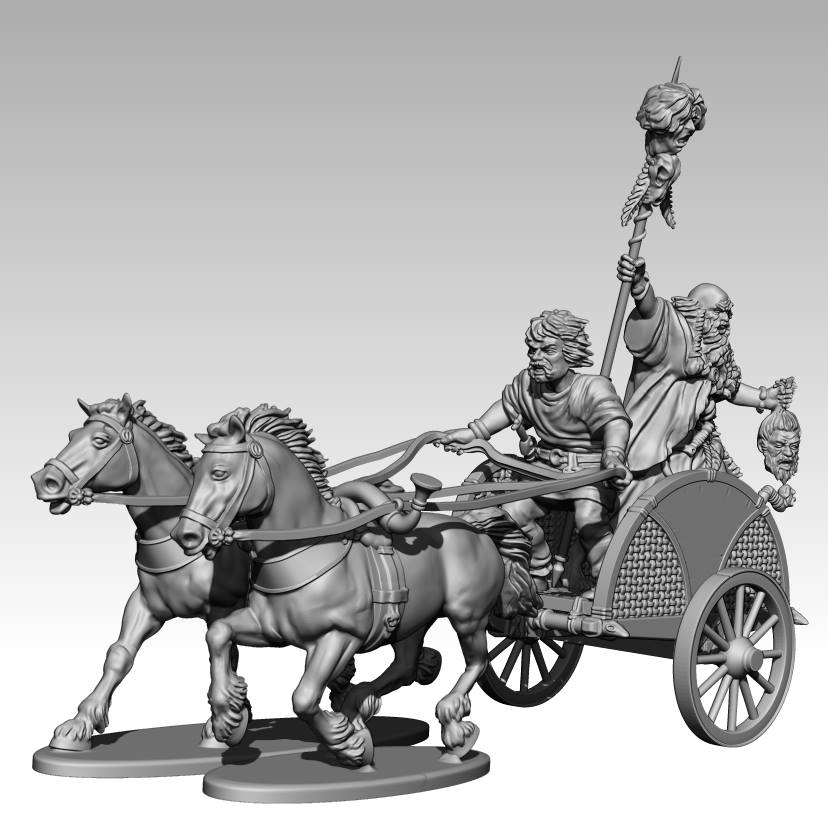 –> More Victrix News
New Napoleonic releases are available from Perry Miniatures: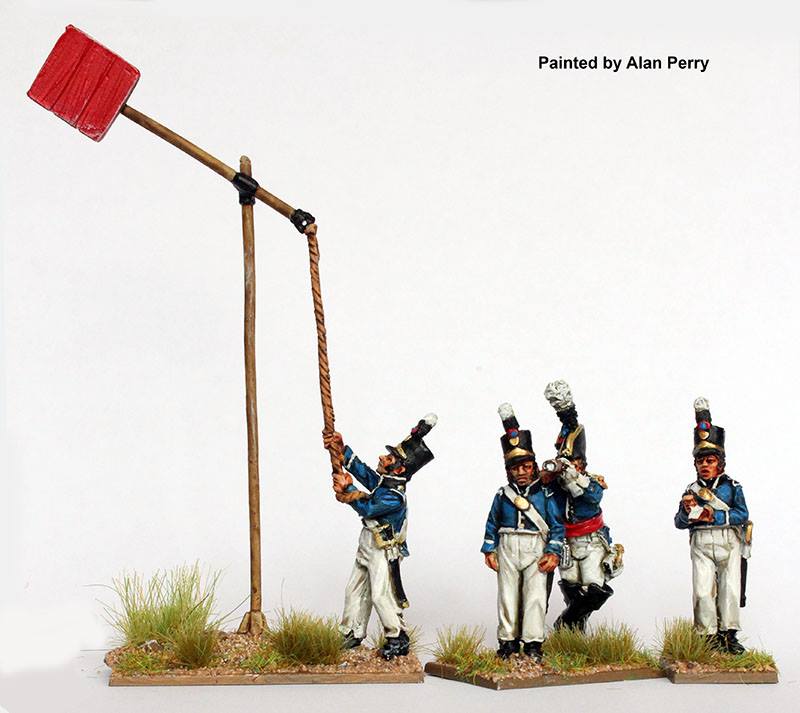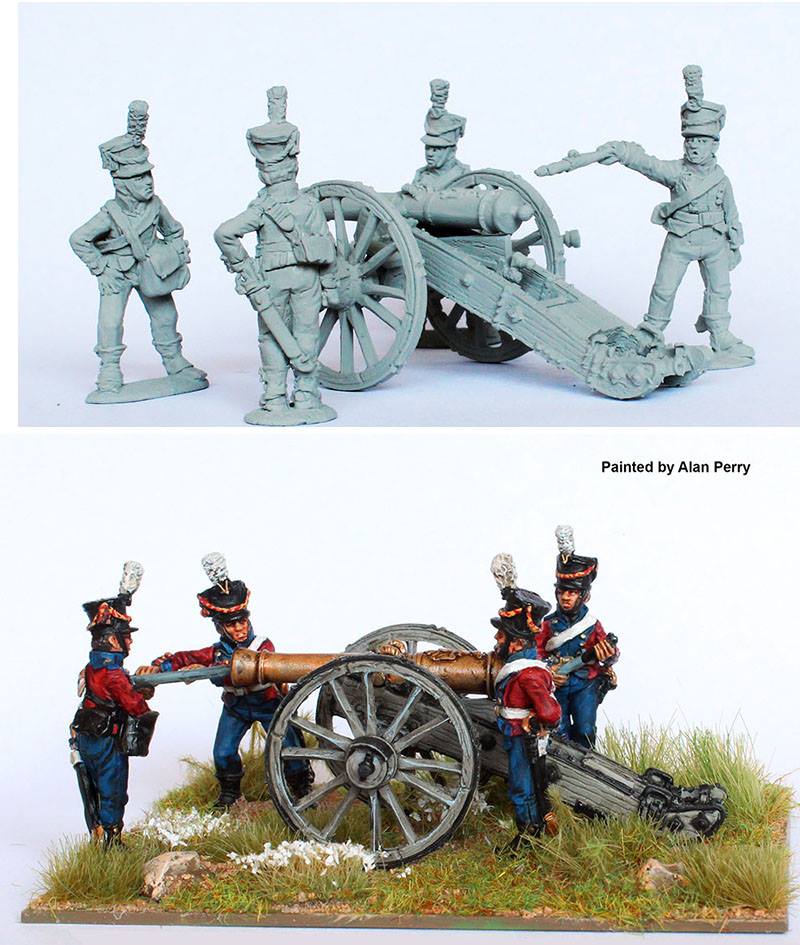 –> More Perry Miniatures News
Warlord Games released Blood Red Skies: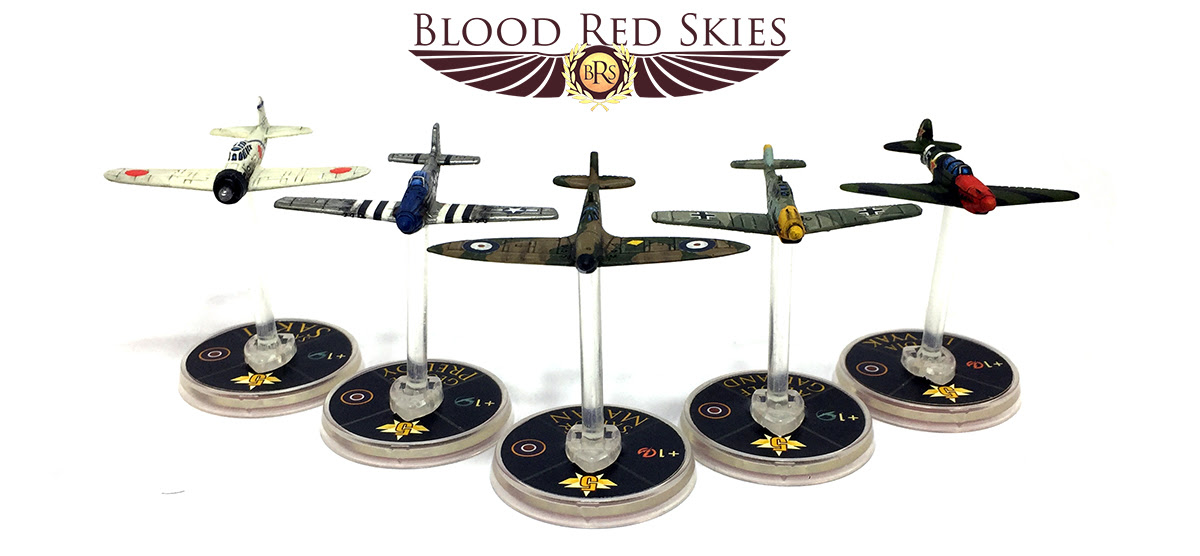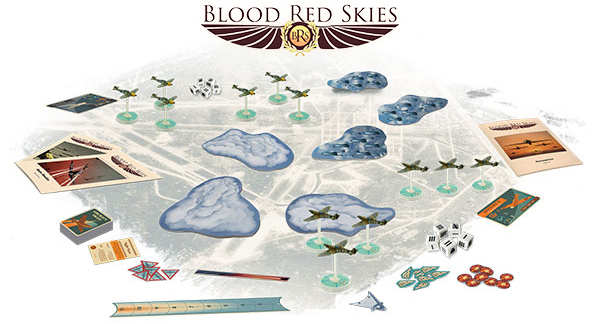 –> More Warlord Games News
New 6mm Xenomite Vindanids are coming from Onslaught Miniatures: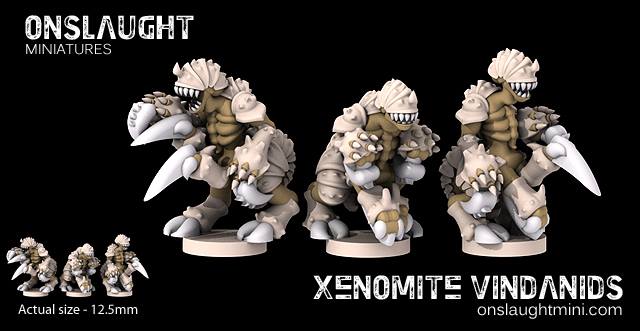 –> More Onslaught Miniatures News
Dark Age Games presents Aren, a new robo-bounty hunter: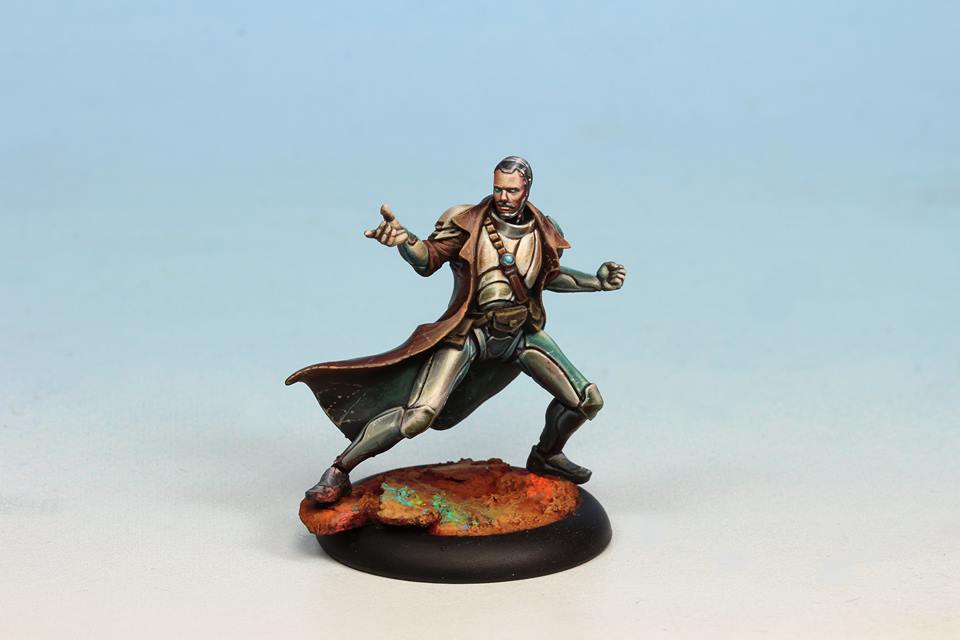 –> More Dark Age Games News
And Rubicon Models published new pictures of their Flak 36: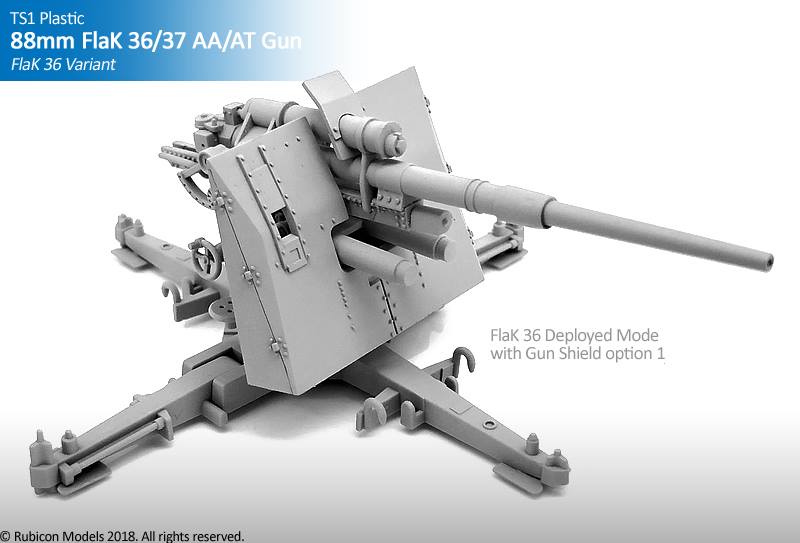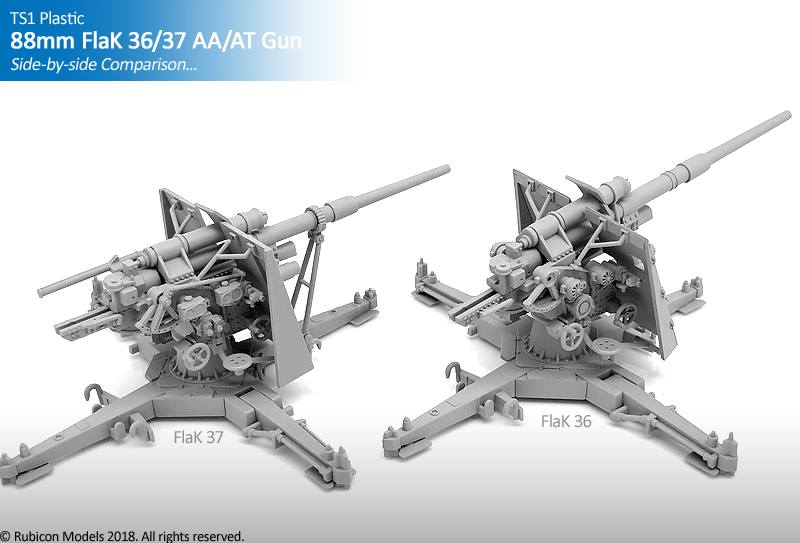 –> More Rubicon Models News
Subscribe to our newsletter!
Get Tabletop, RPG & Pop Culture news delivered directly to your inbox.
And again plenty of new Kickstarters!
Hexy Studio – Hard City Board Game
Goblin Guild Miniatures – GRIM BUTCHERS Chaos Dwarf Team 
Brigade Games – Spies and Patriots
Steve Jackson Games – Ogre Miniatures Second Edition Rulebook
Hayland Terrain – Colony 88 28mm 3D Printable Sci-fi Terrain 
The Plastic Soldier Company – Martin Wallace's Lincoln ACW board game
Legends of Signum – Battle for Vallor
Huge Minis – Scenic Grass Tufts and Flowers
Hagen Behr – Tectonia
BC Games – Towers of Conquest 
Civil Unrest – The Board Game
Wild Power Games – Streets of Steel
Eclipse Editorial – Skull Tales: Full Sail
Hammerlot Games – Undead Graveyard Scenery
Blood & Steel – Mythological Series
Rude Minis – Make your collection of miniatures great again
Dark Fable Miniatures – Orc Warband
WHISPER – Wave 2 Mech Miniatures
RBJ Game Company – Drones and Robots
Kerberos Productions – The Pit: The Board Game
Laser Terrain Co – Modular Painted Terrain
and
Megalith Games – Godslayer Blood & Bronze
~And if you want to stay up to date visit The Tabletop Fix for daily updates!