Outside the Box – May 4th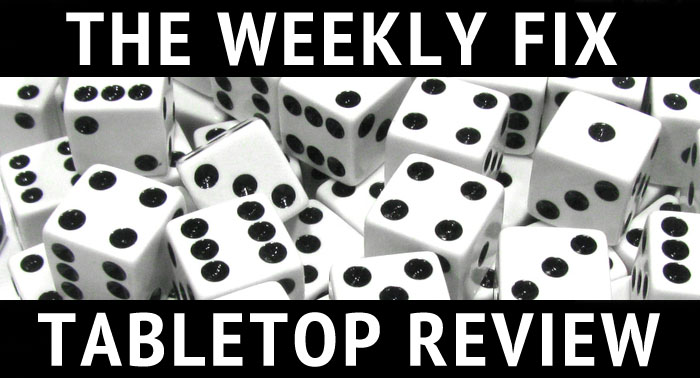 Welcome to another issue of Outside the Box! This week with news from Fantasy Flight Games, Raging Heroes, Corvus Belli, Mierce Miniatures and many more!
A second edition of X-Wing is coming from Fantasy Flight Games: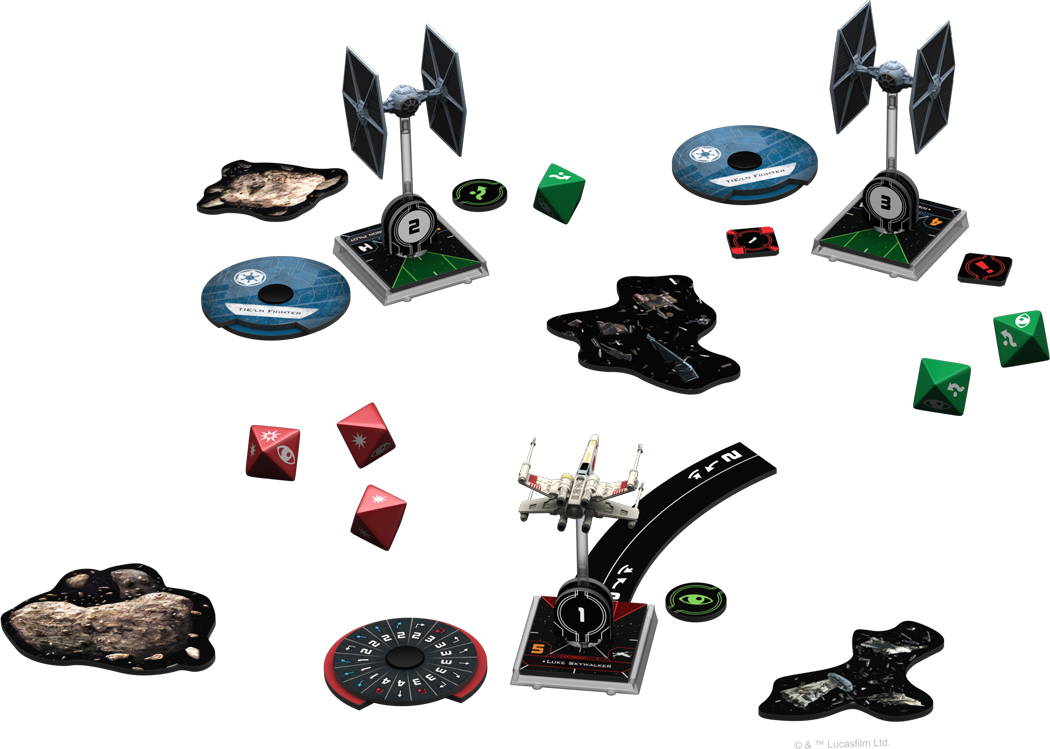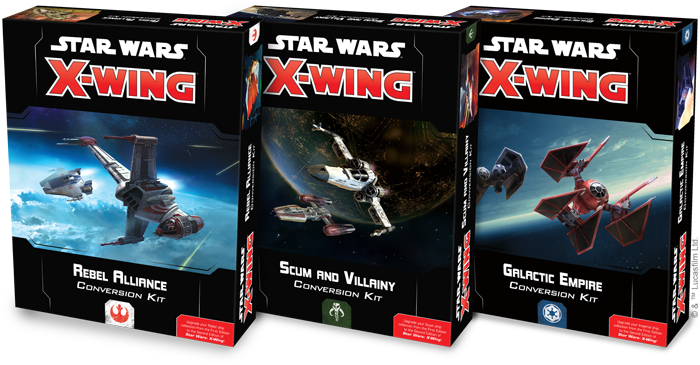 –> More Fantasy Flight Games News
Raging Heroes released the Consecrated Sisters: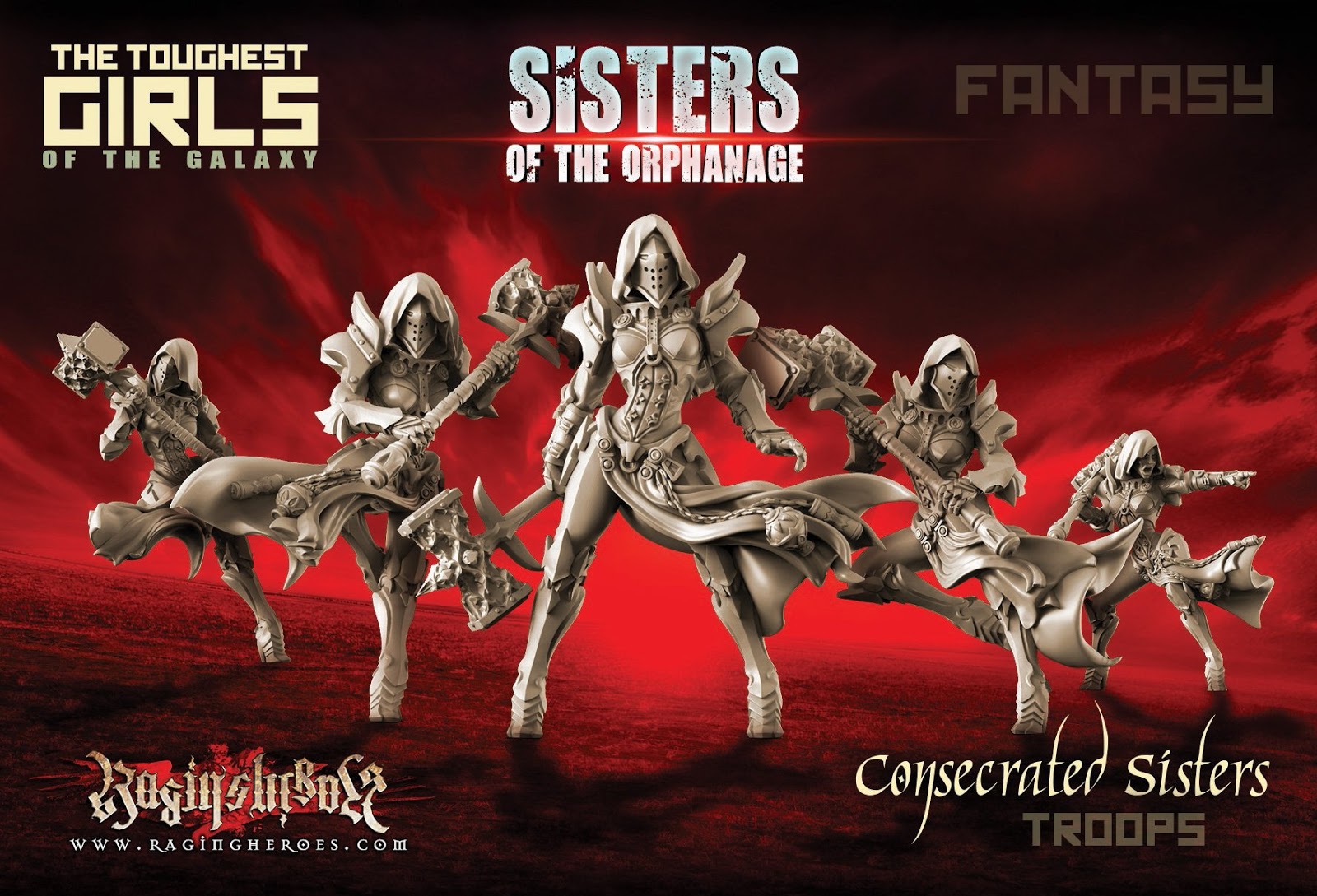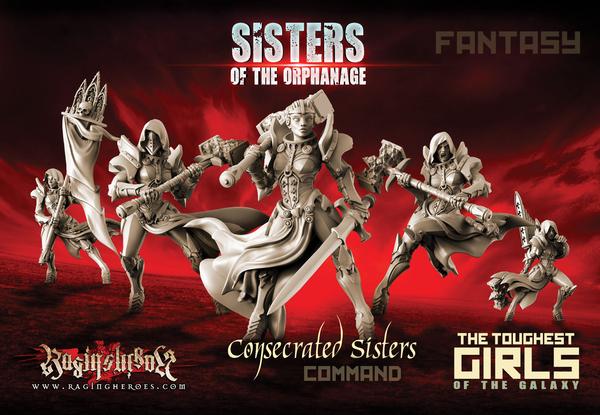 –> More Raging Heroes News
New Wild West Exodus releases are available from Warcradle Studios: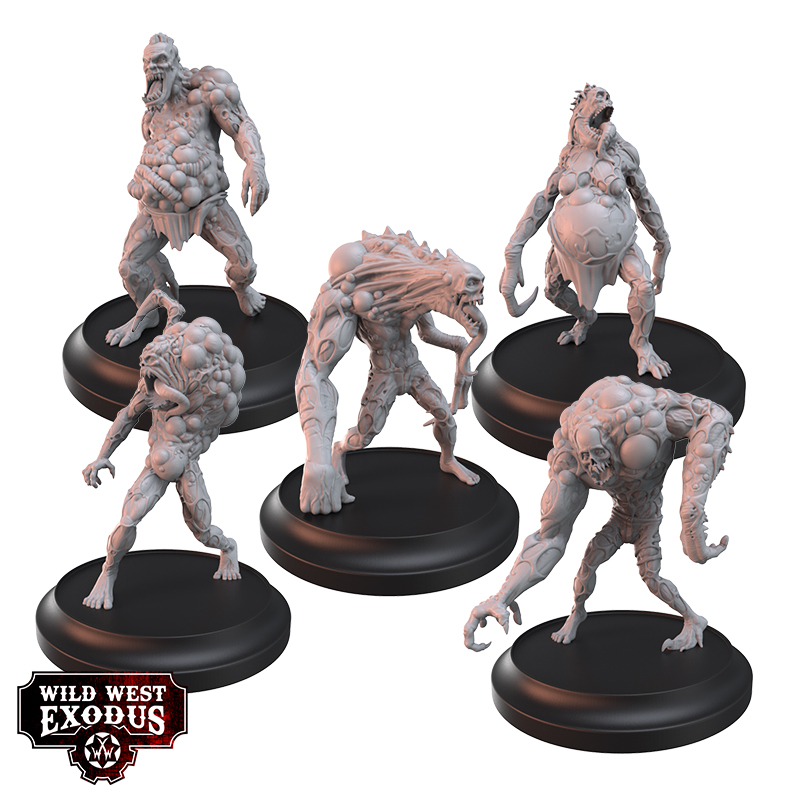 –> More Warcradle Studio News
Wargame Exclusive released the Emperor's Sisters Angels Squad: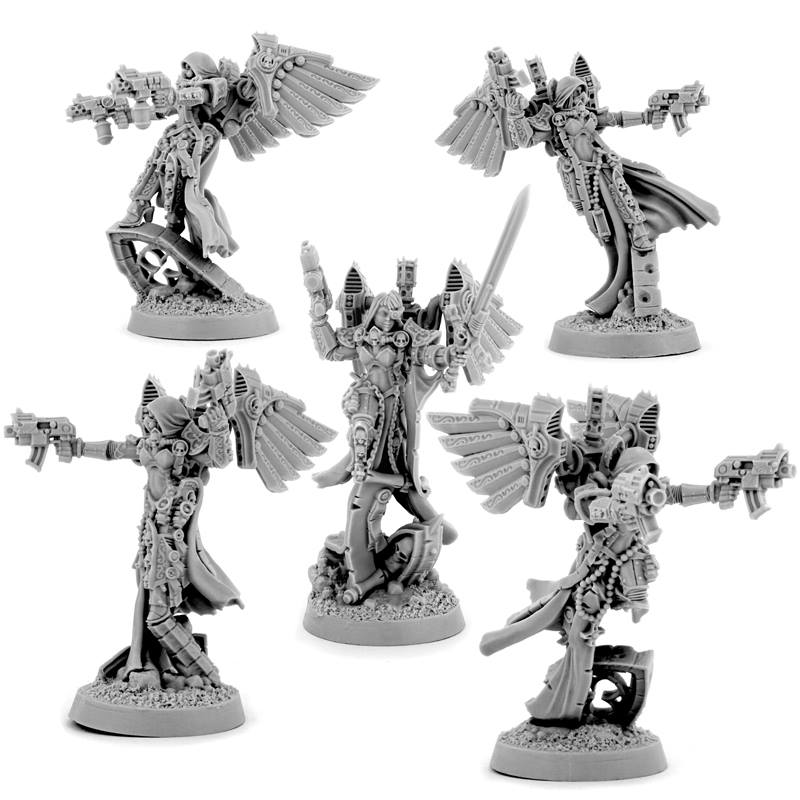 –> More Wargame Exclusive News\
A new expansion for Aristeia! is coming soon from Corvus Belli: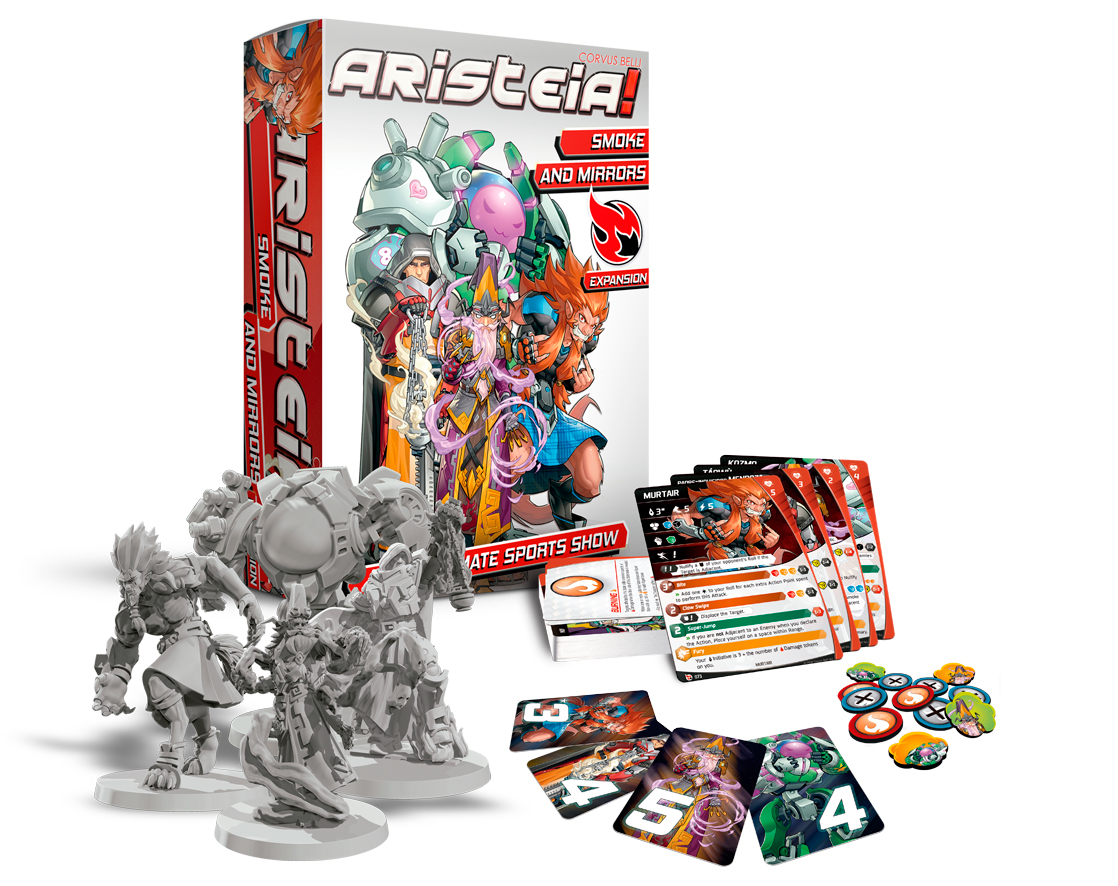 –> More Corvus Belli News
Mierce Miniatures offers new releases: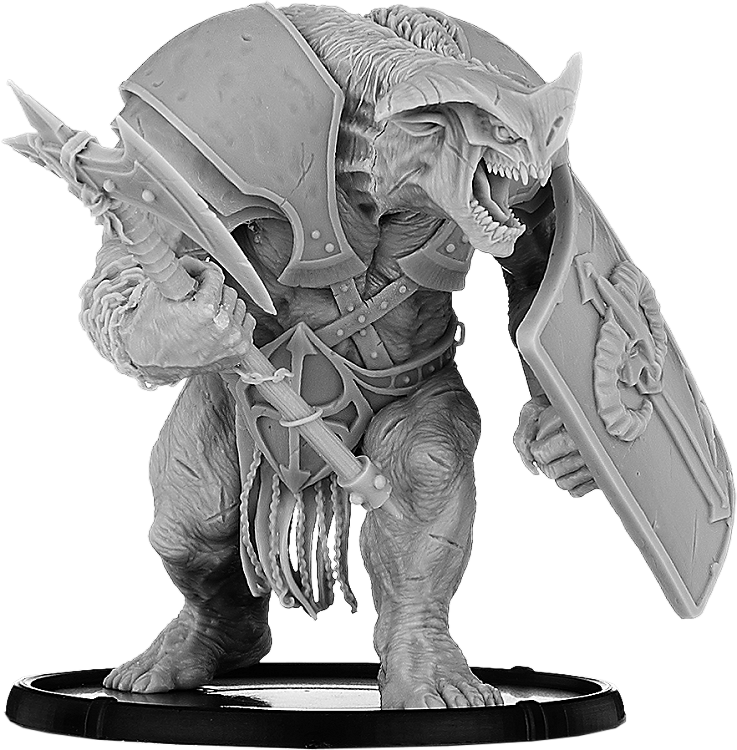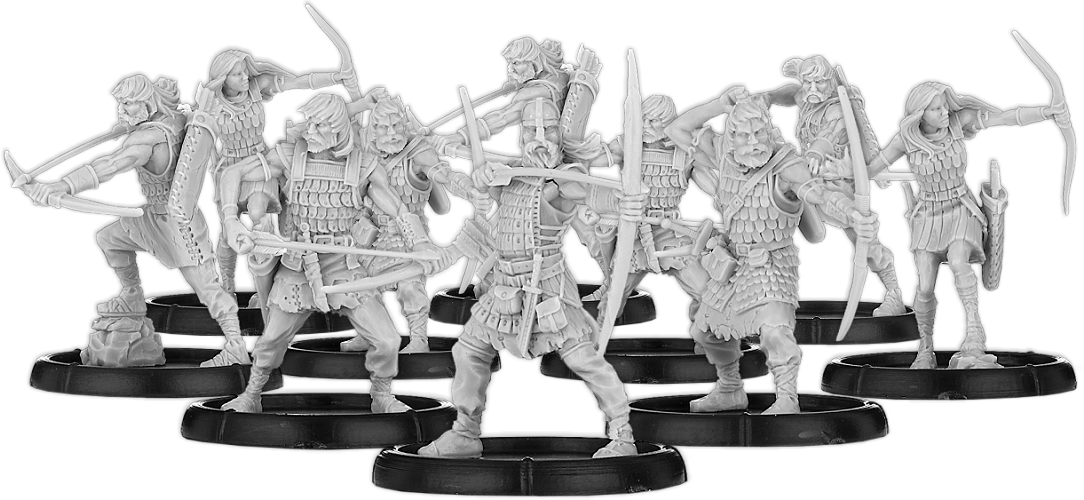 –> More Mierce Miniatures News
A new Law Enforcement unit is available from Artel W Miniatures: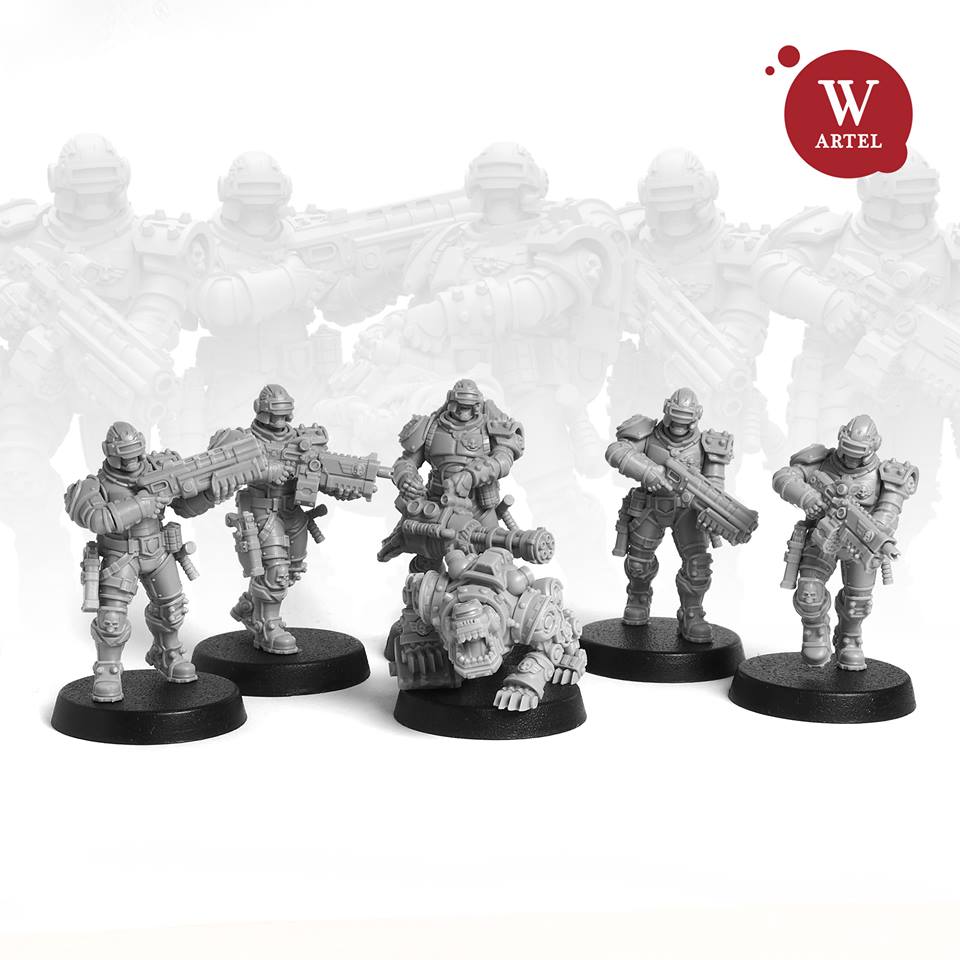 –> More Artel W Miniatures News
Warlord Games announced new plastic US infantry for Bolt Action: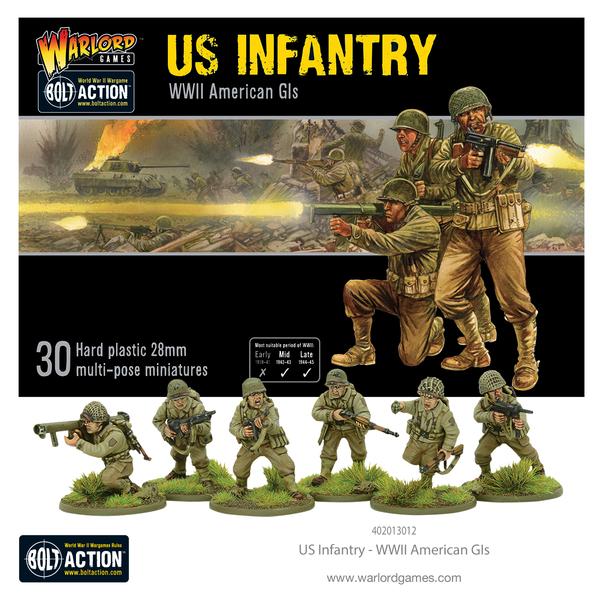 And already available, new squads in winter gear: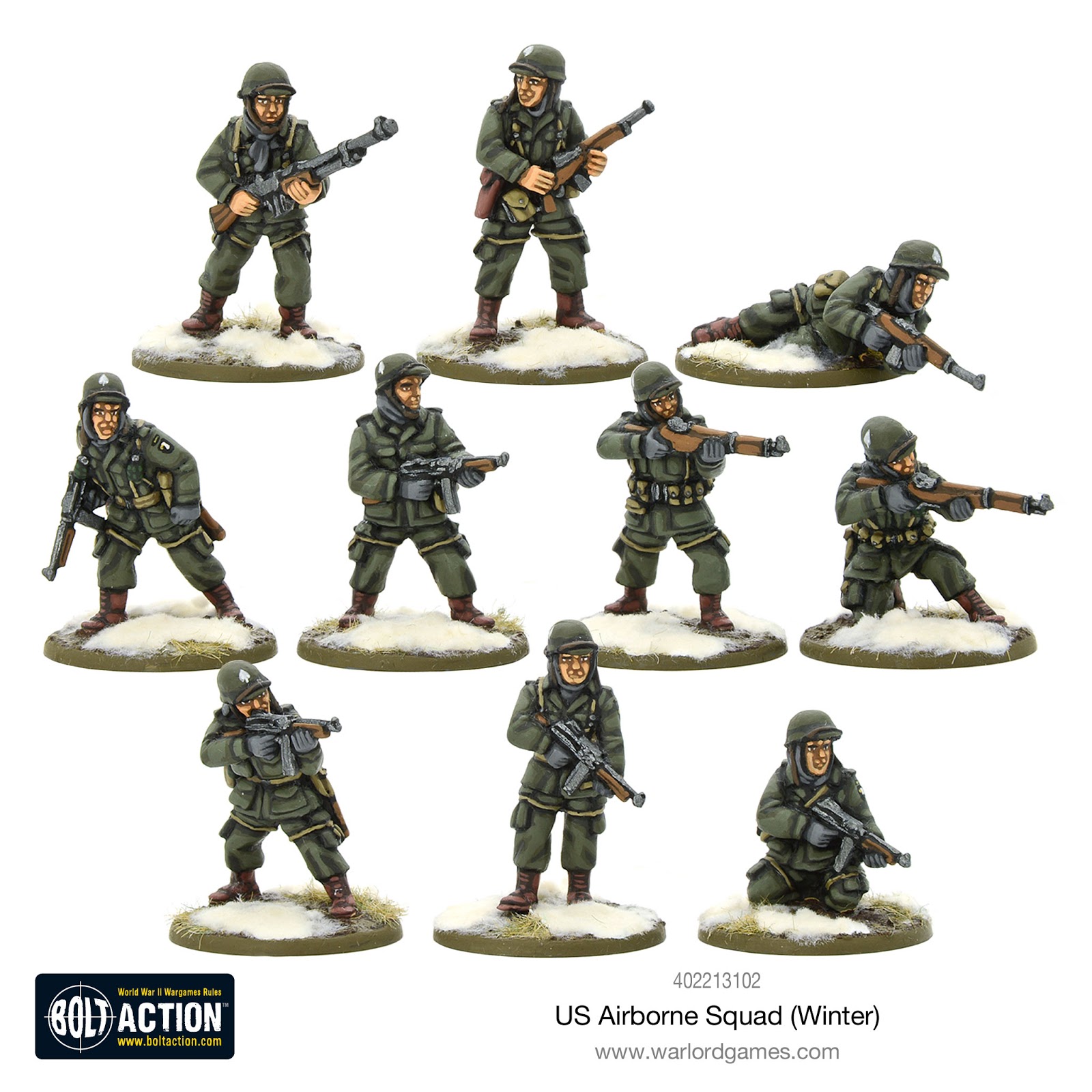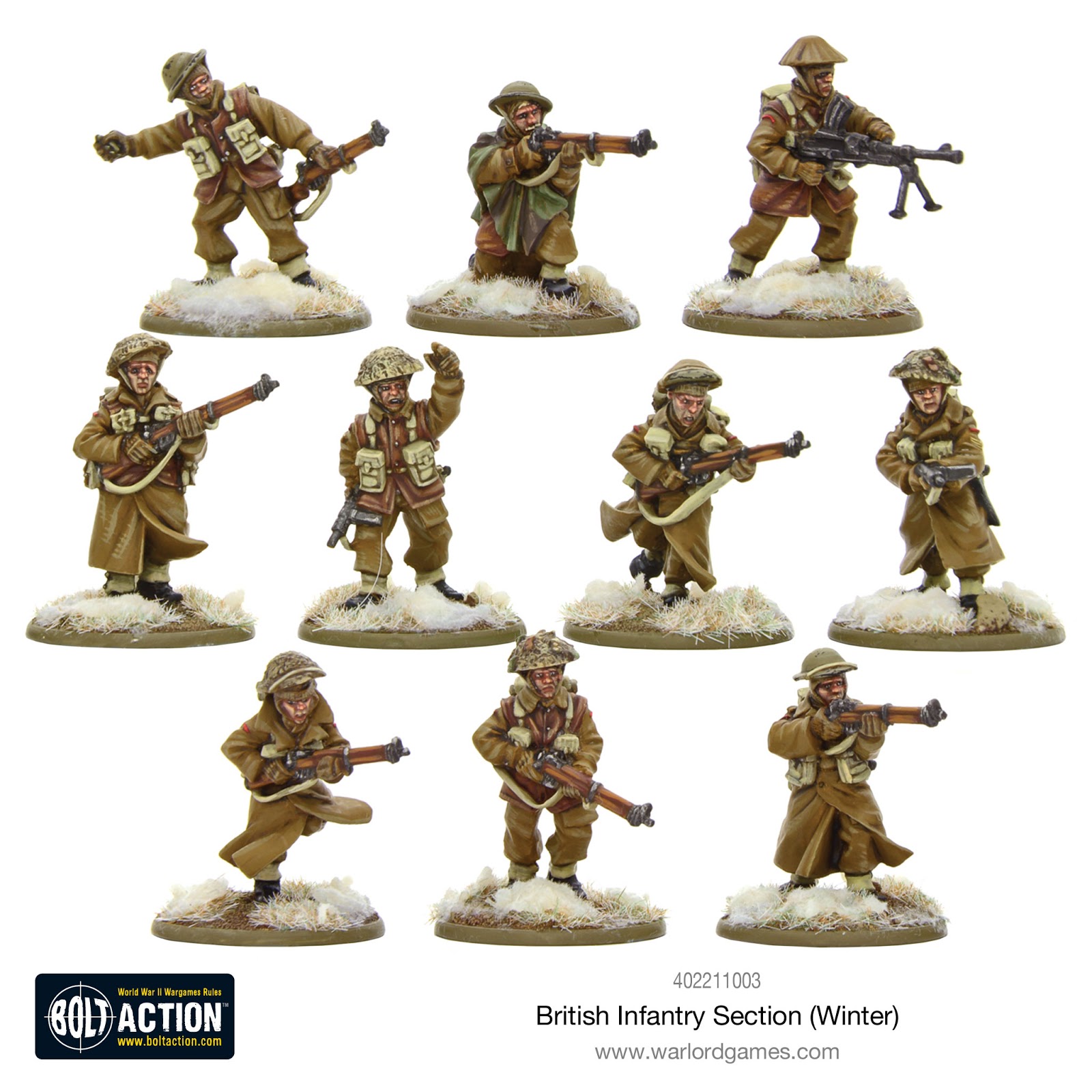 –> More Warlord Games News
New miniatures are available from Dark Age Games: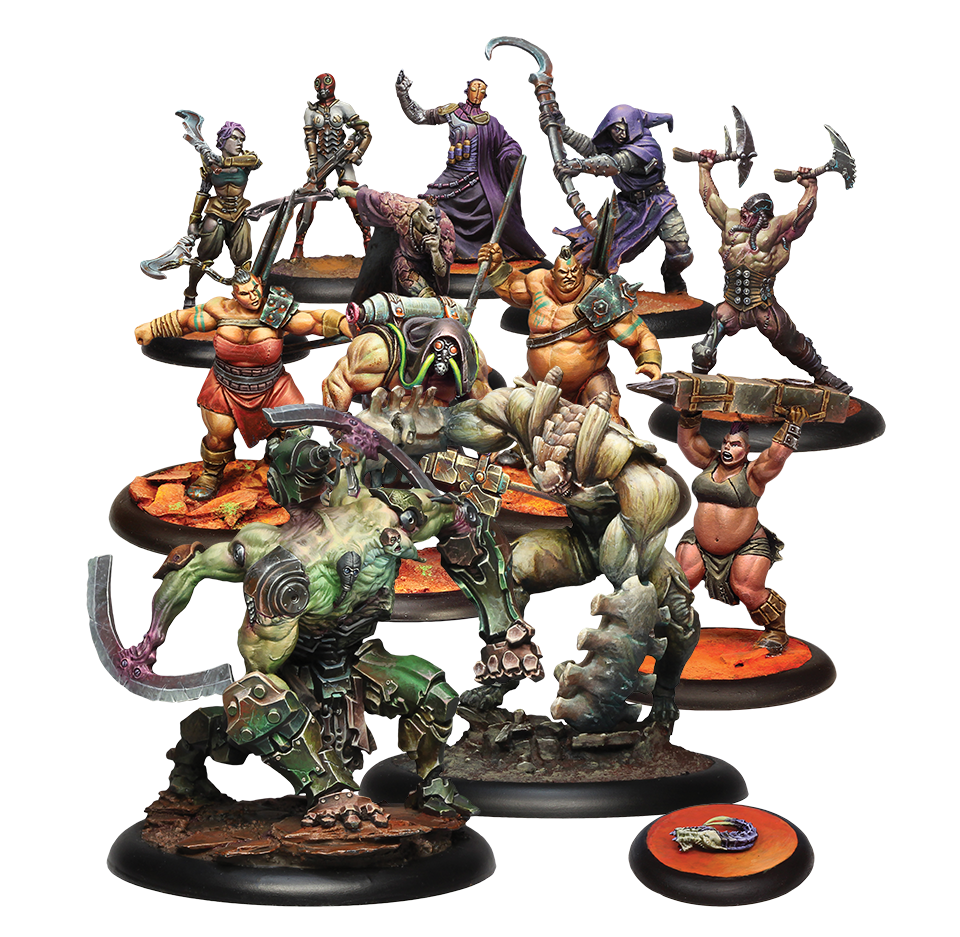 –> More Dark Age Games News
Puppetswar released a new head set: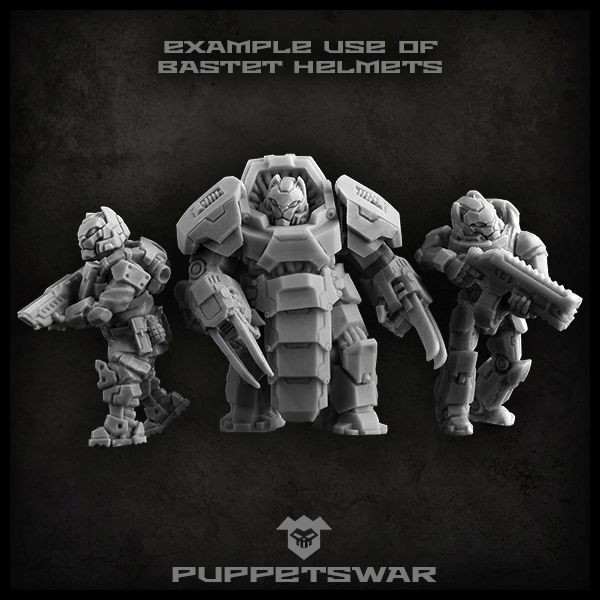 –> More Puppetswar News
The Heron Light Battlewalker is now available from Hexy Workshop: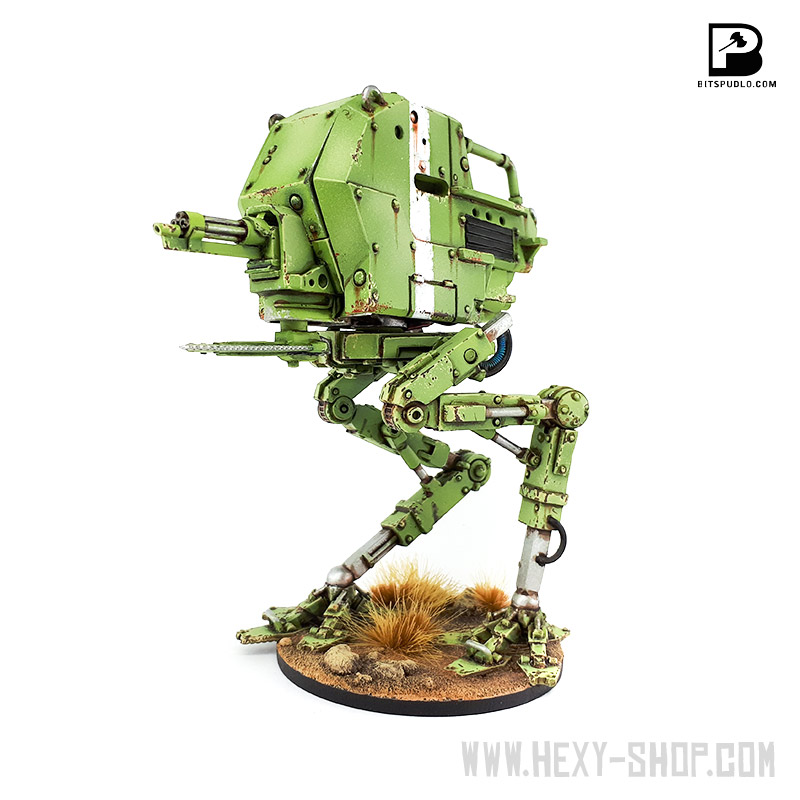 –> More Hexy Workshop News
And Rubicon Models presents new pictures of their Jagdpanther: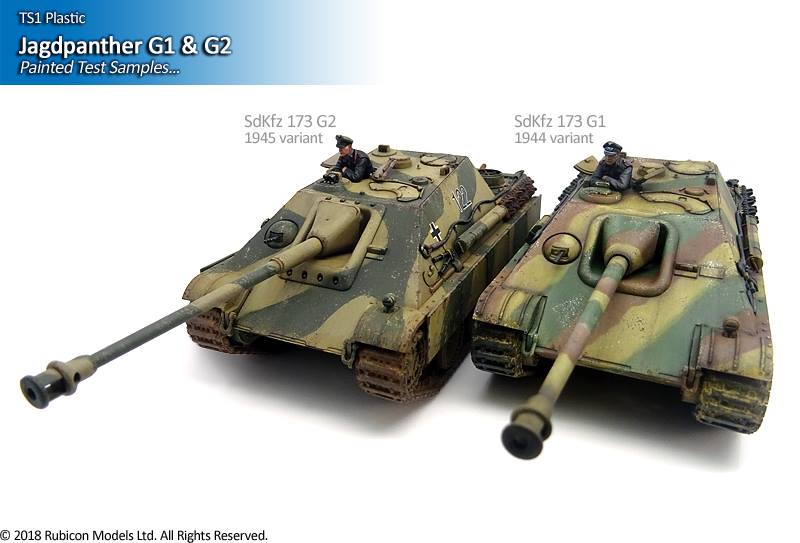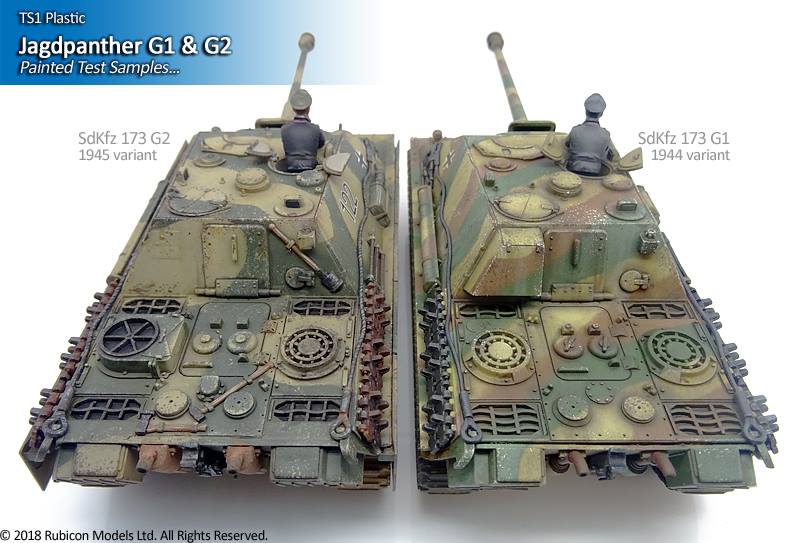 –> More Rubicon Models News
And Kickstarters, so many Kickstarters!
Crooked Dice -Children of the Fields
BP Lasers – Wargaming Corridor Set
Gamescape 3D – Digital Elf Outpost for 3D Printing
Jackalope – Cowboy Riding a Jackalope Miniature 
Falkenwelt Modellbau – D STL files Collection 1
Fenris Games – Rubble City
AFRO-ZOMBIE Games – STEAM GIRLS Miniatures Collection
Blacklist Games – Brook City
Warmonger Miniatures – 10mm German Falkonet (Cannons)
and
PlastCraft Games – EXO Mankind Reborn Board Game
Subscribe to our newsletter!
Get Tabletop, RPG & Pop Culture news delivered directly to your inbox.
And if you want to stay up to date visit The Tabletop Fix for daily updates!