Star Wars: X-Wing 2.0 New Rebel Conversion Kit Showcased

Fantasy Flight Games popped the box on the new Star Wars: X-Wing Rebel Conversion Kits and showed off a TON of new cards. Come take a look at the changes coming your way.
If you've been waiting to see what the Conversion Kits for X-Wing have in store for your favorite ships then FFG has a treat for you. Check out the first unboxing for their conversion kit for the Rebellion!
via Fantasy Flight Games Live Stream (Twitch)
Watch Fantasy Flight Games from FFGLive on www.twitch.tv
They go over pretty much ALL the cards with 3 of the game's developers/designers. You can't go wrong when you've got the people who made the game showing it off! Here's a little teaser of what's in store: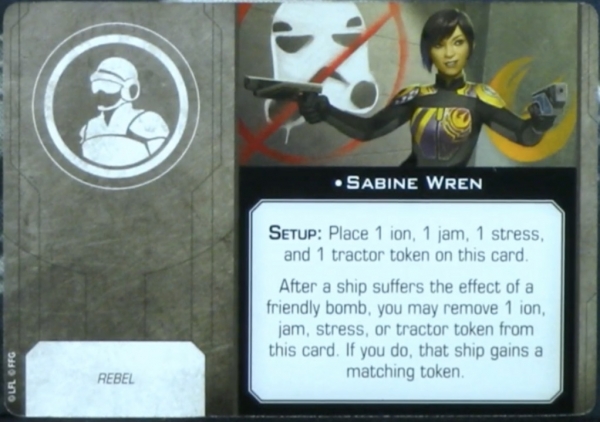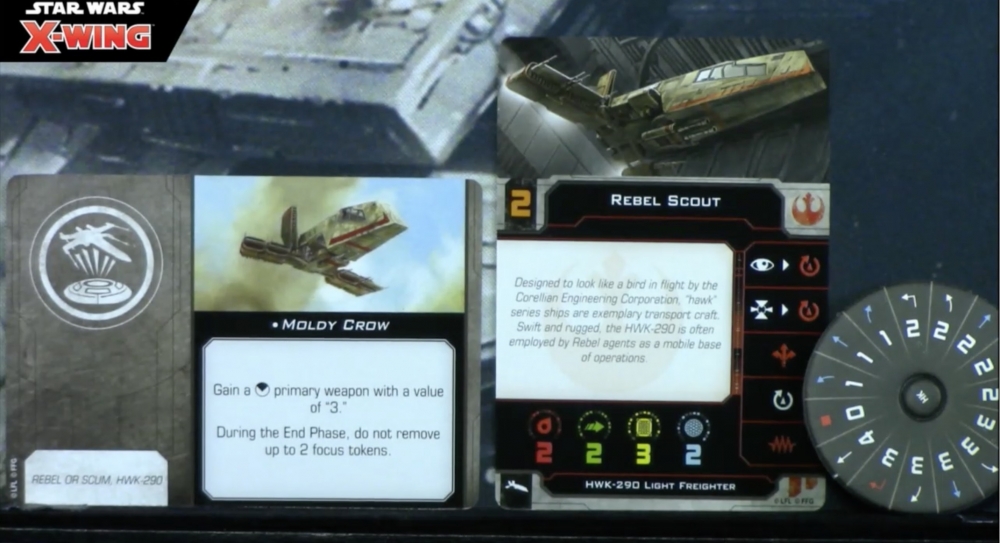 The HWK-290 got an update – those new linked actions should come in handy
Ezra Bridger has the Force on his side – the purple icon is the new Force token icon and the triangle means it regens 1 at the end of the turn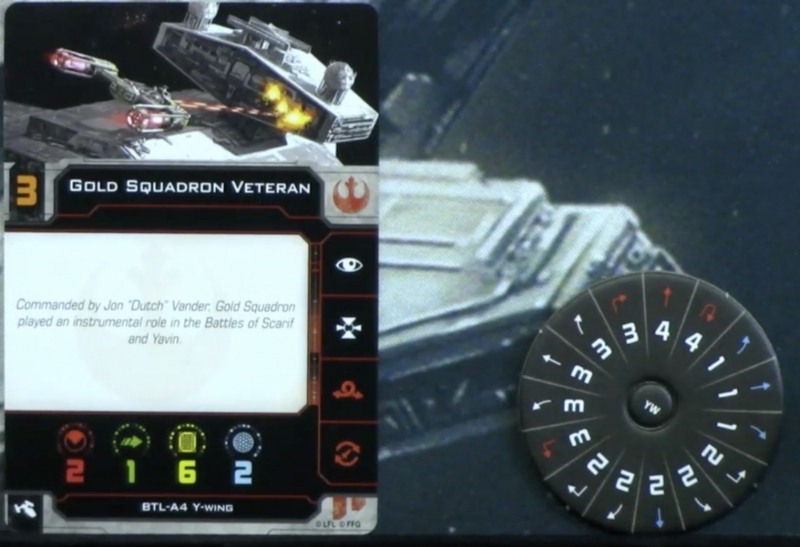 Gold Squad Vet has a fixed forward arc primary with a 2 die attack value – Note the shift in Shields-to-Hull as well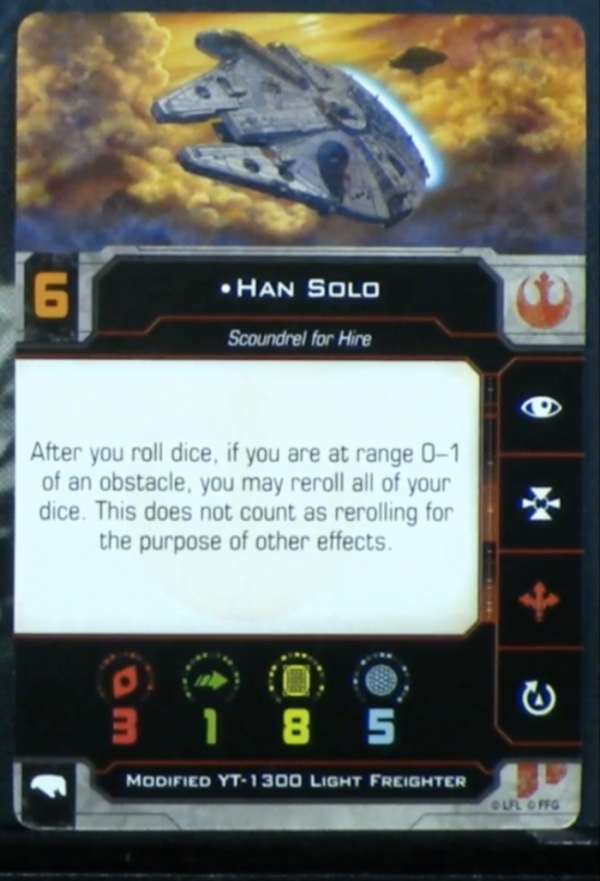 Han Solo is piloting the YT-1300 with the new dual-arc turret icon
Subscribe to our newsletter!
Get Tabletop, RPG & Pop Culture news delivered directly to your inbox.
Oh man – that's just the tip of the iceberg for the Expansion pack. There are lots of fancy new icons all over the place so be sure to watch the video for an explanation for each and every card they show off.
Latest News From BoLS: