Tabletop Hour: Your Weekly Dose of Tabletop News

We've got a brand new talk show – in our first episode we're going over the impending Codex: Deathwatch, FFG's Worlds Championship, and the newest 40K game from iello: Heroes of Black Reach!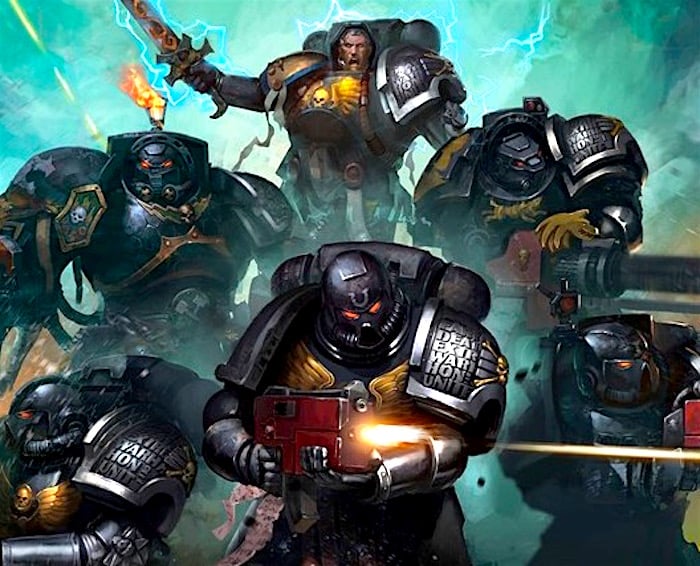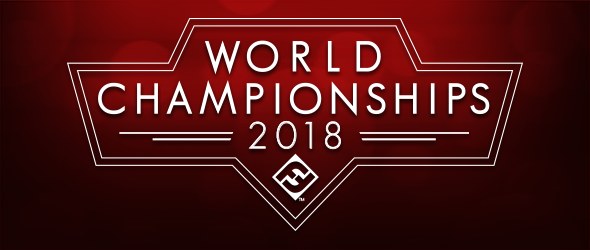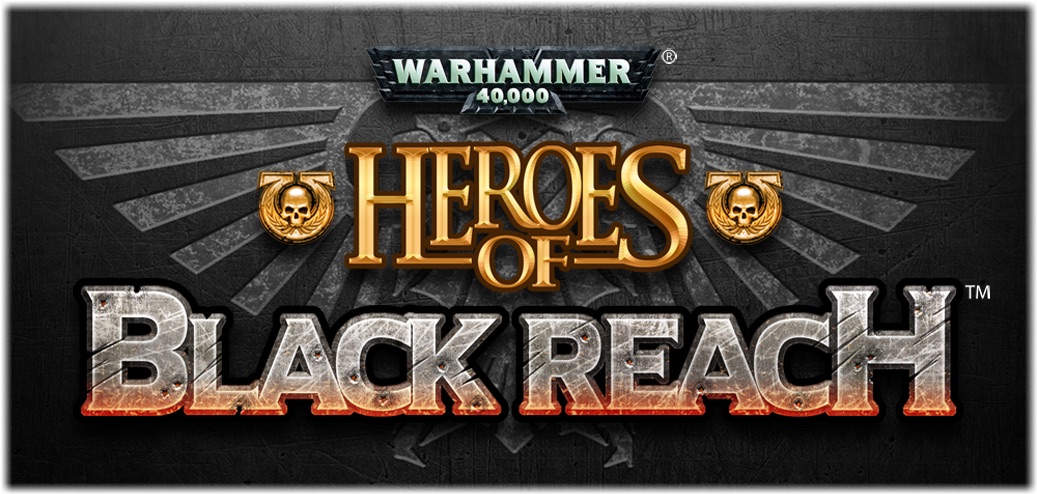 We'll be live streaming the show every Monday and posting the video on youtube on Fridays. Join us live or watch it later!
Twitch is the world's leading video platform and community for gamers. More than 45 million gamers gather every month on Twitch to broadcast, watch and chat about gaming. Twitch's video platform is the backbone of both live and on-demand distribution for the entire video game ecosystem.
Click Twitch logo (lower right) to join us on Twitch.