Fan favorites from Forge World get rules for use in Warhammer 40,000 – The Terrax-pattern Termite Assault Drill, Secutarii Hoplites and Peltasts are all making the jump from 30k to 40k!
Forge World has released a new batch of rules for models that were previously 30k only. The Adeptus Mechanics are getting access to two "new" infantry units and the awesome Assault Drill all because fans asked and Forge World delivered.
These models had beta rules released but after fan testing and they now have the final thumbs-up for "official" use.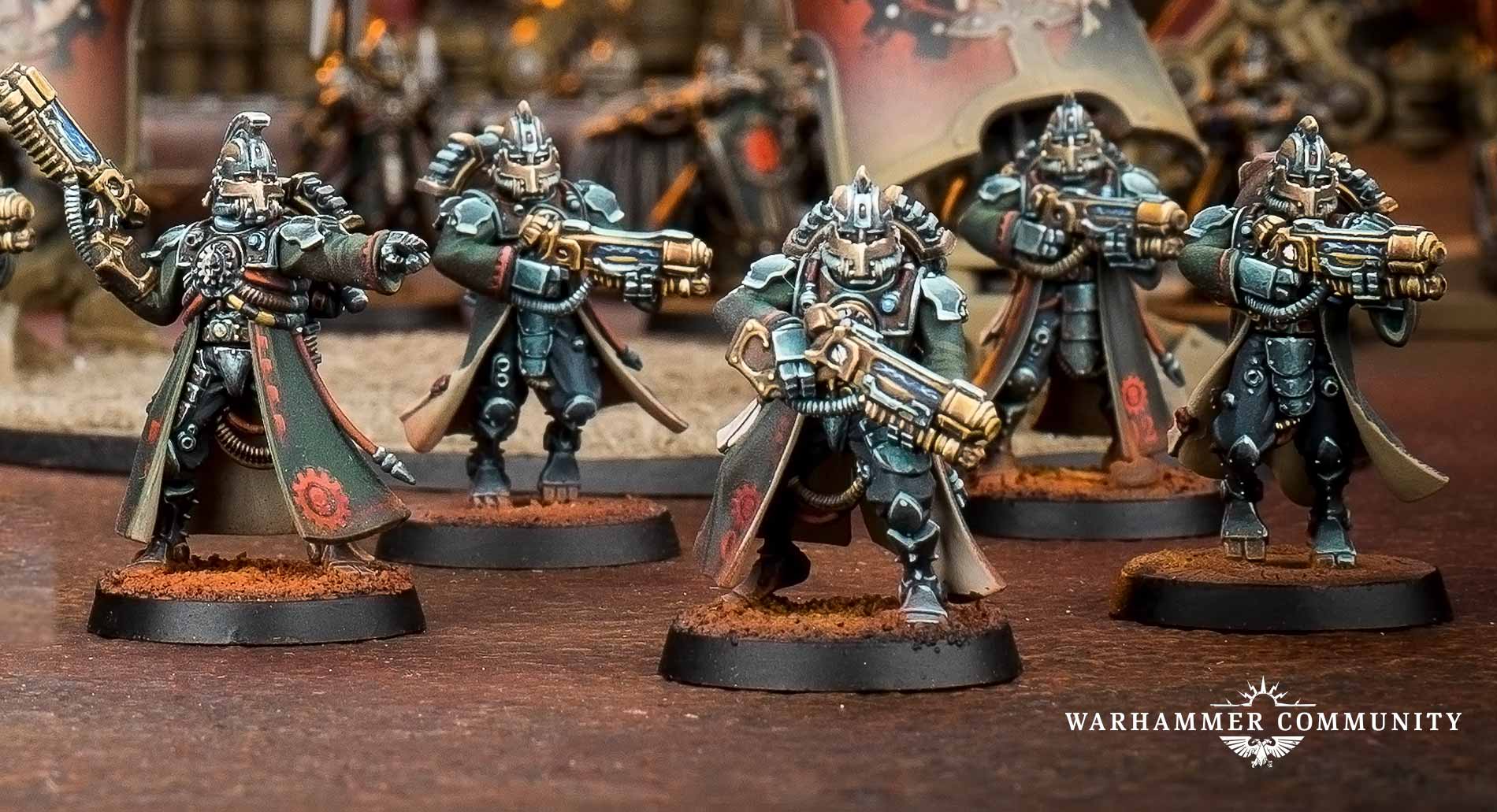 It's because of your feedback that we released the beta rules for using your favourite Forge World Adeptus Custodes models early. It's because you asked that we now have a regular slot on Warhammer TV for the Horus Heresy. And that's not to mention how useful all your feedback is in providing ongoing balance notes to the studio, allowing them to keep Warhammer 40,000, Warhammer Age of Sigmar and the Horus Heresy as fun as possible.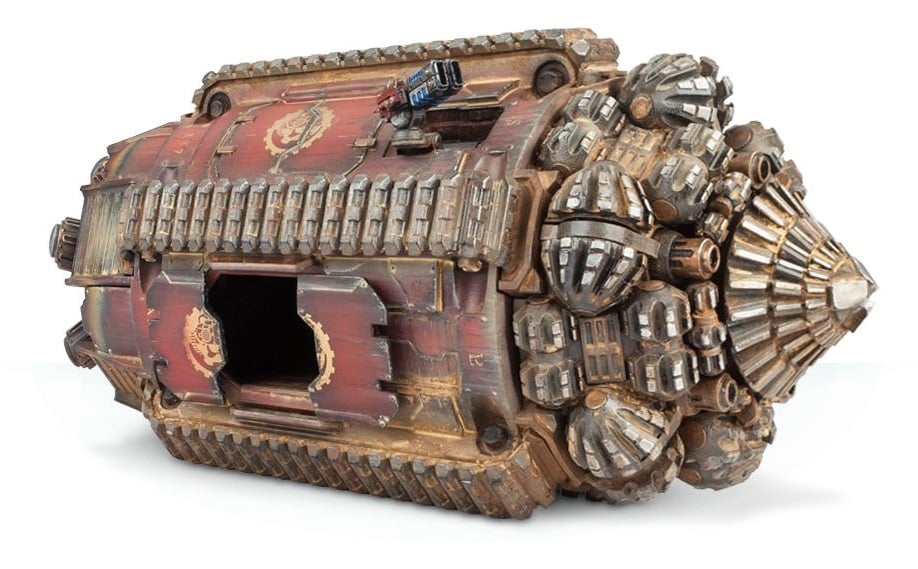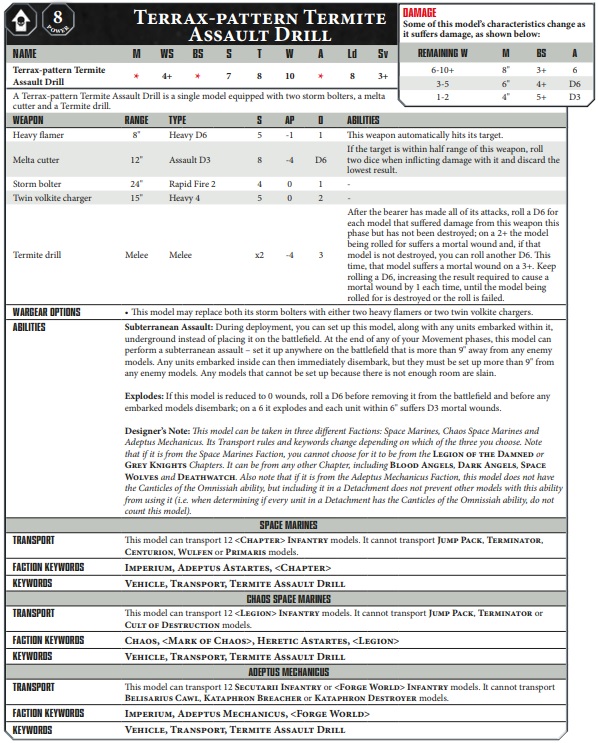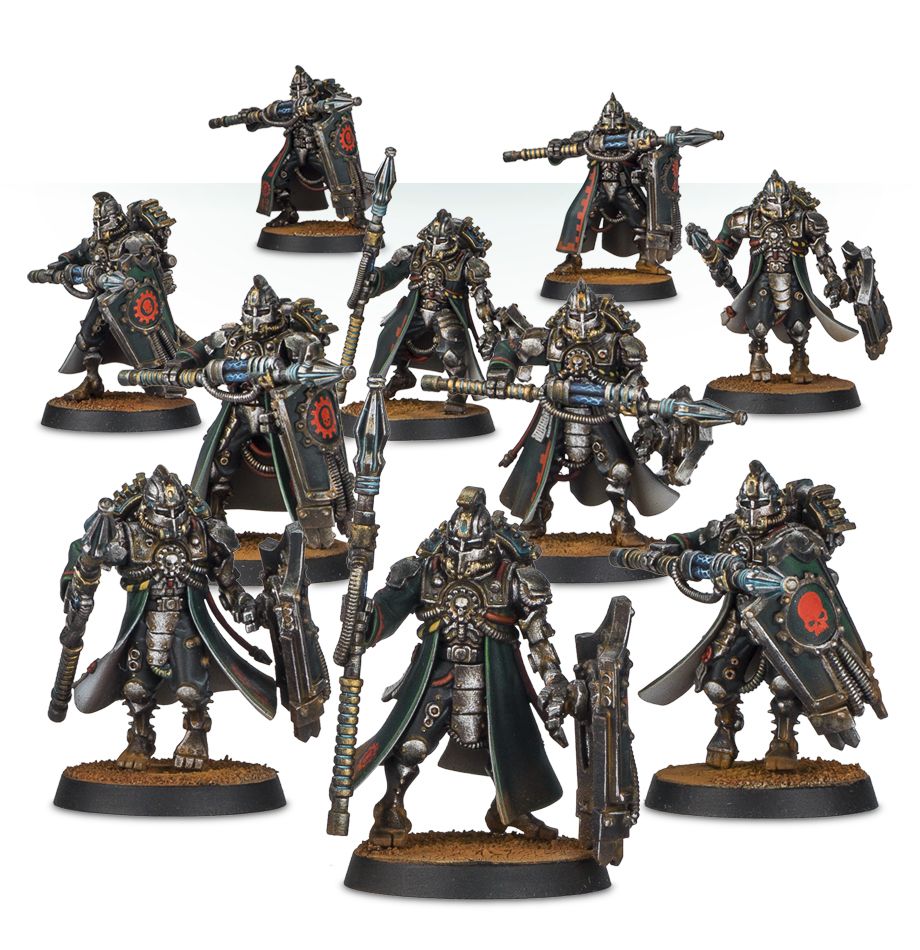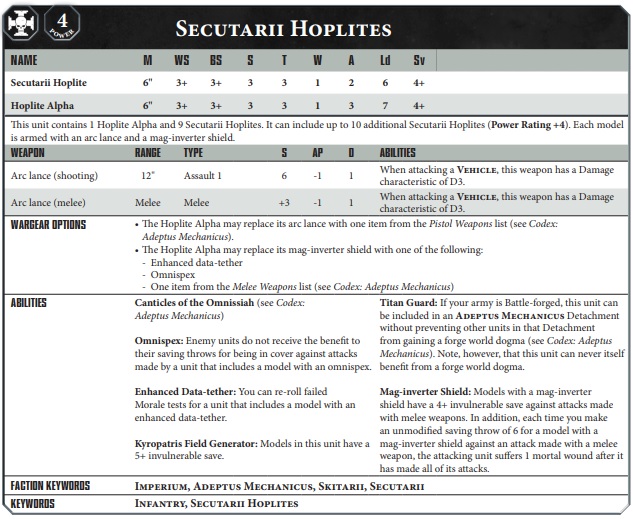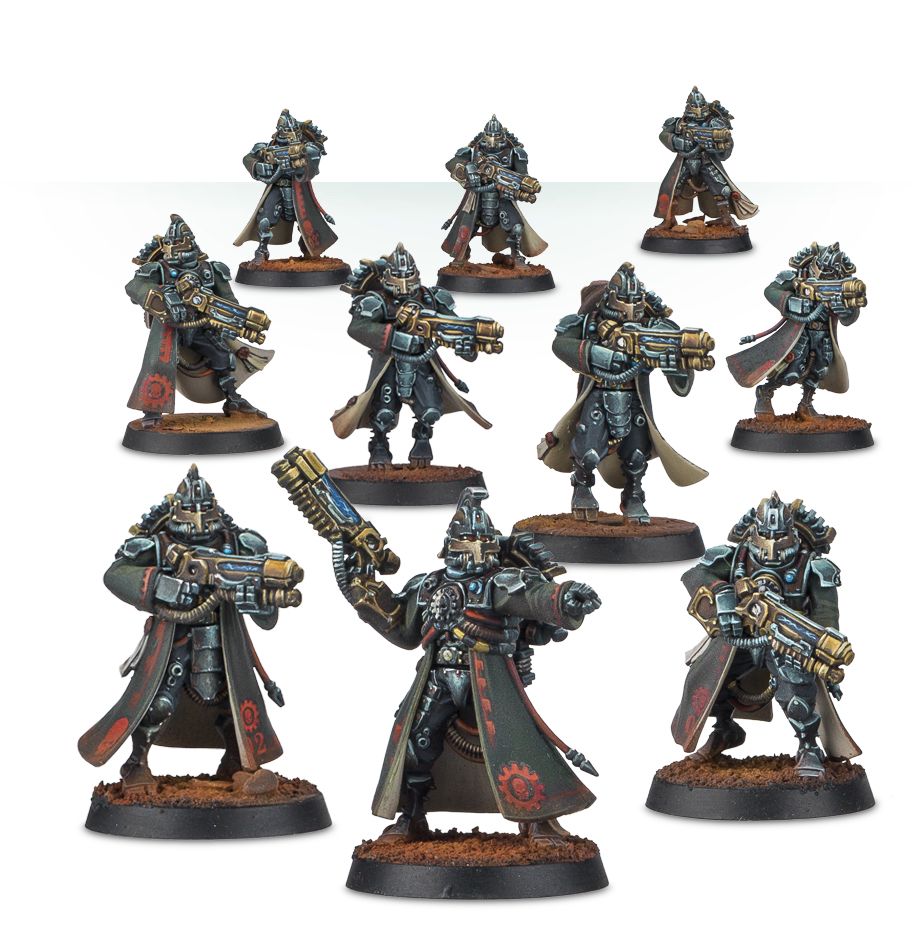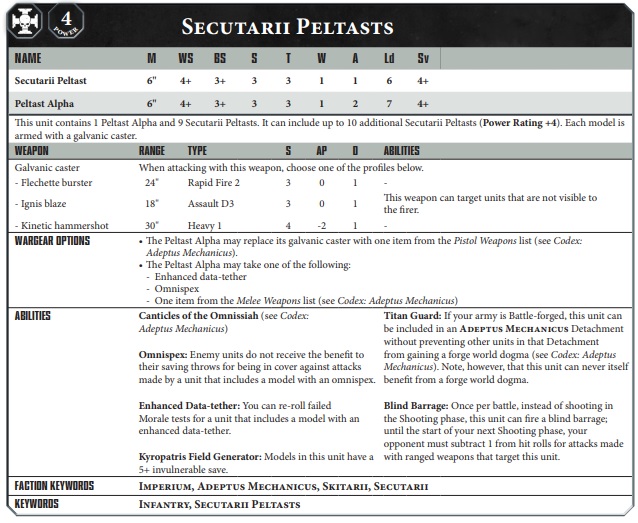 Anytime players get more options we should celebrate that. So congrats to Ad Mech players out there on your new units – I look forward to smashing your new toys on the tabletop!
Don't Let Shredder Get Away!