Nottingham has just released a new set of pics for some upcoming Genestealer Cult minis. Get in here.
We have already seen the pics snapped by a gamer earlier today with some cool new Genestealer Cult minis.
Well GW jumped on that bandwagon with "the official explanation" of how those got out… (you just knew Duncan was involved)
The New Minis

Again, probably a Primus, but maybe something new… The only thing this guy is missing is a cowboy hat. TRIPLE revolvers – HA!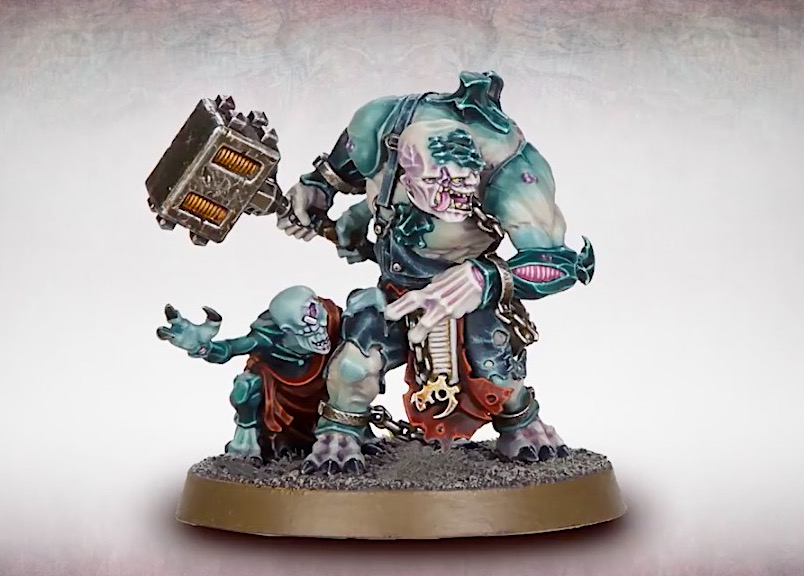 Here we see our latest aberrant (and his little buddy). There's a grot playfulness you normally see in some of the older Ork range. It's nice to see the vibe moving over to GSC. Speaking of "gentle giants"…
~Looking good. Loving the revolvers! Have at it.