One last bit of Inquisitor: Martyr news for you, and that's about the arrival of everyone's favorite leather and spike elven enthusiasts, the Drukhari or Dark Eldar, along with the announcement of seasonal gameplay.
First things first though, if you heard seasonal gameplay and immediately fled to the internet to protest microtranscations and DLC–hey I admire your spirit, but no need to fight for truth and freedom and the right to not pay extra for games that you probably would just pick the season pass up for anyway, because their seasonal model is included free, for the lifespan of the game. So with that out of the way, you can put aaway those torches and pitchforks, or don't, because Dark Eldar are coming to Inquisitor Martyr and you might need those.
via Neocore Games
We talked before about how to ramp up for their Endgame Content, Neocore was going to be rolling out a special warzone event that would lead to some cool boss fights, including one with a special Nemesys that will drop the grimmest, darkest, and ph4tt3st loots for you. But following that comes Season 1.
The Warzone means the lead-up to our first Season. Currently, there is one subsector available in the game world – the Tenebra Subsector (Tier I). The new Season will begin with yet another global event in late summer, and when the event ends, a whole new Subsector will be opened to players (Tier II). This Season will introduce the Dark Eldar faction along with an increased level cap, new items, perks, enchants, and new missions.

Of course, all such Events and Season updates will be completely free for everyone.

This is the base of the Season system, and our plan is to keep this progression going with unlocking new Seasons throughout the lifespan of the game.

To sum up:

A series of Global Events will introduce the Warzone within ~1 month
Within the Warzone, players will be able to unlock active and passive skills via Endless leveling
These events will have a global community goal and a permanent effect on the game world
The Warzone also allows players to farm keys used for fighting a Nemesys boss
After the Warzone, the second Subsector will be unlocked through an event
This will increase maximum level cap, introduce a new faction, new items, perks, enchants, quests, and more.
More and more Season updates will come as the game progresses along, providing free content throughout the lifespan of the game.
This is interesting for a couple of reasons. It means that Inquisitor Martyr–which is one absent R away from being Inquisitor Marty–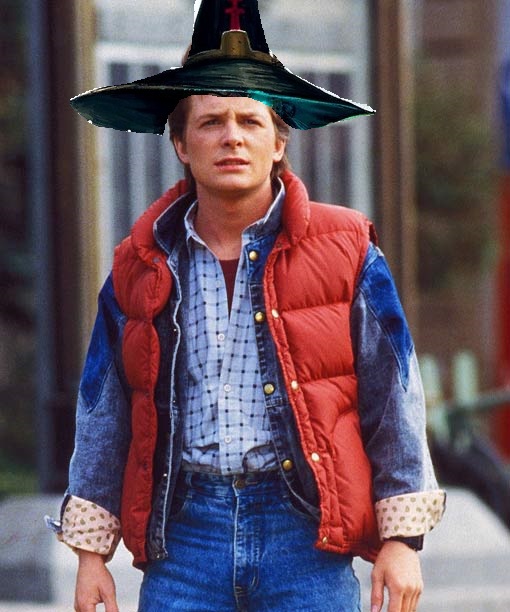 Nobody calls me Heretic!
–will be featuring more than just your standard Chaos and Traitor Guard villains. This is a great way to roll out more. We might be seeing Orks or T'au or Necrons or who knows what else in the near future. But this also marks a rare appearance of the Drukhari in a video game. Outside of Dawn of War, they have been absent from many games, so it's nice to see them getting out of Comorragh for a while.
Stay tuned for more 40K news and related ephemera as it develops.