The First Action-RPG set in the Warhammer 40k universe is now available on PC. It's hack-and-slash adventure time in the Grimdark.
Fans of the Warhammer 40k Universe the gateway to the Grimdark is now wide open on your PC. You can get your hands on Warhammer 40,000: Inquisitor – Martyr out now from NeocoreGames.
via Steam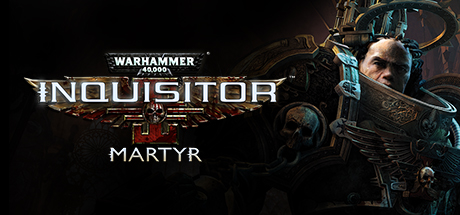 Enter the Chaos-infested Caligari Sector and purge the unclean with the most powerful agents of the Imperium of Man! W40k: Inquisitor – Martyr is a grim Action-RPG featuring multiple classes of the Inquisition who will carry out the Emperor's will.

Warhammer 40,000: Inquisitor – Martyr is grim action-RPG set in the violent 41st millennium, when the galaxy is at constant war. Become a mighty Inquisitor and carry out the Emperor's will. Choose one of the multiple classes and take part in brutal combat encounters: embark on a huge variety of missions with your fellow agents and fight through the single-player story campaign set on a haunted fortress-monastery which hides a terrible secret from the past of the Inquisition.

The first Action-RPG set in the grim future of the 41st Millennium takes the genre to its next level: an open-world sandbox game with a persistent universe with a huge variety of missions, tactical, brutal combat encounters in destructible environments and a storyline influenced by the community of players. Use the cover system for tactical advantage, perform executions in epic boss battles and become a Protector of any solar systems with your glorious actions!
Inquisitor – Martyr released yesterday and is currently sitting at a Mixed status by reviewers on Steam: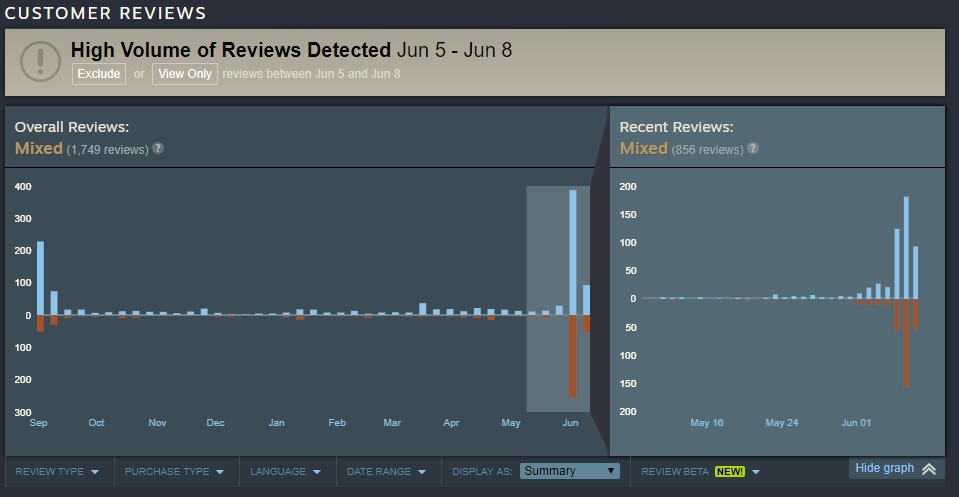 Personally, I haven't play the game yet. And if you're like me you probably want to see a bit more game play than just what the features video provides. Here's a pretty in-depth look at a game play (with commentary) from Rhykker:

If you're not familiar with Rhykker, he's a fixture from the Diablo 3 scene who has tons of informative videos about that game. Why does that matter? Well if you've played Diablo 3 (which is kind of a big deal in the Action-RPG genre) then I'm sure you're going to see some similarities between the two games. I think he's got some valuable insights as to the game play experience. But if you'd prefer to see the game play without commentary…just mute the video.
What do you think of Warhammer 40,000: Inquisitor – Martyr? Have you gotten to play it yet? Let us know in the comments below!