RUN RUN RUN, the new FAQs for Age of Sigmar 2.0 and EVERY Battletome are out. TONS of changes within.
OK, right off the bat, here is the master index: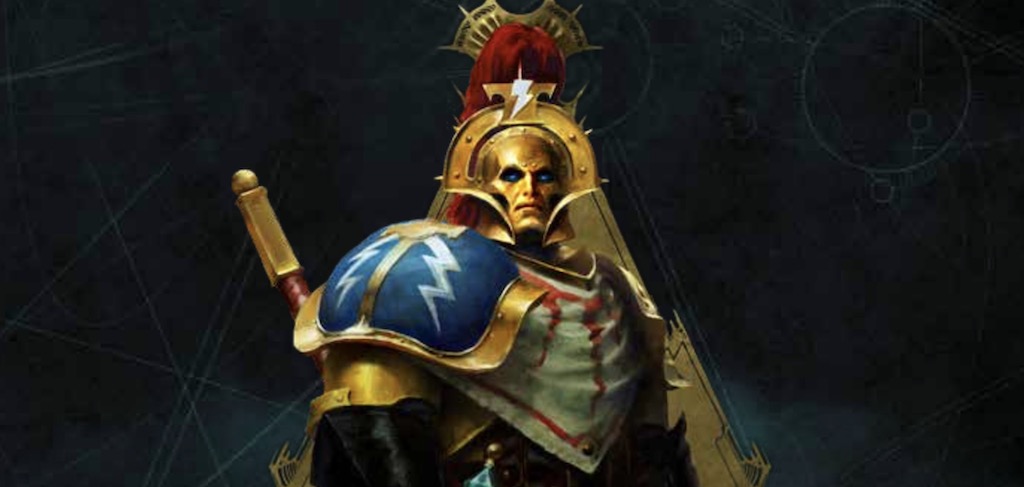 You will want to start with the Core Rules FAQ and Developer's Commentary.  This will go over all the big stuff.
Then move onto the General's Handbook 2018. This one is small and mostly Idoneth Deepkin points corrections.
Then you can hit all the individual Battletomes…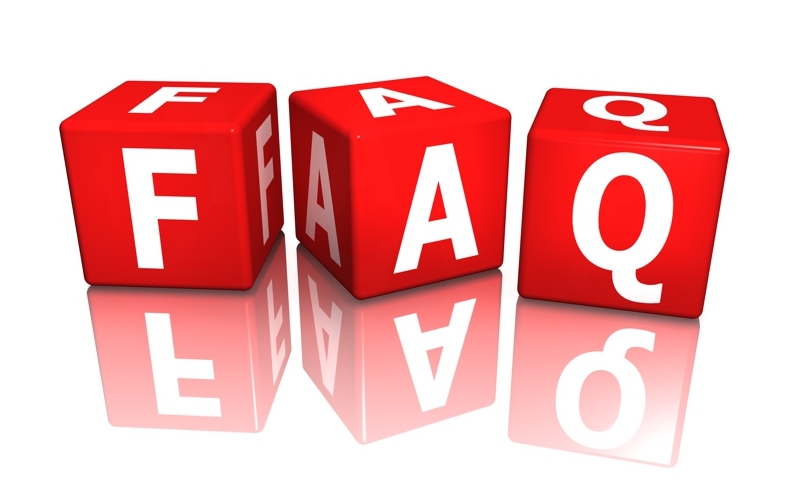 Some big things right off the bat:
NO you cannot claim objectives with Endless spells
NO there is no secret information about your list you may keep from your opponent
FINALLY, we have a giant table of suggest base sized for every unit in the game, so they are all defined and in one place at last.
Plus hundreds more tweaks and rulings…
~Lots more on this later.  Dive in!