Jeremy Crawford is the lead rules designer for Dungeons and Dragons, and at Origins, he sat down to answer audience questions about rules and lay out some Sage Advice for players. Come take a look.
Sage Advice is a semiregular compendium that collects the rules questions from players and DMs and answers them. It's generally an extra task that Crawford takes on, in addition to working on extant books, upcoming books, and secret unannounced projects. Today he talks about actions, spellcasting, and potential new races for D&D.
One of the big takeaways from this interview is a quick insight into what the errata process is like. It's not just fix a whole bunch of things at once–but rather find the places that seem to be catching people off, then first give an answer on Twitter or in one of the Sage Advice columns. But only when it gets to the point that they need to actually apply a fix (well several) will they release an errata document.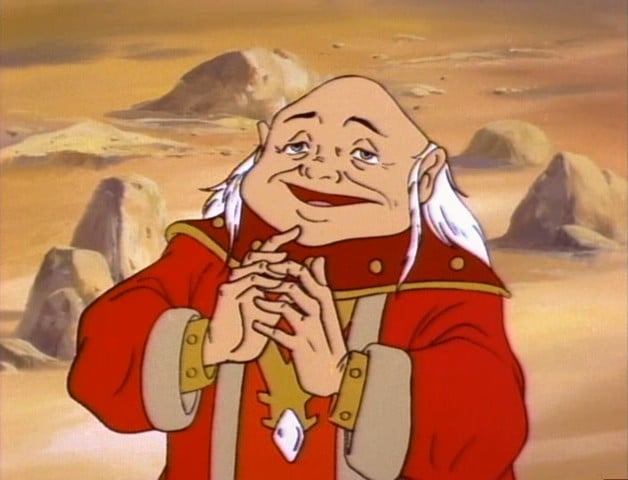 Perhaps one of the most visible examples of this in recent memory is the Healing Spirit spell. It's a simple enough spell–a 2nd level spell that conjures up a spirit of healing light. It takes an action, lasts up to a minute if you can concentrate on it, and when a creature moves into it for the first time on a turn, or starts their turn there, they heal 1d6 hit points.
It's basically a quick and beefy (for a 2nd level) multitarget heal spell (you can move it around to heal someone as a bonus action). It's not the burstiest of heal spells, in that you'll cap out at 6 hp per time the spell is triggered, but it can really help keep a party in a fight. Simple enough–right?
Well that one spell sparked a ton of debate. The official stance on this has been, we'll see–
Healing spirit is exceptionally effective outside combat, and it does have the potential to exceed our expectations for it. I'll have my eye on it to see if it causes disruption in actual play, rather than in theoretical situations. If it does, we'll change it. #DnD https://t.co/lXbIsRG6K6

— Jeremy Crawford (@JeremyECrawford) November 15, 2017
And there's a brief like "hey run it this way if you feel like it's extremely powerful" but it doesn't seem likely that there's going to be an errata for this. Because it doesn't really disrupt the game, it doesn't affect "balance" because balanced classes are a myth in general, but it doesn't interrupt the flow of the game. Which is an interesting place for it to be–and also practically the doomsday scenario outlined in some of the threads of overpowered healing…doesn't really change the game in a meaningful way.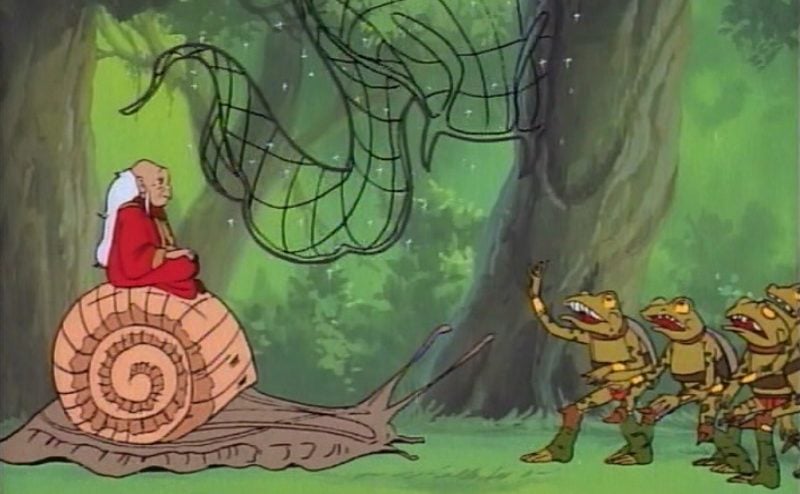 Anyway, it was interesting to me to get some insight into what makes them want to change a rule, vs. what will just offer some Sage Advice. And of course in the interview you can find some more rules clarifications. Casting a spell isn't always done through the Cast A Spell Action(tm), but the rules for spells and bonus actions apply no matter how you get the spell cast.
At any rate, you can use some of Crawford's advice to help fuel your next D&D game–after all the best part about D&D, as everyone knows, is arguing about how the rules work and why you're wrong, Devon.