Take a trip back to the early days of Dungeons and Dragons–see the history of the game as told through just d12 objects.
Well okay, it's 12 objects, not a d12. Though I suppose if you really wanted to make things accurate you could always roll a d12 and stop watching after you hit the result, but it'd be a shame if you rolled less than 12, and didn't make it through the whole thing, because there are some treasures here. So join me and let's delve into the past of D&D.
The game's origins as a wargame are on display here. Starting with inspirations from the Braunstein game, through an evolution into Medieval games that incorporated both roleplaying and miniatures warfare as they began playing together.Both trying to cook up a world to both play in and that would allow them to have the kinds of adventures they want to have.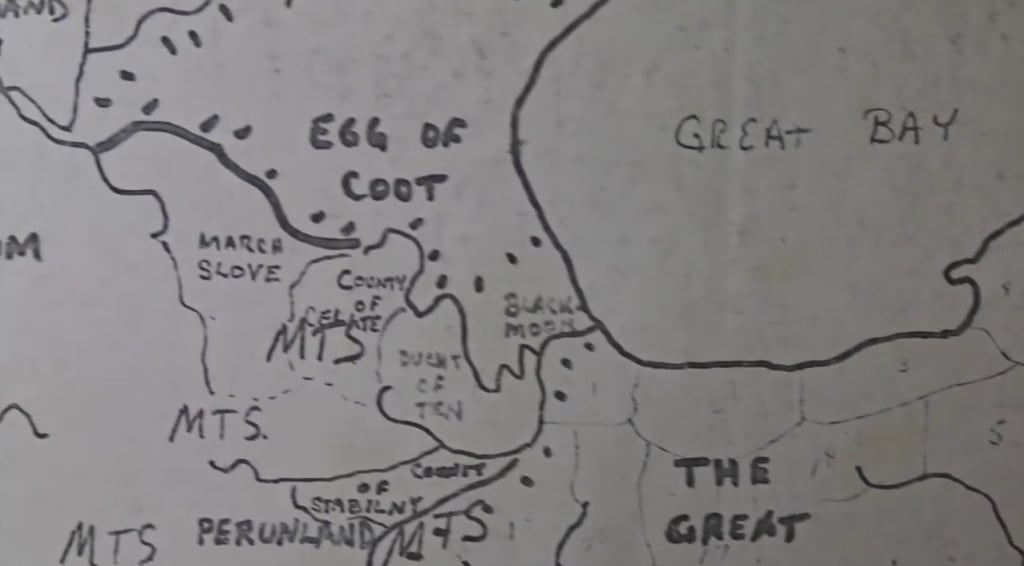 It's an interesting look at how the early society was so community driven. Those early Gen Cons were where the game was incubated. If not for a bunch of friends who had the wherewithal to put together their own newsletter about their wargame society (the Castles and Crusaders) that had a persistent kingdom in which their adventures took place, we wouldn't be playing D&D today.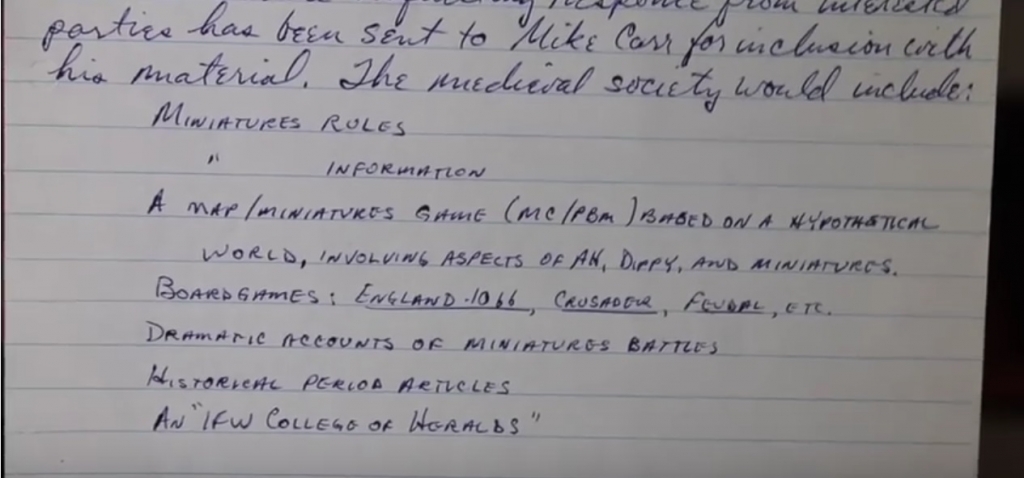 Now, this proto-D&D is a far cry from where it is now. Things like armor class–or even the idea of playing a character (who wasn't yourself but as a/n X) had yet to form. But as you can see, all it takes is a few friends playing together to make something amazing happen. That's one of the best things about D&D. And as it was at the beginning, so it is today. More and more of the community is chiming in, playing the games and telling the stories that will shape the game for generations to come.
So if you haven't yet, find a stream to watch, or go to a con, find a way to be a part of D&D's future–thanks to these examples from the past.
~ What surprised you most?