The end of the month is upon us–the Giant Soul Sorcerer has been out in the wild for at least a week now. The time has come to share your thoughts about the triumphs and tribulations of the Giant Soul Sorcerer.
It's that time again folks, time to delve once more into the feedback providing world of an Unearthed Arcana survey. Which means it's time to once again remind you that if you enjoyed the new subclasses in Xanathar's Guide to Everything or the new player options in Mordenkainen's Tome of Foes, or especially if you didn't, it's time to make your voices heard. Get your questions, comments, and concerns out there and watch how the subclass changes.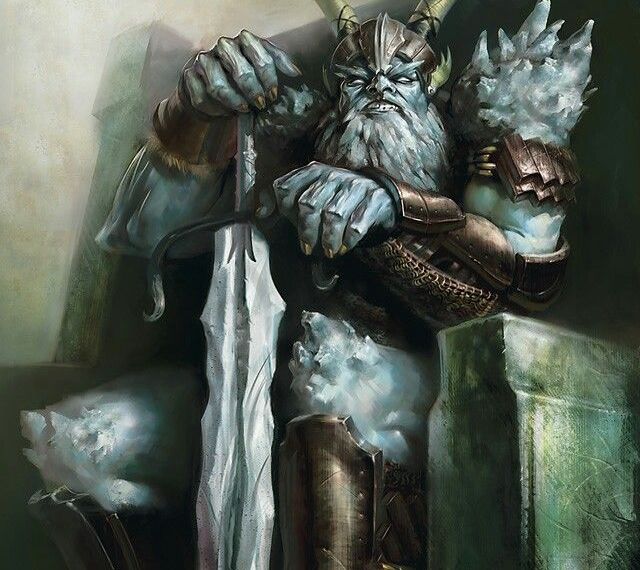 We talked about Giant Soul Sorcery before here on BoLS, it's a real cool idea, though it seems to not quite know how to play well with each of the giant types. Hill Giant and Frost Giant descended sorcerers seem to have the most synergy going for them, and the extra spells you get can trigger some cool effects–but this can mean you get too pigeon holed into the melee caster idea without enough to support you.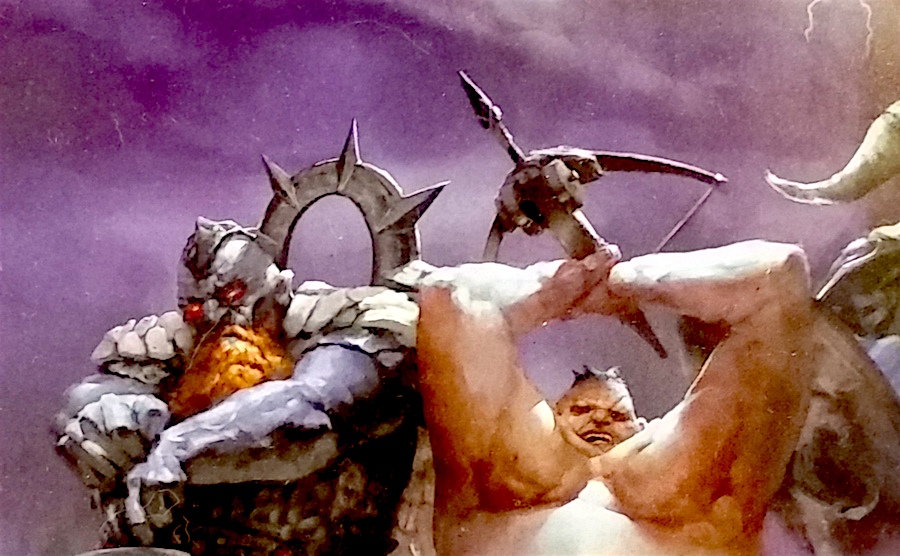 Very fun though–shades of Stone Sorcery are here, and it feels like we're not far from seeing the more close-in/melee sorcerer done right. Which could be incredibly powerful if multiclassed with, say, a Paladin. Especially if they let you keep the mechanics that let you turn Gargantuan. Very excited to see how this subclass shapes up.  You can find the survey linked below, or else you can get a look at what else might be coming down the Unearthed Arcana pipeline next.
What do you think of the Giant Soul Sorcerer? What changes would you make to the class, if any? Have you played one? We want to know!