GW is wrapping up a tremendous financial year and just put out some eye-popping numbers. Take a look.
via Games Workshop
"Following the close of its 2017/18 financial year Games Workshop provides the following trading highlights:

Games Workshop is pleased to announce that the sales and profit growth, which was discussed in the trading update released on 4 May 2018, has continued in the period to the end of the financial year.  Sales growth has been across all sales channels.

We expect the Group's sales for the 53 weeks to 3 June 2018 to be approximately £219 million and the Group's profit before tax to be at not less than £74 million.  Royalties receivable from licensing are c. £10 million.  In recognition of our staff's contribution to these results, we paid during the year a bonus amounting in total to £5 million. This was paid equally to each member of staff.

Games Workshop also announces that the Board has today declared a dividend of 30 pence per share.  This will be paid on 27 July 2018 to shareholders on the register at 22 June 2018, with an ex-dividend date of 21 June 2018.  The last date for elections for the dividend re-investment plan is 6 July 2018.

We will provide detailed information on the audited results for the 2017/18 financial year at the time of our full year results announcement on 31 July 2018."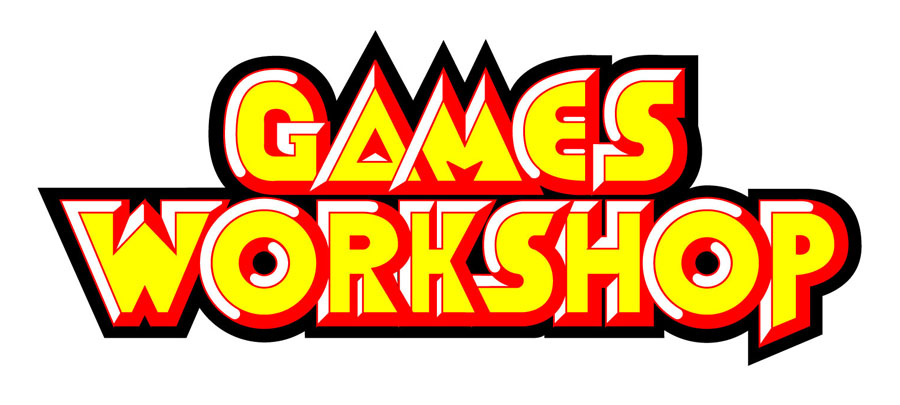 As a comparison,  Here are those topline numbers from 2017:
Group Sales 2018: @ £219 million
Group Sales 2017: @ £158 million
Group's Profit before tax 2018: @ £74 million
Group's Profit before tax 2017: @ £38 million
Licensing Royalties 2018: @ £10 million
Licensing Royalties 2017: @ £7.4 million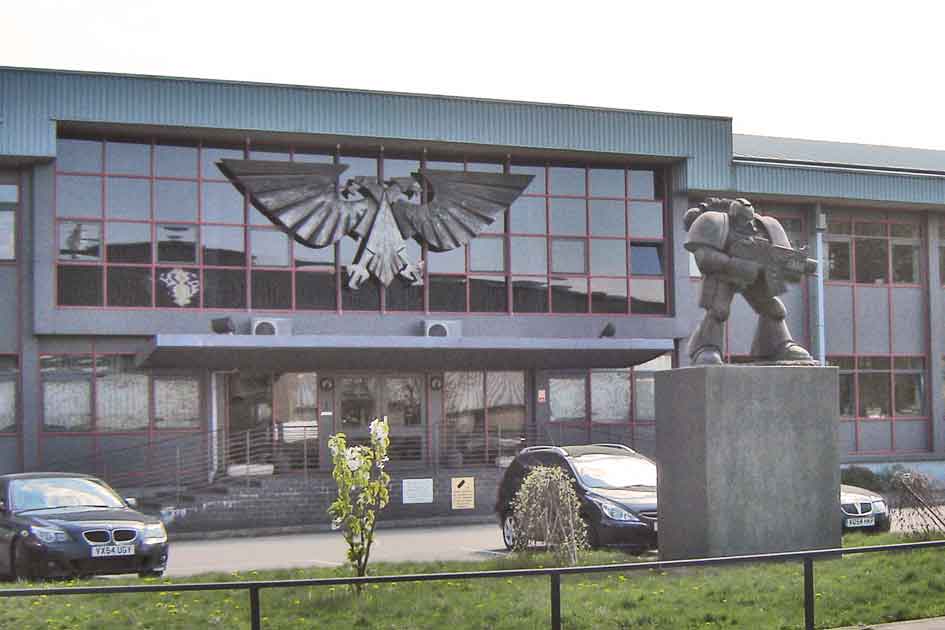 That is 38.6% growth in Group Sales!
It would appear that Warhammer 40,000 8th Edition was the right product at the right time.
~I think it's fair to say that Nottingham is running on all cylinders, and everyone loves a bonus!