GW reports that it expects to double its profits this year, and is distributing a massive five million pound bonus with its employees in recognition of the work they've done. It is a very good year for Warhammer.
That's right folks. With 8th Edition rolling out, Necromunda and Shadespire shoring up the specialty division and Age of Sigmar, of course, ramping up to be even bigger and better than ever, Games Workshop has seen a record year. According to a report from the BBC, they expect to report nearly double their pre-tax profits this year.
via BBC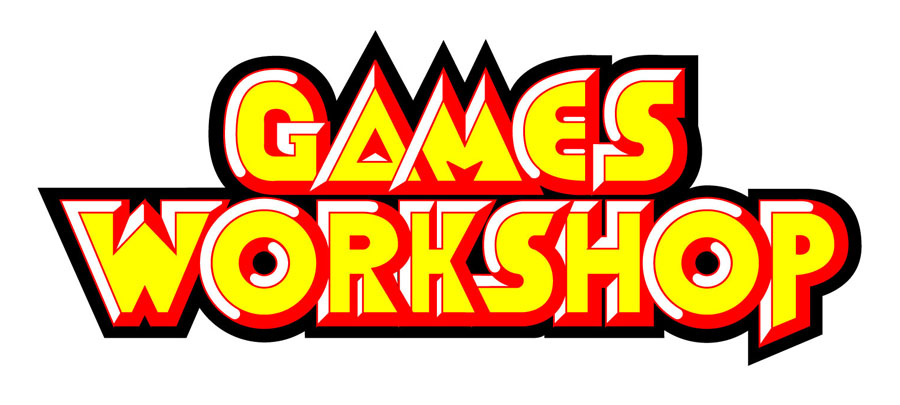 The Nottingham-based group said on Friday it expects to report an annual pre-tax profit of at least £74m, which is up from last year's £38.4m. The results have also been helped by online sales and the continued popularity of tabletop game Warhammer.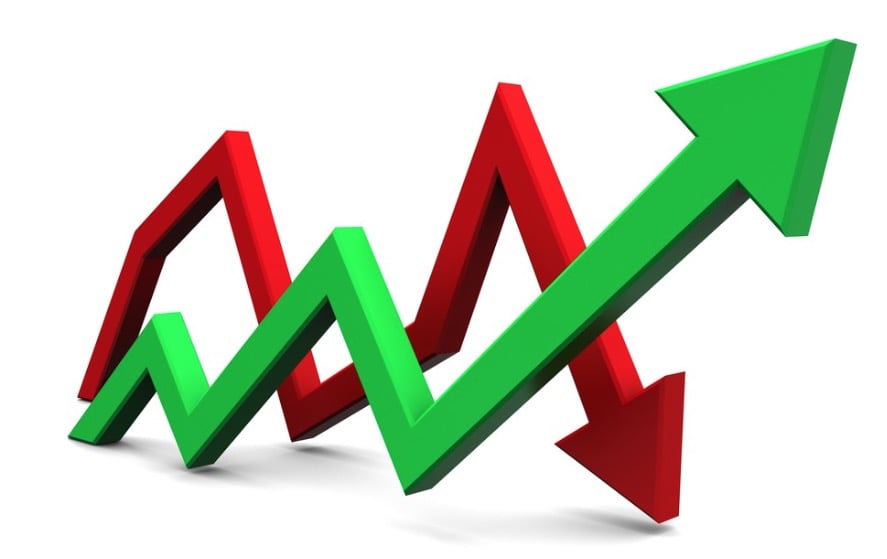 Revenue is also expected to jump from £158.1 million to £219 million, with the firm boosted by £10m in licensing royalties. Over the past 12 months, Games Workshop shares have risen by nearly 150% as the firm continues to bounce back from a difficult period when sales faltered.

The firm makes 75% of its revenues overseas, and has benefited from the weak pound.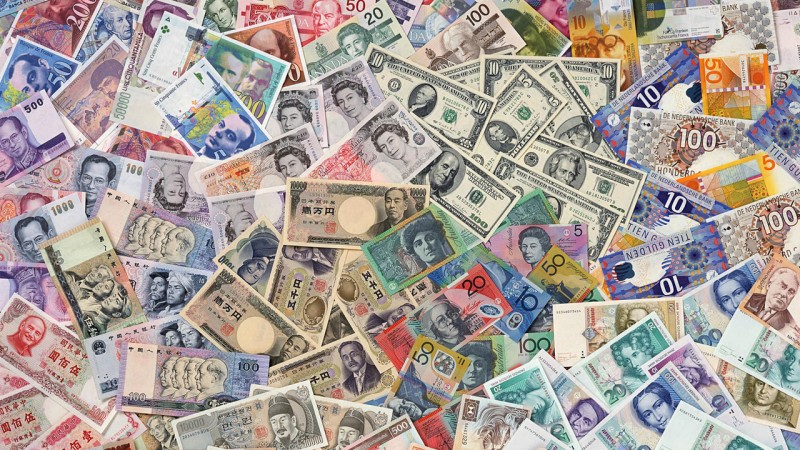 Nearly double their profits from last year is huge. Surely this has to be the work of 8th Edition, I mean the other games are great–Shadespire is without a doubt the tightest, most competitive ruleset that GW has ever written, but if there's one thing that has injected fuel into GW's tank it's got to be 8th Edition. Which, I mean, that makes sense. The game plays so well–it's one of the most accessible versions of Warhammer, and has better representation which means a broader appeal.
More new players are picking up the game, same with folks who haven't played since 3rd or 4th Edition. Which raises the question–how do they keep this going? What steps can GW take to make sure that next year is as big as the one before it. Where does GW focus their efforts if they want to keep growing?
What do you think folks? GW's successful year–can it be sustained? How would you do it?