Is that a bird? Is that a reptile? Is it a dinosaur? Whatever it is, one thing is for sure – it's dead. Check out the new Rumor Engine from Games Workshop!
We're not quite sure what to make of the latest Rumor Engine but one thing is for sure – Khorne will be pleased.
"You guys like sneak peeks, right? Here's a look at an upcoming release…"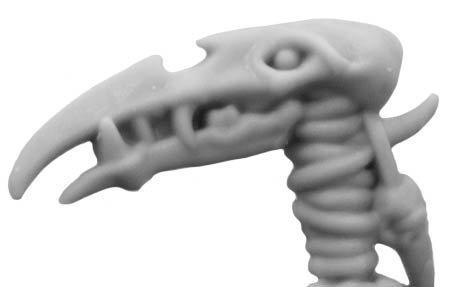 Weird. It's got a beak-like face, but it's got teeth. It appears to be a totem of some kind as well. Something went to great lengths to preserve this particular skull. It's even got a tooth or something that's tie-up with it. So what could it be?
Well, we know Khorne loves skulls. But this doesn't really scream "I lost an honor duel and a champion took my head" to me. Could it be Orky? They like to kill stuff, take trophies, and use Teeth as currency. Possibly… But that skull… it's something else entirely. Something small. Something rodent-like.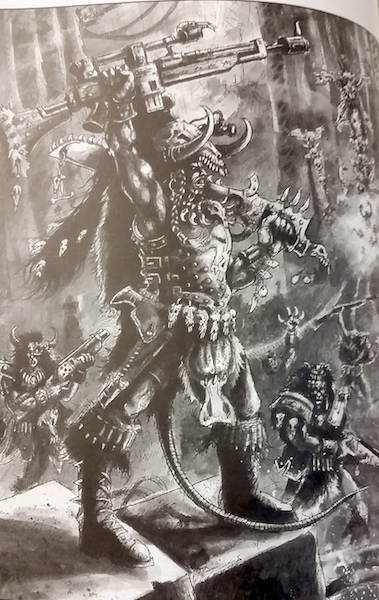 Ratskin Renegades?!
Could this be a teaser for what's off in the far-future of Necromunda? Hmm… Eh – it's probably just an Orruk or Grot Shaman, right?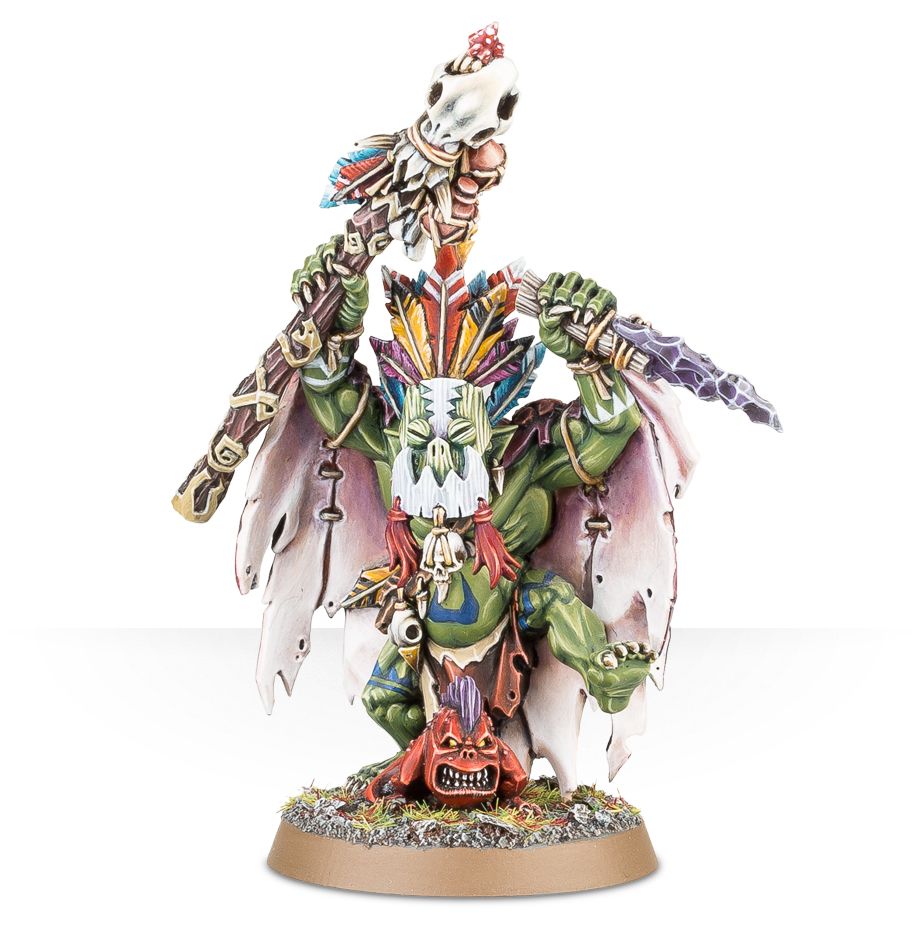 Bird? Plane? Birdplane? What do you think it is? Let us know your best guesses in the comments below!