The Nameless are joining the battles of Deadzone, and now you can pre-order your force of tenticled monsters to put on the table when Outbreak launches.
As reported last week, you can download both the Deadzone and Firefight rules so you can get ready for the new book. There are many more things in store – take a look at what Mantic is releasing soon…
Outbreak is the biggest shake-up to the Deadzone rules since 2.0 launched in 2016. It's a vital supplement for any Deadzone player – whether you're a heroic commander of Enforcers or the insidious leader of a Veer-myn insurgency, this is a book you need to stay competitive in the hostile battlezones of the future. Pre-order here.

Until the start of the Deadzone summer campaign on August 20th, you can get the Deadzone 2.0 rulebook for half price. Check it out here.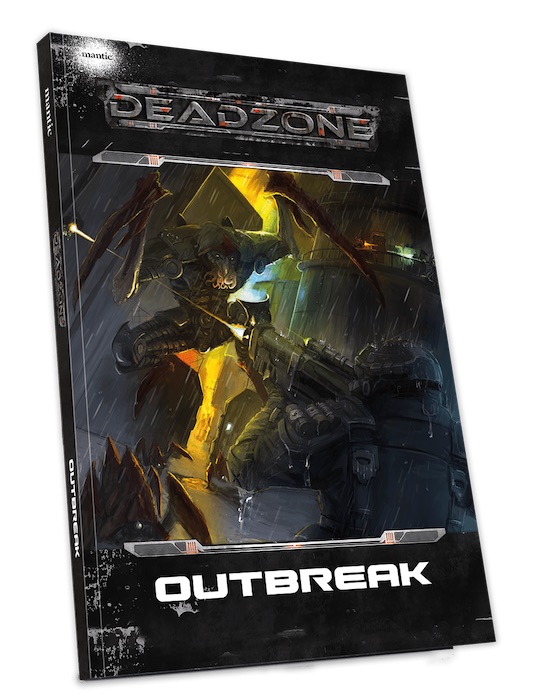 Mysterious and utterly alien, the Nameless are a bizarre menagerie of tentacles, claws and talons. They have recently turned hostile and begun to invade GCPS space, attacking outposts with their powerful technology and strange abilities. Pre-order the faction starter here.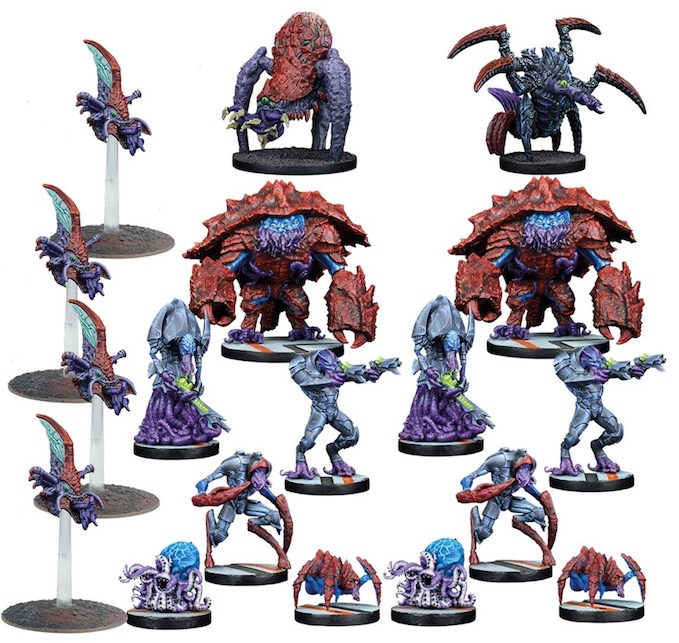 The Thor Pattern Iron Ancestor is regarded as eccentric by other Forge Fathers, these veterans use their walkers' tough armour to wade into close range and crush their foes through melee combat alone. Pre-order here.
The Veer-Myn fear and worship the Tangles in equal measure. Possessed of potent psychic abilities, these strange beings can turn the tide of a battle, or spell doom for the nest. Pre-order here.