The 2018 Origins Game fair was just this last weekend, and that means that the Origins Awards have been handed out to a select few amazing games that have proven to be the best in their fields. Come see if your favorite game won an Origins Award this year.
That's right folks, it's time to see what other awards Gloomhaven wins this year (even though if you think about it the game has been around since 2016, though it's true that this is really the year of the official full release), because it's time to take a look at the winners of the 2018 Origins Awards, presented by the Academy of Adventure Gaming Arts and Design. Not kidding about Gloomhaven either, this game has swept the categories in the cons/fairs this season, taking home Innovative and Game of the Year at BoardGamegeek's Golden Geek awards. There's a lot going on in that game. It satisfies and gets its hooks in you like no other game–but enough about Gloomhaven, let's take a look at this year's winners, courtesy of ICv2.
Game of the Year
Best Board Game of the Year
Gloomhaven
Cephalofair Games
Best Card Game of the Year
Best Family Game of the Year
Best Roleplaying Game of the Year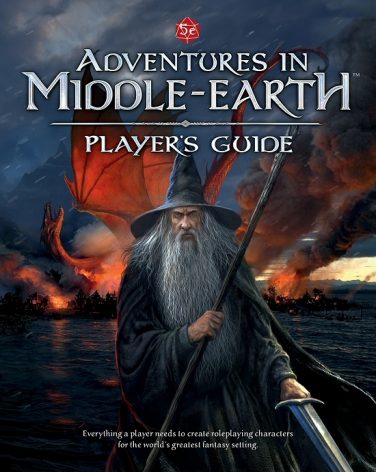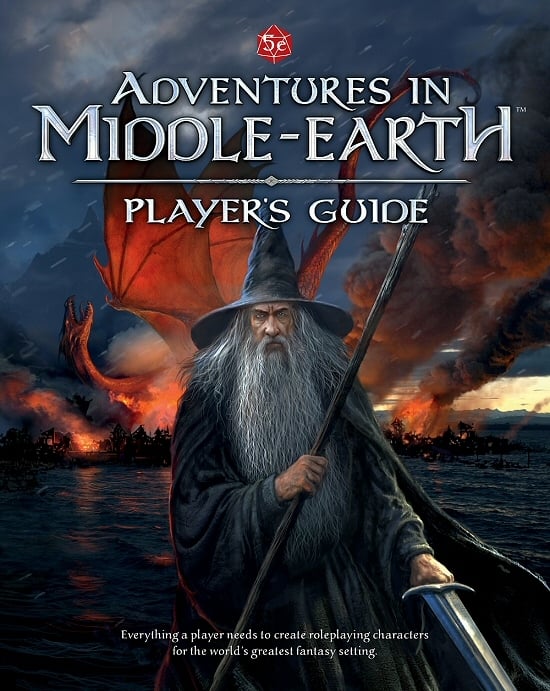 Adventures in Middle Earth
Cubicle 7
Best Roleplaying Supplement of the Year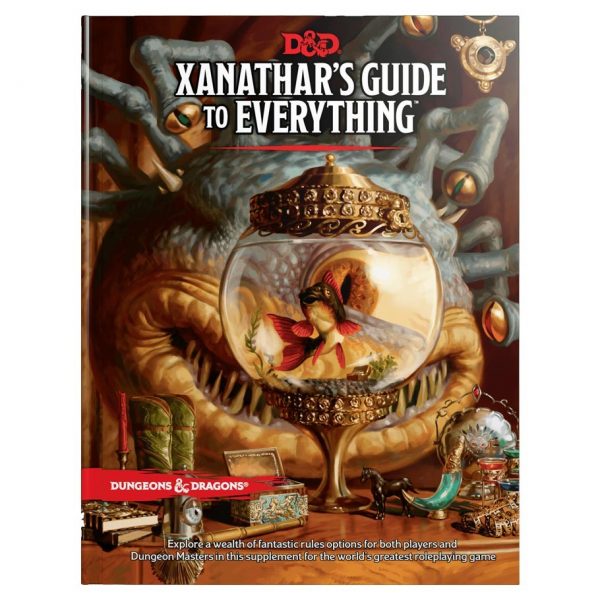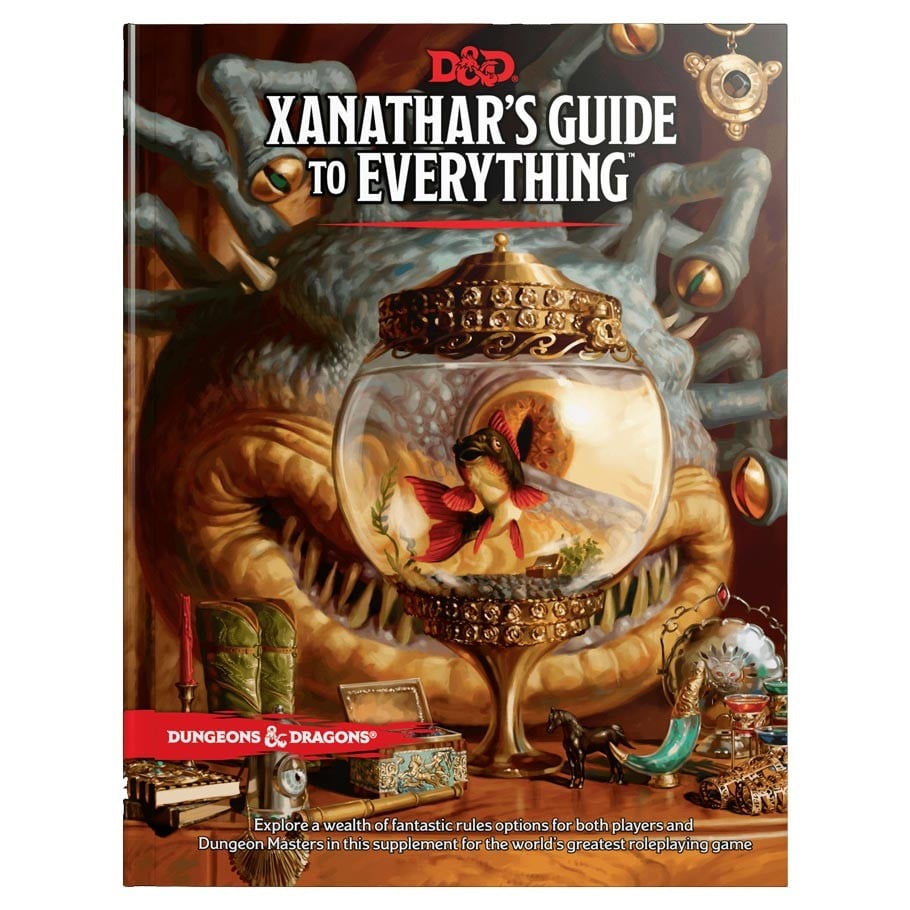 Dungeons & Dragons Xanathar's Guide to Everything
Wizards of the Coast
Best Miniatures of the Year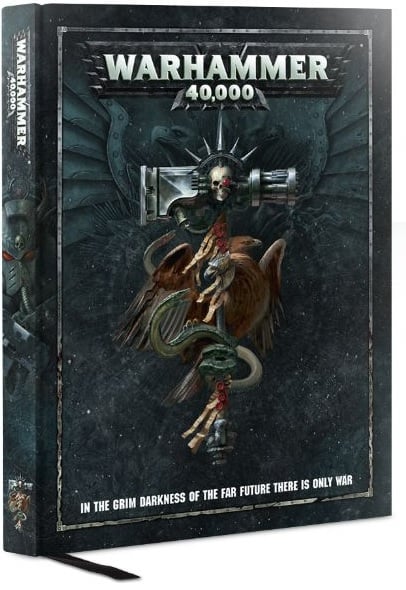 Warhammer 40,000 8th Edition
Games Workshop
Best Game Accessory of the Year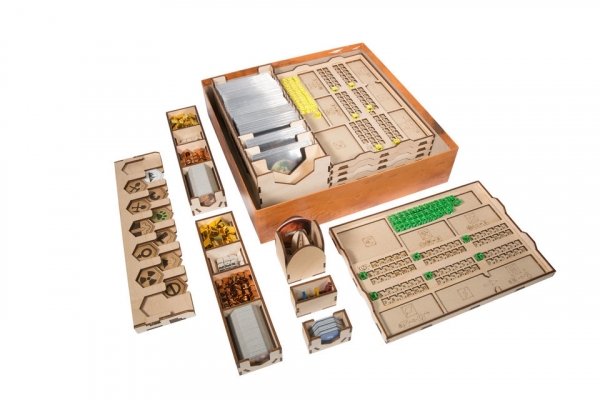 Terraforming Mars Organizer
Broken Token Gaming
Best Collectible Game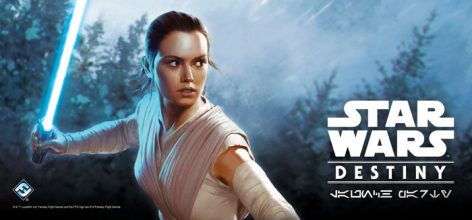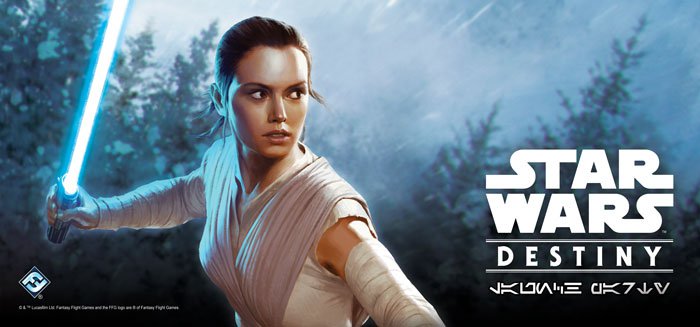 Star Wars Destiny: Awakenings Booster
Fantasy Flight Games
Academy of Adventure Gaming Arts & Design Hall of Fame
Eric M. Lang
Ken St. Andre
So there you have it folks. Nominations are already open for 2019, so we'll be seeing next year's exciting games before too long.
Any surprises in this year's Origins Awards? Who was robbed, who deserves their accolades?