What a week! We have news from Cool Mini or Not, Corvus Belli, Fantasy Flight Games, Artel W Miniatures, Wargame Exclusive and much more – Enjoy!
Cool Mini or Not published the first previews of Death May Die: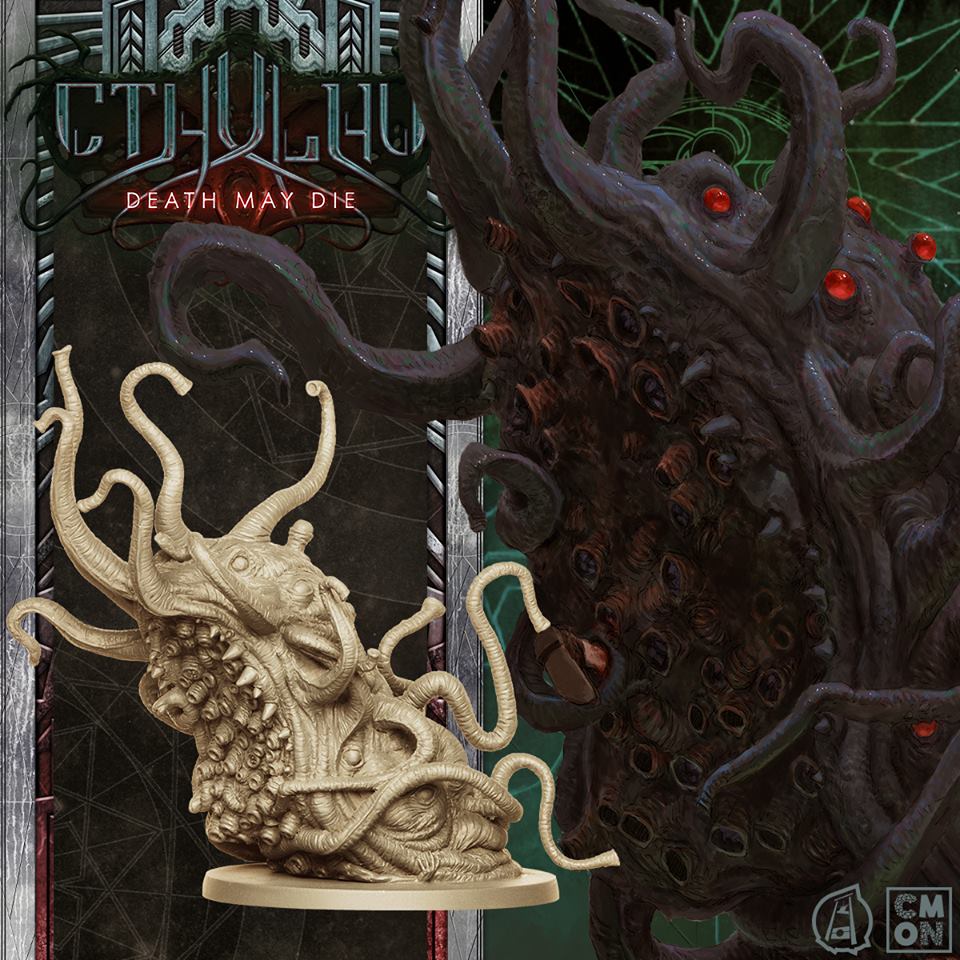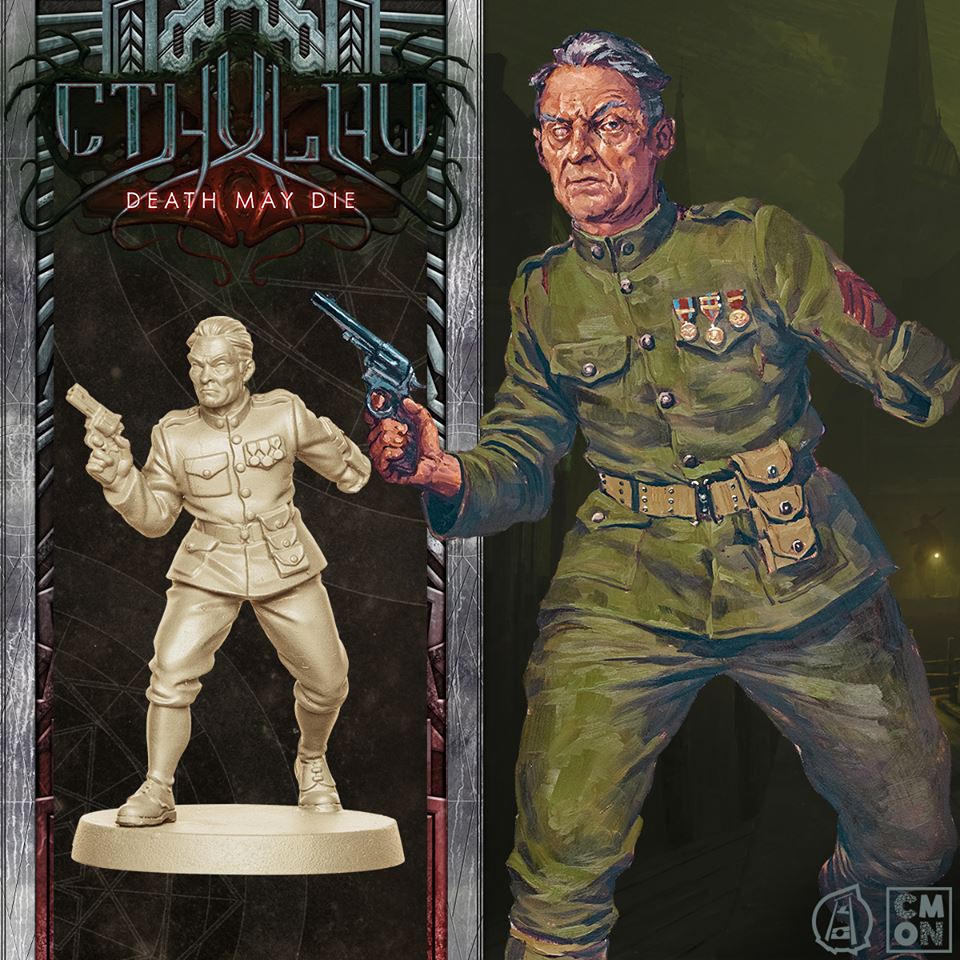 –> More Cool Mini or Not News
This year, Mantic Games is running a Deadzone summer campaign with plenty of new releases: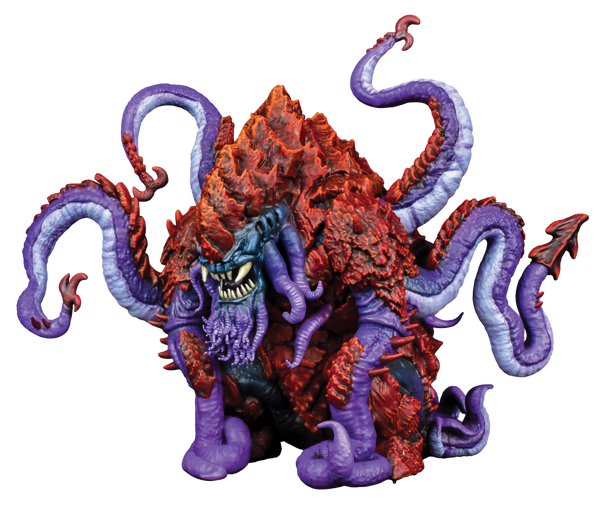 And new dwarves for Kings of War are coming, too: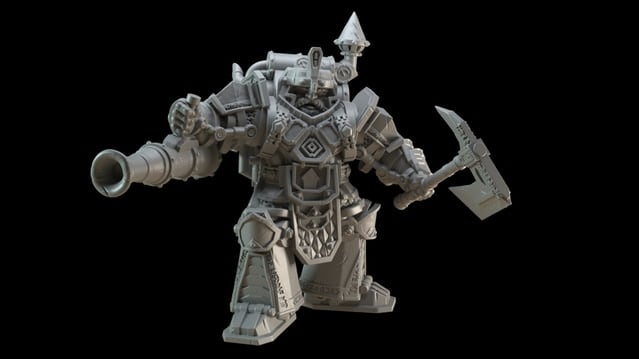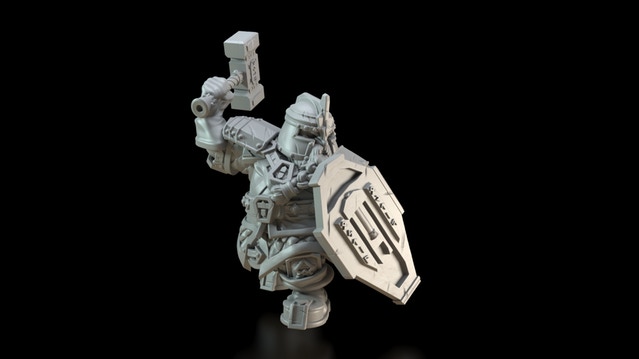 –> More Mantic Games New
Fantasy Flight Games announced new X-Wing releases: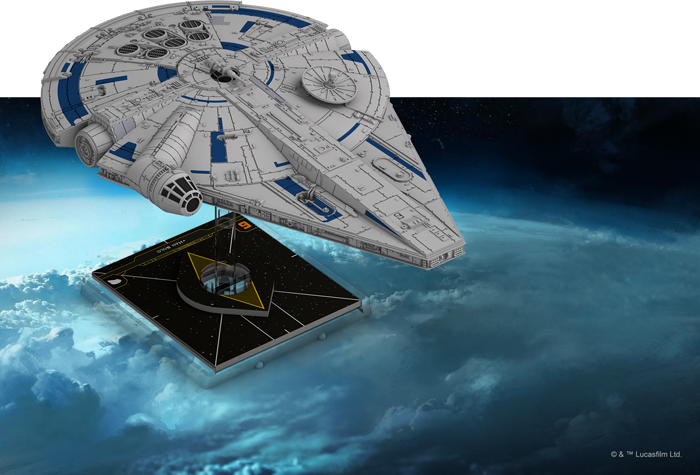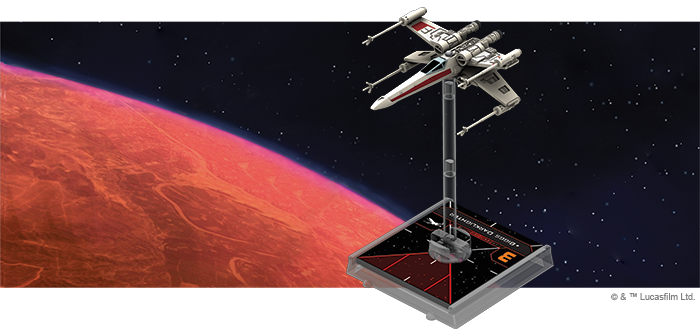 –> More Fantasy Flight Games News
New limited pre-release bundles are available from Raging Heroes:

–> More Raging Heroes News
Corvus Belli presents the Hexx3r "Nomad Witch" skin for Aristeia!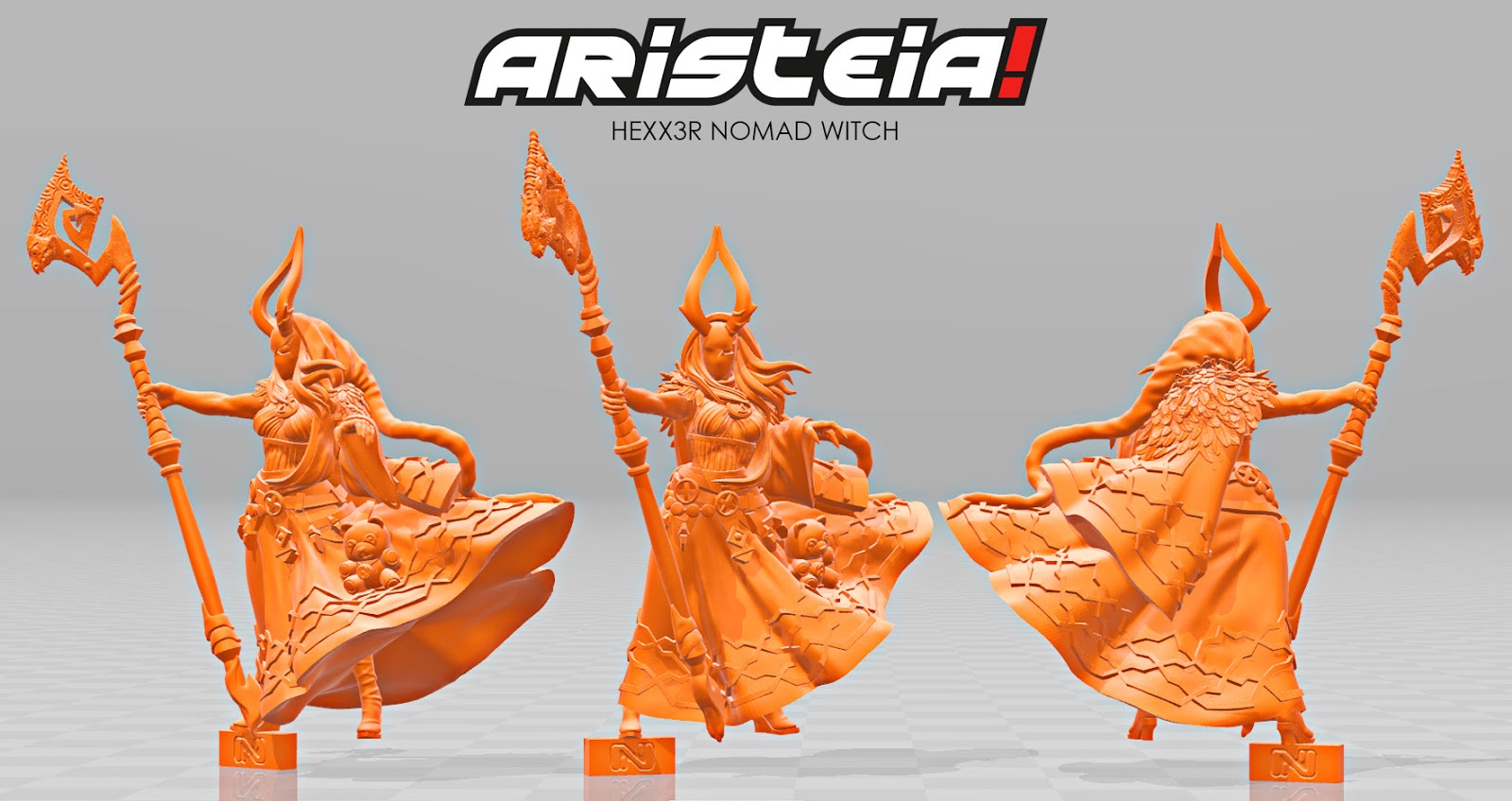 –> More Corvus Belli News
A new Gladiator for Arena Rex is available from Red Republic Games: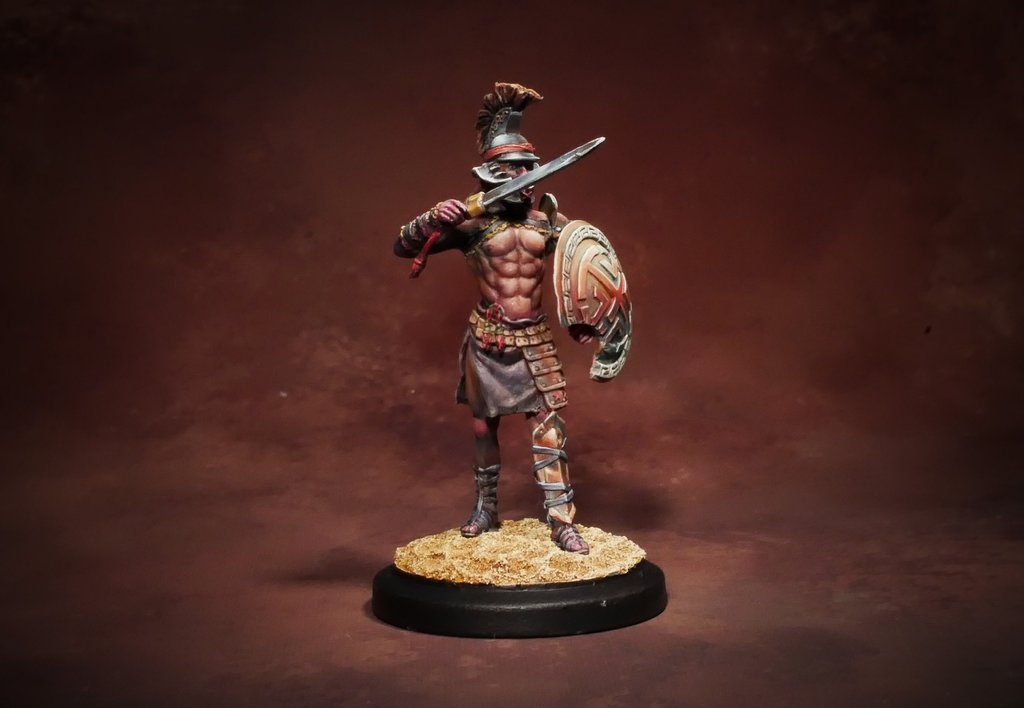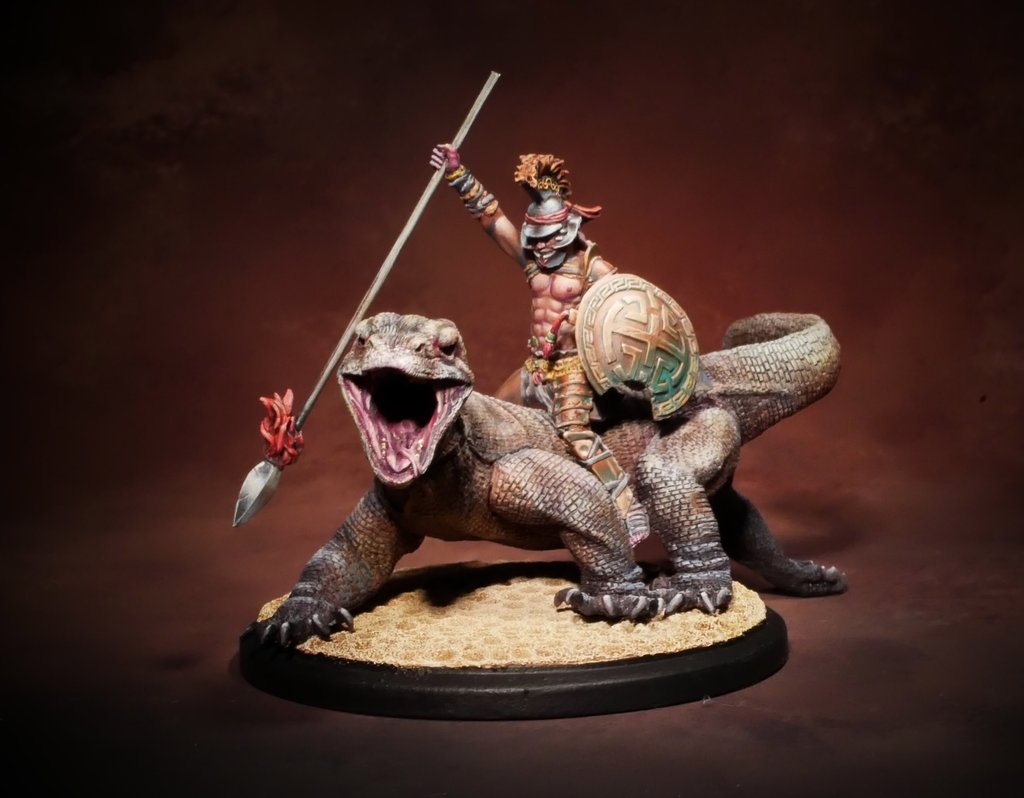 –> More Red Republic Games News
Wargame Exclusive published new preview pictures: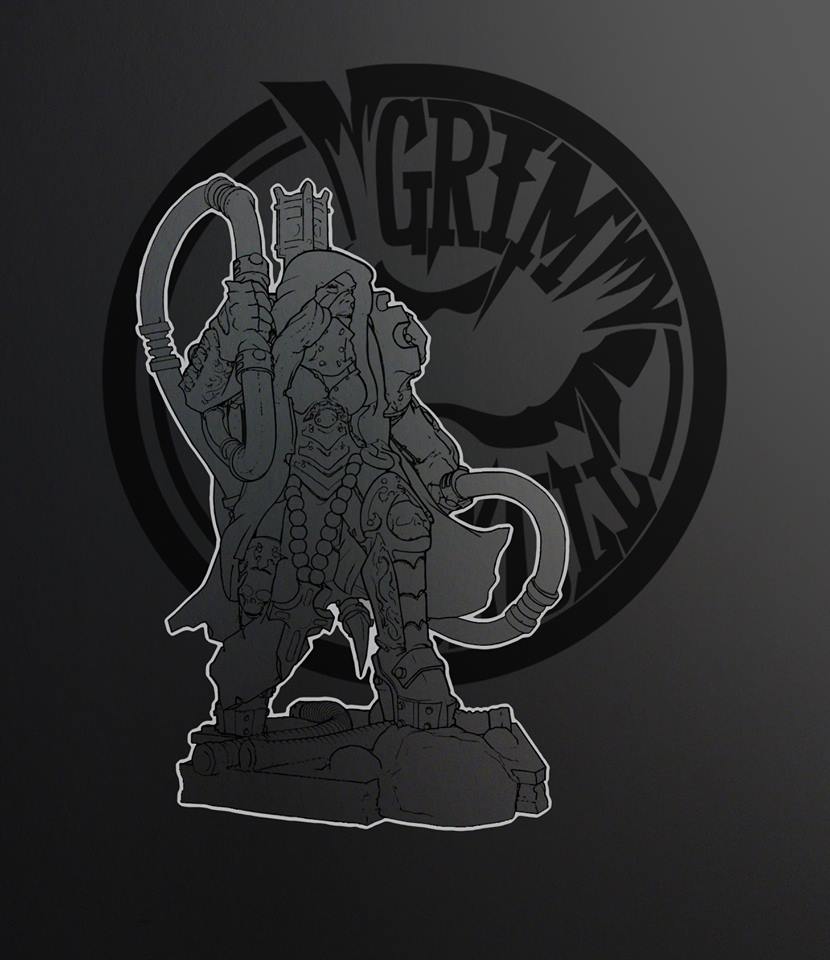 –> More Wargame Exclusive News
The modular Gothic cathedral is now available from Mini Monsters: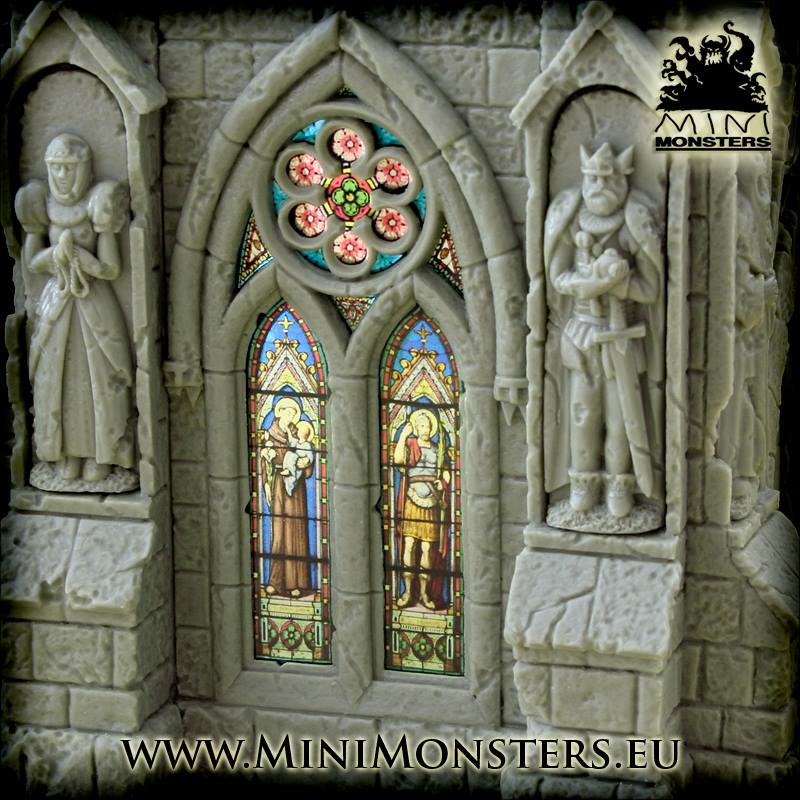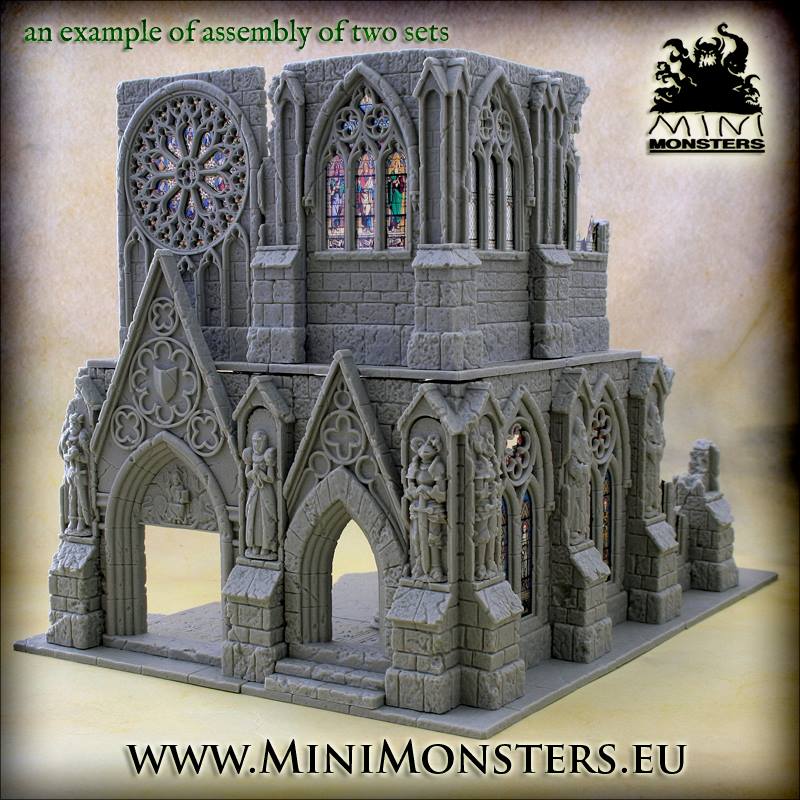 –> More Mini Monsters News
Artel W Miniatures  is working on new miniatures: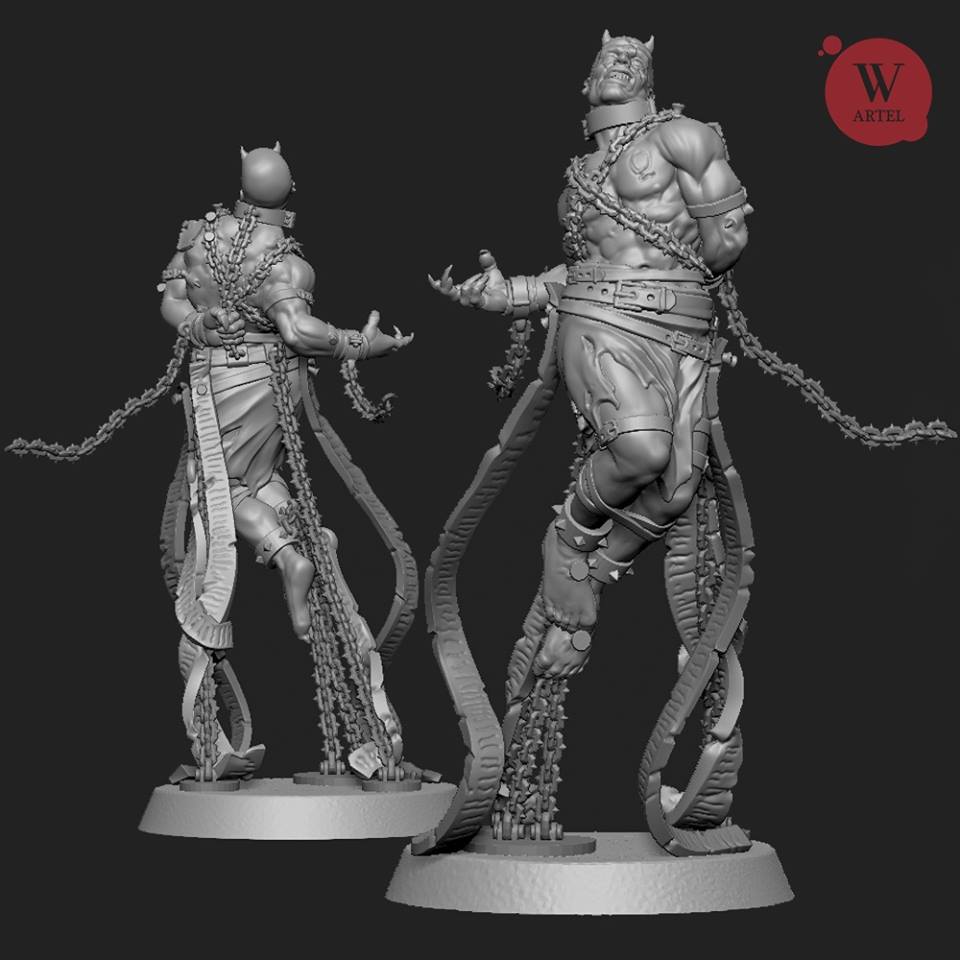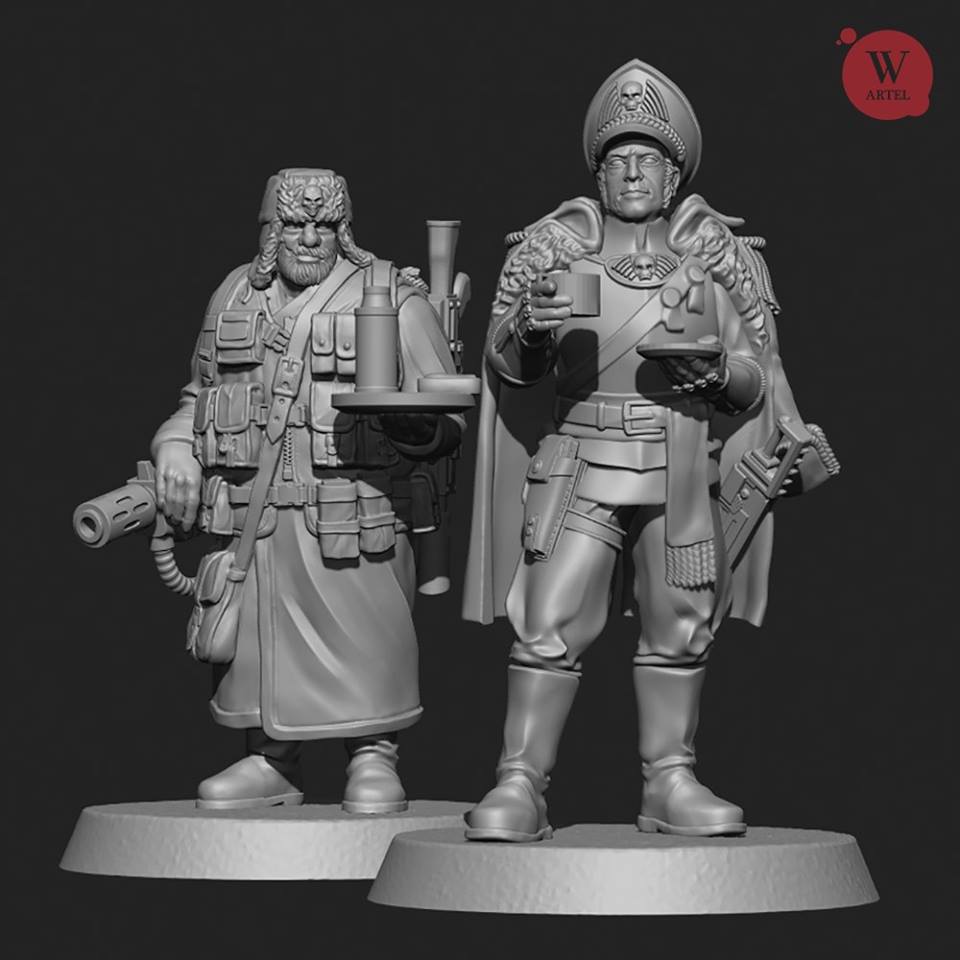 –> More Artel W Miniatures News
Warlord Games released new Bolt Action miniatures for the Pacific: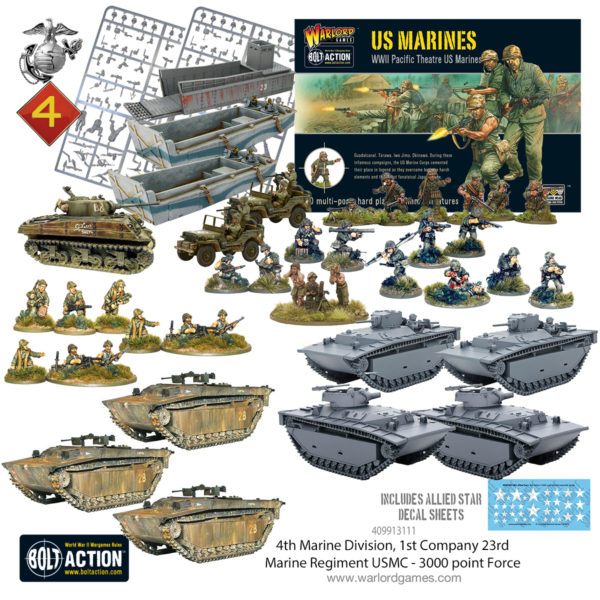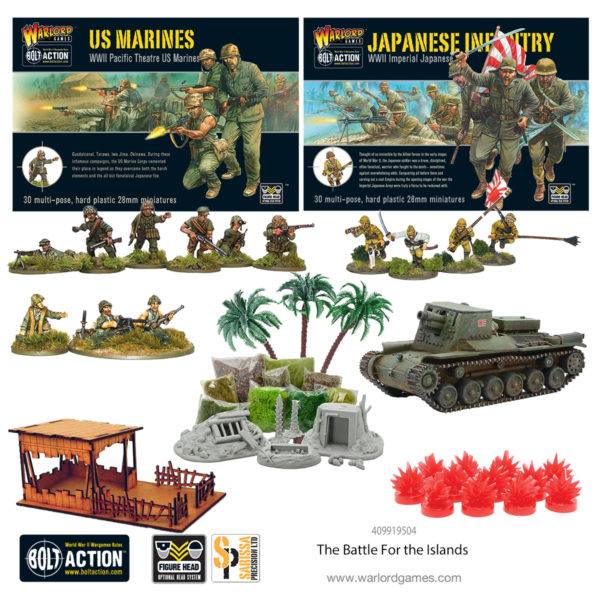 And there is also new cavalry for the War of Roses: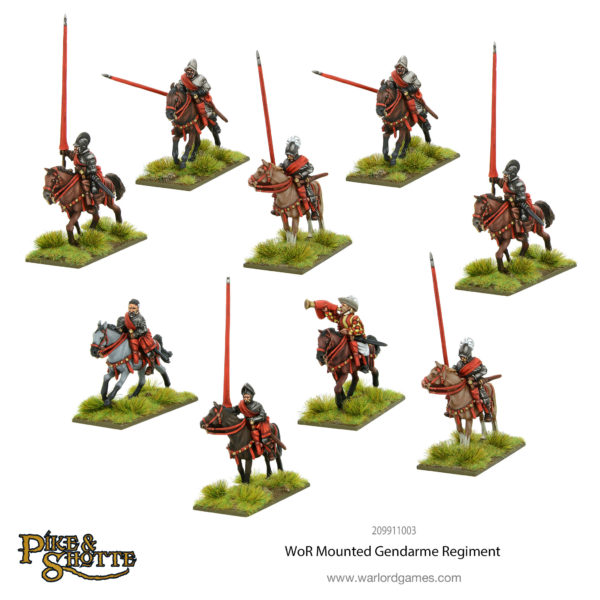 –> More Warlord Games News
New small scale miniatures can be pre-ordered from Onslaught Miniatures: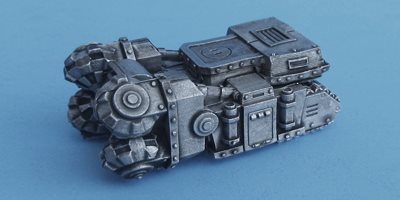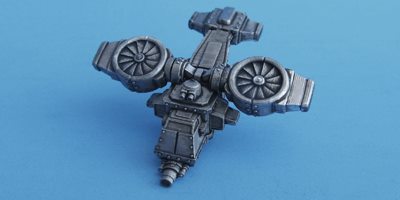 –> More Onslaught Miniatures News
Puppetswar announced new demons: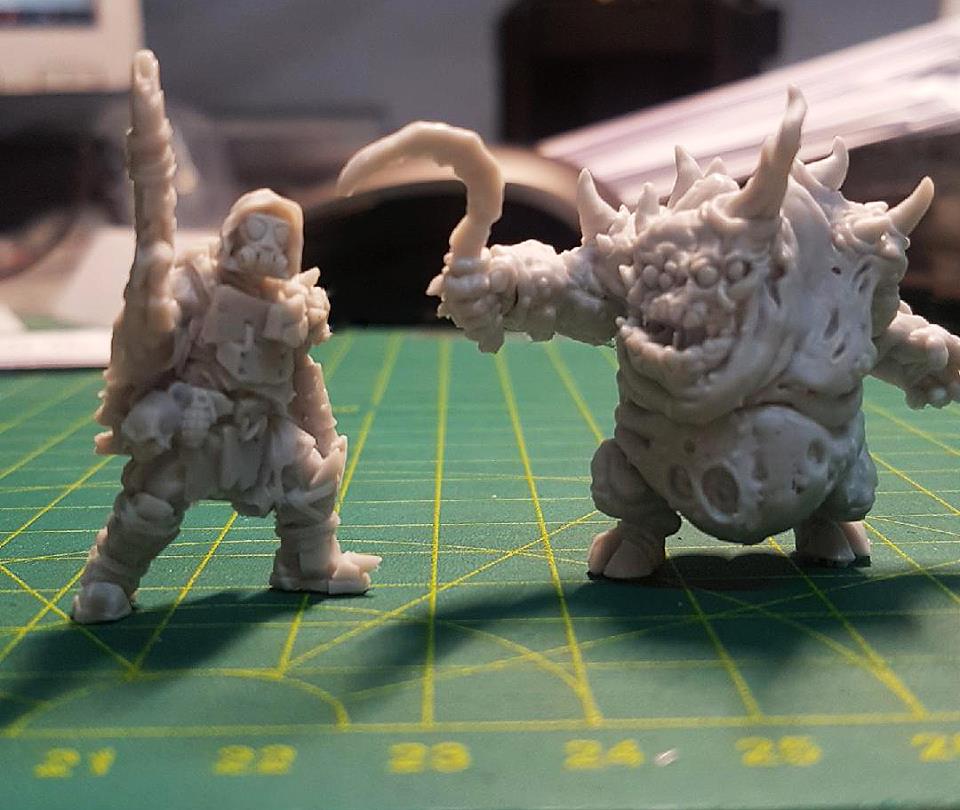 –> More Puppetswar News
Bionics will be the next addition to Anvil Industry's Regiments range: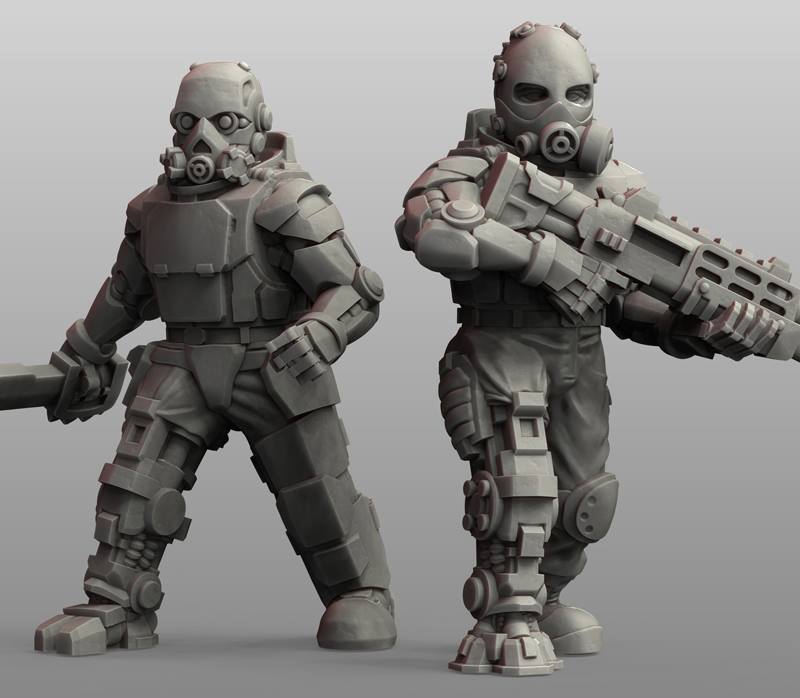 –> More Anvil Industry News
Burn In Designs published pictures of their soon to be released prison: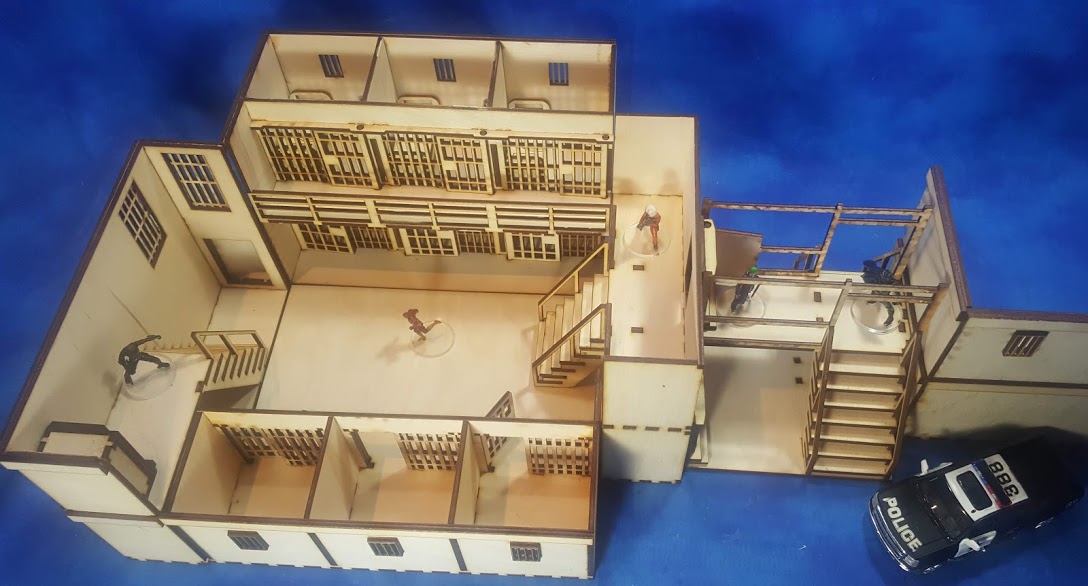 –> More Burn In Designs News
And Rubicon Models announced a new M4A1 Sherman kit: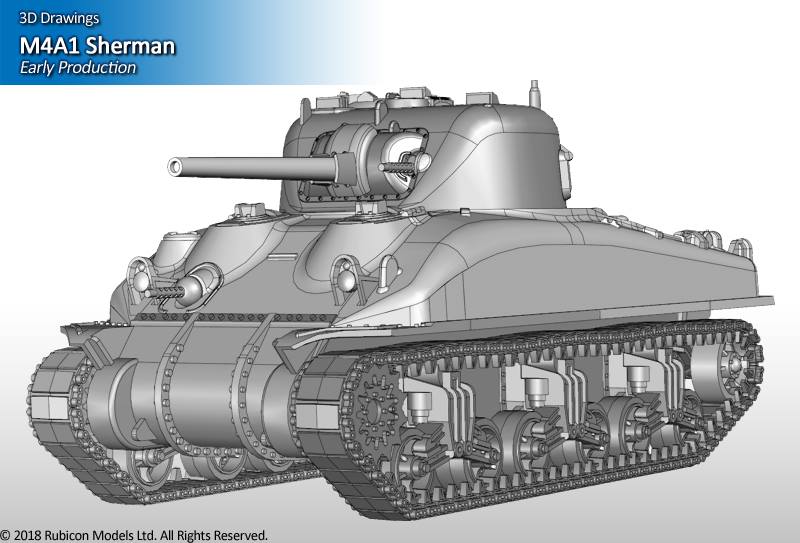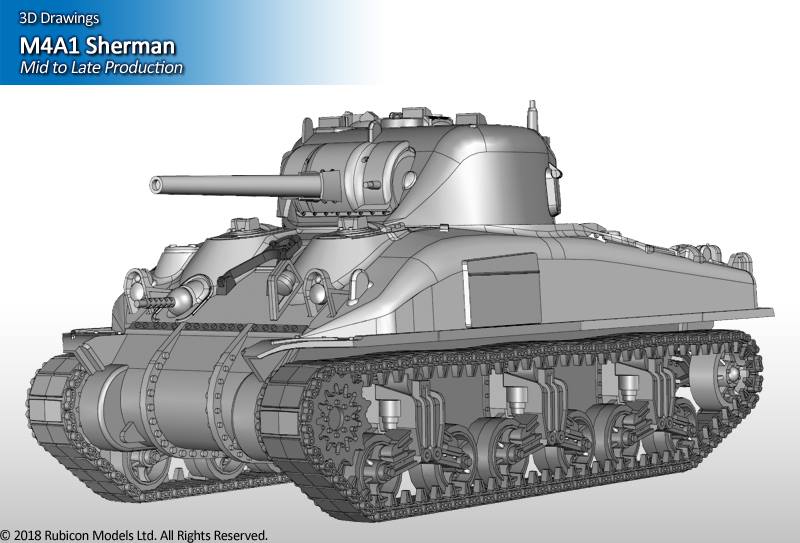 –> More Rubicon Models News
And as always, new Kickstarter campaigns:
Modiphius Entertainment – Kung Fu Panda Board Game
Ouroboros Miniatures – A.I.
Medusa Miniatures – 3D Printable Gothic Scenery Files for Tabletop Gaming
Lancer Miniatures – 10mm Caesarian Roman Army
Dice Sports – Air Flix
Sic Creations – Terrain & Table top Accessories #3
3D-Print-Terrain – Arabic printable tabletop terrain
Cigar Box Battle Mats – Battle Mats for Miniature Gaming
Garibaldi – Fighters in Sight!
Playmats.eu – Resinarium Bridges High End Terrain for Wargames
Hayland Terrain – 28mm 3D Printable Wasteland #2 Buildings & Scenery
Happy Games Factory – ArenaBots
and
Mythic Games – Solomon Kane
~And if you want to stay up to date visit The Tabletop Fix for daily updates!