Specifically add two. Add two class (es) to your game along with a whole bunch of new planets accessible via some kind of gate that sends you to distant stars. Huh. Have to think of a name for that.
I mean I guess you could call it a Far Gate because it sends you far away, but we don't wanna get sued. Hmm some kinda star related gate. Nope, just can't think of it, ah well. At any rate, these Starfinder supplements have everything you need to add two new classes and a sourcebook's worth of worlds. Check them out.
via Paizo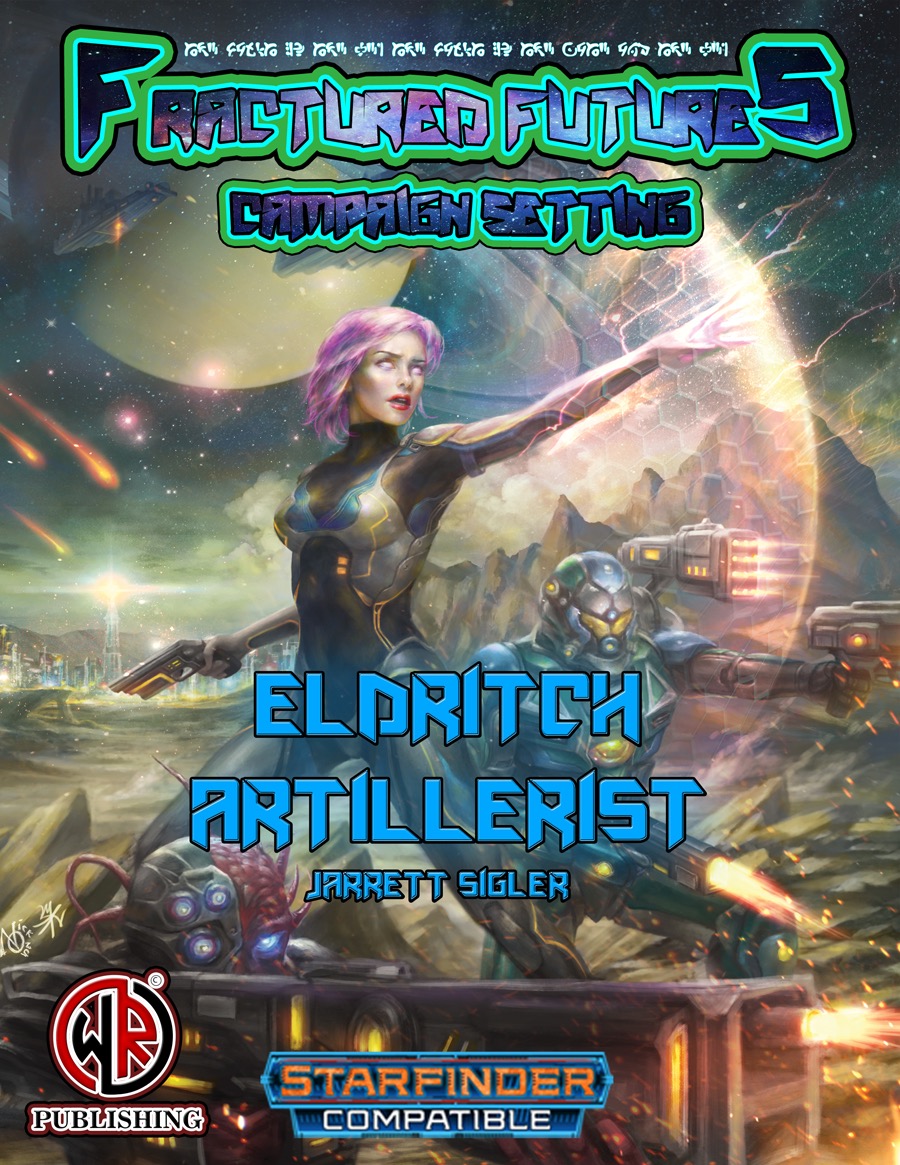 Eldritch Artillerists make pacts with entities beyond the void, gaining powers beyond time and space. These abilities manifest in a variety of ways, often as potent ranged weapons or armors.

A complete 1-20 base class for the Starfinder Roleplaying Game.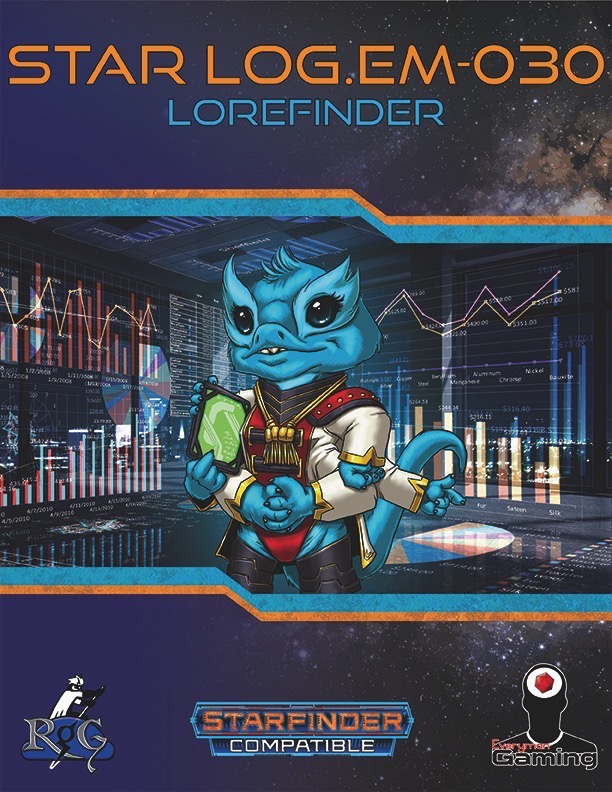 Take your Starfinder campaign to new heights with Everyman Gaming's Star Log.EM series! This high-crunch series specializes in everything from fantastic new aliens from recently discovered biomes to exciting new archetypes, feats, and class options based on futuristic ideology and traditional fantasy alike. Each week, a different Star Log.EM tackles a new, exciting topic.

This installment of Star Log.EM includes: 1,000 words detailing an all-new archetype for Starfinder characters, the lorefinder chronicler, which combines an envoy's improvisation with the ability to use ancient secrets to create mighty effects. Additionally, four all-new feats completing the lorefinder chronicler appear within, as well as a writeup by Matt Banach shedding some light on Rogue Genius Games's Blood Space campaign setting's most famous lorefinder organizations, the Reclamation.

The Star Log.EM series—Starfinder for tomorrow!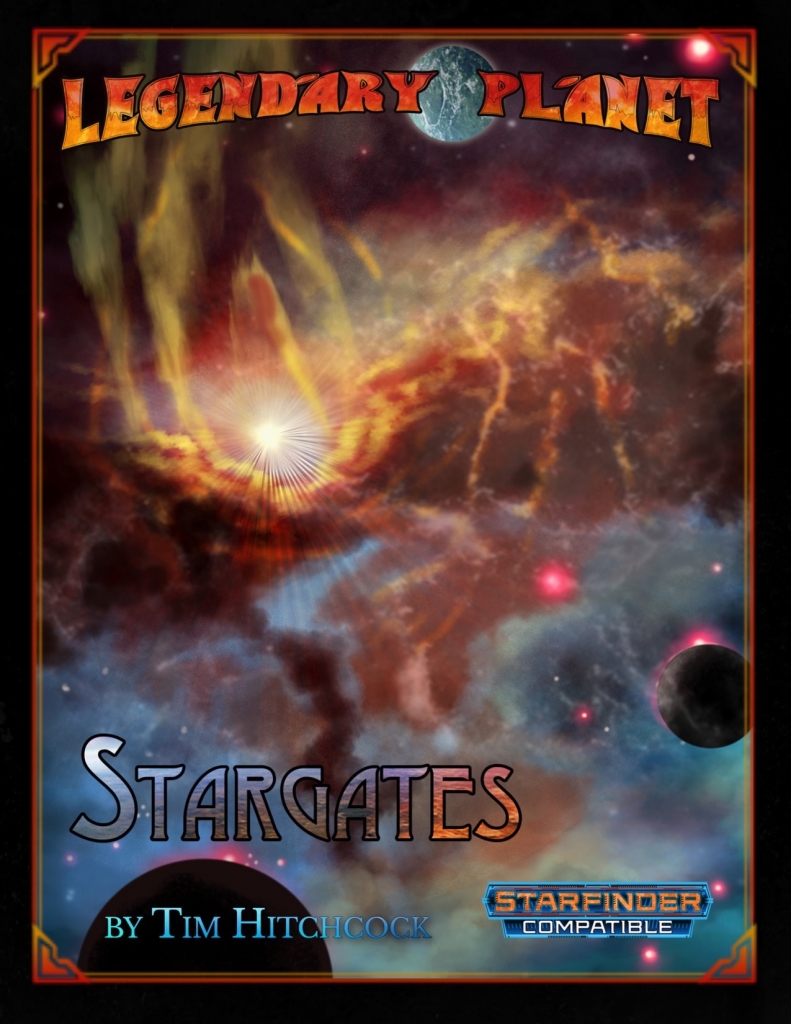 Open up a vast universe of possibility for creating and designing your own system of gateways to interstellar adventure without having to "drift" through hyperspace. From local system portals to intergalactic wormholes, you'll find within a detailed system for defining not just the basics like direction and range but mysterious manifestations of transmaterialization energies, the dangers of activating dormant or damaged gateways, including malfunctions like biomutation, psychic backlash, and temporal displacement! You can create unique gateway keys for conditions, patrons, magic, and more, and you'll find sample gateways like the solar arch, priest's passage, and the Pillars of Qa, as well as specialized feats, spells, and more for making the most of gateways in your universe. Grab this incredible 26-page interstellar supplement for the Starfinder Roleplaying Game from Tim Hitchcock today and Make Your Game Legendary!
Happy Adventuring!