The Guild's control of the Soustone trade has split the the world into alliances and enemies, and the creatures of Malifaux have made their way over to Earth's plane. The battle for control and survival is on.
We've seen some exciting previews from Wyrd since the Kickstarter – that wait is almost over, the official launch is coming up. The miniatures – the game is 32mm scale – look great. Let's take another look at the mechanics.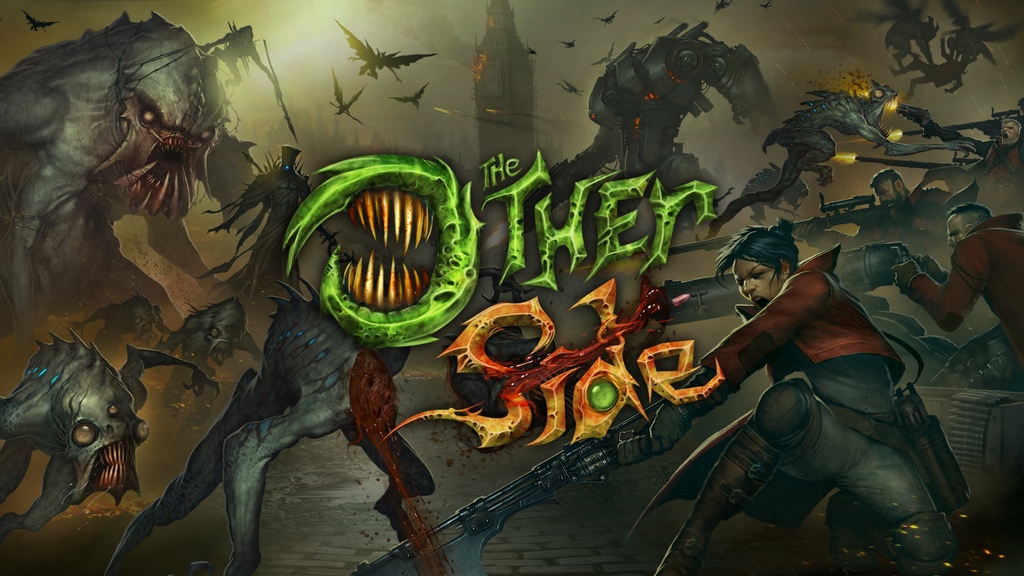 Each player controls squads of troops and huge titans they can use to try to dominate the 4×6′ battlefield and claim victory. Combat is done using a deck of cards, which gives players more control than throwing dice. Aim for glory, use stratagems,  and fight for your alliance. The game is won based on how well a player's troops complete their mission – controlling and capturing objectives – over 5 turns.
Interested? Check out this how to play…
Choose your alliance…
You can find more details about the factions 
here
. Wyrd is promising more previews of what's to to come, so stay tuned.