Today we discuss how to enjoy a 40K tournament, even if you're a causal player.
I've long said that going to a tournament can be one of the most fun experiences you can have as a 40K player. And yet many people have the impression that these events, both small time and major are no fun. It's easy to see why they might get this impression. When people talk about events (I'm guilty of this as well) we tend to focus on negative things, cheating, poor sportsmanship, horrible terrain, etc.. Even just talking about lists can be a turn off for some players, as many top table lists look downright unpleasant to play against.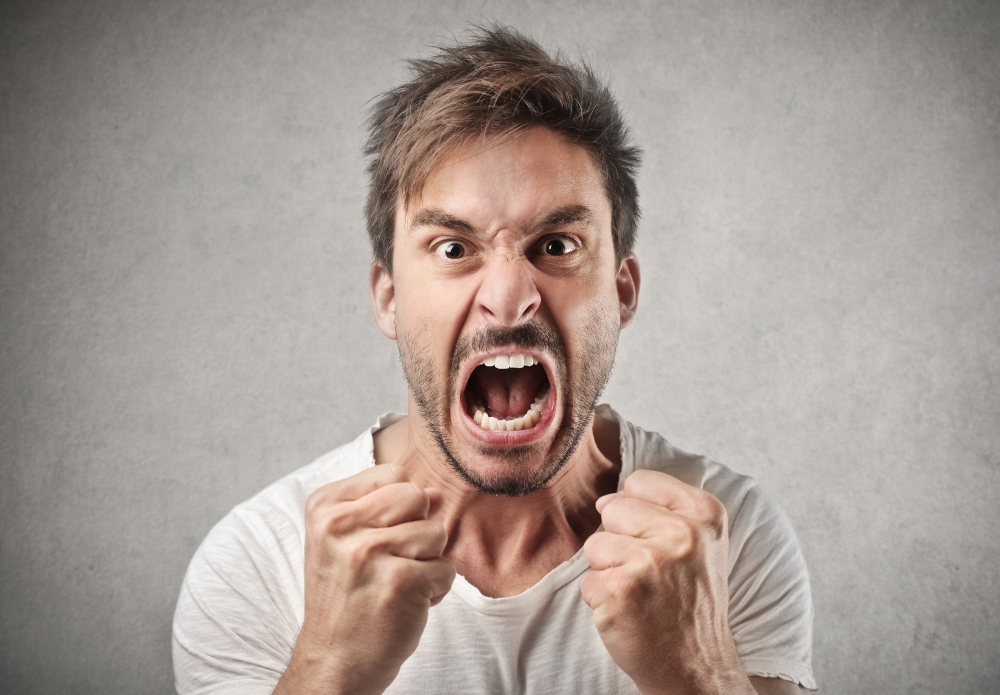 I LOVE FIGHTING ELDAR SOUP
So I get why some players could get the impression that tournaments aren't fun. And yet, if you talk to people who go to events the vast majority of them have a blast. Events can be a ton of fun, and most players don't encounter the horror stories. As someone who has both run and attended events all over the country, major and local,  here are a few tips for how a casual player (or hardcore one) can have fun.
Know What You Want Out Of The Event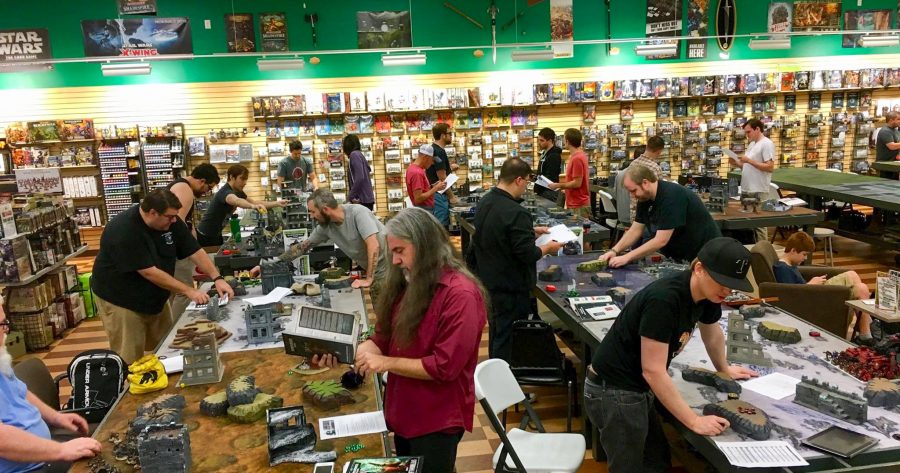 Like most things you do in life, knowing what you want to get out of the event is important. Setting good expectations for yourself and working towards that will help you enjoy an event. Are you looking to win the event? Great, try to do that, but this article isn't for you. Once you've admitted your not trying to win the whole event you have a ton more freedom. Do you just want to meet new people? Connect with old friends? Prove a list you built can do OK? Show off your painting? All of these are valid things to want. Figure out what you want and work to it, don't let other people dictate how you should enjoy the event.
Set A Personal Goal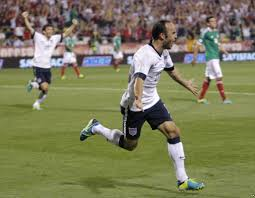 Not that kind of goal! (god, the World Cup is over, can't we move on?)
One of the best bits of advice I can give casual players is to set a personal goal. Compete with yourself, not other players. Maybe your goal is merely to win more games than you lose or to get a better score than you did last time. Perhaps it's to not make any major mistakes. Maybe its just to learn something new. Play to improve yourself and your playing and use that as a measure. Once you stop competing against other players and see them not as an obstacle to overcome, but people to learn and have fun with you'll have a better time. Moreover, each event becomes a rewarding situation as you grow as a player.
At the end of the day, when you stop worrying about how you matched up in the rankings, and if you made top ten, and simply worry about if you did better than last time you will have more fun. Competing against yourself and trying to grow as a player will leave you relaxed and happy at the end of the day. It's a worthy goal for us all.
Try Something New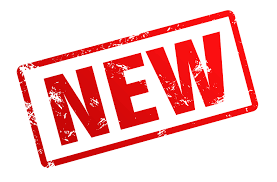 When you are going to an event, be creative. Try something new and fun. Taking the same old list can be boring, taking some net list you don't really like is most likely going to make you have less fun. Experimenting and trying new lists that get you fired up is always going to make things more fun. Sure, it's not optimal, but if your goal isn't to win the event, who cares? Just have fun.
Show Off!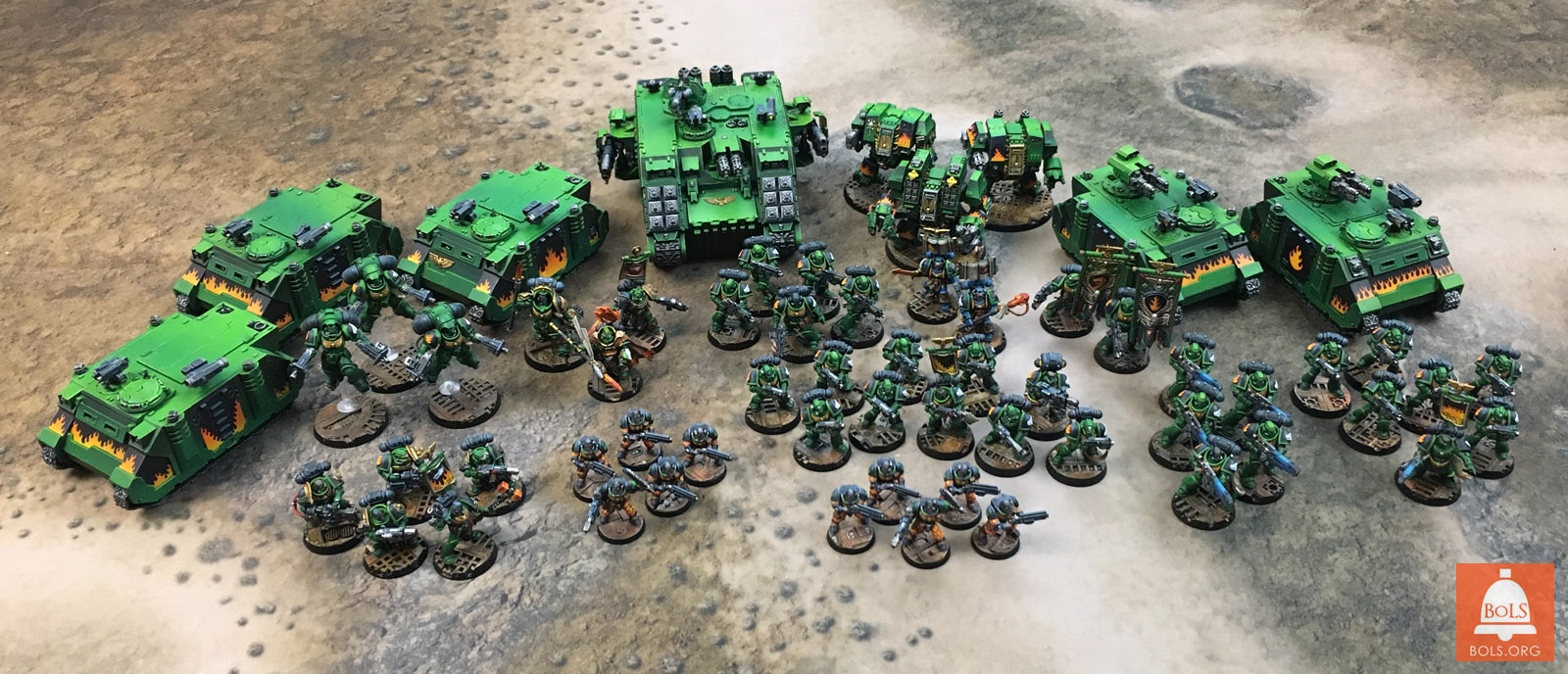 Depending on what you want out of an event, showing off can be a great way to have fun. By this I mean, doing your army up all nice and fancy like. Excellent paint jobs and conversions. Cool display boards. Written bits of fluff. Show off your army and your love of the hobby. It tells people you're here for more than cut-throat game play and they will respond. I've seen players lose every game, but still have a blast talking to swarms of people coming by to look at and compliment their army.
Learn to Lose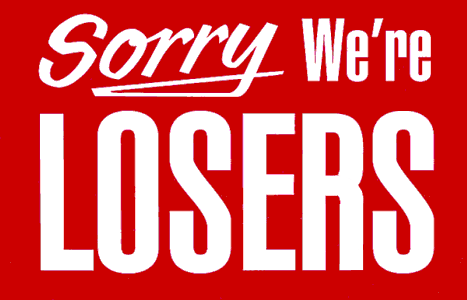 If you can't lose a game with a smile, having fun at tournaments may be hard for you. If you go to a tournament, the chances are you are going to lose at least one game. Even the top players do. You've got to be able to accept this and still have fun. Now the good news is, once you've chosen not to try and win the whole event, losing matters a lot less. Still, it's something you've got to think about and come to terms with.
Bring Something to Share With Your Opponent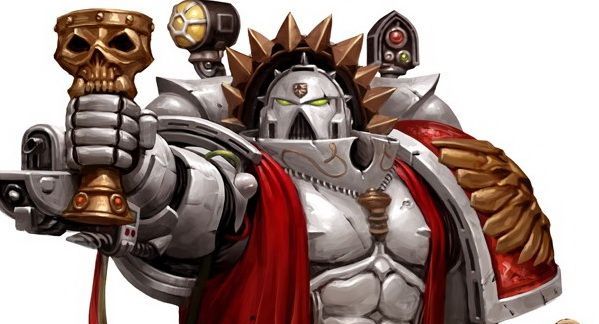 Drink?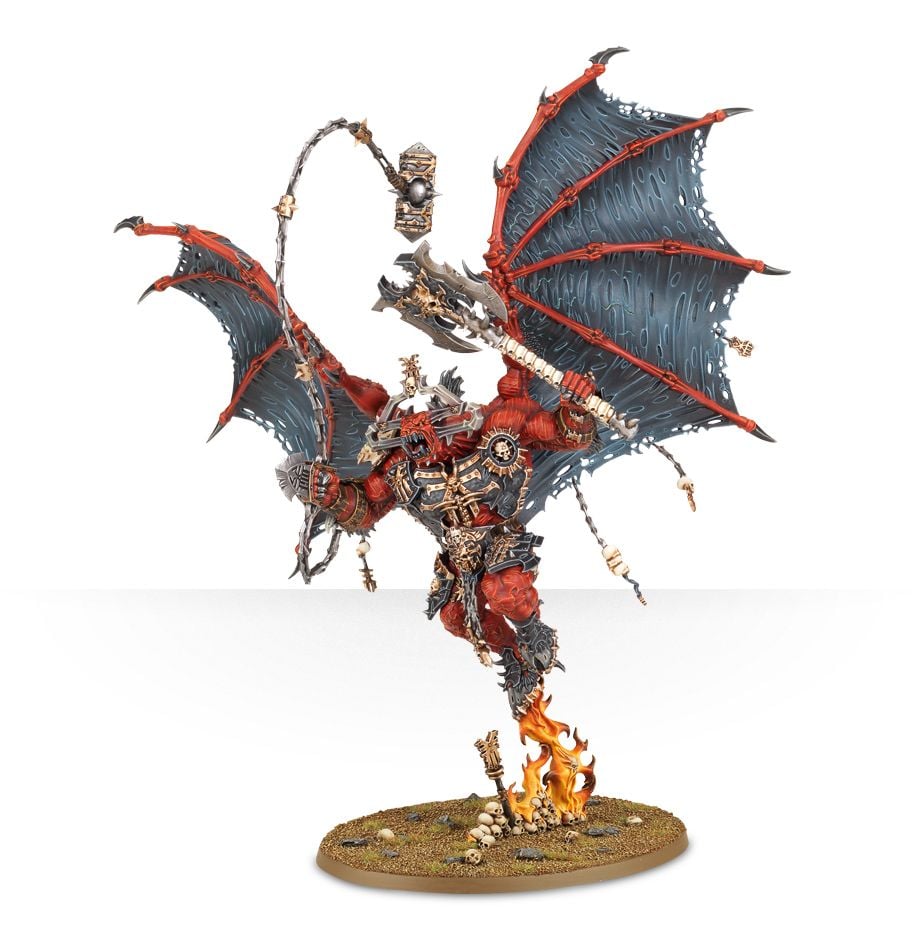 Well, I am thirsty
Sharing something with the other player is one of the easiest ways to not only make a mark, but also ensure a fun game. I've seen many people do this and it almost always leads to a fun, relaxed game, and often a new friend. There are lots of things you can share. Depending on age and venue, I've seen booze – from sharing a pre-game shot of vodka to a cooler full of beer and soda for the players to enjoy, (or margaritas), this can lead to a lot of fun. It can also be something more personal. I've seen players give out handmadePurity Seals, to mark who've they played. Dice or fancy versions of their lists and fluff are often common. One player wrote poems. It's a fun way of expressing yourself and coming together with the other player.
Find You Zen and Try an Event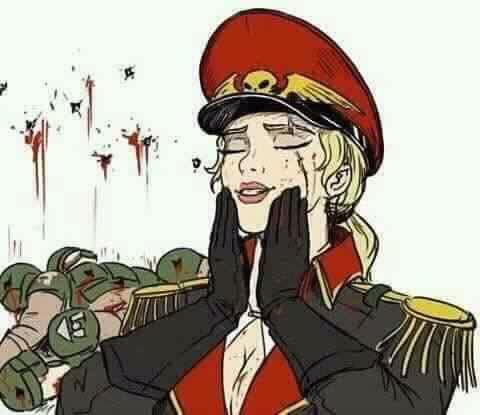 There are a lot of ways to have fun at events. Above I've shared just a few tips players might find useful. What is fun is going to differ from player to player, and it's important not to let other people tell you what you find fun. At the end of the day, while tournaments occasionally get a bad rap, overall they are usually a lot of fun and I hope you'll give them a try.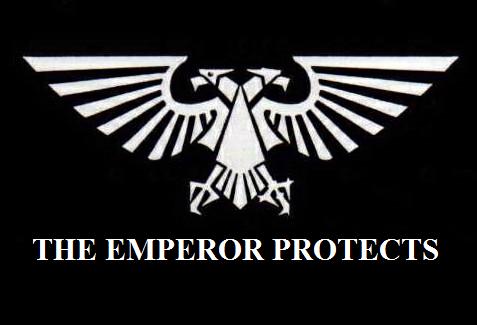 Let us know your tips for having fun at events, down in the comments!