The enemies of the Inquisition have no place to hide, not even among the consoles of loyal Terrans. At long last, the 40K Action RPG is coming to consoles, so brace yourselves, and prepare to purge xenos, heretics, and heretical xenos.
After a series of delays, Inquisitor Martyr is coming to a console near you. You can look for the game in August, and can reap the benefits of the slight delay in port day. The console version will still have all the new events, end-game progression, and more that we've come to expect from Inquisitor Martyr. So set your flamers to extra-crispy and break out your Inquisitorial Seal there are enemies of the Inquisition Imperium out there that require your immediate attention.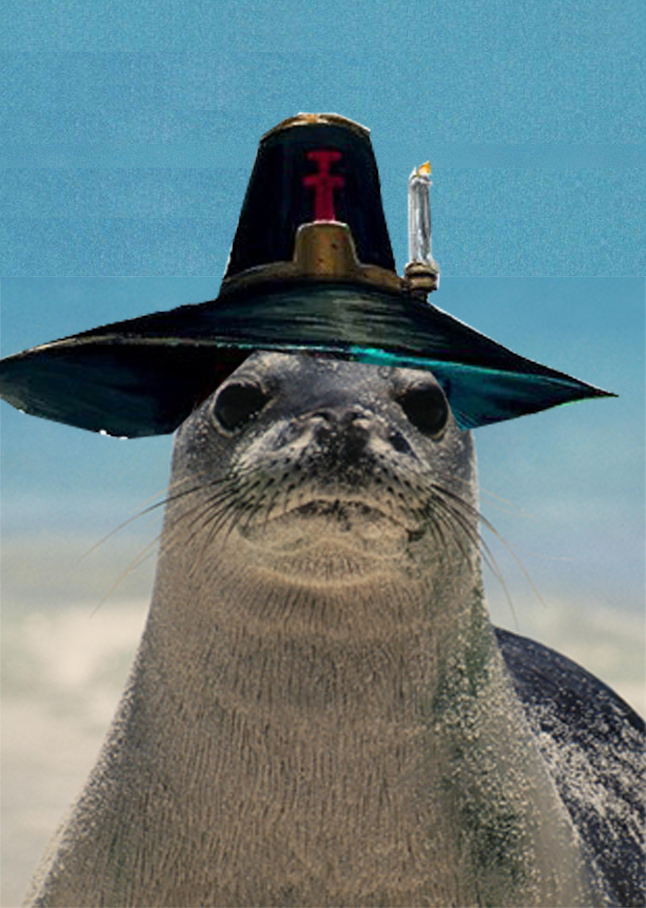 The Inquisitorial Seal–behold the awesome authority and majesty of the Inquisition.
Inquisitors!

We have a new release date for the console editions of Warhammer 40,000: Inquisitor – Martyr. The new date for PS4 and Xbox One is

August 23, 2018.

First of all, sorry for not confirming this earlier, but this decision involves multiple parties and complex problems that needed to be sorted out first. The reasons for the delay are a bit easier to explain:

Finding a solution for access restrictions in certain countries where networks are subjected to stricter surveillance
More work on online functionalities in the persistent world, and general polish

We're working hard on making the game properly functional and polished on both consoles, in all countries. Thank you for your patience and understanding, and please know that we're really eager to see Inquisitor – Martyr becoming the multiplatform title it is meant to be. It takes work, but it will be worth it.

Chaos never sleeps, but still, you know… the Emperor protects. See you soon in the Caligari Sector!
There you have it. Be ready Inquisitors–we must show them that the Inquisitions bite is as powerful as its bark.