With Kill Team GW has a unique opportunity. It has a testing ground.
Kill Team is set up to be a great testing ground for new ideas in 40K–from what we've seen, it's built on the 40K rules, albeit with some tweaks, and it has a small enough model count per faction that you can take risks. Which already seems to be on the horizon with new subfactions like whatever  the Rogue Traders end up being.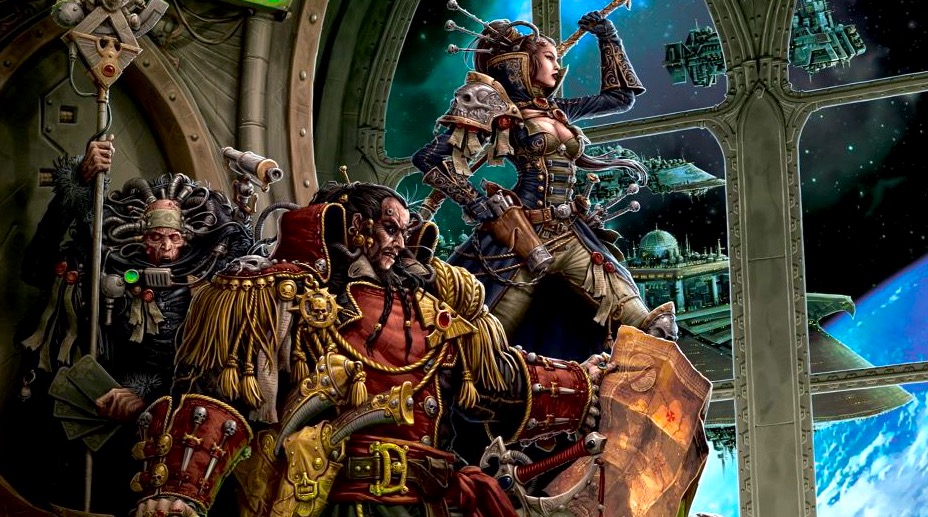 We've seen new models introduced in Necromunda. The Squat and Beastman Bounty Hunters are great characters, forming a perfect prime time drama–but with Kill Team being as close to 40K as it is, it's the perfect way to introduce new ideas.

It's almost like having a public test server, but it's also a skirmish game. This is the place for, say, a Hrud or Jokaero Kill Team, because it doesn't mean having to build out a whole army, but you could fill it out with what would become troop choices and a few elites. That's what we're seeing in Kill Team now–for the most part they're troops with enough flavored units to give that factuon feel. So you could build out the base of an army without having to go all in. Incremental iteration.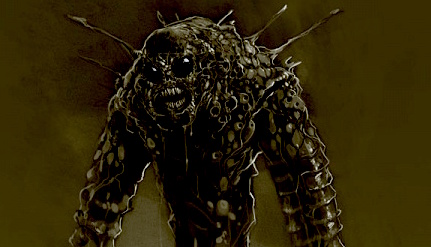 If a faction works it works. If not, there's room to improve, room to change it.  A starter box with 5 models and some terrain is enough to give players a taste of what the army could play like. And because it's a smaller force, you can see things that might not make sense–at first–for a fully fleshed out 40k army. Kill Team is an exciting place to explore the narrative and the smaller corners of 40k, so we'll just see what comes out of it.
What faction would you want to see introduced in Kill Team? What could make the jump?