Kill Team is coming–and thanks to the Internet we've got a look at dates and prices for you. Come see what's waiting on Kill Team day.
Spotted over on Miniwars, thanks to user Xavi, we've got a look at the products and prices of Kill Team day, which is apparently going to be July 28th.

The big one here is that we have a price for the Kill Team box–$130. That's a surprisingly good deal, especially considering how much terrain you're getting, on top of the book and the two kits.
The Starter Kits, which include 5 minis, some more terrain, and their rules, are coming in at $60. Not bad for your first kill team and some interesting terrain. I really want those Sector Mechanicus Galvanic Servohaulers. They are the Orkiest construction vehicles I've seen–they're practically begging to be converted.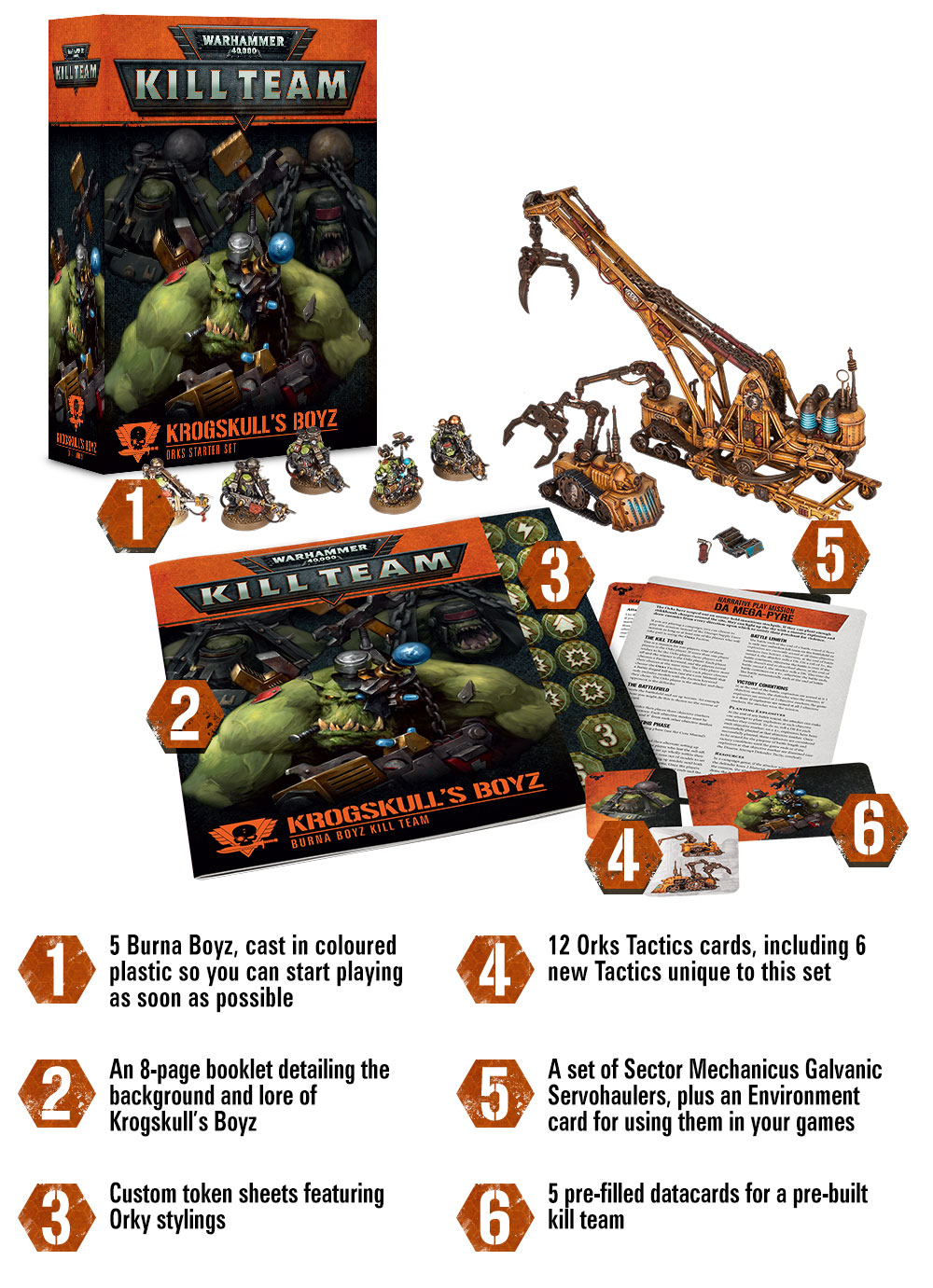 But it looks like the Kill Team launch is going to be strong. There's a massive roll out for this game–which is good, they want it to be competitive, they need to have a lot kind ready to go. Necromunda, in comparison, doesn't feel finished, which we've mentioned before. At any rate, you can pre-order all of this in less than two weeks, according to the chart up there. All of these prices feel about right, though I am surprised to see the Corebook going for $40, I was sure it would've been $50.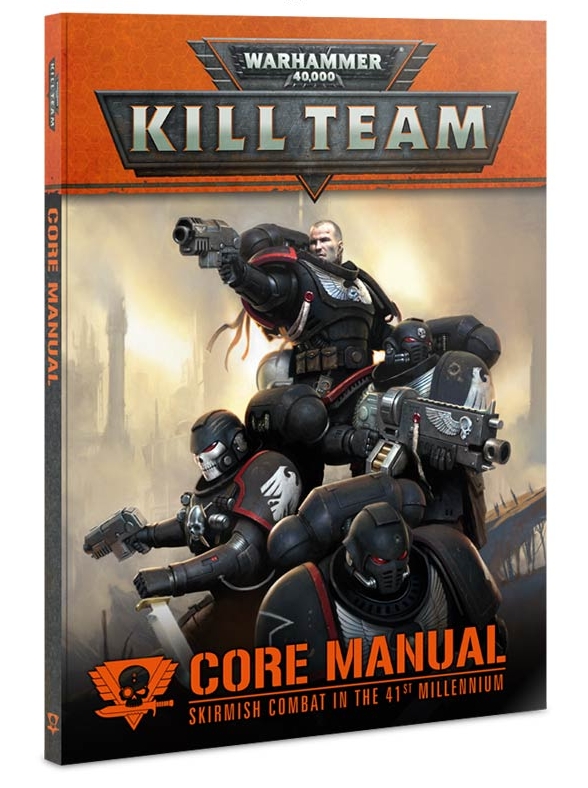 For now, at least, it feels like Kill Team is hitting the sweet spot. We're real excited to dive into it, even if it looks like we're going to have to wait a while to be able to get our hands on any of it. The other thing we're interested to see is all the Sector Imperialis terrain, the kits in the Kill Team set look like exactly what you'd want whether you're playing 40K or Kill Team. Lots of big broad swaths of Line of Sight blocking terrain–the perfect place to hide a mini. So, it's great to see that you'll be able to just grab that, if you want.
What do you think of the new prices and releases?