Warhammer 40,000: Kill Team is going up for Pre-Order this weekend and we've been talking a LOT about it this week. Want to see what's in the box? How about some game play? What about what's actually in the Core Manual? We've got you covered.
At it's core, Kill Team is Skrimish Scale, squad-level Warhammer 40k, but with some interesting twists to the activation order. While it's an interesting hybrid of the classic "I-Go, You-Go" system and alternating activation. The stats, charts, and mechanics are almost identical to the core game – but with some more granular results. If you've been wanting to dip a toe-in to 40k or you just wanted to get a box of "that one army that always interested you, but you never wanted to pull the trigger" then this game is perfect for you.
We've been covering Kill Team and we got a review copy of the box set. We unpacked the contents, built some crazy terrain, and showcased all the key components as well as a gameplay overview. And now we're consolidating all that info for you right here. And don't forget you can also check out our Kill Team Archives for any other articles that you're interested in.
It's here. Kill Team is here. We have the box, and we are going to un that box, which I guess means we're going to render it non-boxlike. And then will show you the grisly, plastic remains contained within this former box that once was Kill Team.
We got a copy of the new Killzone boxed set for the Sector Mechanicus terrain and it's basically a one-stop shop for terrain and special rules for using that terrain in your games of Kill Team!
If you've been wanting to play 40k but on a smaller scale and with alternating activations you're in luck because Kill Team is coming and it's got all those things and more.
The Kill Team Core Manual has everything you need to build a Kill Team, no matter the faction. Come join the BoLS crew as we take a tour (book) through the Core Manual.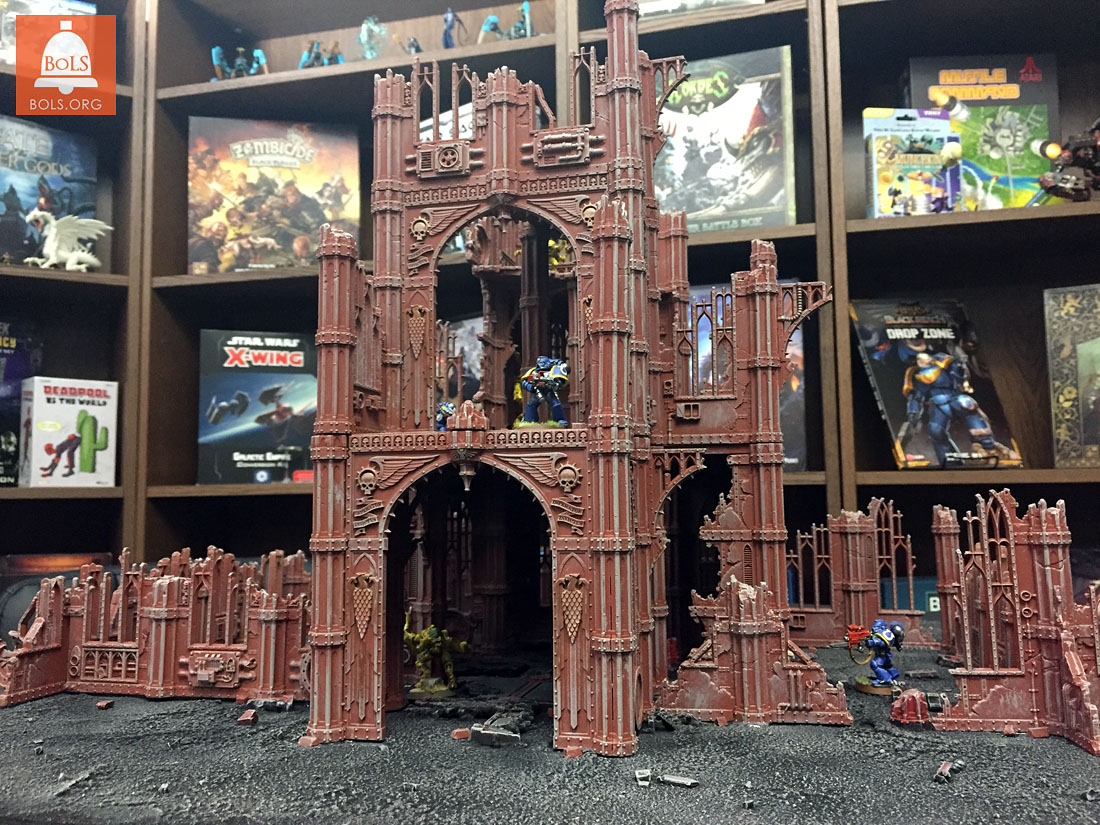 We've been slaving away with the new Kill Team Terrain and have step by step instructions how we built a grimdark playground for our minis.
Kill Team – It's up for Pre-order this weekend!