GW has unveiled a new Kill Team website, that acts as a repository for rules, info, how to play vids, and more.
Friends if you like Kill Team: The Game (or think you might), then you'll love Kill Team: The Game: The Website. Kill Team: The Game: The Website, is as the name implies, all about Kill Team–you can find all manner of things meant to introduce new players to the game. Overviews of every faction, how-to-play vids, and a place for you to 'gram your Kill Team. Check it out.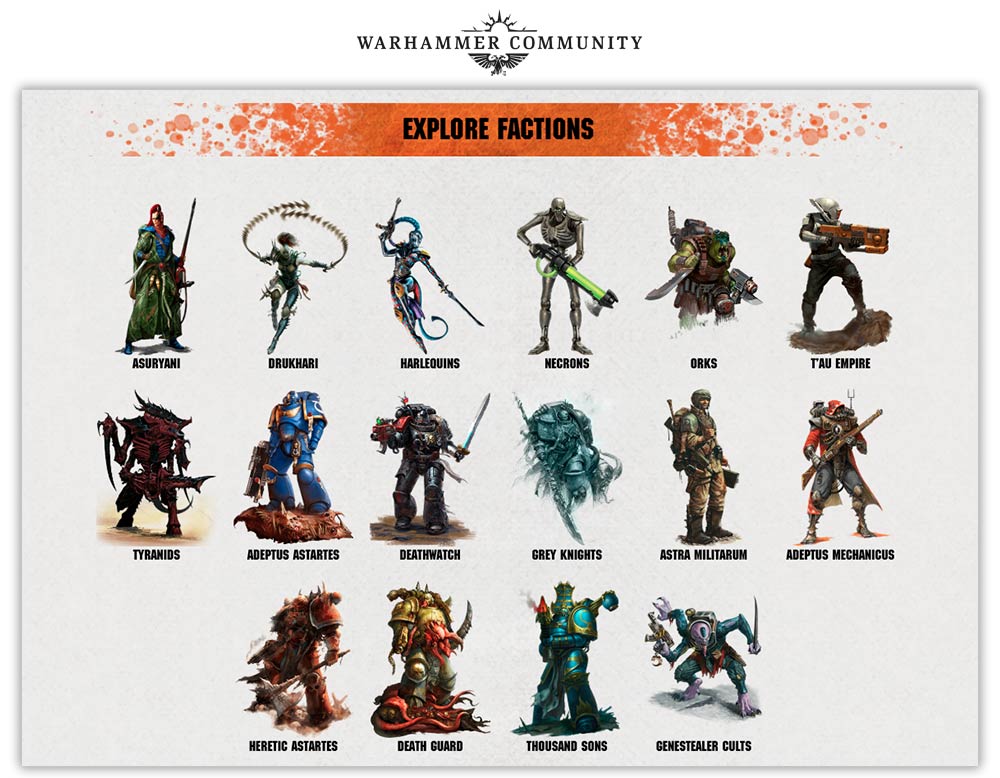 via Warhammer Community
Kill Team: The Game: The Website has a plethora of features:
The Kill Team site is now fully operational, and it's packed with useful content to get you started, including a How to Play video and an overview of every faction in the game, complete with lists of the units available to them, from the humble Astra Militarum Guardsman to the Deathwatch Veteran and even the fearsome Tyranid Warrior or Necron Flayed One.
You'll get to check out each of the units, but the real reason to hit the website (for now) is for the instructional videos. You get a deeper dive into the rules, and it sounds like they have plans to grow the website along with Kill Team. So new factions will show up there alongside your faves.
You'll also find a look at different Killzones you can play games over, and if you share your very own kill team on Instagram with the hashtag #mykillteam, you might even find it on the website's gallery.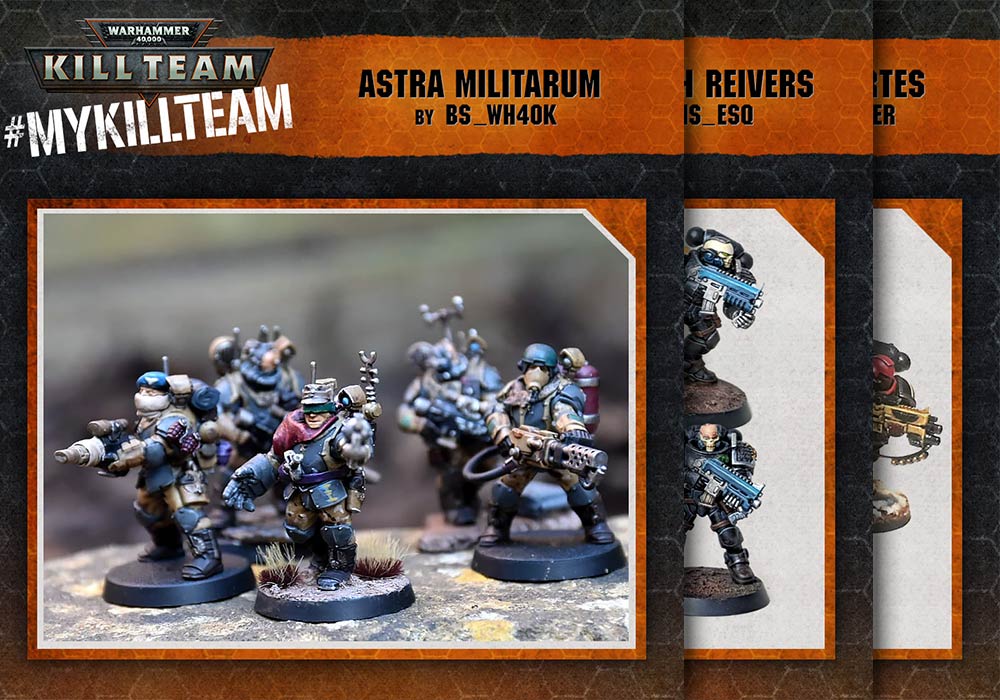 Now this is the part that's exciting to me. Here we have some social media integration, bringing this game to the forefront of the 2010's. And Instagram no less. So there is literally no reason not to 'gram your Kill Team and your Brunch at the same time. I want to see GW's gallery flooded with Inmortals rising up in conquest of Breakfast Scrambles, or Space Marines defending some blueberry pancakes.
I suppose you could also try and get your #KillTeam on a dog or some other weird meme.