Kill Team introduces whole new swaths of terrain to 40K–finally you can do more than just reskin the Sector Mechanicus kit, but is it enough? We think not. Here's a look at how Kill Team Killzones could go too far.
Killzones are a valuable addition to 40K. Stuffed full of toppings, like spinach or corpse starch or agri-slurry, they offer a tasty look into the grim and dark cuisine of the distant future–what do you mean a Killzone isn't a menu item you can order at the Adeptus Refectorum and that there's no such organization in the Imperium.
Well–perhaps that's for the best. But despite not being a delicious meal stuffed full of mozarella and marinara, Killzones do add a lot to the game. They give us different terrain to fight around and behind, but there's only so much out there so far. Looking at the Kill Team website, we can clearly see places where they might expand their range.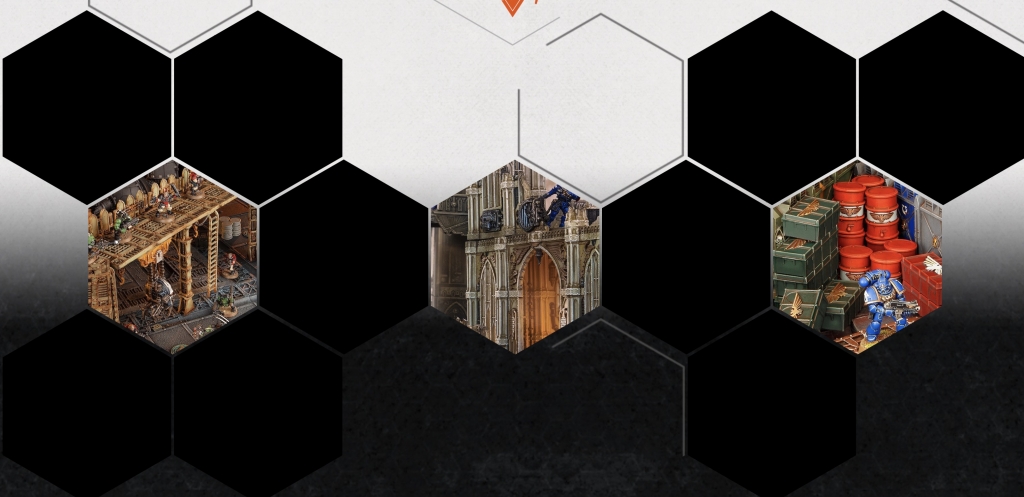 I mean, look at all of those empty hexes. And sure, maybe expecting 9 more sectors is a bit much (though I'd love to see it), I think we could see some more terrain that would fit with the Killzone aesthetic. We've already got Sector Mechanicus, Imperialis, and Munitorum, each representing the Imperium in their own way. Here are a few others we might see–with terrible Latin translations included for your entertainment.
Sector Agricolae
Look we all know that there are agri-worlds out there. Bombed out cathedrals and ammo dumps and industrial zones aren't the only places you can fight. And agri-world doesn't mean pastoral ideal worlds full of grass. This is the Imperium. If you're going to do anything, it may as well be needlessly oppressive and industrial. We're talking industrial strength threshers, combine harvesters, that sort of thing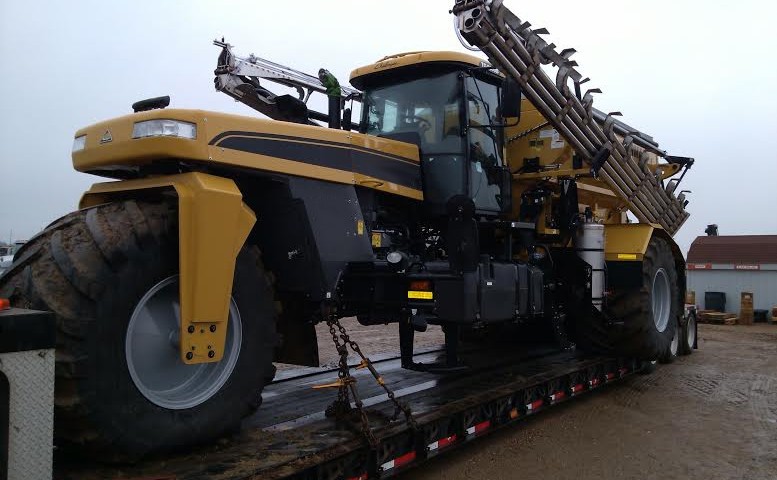 That equipment is already excessively deadly and industrial and that's BEFORE YOU EVEN 40K-ify it. Throw in a few bombed out silors and inexplicably tough bales of genetically engineered hay and you're ready to have a Kill Team die horrendously near some terrain-related mishap.
Sector Archaeus
We all know that the Adeptus Mechanicus are eager to unearth technological secrets that are best left undisturbed. Whether from the Dark Age of Technology or other horror-filled periods in the galaxy, there are ancient malevolent technological ruins just waiting to be unearthed for the "good" of the Imperium. After all, discovering any kind of Archaeotech is sure to give whoever can seize it a strategic advantage.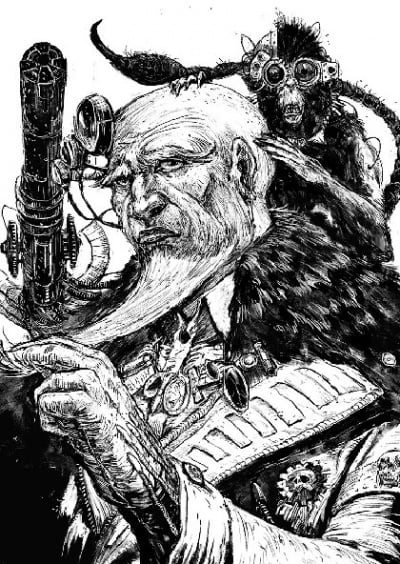 We could see old looking robots–maybe some kind of manufacturing equipment, this is a great chance to bring in some of the cool aesthetic of the Heresy in small doses to Kill Team. Or maybe get some Primaris birthing pods–or whatever else Cawl keeps hidden in his secret laboratories on Holy Terra. If you want to delve into the darker side of technology this is the sector for it.
Sector Xenos/Chaos
Perhaps the most unbelievable thing about Kill Team is the fact that all of the worlds you're fighting on are Imperial Worlds. Is the Imperium of Man so beleaguered that every battle fought is a losing battle on one of the worlds of the Emperor? Are they able to hold on to so little terrain that they're pushed off of every world they've claimed? Are there no invasions, no crusades launched to purge Xenos and Heretics from their homeworlds?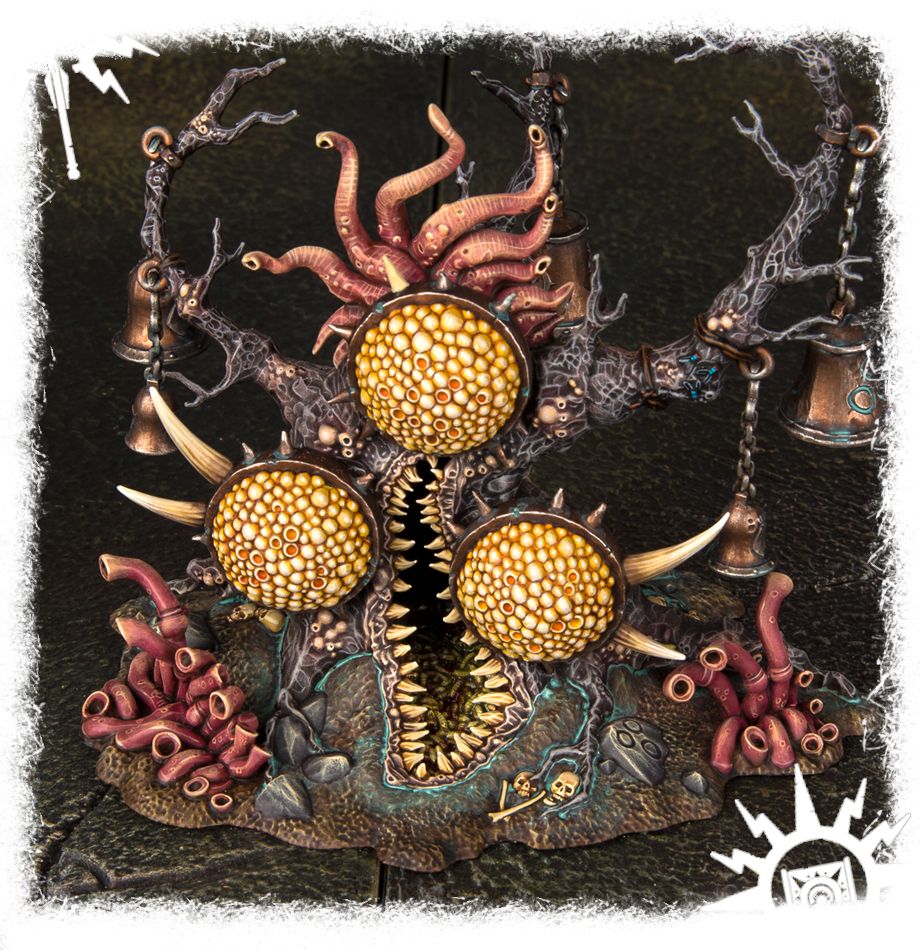 We think there could be. This is a chance to package up some terrain from those non-human factions. And let their worlds get bombed out for once.
Sector Metallus
All that gothic industrial equipment is meant to process something–and that has to come from somewhere. There should be a Kill Zone that's all about gathering raw resources. Get yourselves some Genestealer Cults-esque mining equipment. Showcase just how dangerous it is to get anything done in the Imperium.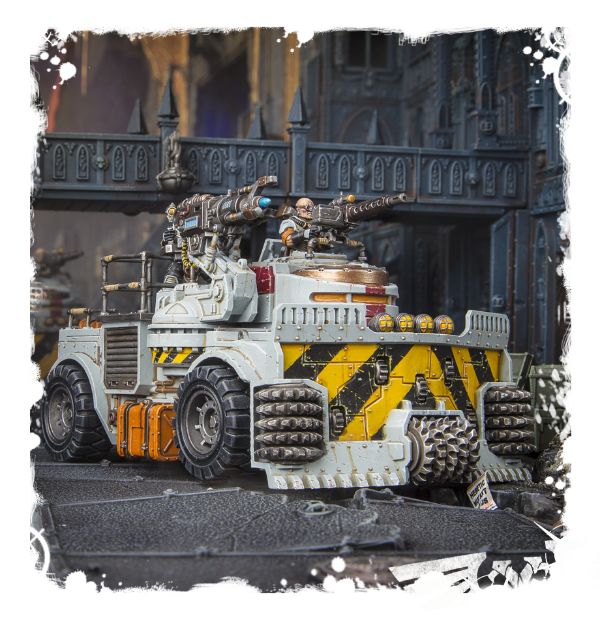 Maybe take a cue from the GSC vehicles and design some more "civillian" vehicles to function as terrain. They've already got hazards built in.
Sector Quercus
Because Sector Mechanicus isn't the only extant terrain kit you can repackage.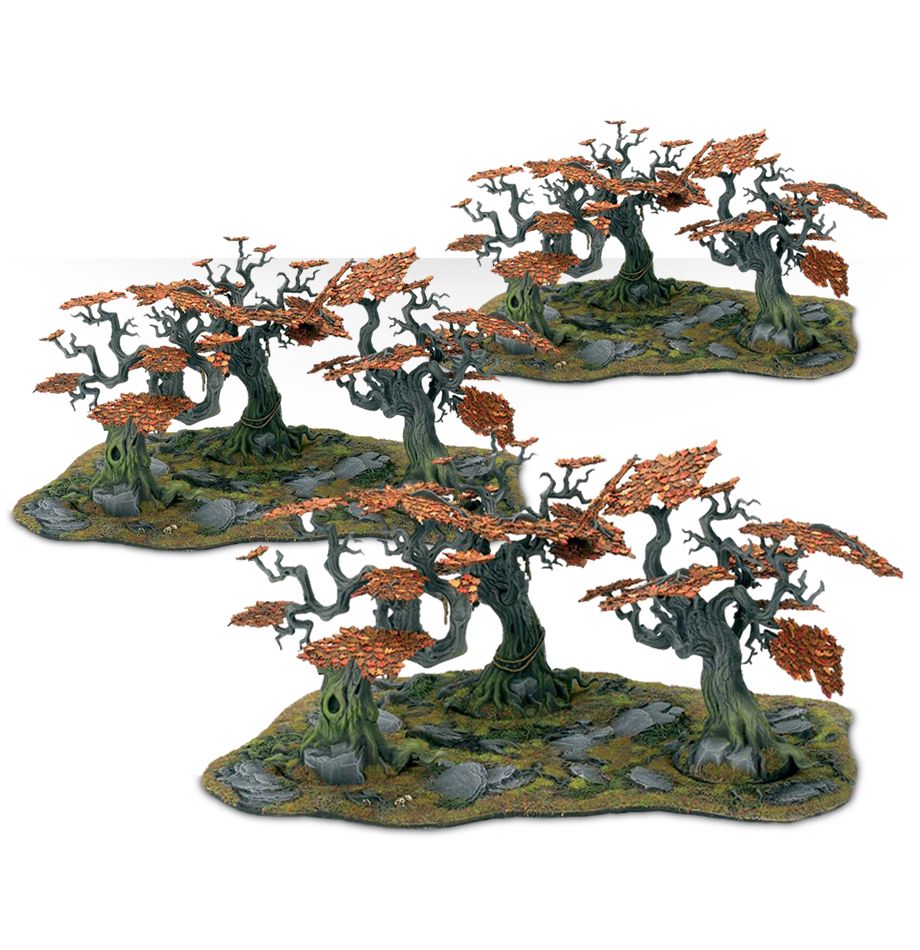 Kill Team is a convenient excuse to produce more terrain…so what would you want to see added, not just to Kill Team, but to 40K in general?