Step into the world-that-was one last time, unless you're also playing Warhammer Total War Warhammer, in which case here's another avenue for you to explore the once-proud nations of Warhammer Fantasy.
At long last Cubicle 7's new edition of Warhammer Fantasy Roleplay, replete with OSR charm, is finally set to release. The Pre-order is live, you can get a look at what sorts of things await you in the Old World. Everything's up on Drivethrurpg, though for now it's just a preview copy, and the full PDF will release in time with the game's actual launch in about a week.
via Cubicle 7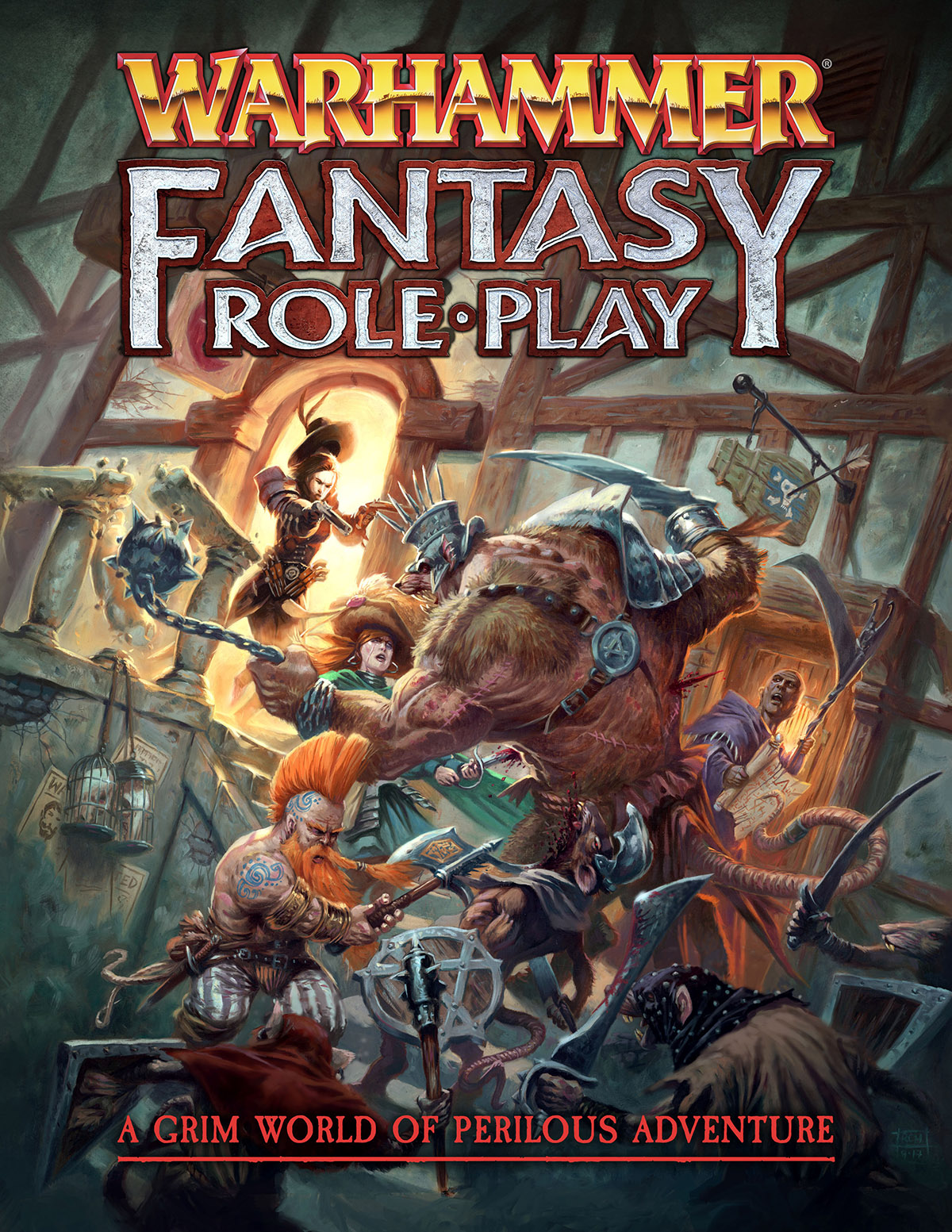 Can't put it down, can you? You know what's in here. You've seen them. The twisted ones, the arrogant ones, the lost ones. Oh, you'd like to walk away and life be all cake and daisies, but you know you're going here instead. You'll try to convince yourself it's because you're greedy for the loot, or can't resist a fight, but we all know the truth. So ready your sword, clean your pistol, and watch out for that dog – he might be small but he's unreasonably vicious.

Warhammer Fantasy Roleplay takes you back to the Old World. Get the gang together, create your (anti)heroes, and set off to make your way through the vile corruption, scheming plotters and terrifying creatures intent on destruction.

The Fourth Edition Warhammer Fantasy Roleplay Rulebook contains everything you need for grim and perilous roleplaying adventures in the Old World.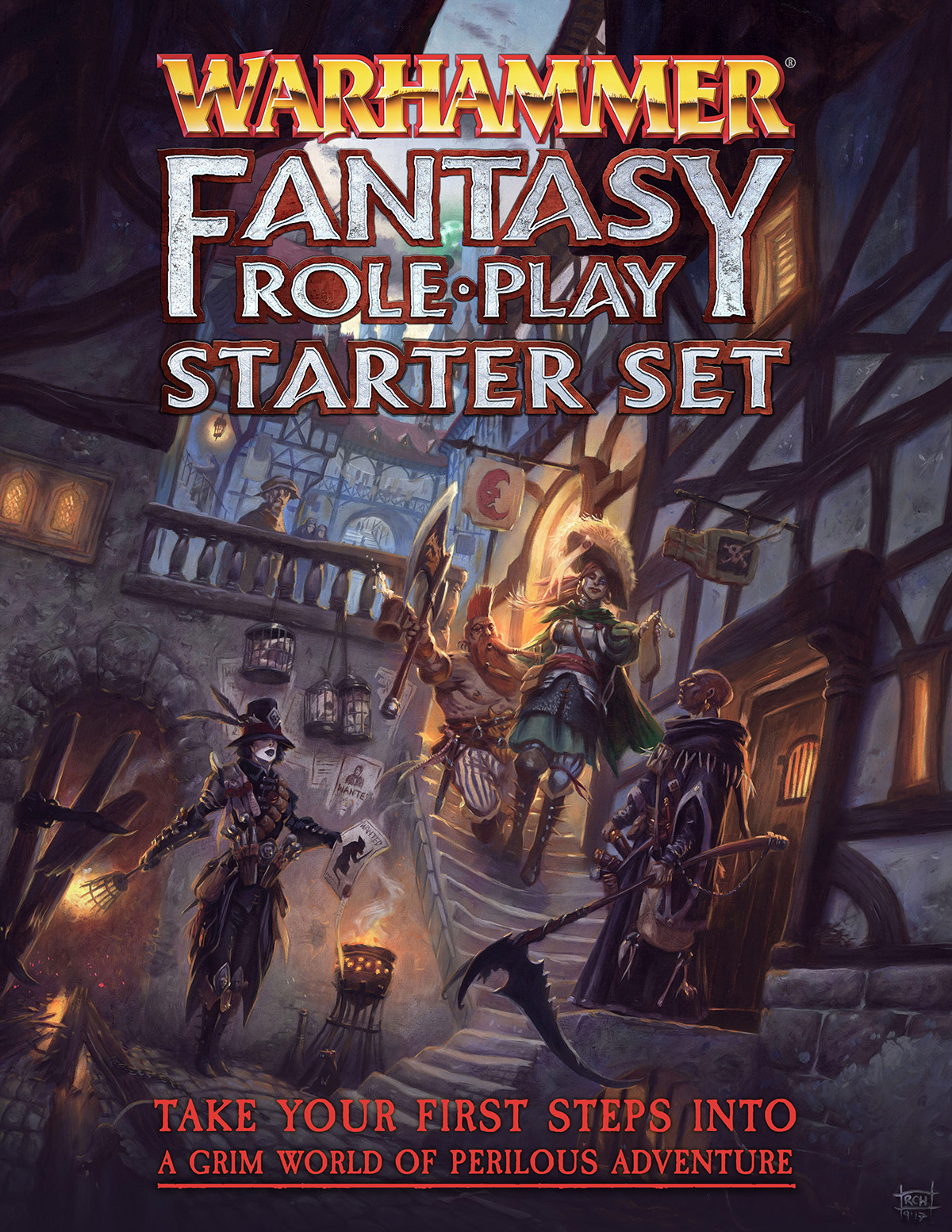 Now the book isn't quite finished yet, so as of today, you can grab yourself a preview copy–which features everything completed except for the last map or so.
The rulebook is almost complete, but so you don't have to wait any longer than strictly necessary, we'll first release a preview edition, which is complete apart from the last map (which will be in the endpapers of the book) and the index (we want to make a great index, and that is a lengthy process!). Unless there's a disaster, these last parts will be completed within 2 weeks and the complete PDF will be re-uploaded for you.
Grim. Perilous. I'm the guy with the preview copy of the new Warhammer Fantasy Roleplaying game.