If you like Age of Sigmar and also vaguely archaic sounding compound words, then, my friends, this week is your week. Wizards, ghosts, and ghost wizards abound this week for the Age of Sigmar.
Reinforcements from the Sacrosanct Chamber continue to flood the pre-order gates next week, with a whole bevvy of armored wizards riding dragon tigers (Battlecats) out to do battle with the ghosts of fallen warriors and lost souls that have come to chole the land, making this one of the most metal sentences I've ever written. Let's see what's out this week for the Age of Sigmar.
via Warhammer Community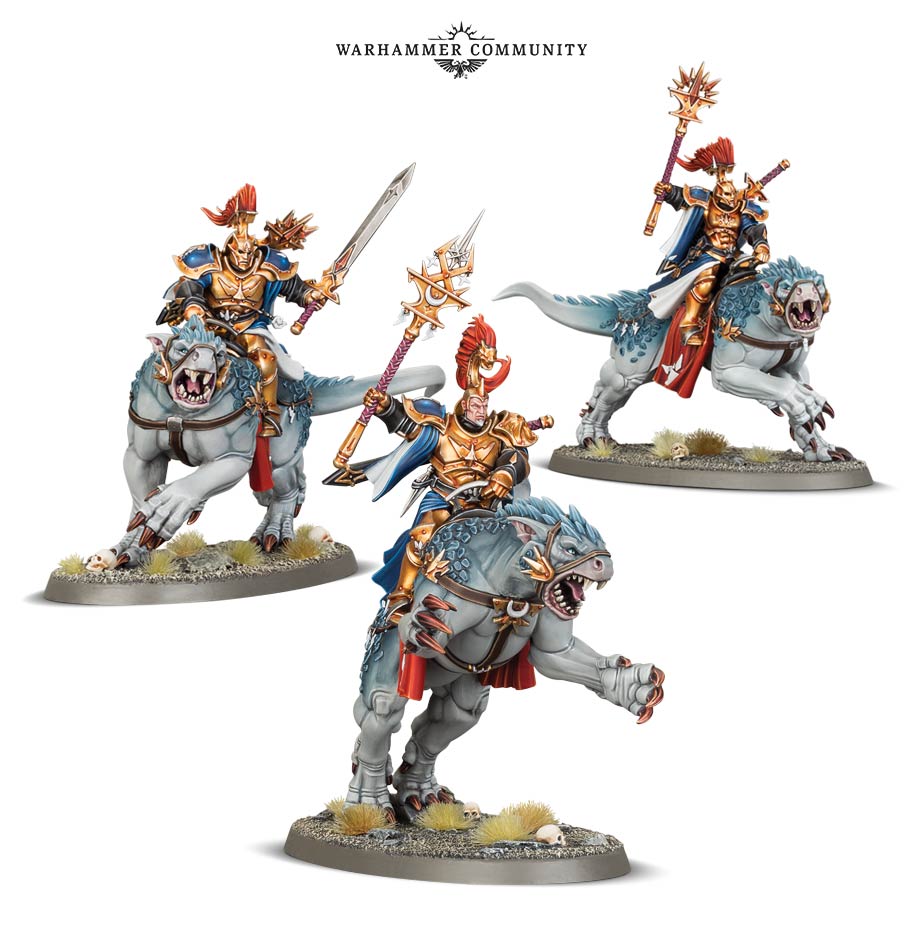 We're rounding off the new releases for the Nighthaunt and Stormcast Eternals with even more incredible models and units for your army. For the Stormcast Eternals, you'll be able to get the Evocators on Celestial Dracolines – monster-riding magic wielders of the Sacrosanct Chambers – as well as the Lord-Ordinator with Astral Grandhammer.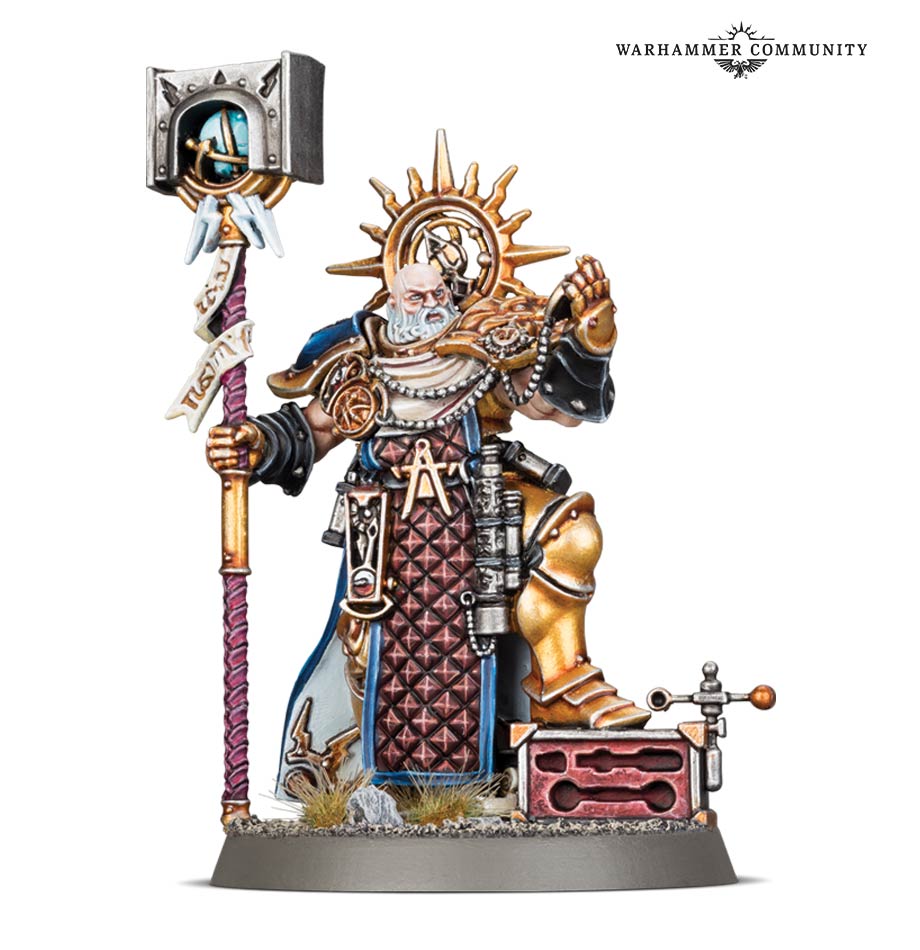 You can also use the Evocators to make a Lird Arcanum on Dracoline, which might be my favorite new Stormcast model. Right up there with Astreia Soulbright. I mean look at this guy, he's amazing.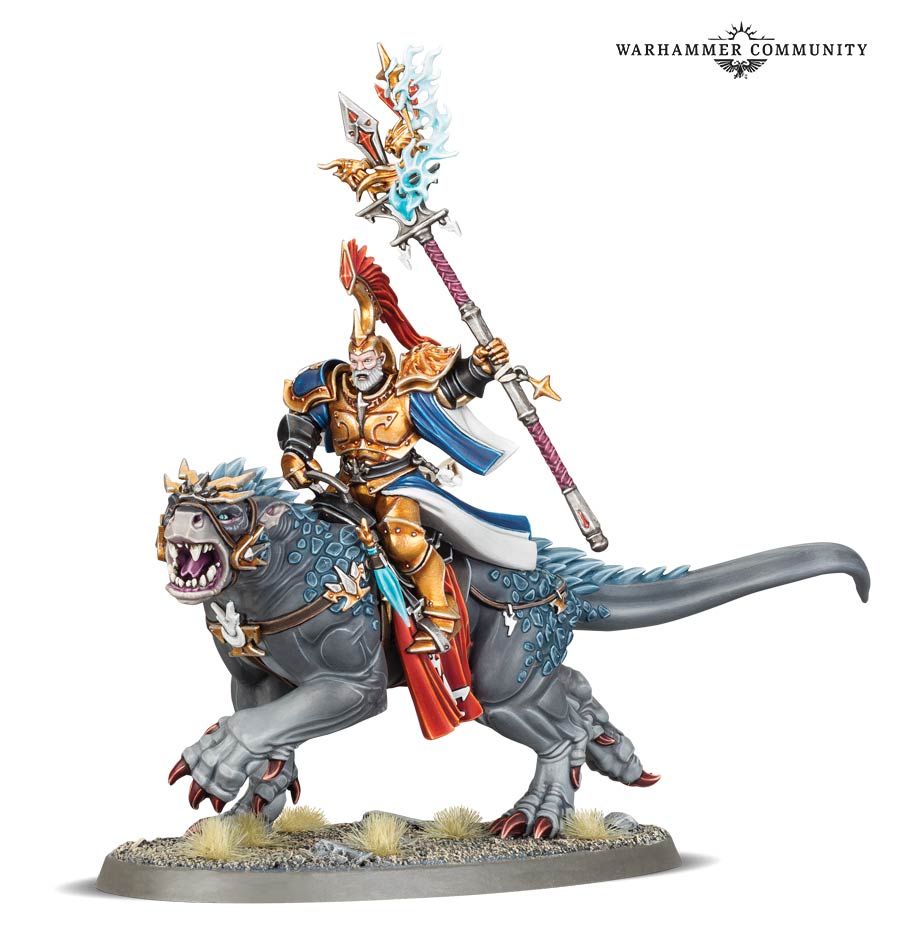 And of course, there's plenty for Nighthaunt f(r)iends to dig into as well.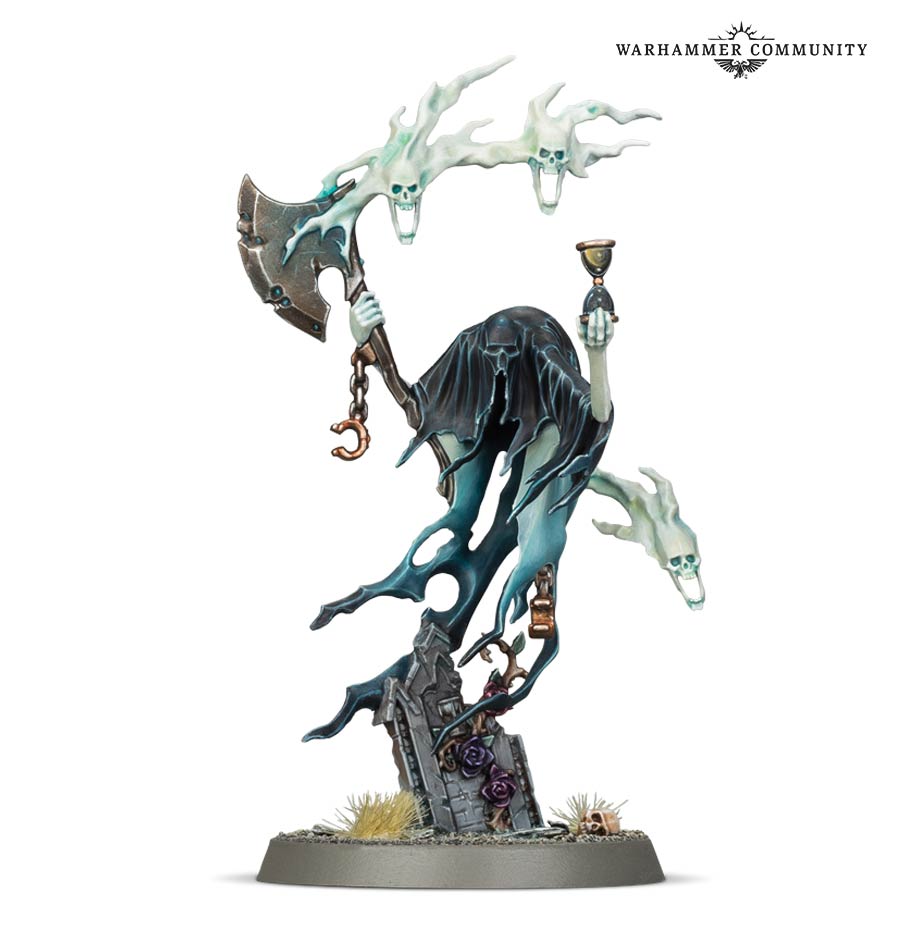 Nighthaunt players, meanwhile, can order an alternative Lord Executioner as well as the Bladegheist Revenants and Dreadscythe Harridans, allowing you to choose just which form of grisly, bladed death you have in mind for your foes…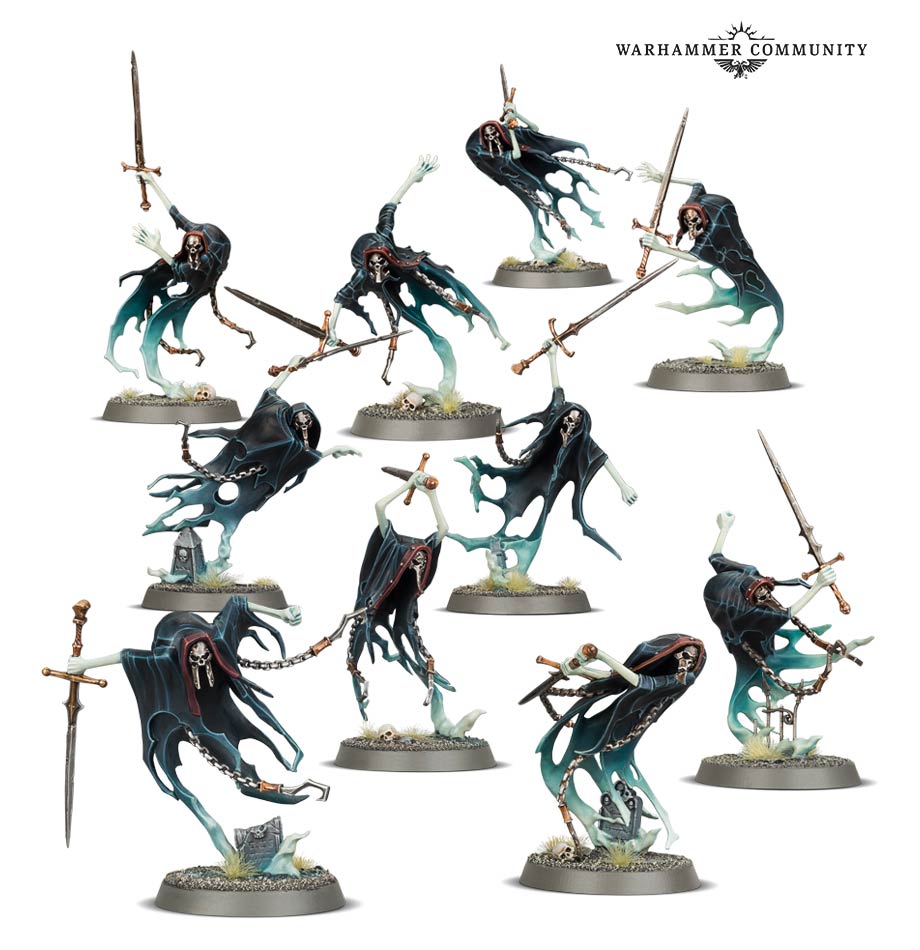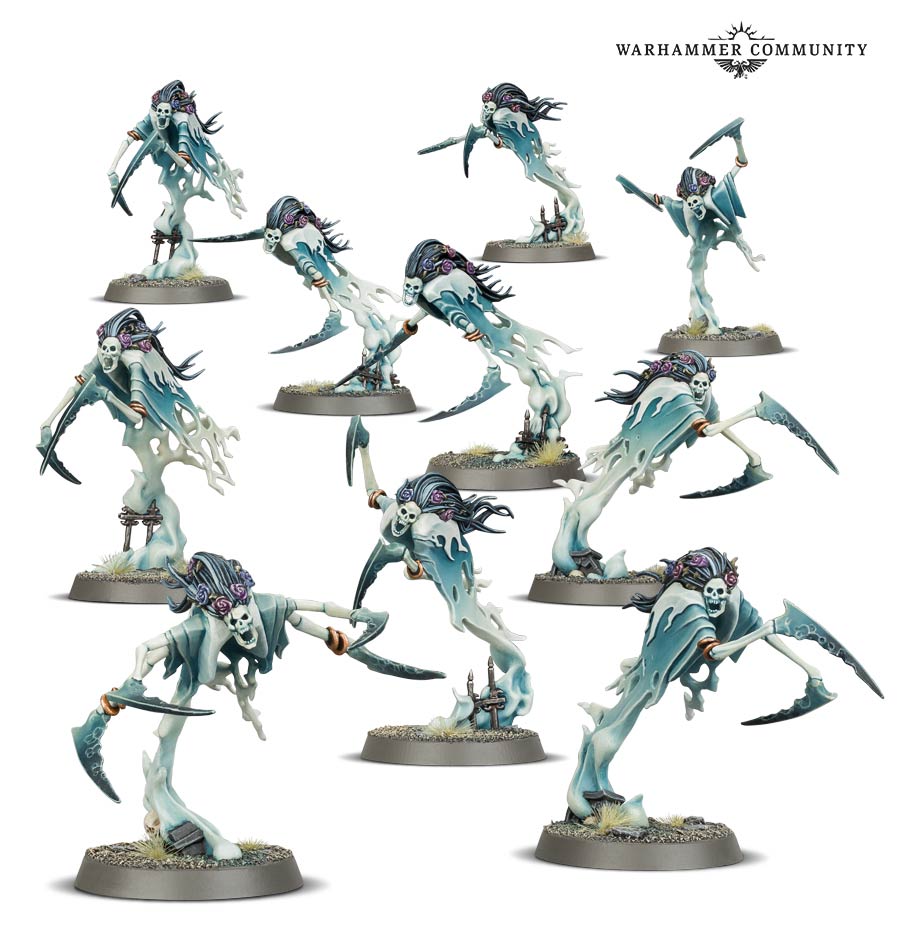 So whichever side of the Soul Wars you're looking to fight on, be prepared for some sweet new units this next week. Stay tuned for more Age of Sigmar releases, reveals, units, and deals.
Still waiting to find out what happens if Nagash gets hold of a Sacrosanct  Soul…