The Lore of the new Stormcast Battletome is on display in this video. Come see what's been going on since Nagash unleashed the Necroquake upon the Mortal Realms. See what havoc is being wreaked through the Stormhosts.
Big changes have come to the Mortal Realms. In the wake of the great Necroquake, undead have swarmed to every Realm with the goal of claiming Nagash's rightful territories and souls. In response, Sigmar has thrown open the Sacrosanct Chambers and unleashed the power of his arcanists and mystic artificers–but this power comes with a price. One all Stormcasts might pay.
Of all the new things mentioned in the Battletome, the most exciting thing is the flaw in the reforging process. It makes the Stormcasts a little more relatable. They have flaws and are struggling to hang on to their humanity. And this makes them more…human.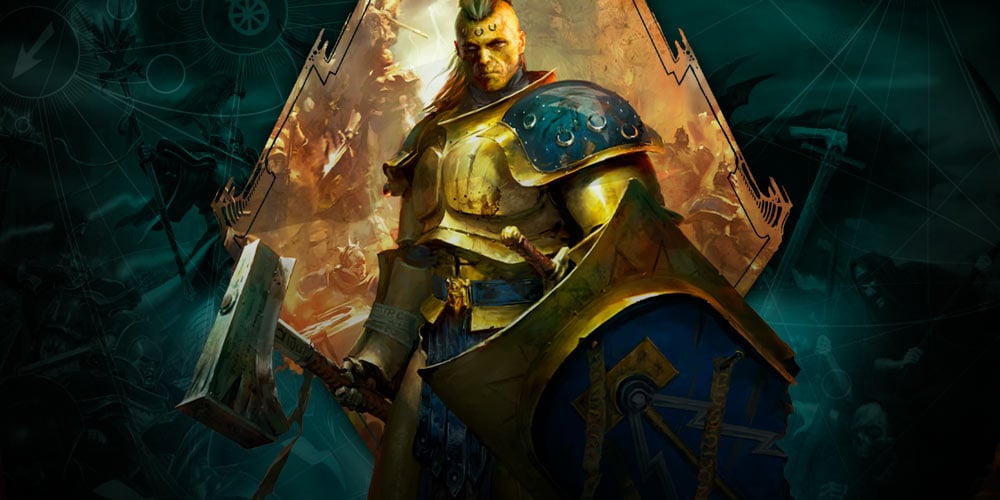 Before Stormcasts felt a little flat. Heroic, sure, but now there's some humanity in those expressionless masks. Which is sorely needed for the faction. After all, they're the great Champions of Order. They're on the cover of the Core Book, the literal face of the Age of Sigmar. So they'd better have some narrative hooks–and the ones presented here are fantastic.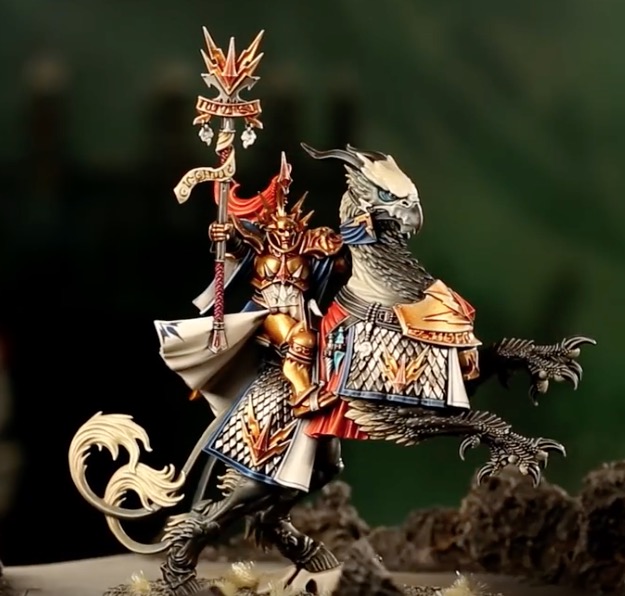 Internal conflicts threaten the Stormhosts. Tornus the Redeemed is gathering Stormcasts who used to serve the Ruinous Powers before the Celestant Prime smote them with Ghal Mraz and sent their now-purified souls to Sigmar's seat. But, as you might expect, many Stormcasts don't take kindly to Tornus' ragtag band of misfits.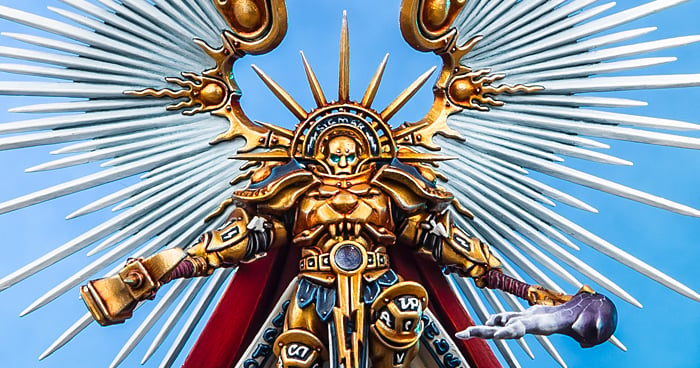 Of course these days, the Stormcasts aren't taking kindly to much. Their lore paints a picture of Stormhosts becoming more monstrous, both in terms of effects like burning footsteps to more psychological things like putting a town to the blade to stop Chaos.
Not all is well in Azyrheim, but it makes the Heroes of the Mortal Realms a little more heroic.