The Dark Elves are returning to the pitch and they have some dirty tricks up their sleeves. Come take a closer look at all the new models and what it means for the game of Blood Bowl!
We got a nice preview of the team but today Games Workshop has taken the spotlight and shined it on the new Naggaroth Nightmares. Get ready to face off against a fast team that is surprisingly tough – thanks to access to Block AND Dodge.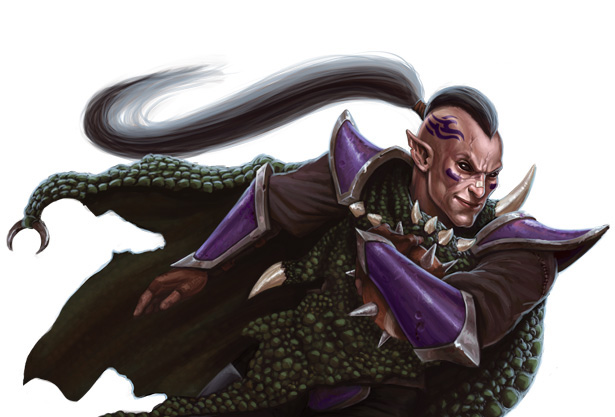 "Do your Blood Bowl games seem to be lacking a certain sinister, stabby quality? Not for long! A new team is just around the corner for Blood Bowl– and just after winning the second season of Blitzmania too! "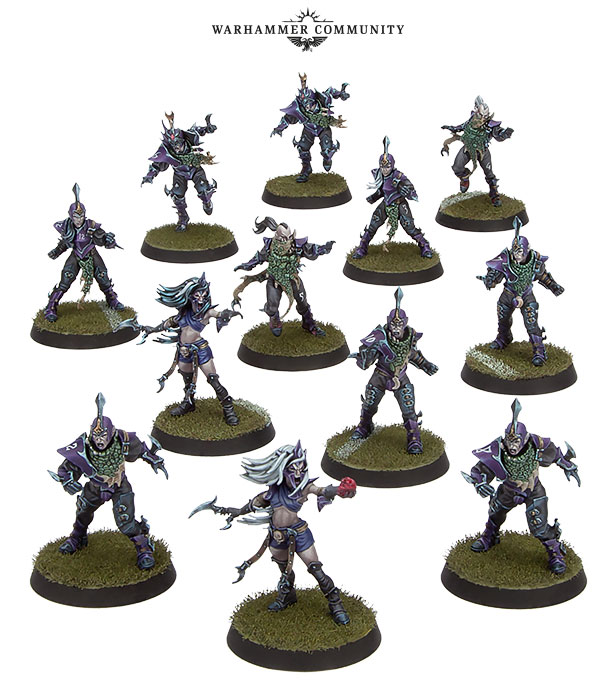 The New Dark Elf Team
What makes the Dark Elf team so good? Three core things: Speed, Resilience, and Flexibility. Being Elves, it's no surprise they are fast. Most of these players have at least a 6 move and 4 agility. That's pretty solid – but you don't typically equate resilience with the Elves. What makes this team 'tougher' isn't their armor though, it's their access to both Block and Dodge. This allows them to go heads-up against opponents you wouldn't normally expect them to and stand their ground…or even bowl them over.
It's that versatility that comes in handy. Their basic lineman isn't a terrible ball handler either – so every player is a potential scoring threat. Speed, Resilience, and Flexibility – watch out for a veteran Dark Elf team.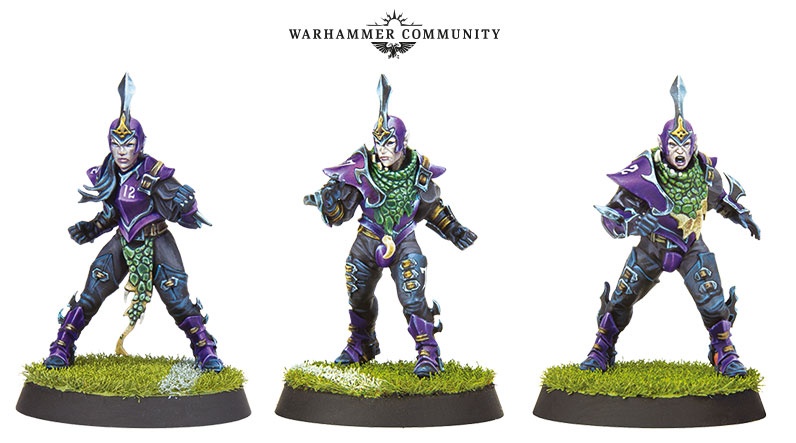 The New Linemen Models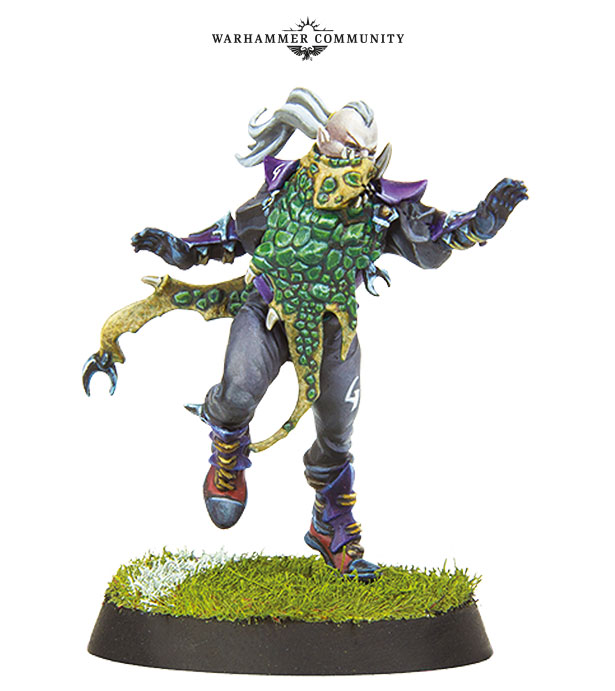 New Runner Model
"Dark Elf Runners are INCREDIBLE ball-handling players, boasting great Agility and access to Passing, Agility and General skills. Having the Dump-off skill from the get-go is also very welcome."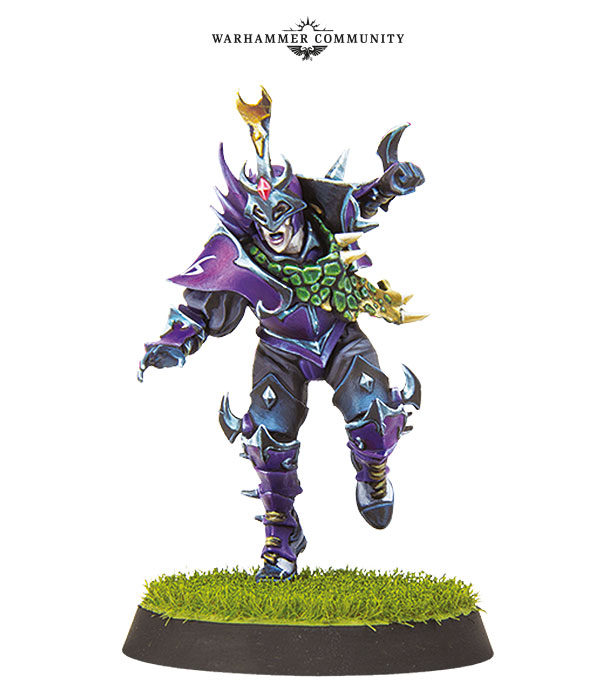 New Blitzer Model
Blitzers actually start with Block – with just one advancement you can pick-up Dodge and have a pretty fantastic defensive player.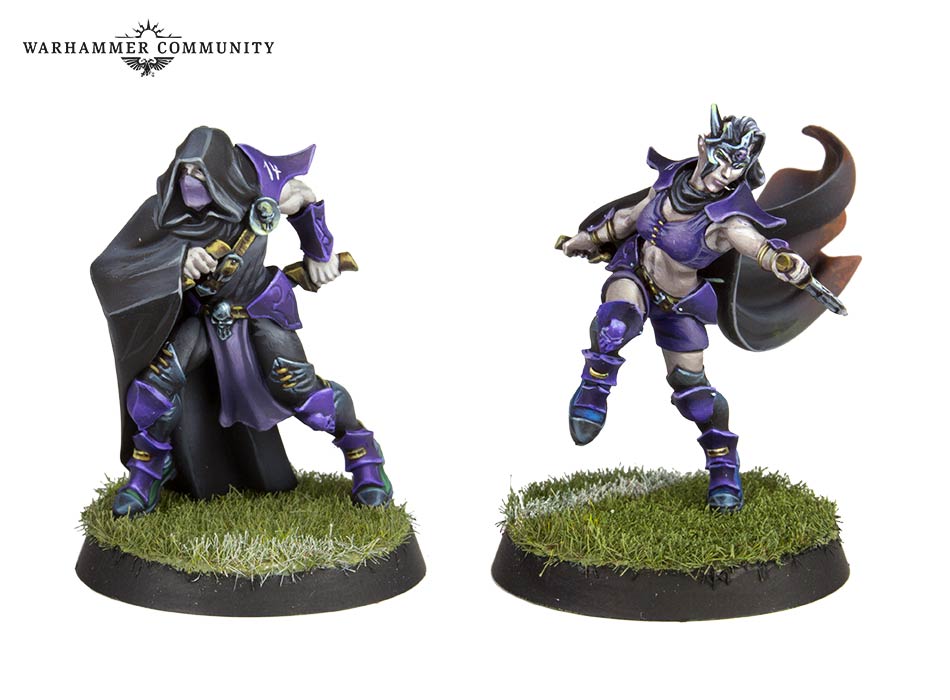 New Assassin Models
It wouldn't be a Dark Elf team without Assassins, would it!? And yes, they have knives and access to Stab Skills. These guys go after your opponent's Big Players and "escort" them to the injury box.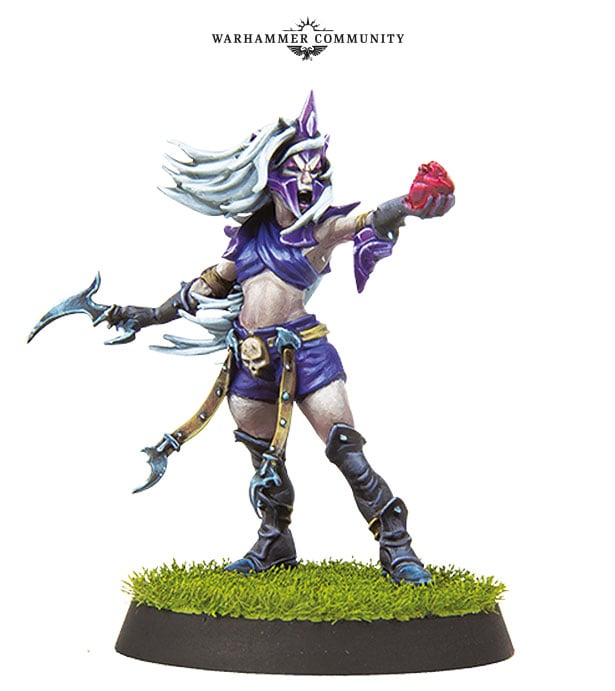 New Witch Elf Model
Witch Elves "suffer" from Frenzy which means they always take a second challenge. You don't want to get caught off-guard with them around as they are notorious for knocking players off the pitch.
Future Stars
That's the core team but GW also has a few more Stars on the way.
"Forge World also has a range of goodies in the pipeline for Dark Elf coaches, with the Assassins, as well as Star Players Eldril Sidewinder and Roxana Darknail coming soon…"
The Dark Elves are up for Pre-Order this weekend – are you ready to face the Naggaroth Nightmares?