Come and join Luke Gygax, Satine Phoenix, and a bevy of amazing guests for a day of gaming that benefits the Extra Life Charity. See classic AD&D Played Live on Twitch, then watch a special stream from the D&D Team.

WotC does a lot of good work for charity. Last month, to celebrate Pride month, they ran a campaign partnering with Custom Ink and Lambert House to sell some sweet T-shirts to support LGBTQ youth, and now they're ramping up for Founders & Legends Day–a day of gaming to celebrate the men and women who pioneered roleplaying games. It's a nod to where D&D has come from, where it's going, and all of it helps Extra Life and the Children's Miracle Network. So join Luke Gygax, son of Gary and Mary Gygax (and the origin of Melf's everything, because he played the original Melf), and a host of D&D Streaming Favorites as WotC brings you Founders & Legends Day.
via Wizards of the Coast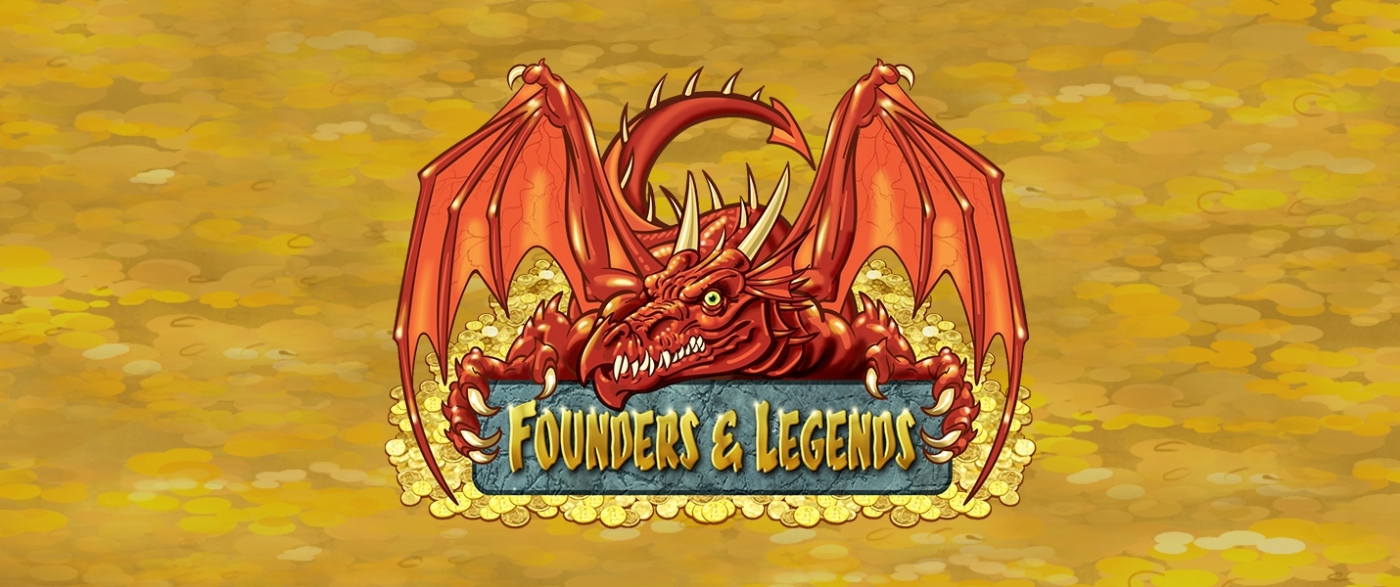 Luke Gygax teams up with his friends at Wizards of the Coast, Iron Wind Metals and Dwarven Forge to reflect on the foundation of Dungeons & Dragons and celebrate its phenomenal resurgence. Join Luke and host, Satine Phoenix, as they discuss the origins of D&D from its creation in the tiny town of Lake Geneva, Wisconsin in 1974, to its massive influence reflected in the popular culture today.

Founders & Legends is a celebration of the men and women that pioneered roleplaying games, and we are celebrating by doing what we love so much—playing D&D! There will be three amazing adventures streamed live on July 28th. The first is a classic game of Advanced Dungeons & Dragons with Dungeon Master Stefan Pokorny. Following his game there will be two fifth edition adventures: Maze Arcana with Satine Phoenix, and a very special finale with D&D Franchise Creative Director Mike Mearls. Guests include industry leaders and celebrity players Joe Manganiello, Jason Charles Miller, T.J. Storm, Kelly Lynn D'Angelo, Mike Noe, Ruty Rutenberg, Amy Vorpahl, and more.
That's a ton of folks–and a chance to see some AD&D out in the open. They've got a pretty sweet lineup planned, and you can find out more about Extra Life and each of the games below.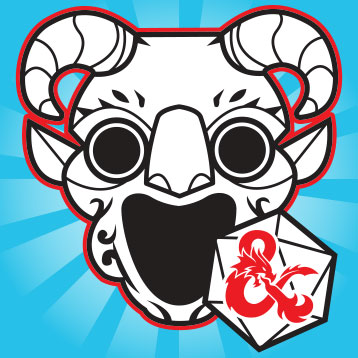 We play a lot of Dungeons & Dragons, both in front of the camera on twitch.tv/dnd and behind the scenes. But there's nothing more satisfying than playing D&D to raise money for kids. Extra Life is a charity organization we've been happy to be involved with, where gamers stream themselves playing with the express purpose of driving donations to children's hospitals. For 2018, we're expanding our livestreaming and other efforts taking place throughout the year.

For starters, as part of Founders & Legends, we'll be raising money in support of Extra Life. Look for further details at https://www.extra-life.org/team/dnd, and please consider donating to the cause.
Happy Adventuring, heroes!