Dungeons and Dragons is having its best year of all time–according to an interview with Hasbro's CEO–and some sort of competitive e-sports D&D may be in the works. See the whole thing inside.

It is a banner year for Dungeons and the Dragons who dwell in them. Riding a wave of resurgence that's equal parts presence in popular culture (lookin' at you Stranger Things), streamed entertainment (heyo Critical Role), and increased efforts to reach out to women and people of color (c.f. the art in most WotC products), the ol' D&D is enjoying it's best year of all time.
Fitting, because it feels like it's the best edition of all time–and you're talking to a guy who loves the OSR games, but dang does 5th feel nice and accessible. And more fun to watch. At any rate, this factoid comes courtesy of Hasbro Chairman and CEO Brian Goldner, who interviewed with CNBC recently to talk about the game's impact, success, and a potential future foray into eSportdom.
Best year ever for Dungeons & Dragons: Hasbro CEO from CNBC.
Fantasy role-playing game "Dungeons & Dragons" is seeing its best year ever, Hasbro Chairman and CEO Brian Goldner, whose toy- and game-maker owns the brand, told CNBC on Monday.

"People are more into 'Dungeons & Dragons' today than ever before," Goldner told "Mad Money" host Jim Cramer in an exclusive interview. "People are re-engaged with that brand because it's a face-to-face game, it's immersive and it's a game that people really enjoy playing with one another."

The double-digit new user growth could have in part been spurred by Netflix's nostalgic, 1980s-set hit drama "Stranger Things," in which the characters play "Dungeons & Dragons."

But the surge in popularity of both "Dungeons & Dragons" and fellow high-fantasy game "Magic: The Gathering" seem to be part of a broader, longer-term trend of interest in immersive and online gaming.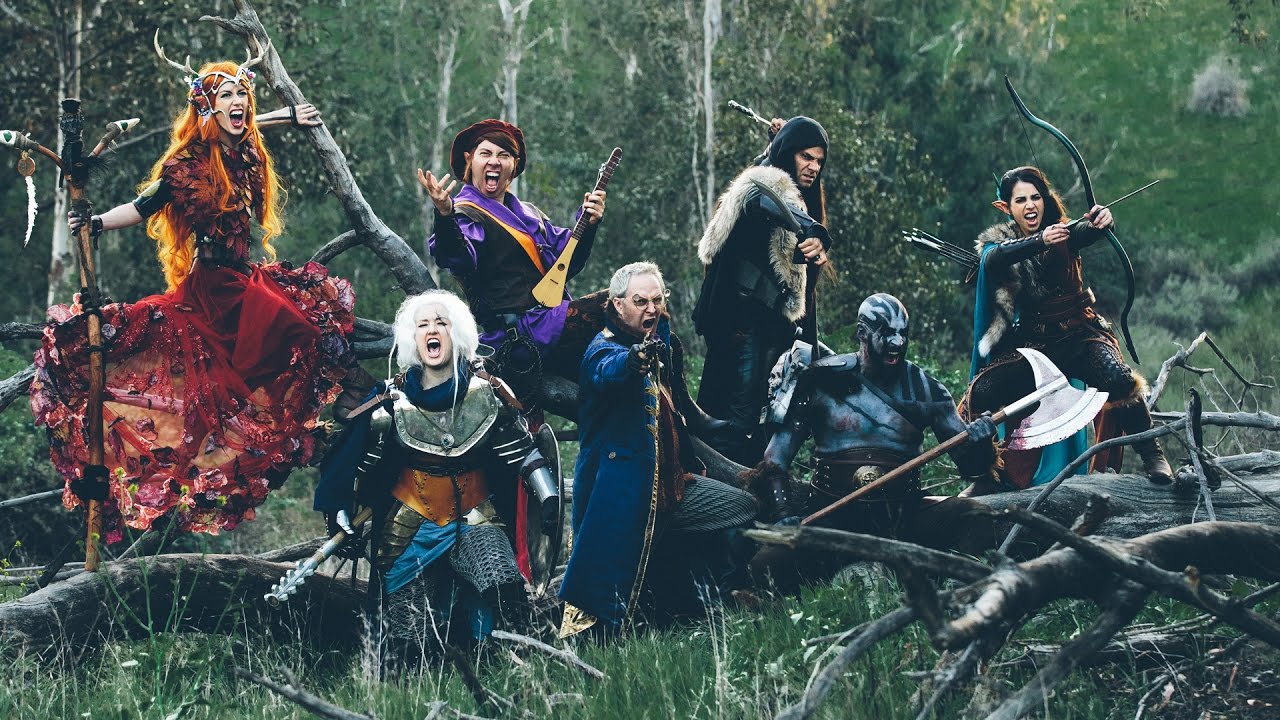 And it's true. The culture surrounding gaming, in general, is pushing us towards a communal vibe. Games like Fork Knife and Overwatch reward gamers for grouping together–and no game is as cooperative as D&D. Or as PVP-centric, depending on your DM. And Magic and D&D both provide audiences with what they crave–an immersive story world that they can sink their teeth into.
"We just announced this afternoon that there'll be a crossover between 'Dungeons & Dragons' and 'Magic: The Gathering' in the fall, and I think our fans and gamers are going to be very excited about what's coming," the CEO said.

More than a million people signed up to test the beta version of the online spin-off of "Magic," titled "Arena," the CEO said. Millions of users watch others play the two games live on streaming platforms like Twitch, he told Cramer in 2017.
So where do eSports come in? Well, it features in with the future. Now it sounds a lot like they're talking about making Magic and possibly D&D into a format we'd see streamed as eSports.
He added that Hasbro's goal over time will be to build fantasy games like "Magic" into esports properties "ripe for global esports competition" as consumers increasingly choose digital gaming over standard tabletop games.

A spokesperson for Hasbro later clarified that while the strategy for building digital gaming capabilities for "Dungeons & Dragons" remains intact, the game has not yet been classified by the company as an esport because of its limited competitive scope.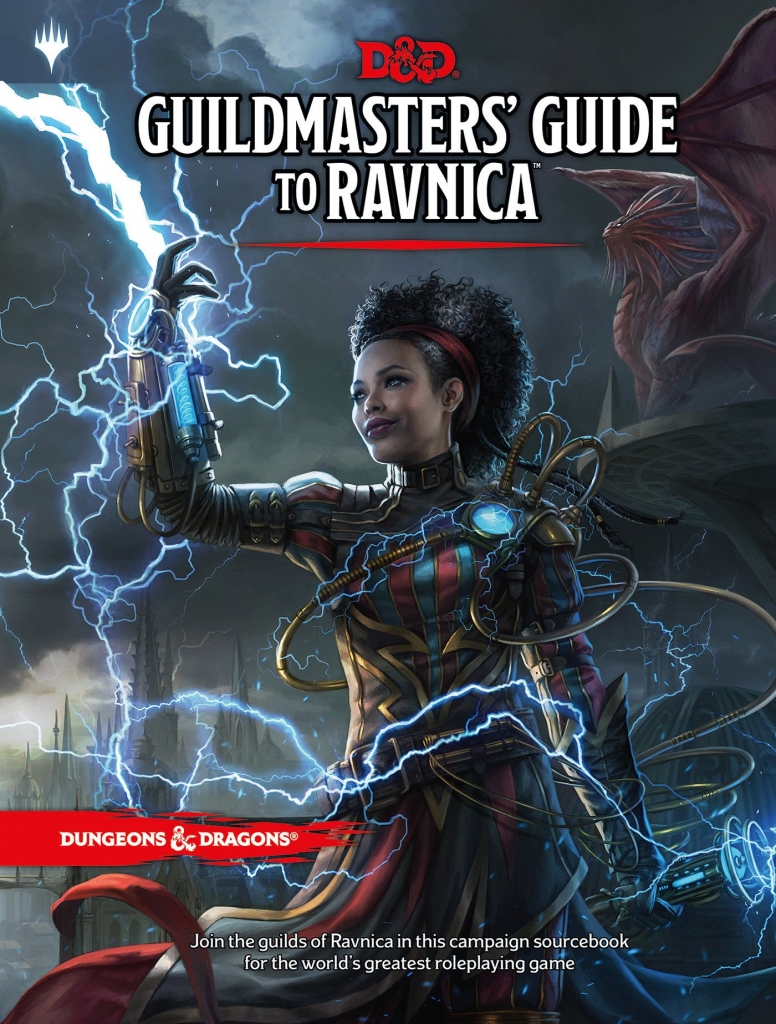 What this means for your favorite tabletop game is uncertain. But I mean it makes sense for MtG, since they already stream the Magic Online games, and hold community championships, etc. And Hearthstone has been braving ground for online/eSport card games. We're very curious to see what a D&D eSport would be like. We imagine  tournament play with commentators, that might look a little something like this:
"And we're here today at Acererak's Folly where team Grin and Bugbear It is making their first approach. You can see their rogue, Avryn Shadestrider, taking a stealthy approach–now Shadestrider has been performing at the top of her abilities this season, making some truly breathtaking plays in the Den of the Ice Bandits and let's not forget her game-winning sneak attack in the Demonweb Pits has put her in the same tier as luminaries like Ertran Flameheart and Dudeman the Guy, whose fighting style is straightforward but effective.
She's clearly chosen the right gear for this approach, oh but it looks like she's failed her Con save against the disintegration field–can't really stealth your way around that one Stan."
"No Davilar, you really can't. But it's the sort of killer play you expect to see at Acererak's Folly–what a day for a Dungeon Crawl."
Happy adventuring!