One of the worlds of Magic the Gathering seems to be coming to D&D according to this listing spotted on Amazon. And Eberron is now available as an option for DM's Guild Content. Setting news inside!
Pretty much exactly what it says on the tin, folks. Ravnica is the city of Guilds, and we're getting a guide for Guildmasters in the Guildmaster's Guide to Ravnica, recently spotted on Amazon.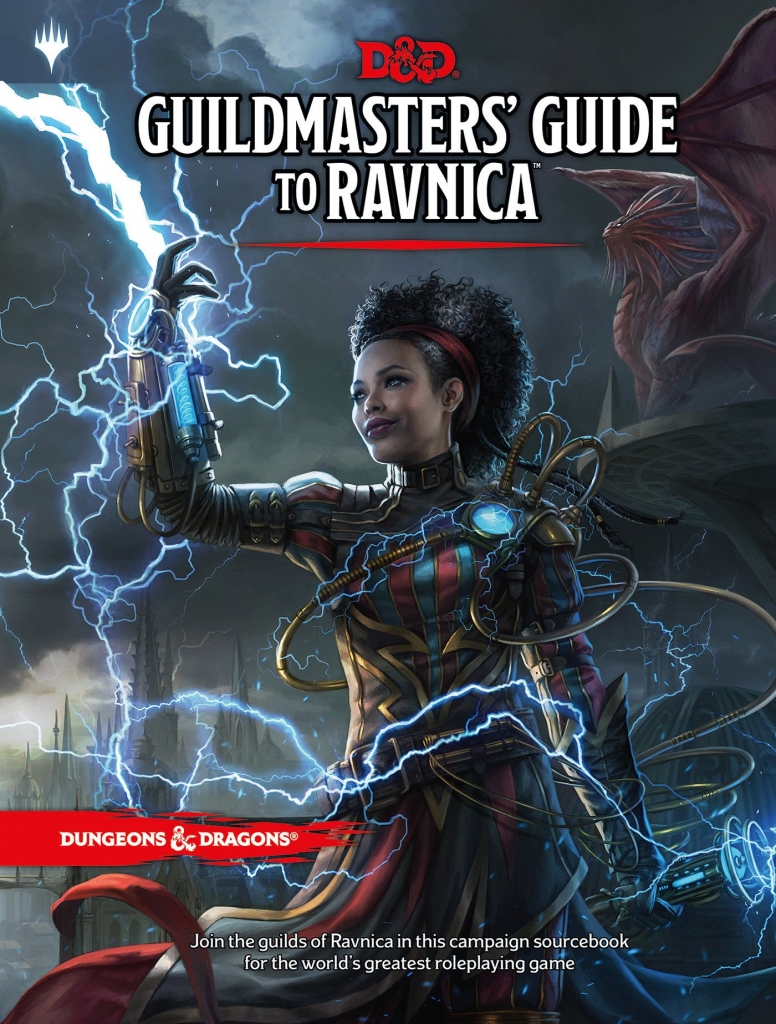 Explore a worldwide cityscape filled to the brim with adventure and intrigue in this campaign setting for the world's greatest roleplaying game

A perpetual haze of dreary rain hangs over the spires of Ravnica. Bundled against the weather, the cosmopolitan citizens in all their fantastic diversity go about their daily business in bustling markets and shadowy back alleys. Through it all, ten guilds–crime syndicates, scientific institutions, church hierarchies, military forces, judicial courts, buzzing swarms, and rampaging gangs–vie for power, wealth, and influence. These guilds are the foundation of power on Ravnica. They have existed for millennia, and each one has its own identity and civic function, its own diverse collection of races and creatures, and its own distinct subculture. Their history is a web of wars, intrigue, and political machinations as they have vied for control of the plane.
It's interesting to see this as a potential new setting. And from the description of it, this definitely looks like a setting book of some kind. I'm not sure why they'd pick Ravnica, other than perhaps it makes for a more roleplaying-centric setting, and it definitely lies in the urban direction they're taking things come Waterdeep: Dragon Dragon which will also be out this fall.
The other big thing spotted around the internet over the weekend is even more exciting: Eberron is now an option that you can select when creating your own DM's Guild Content.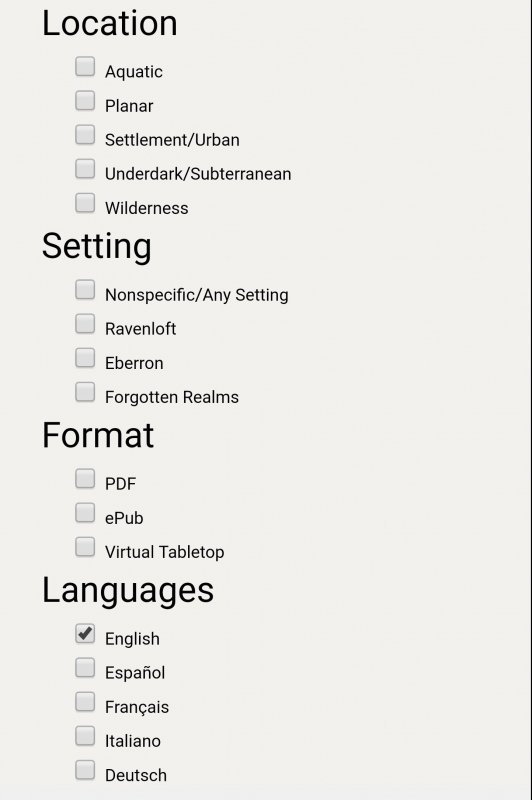 That's real exciting to see, especially coupled with the earlier teaser image of Eberron.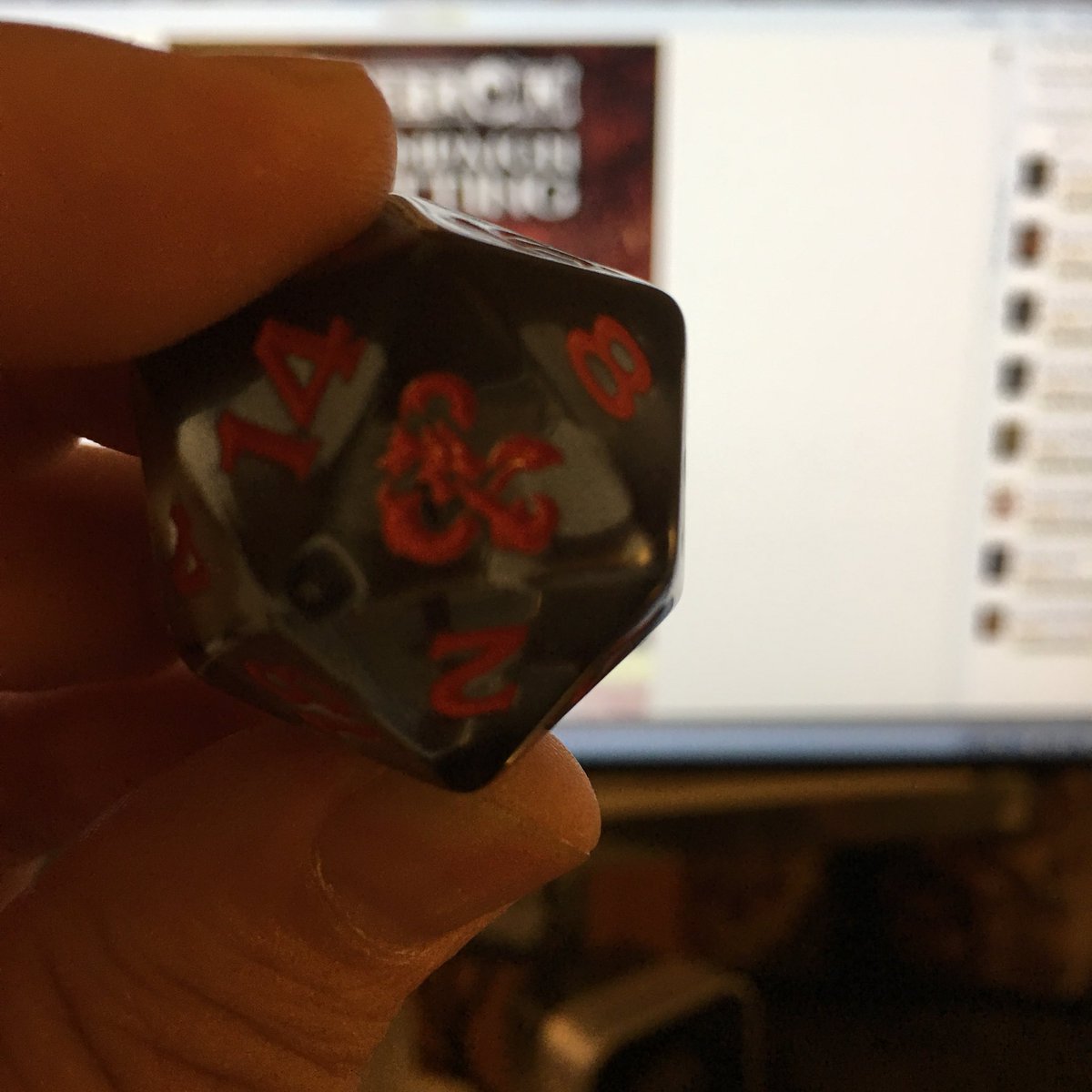 Which is  taken from an earlier tweet by Nathan Steward, Sr. Director for D&D.
Now in the past we've heard it said that we'll be seeing two new settings this year, and that one would be a classic setting. Further we've heard that there will be some kind of immediate payoff following the Setting-related announcements coming later today. So it sounds like Ravnica is one setting (and an entirely unexpected one) with Eberron as a followup, and the immediate payoff being its availablility for DMs Guild Content.
Happy Adventuring!