GW: The Imperial Knights Want YOU – Knight Recruitment Drive


It is an Imperial Knights recruitment drive this month–during July folks have a chance to win an Acastus Knight Porphyrion, one of the biggest and beefiest Knights, from Forge World.
It's pretty simple–all you have to do is buy a Knight or a Titan from Forge World. So. You know, simple task, easy to accomplish–just gotta get a venture capitalist to show some interest in your acquisition. You could frame it as Disrupting the Tabletop Meta, or that it's like Uber but for Imperial Knights and you'd get your hands on some startup funds pretty quick. Of course then you'll be expected to hit your benchmarks, have some initial sprints to make your brand profile visible, and don't even get me started on core synergies, because this isn't the 90s and nobody cares about those anymore.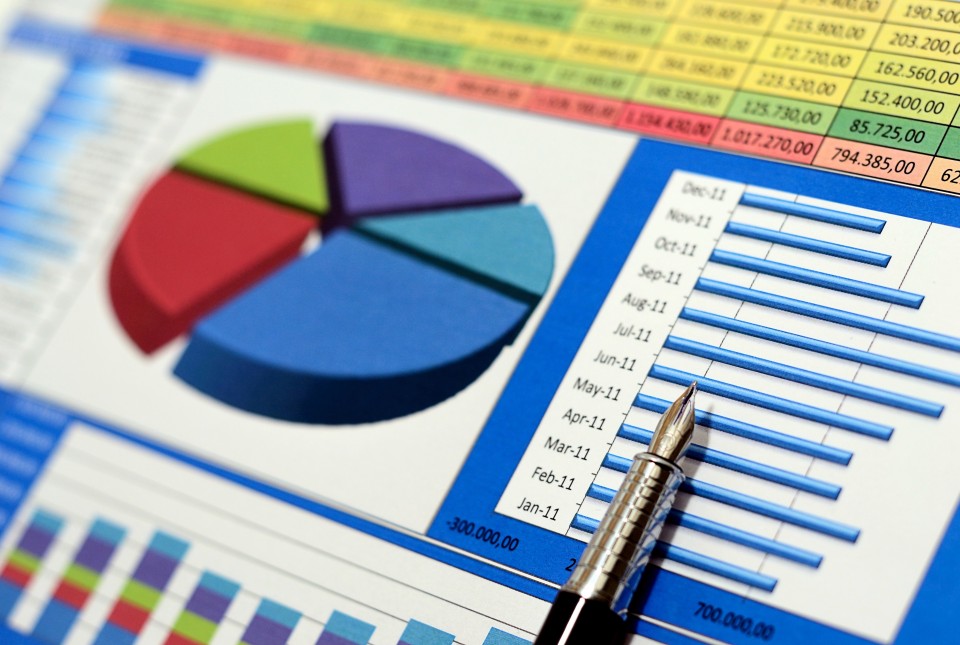 That pie chart doesn't even mean anything!
Or perhaps if business isn't to your liking, you could pull off a heist. Banks are notorious for having money in their vaults which, if entertainment media has taught me anything, just anyone can go and rob whenever they like without may lasting consequences.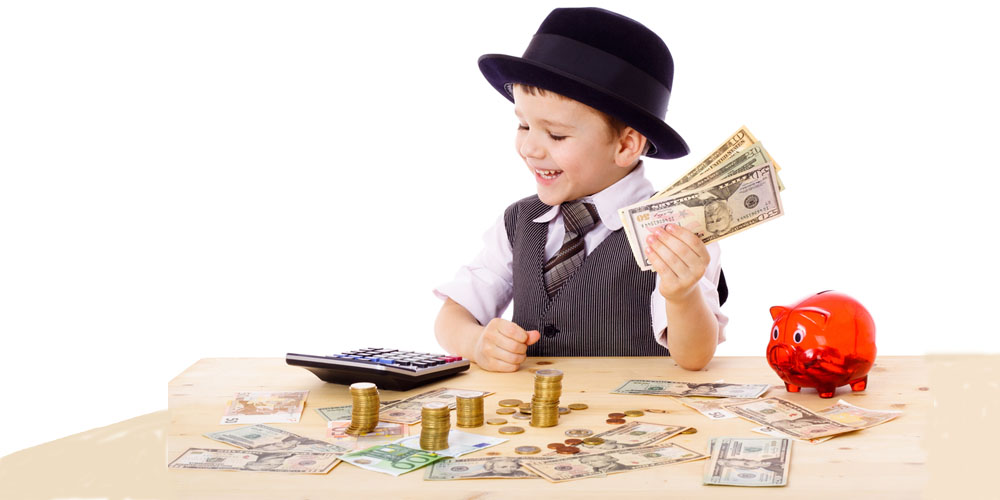 Even human children are capable of this feat!
Whatever your road to financial success, you can then buy a Knight or Titan from the Forge World website, and be entered into a drawing for the Acastus Knight Porphyrion.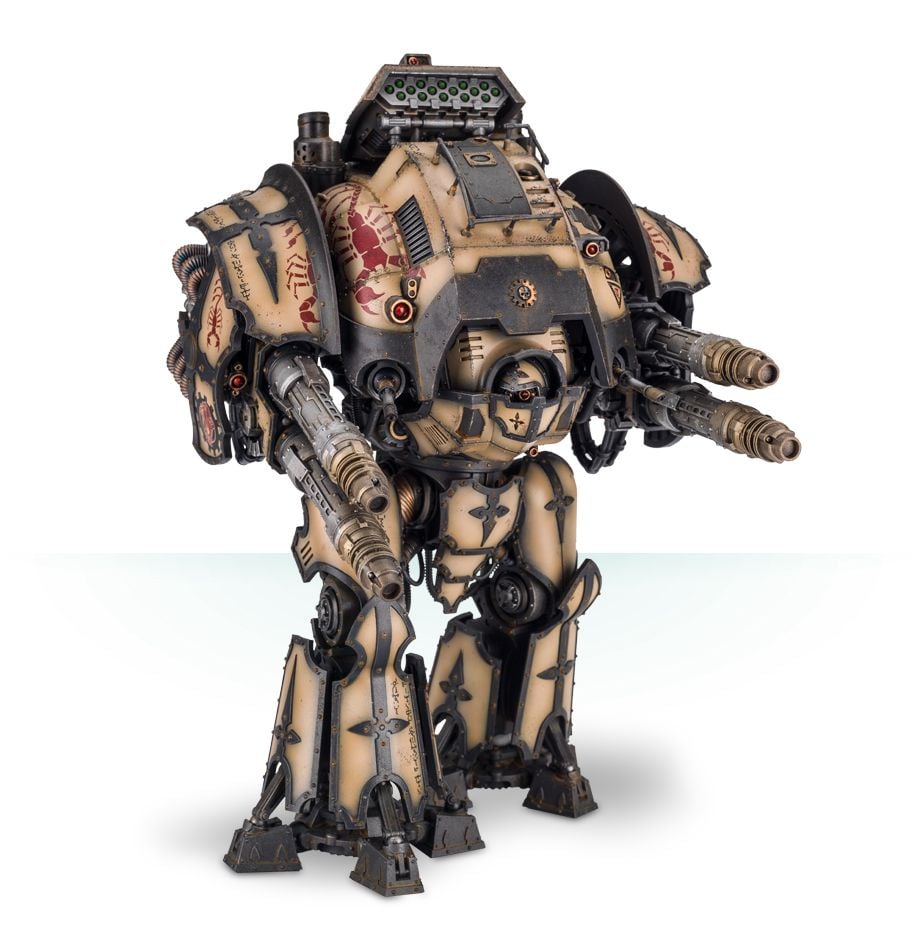 This Knight is beefy. It towers over other Knights, even the lanky Forge World Knights–it's reminiscent of a Knight Dominus–but even bigger and Knight-ier. It's a Lord of War's Lord of War.
All entrants will be entered into a prize draw. The prize draws will take place at Games Workshop's headquarters at Willow Road, Lenton, Nottingham, NG7 2WS at 10am (BST) on the following dates: Draw 1 – Wednesday 18th July 2018; Draw 2 – Wednesday 25th July 2018; Draw 3 – Wednesday 1st August 2018; Draw 4 – Wednesday 8th August 2018. The draws will be made by random selection. The chance of winning depends upon the number of entrants. The winners will be notified on or before the Friday following the draw via the email address they provided when placing their order or submitting their email entry. Replying as instructed counts as claiming the prize. The winners may also be announced online on or after the Friday following each draw.
You can find a full list of the terms and conditions here, as well as a full list of the models that will qualify you for an entry into the draw. Only one entry per person per week, but if you were planning on buying four Forge World Knights, this is your chance to potentially win a 5th.
Subscribe to our newsletter!
Get Tabletop, RPG & Pop Culture news delivered directly to your inbox.
Which Knights will you add to your household?