We've got a mysterious new Rumor Engine from Games Workshop. Check out the latest teaser image and see if you can deduce what we're looking at today.
The latest Rumor Engine from Games Workshop is going to have folks guessing for a while. Is it an instrument? A weapon? Some kind of armor accessory? What faction would wield such a thing? Take a look:
"Can YOU guess what this sneak peek of an upcoming model is? We bet you can't…"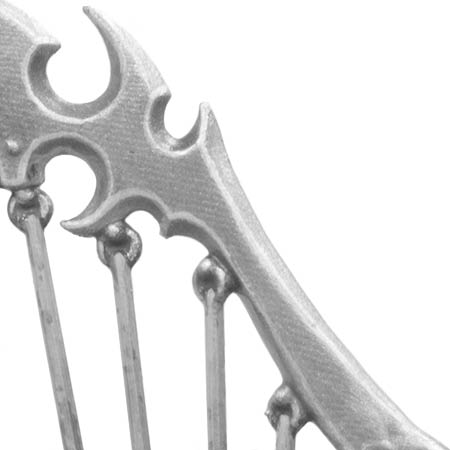 This one is a pretty good puzzle. Let's start break down this image. We've got a pretty strange shape – that looks very Aeldari/Drukhari/Ynnari to me. But it could also be Chaos, specifically Slaanesh, related. It has those curves that build into sharp point that all of those factions do well – it looks elegant and graceful with a splash of sinister mixed in.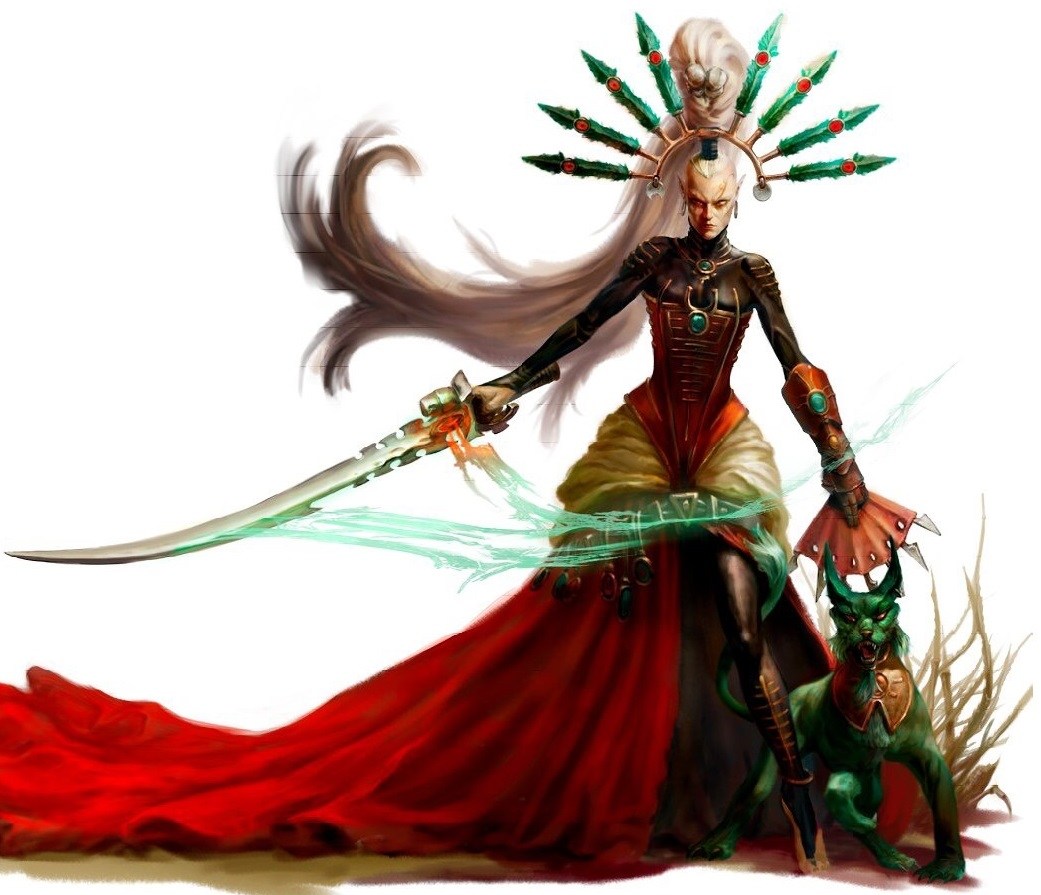 At first glance it could be a weapon of some type – but what about those cords/strings coming off the item. That makes me think they are either for holding trophies or perhaps they are part of a musical instrument like a harp or something.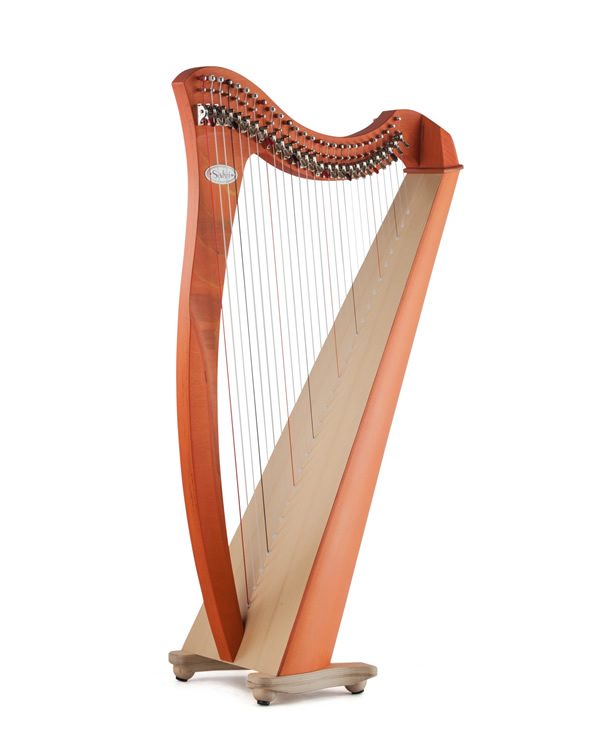 Warhammer 40,000 isn't known for it's love of musical instruments in it's factions. What if it's less Aeldari and more Aelf? Then again, if it's for a Slaanesh release it could be for either 40k or AoS. Whatever this one is, it's a pretty good teaser! The ball is in your court internet detectives.
What do you think this new Rumor Engine is? Let us know your best guess in the comments below!