Just announced from CMON–Zombicide the board game, the RPG. Featuring asymmetrical mechanics, and a horde of zombies, the board-game based RPG will be featured sometime next year.
Zombie apocalypses are a fascinating part of our culture. Steeped in metaphor for consumerism and how ravenous and mindless society can be, Zombies (and here I mean the Romero-esque nightmares) have come to represent everything from fear of the other to fear of death to fear of ourselves. By now they're codified enough that they're a sort of survival challenge. One of the things you can't help but wonder when watching anything with Zombies is… how would I survive?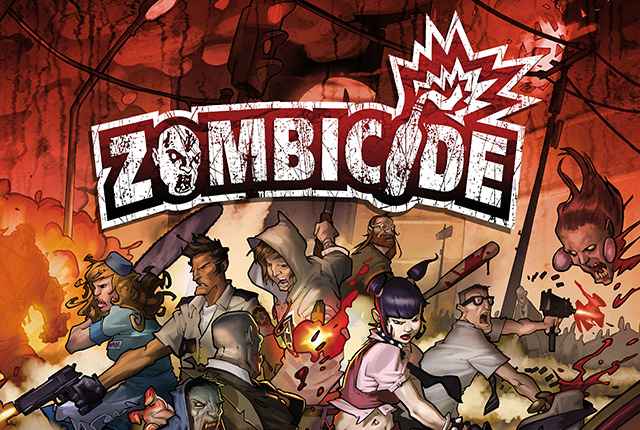 How many of you have your own "zombie survival plan?" Just as a thought exercise it's interesting to sit back and wonder, would I make it? It's relaxing in a way–imagining all the rest of your worries melting away, suddenly replaced with the driving need to simply survive. Whether that's by scrounging a big box store for supplies (you'll just get trapped), or trying to build your own enclave out in the woods (watchout for fascism or cannibalism, or hey, why not both), there's a lot of room to play around with ideas.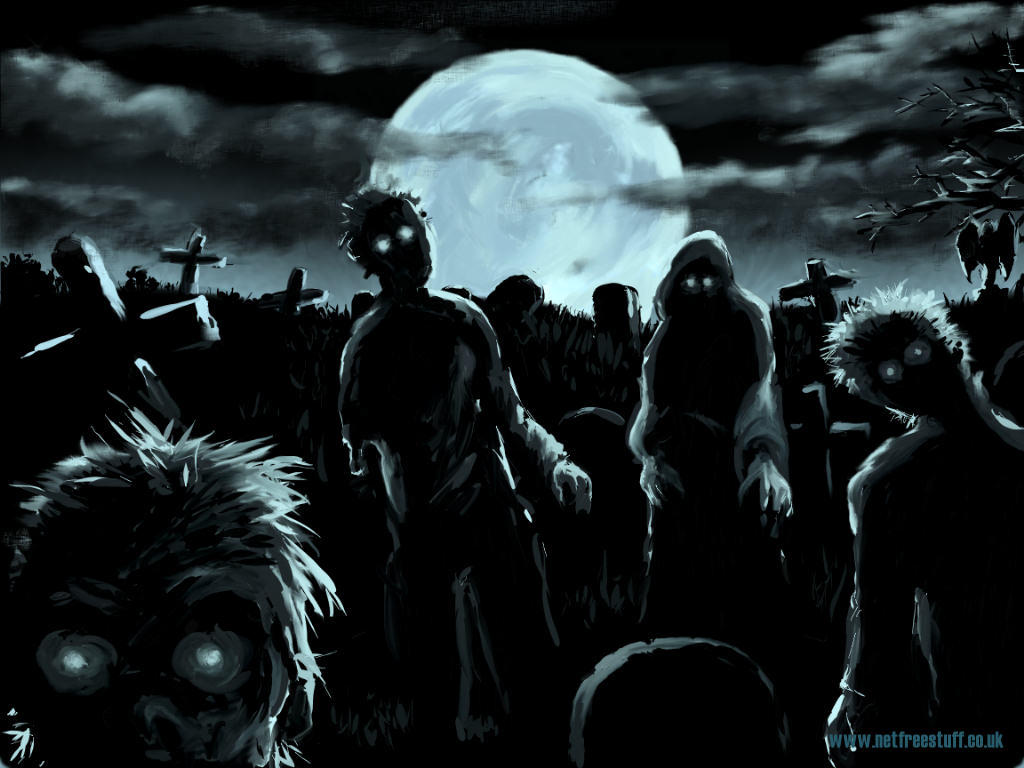 So it's fitting that CMON's Zombicide makes for a great RPG. They want to give you the freedom to see if you'd survive. And have set up this system of GM, Players, and Zombies with their asymmetrical rules design. Let's take a look: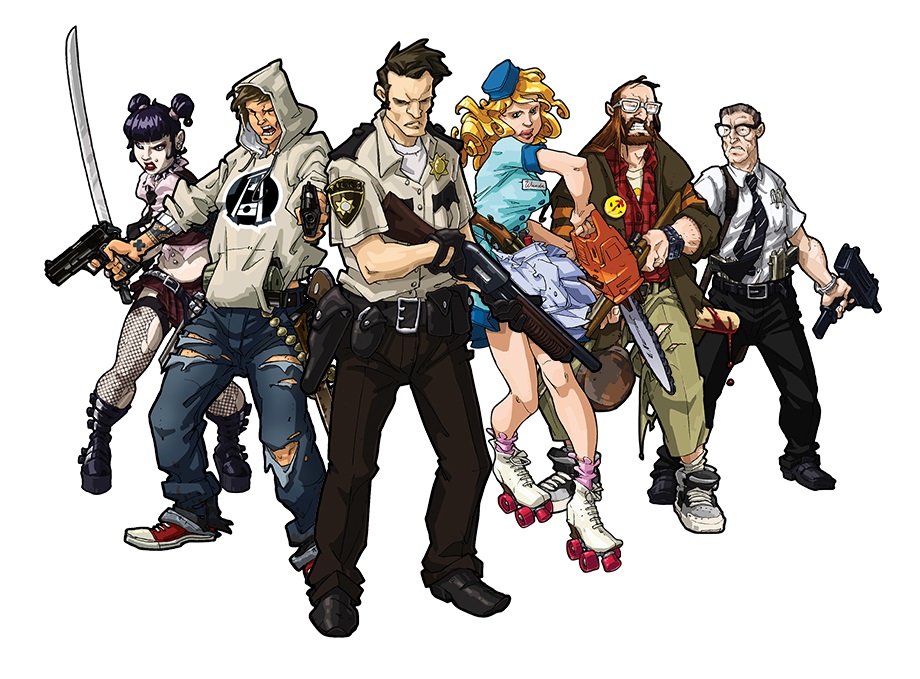 CMON Limited announced today that they have partnered with Need Games!, an up-and-coming Italian RPG publisher, to design and publish Zombicide: The Role-Playing Game (Z:RPG), based on the celebrated board game franchise.

Z:RPG, designed by Marco Maggi and Francesco Nepitello, merges the classic zombie-bashing action that players expect from the Zombicide line of board games with the exciting character creation and development of an immersive role-playing game. An intuitive set of game rules will allow players to create original Survivors during a Prologue that narrates the players' first contact with the undead menace. Then, the Survivors will plunge head-first and galvanize into a group of die-hards with their first adventure: "The Crossroad". This adventure will allow the players to describe where and how they got together, and why they watch each others' backs. "The Crossroad" is a fully-customizable entry point, created to allow for different play-styles and settings, whether a classic urban locale, an infested shopping mall or hospital, a remote scientific lab, and more.

In Z:RPG, the rules governing gameplay for the players and the Game Master are not the same. Where the players use mechanics inspired by the fast-playing Zombicide board games, the Game Master employs a set of special Zombidice dice that will allow them to quickly determine the consequences of player actions, gauge the strength of their opposition, and even determine the enemy actions during combat. Players of Z:RPG will experience first-hand what it means to witness a zombie apocalypse, and they will discover if they have what it takes to survive it.
Good luck surviving–meet at the emergency rendezvous point once it all goes down, we're waiting two days before heading out.