Lets take a look at the upcoming  Imperial Royal Guards unit for Star Wars Legion.
The other week we went over the newly announced Emperor Palpatine expansion for Legion. Papa Palp is not however coming to the game alone, oh no, he is bringing the full might of his Imperial Royal Guards with him. Lets take a look at what we know about the boys in red and what they are going to mean for the game.
The Basics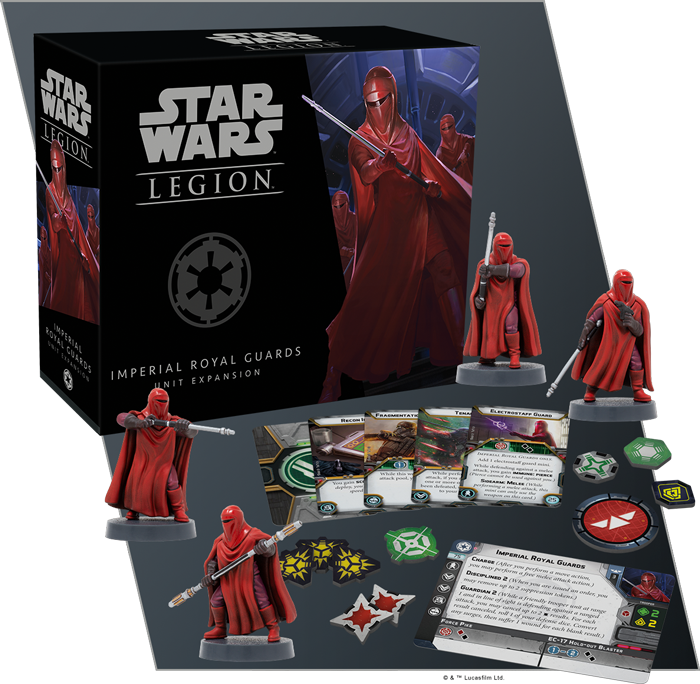 Looking at the one picture we have of the Royal Guard we can make out some details of the unit. It's a three model special forces unit, that clocks in at a pricey 75 points. For that cost you get a very deadly unit. With a red defense dice and  two wounds each (as well as two morale) you've got a very tough unit. Add in Discipline 2 and the unit isn't going to have to worry much about moral. While they don't have a defensive surge, the extra wound will make them very hard to take down. They also pack a nice punch, their ranged attack does 2 black dice at range 1-2, which makes them very deadly. In combat they also throw out a red and black dice, allowing them to rip through enemies.
For 25 additional points you cad add an electrostaff guard model to the unit, giving them another model and upgrade close combat abilities. Guardian 2 makes them perfect for protecting your important commanders. At speed two they can get places, and with charge they can even double move and attack in combat. They've got a good upgrade bar, with lots of options, but since we can't see a lot of their cards we don't know what all they will get.
An Elite Unit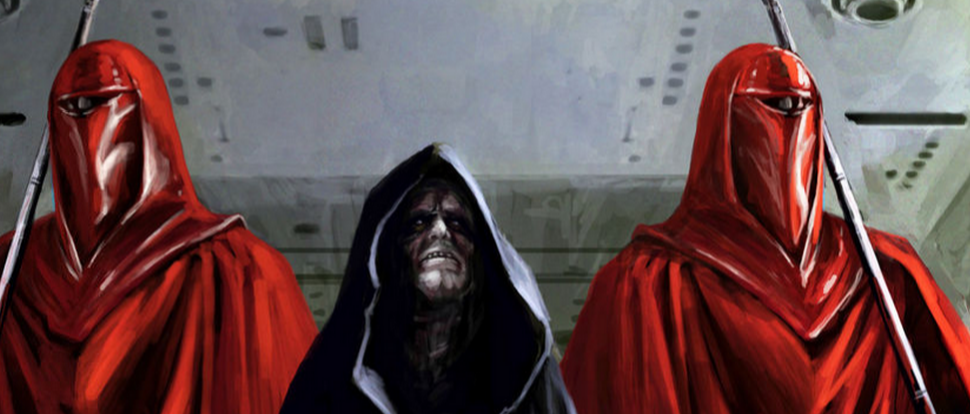 From what is shown the Royal Guard are going to be a brutal up-close combat unit. They combine offensive output with durability in a way we haven't really seen from Imperial infantry yet.  Compared to a Stromtrooper they are twice as durable, and much more resistant to morale effects. They are also FAR more than twice as deadly. I think overall they are a much more points efficient fighting force. I'd put 4 Royal Guard up against 9 Stromtroopers any day. This firmly places them as an elite and scary Imperial unit.
An In Your Face Unit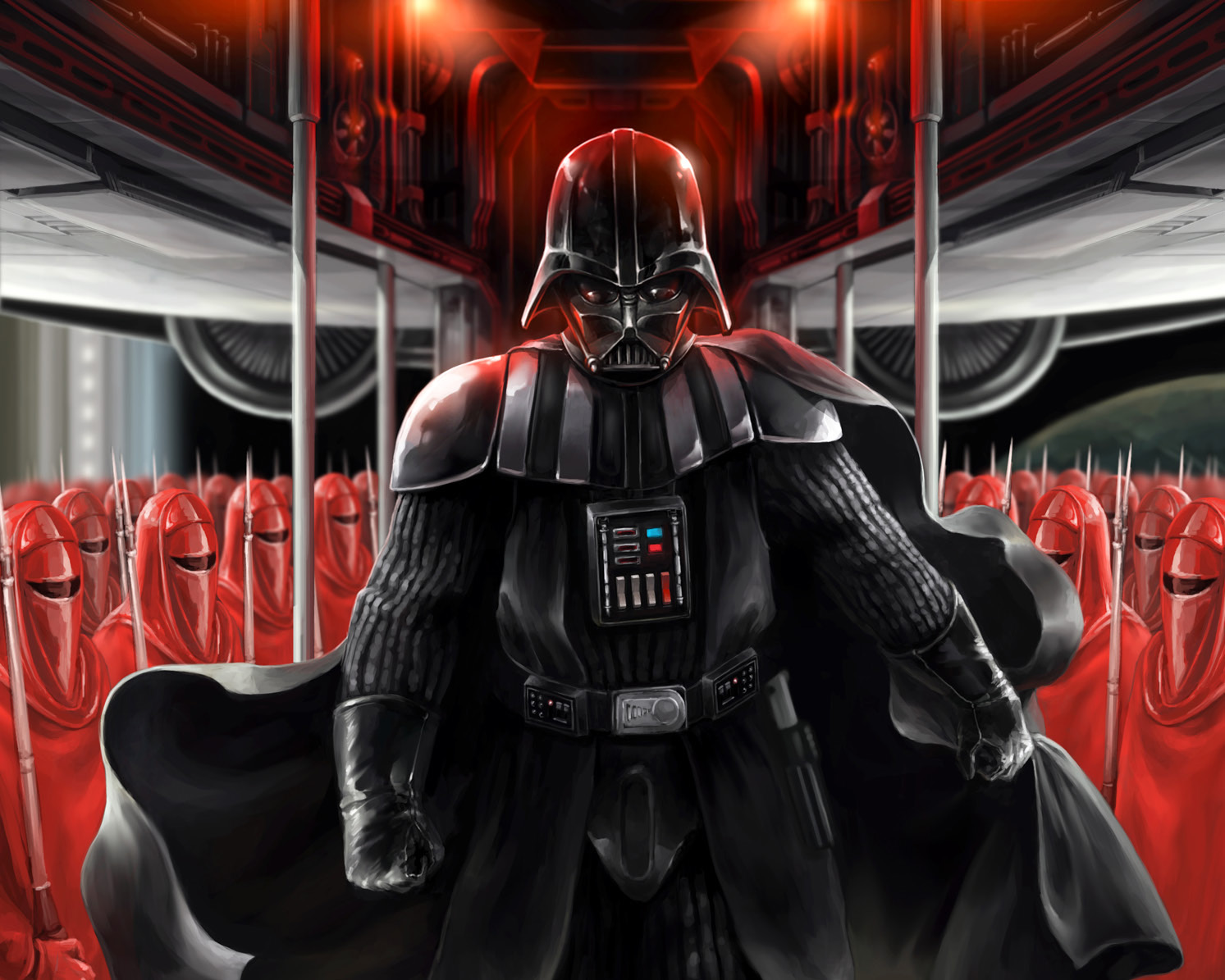 Outside of Vader and Luke we haven't really seen close combat focused units in Legion. The Royal Guard changes that. With short ranged blasters and powerful melee attacks this is a unit that wants to get in peoples faces. I think overall it will be amazing at getting into combat and chewing up enemy forces. It also opens up the possibility of building a close combat focused Imperial list with Vader and Royal Guard charging across the table. That would really build a scary smash face force. Even a Palatine lead list, with three units of Gurads would be scary. With the Guard running across the table to put pressure on the enemy as ranged  units tore them apart.
A New Unit With New Possblities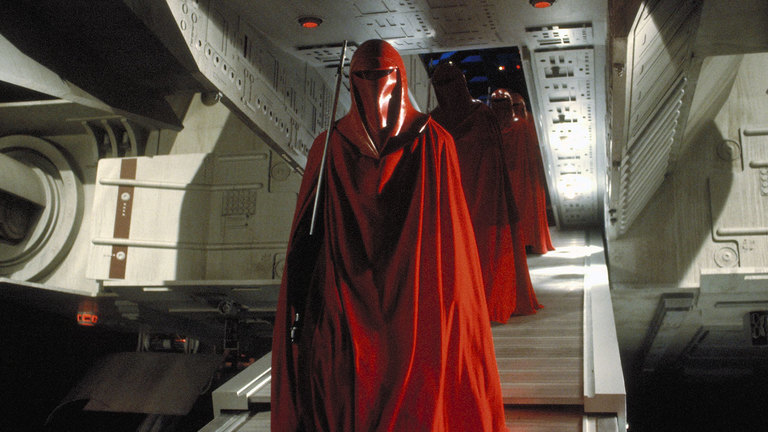 Overall FFG has hit it out of the park again with the Royal Guard. This iconic unit presents a whole host of new tactical options to Imperial players. Its a cool unit unlike anything we've seen before that allows for new and exciting types of lists and play. I'm also really looking forward to seeing what the other upgrade cards it comes with are. It looks like we might get new grenades and equipment which can be used by anyone. Add in the other upgrades and this is going to be a must have unit for Imperial players.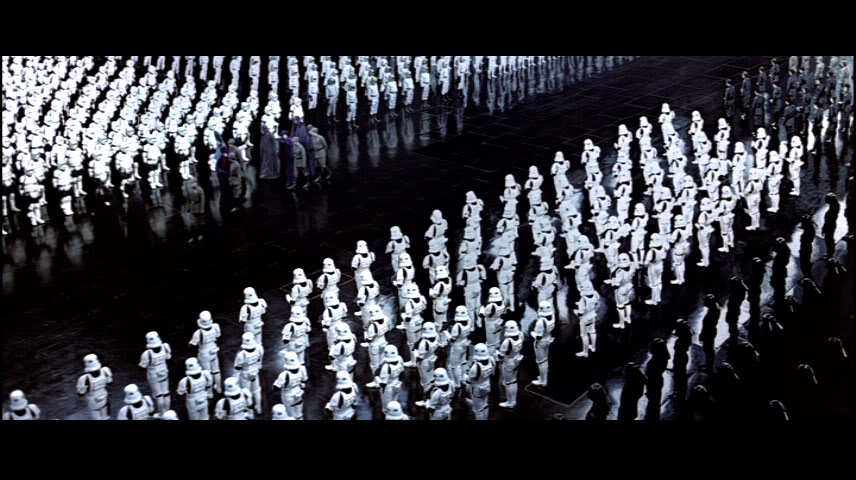 Let us know what you think of the Imperial Royal Guard down in the comments!