Tabletop Spotlight: Letter Tycoon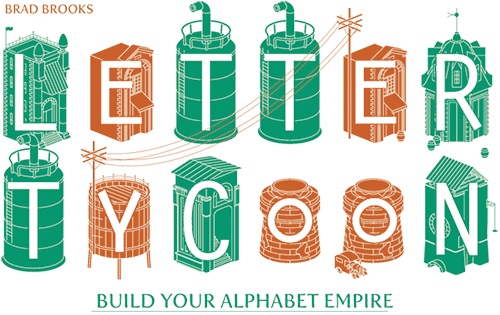 Scrabble and Monopoly collide in this word building, stock buying Mensa Select game from Breaking Games.
Letter Tycoon is an abstract strategy word building game with hand and resource management mechanics.
The gameplay consists of players drawing letter cards in order to construct words to gain money. Players will then use this money to buy patents on the letters, which earns them $1 anytime that letter is used by another player.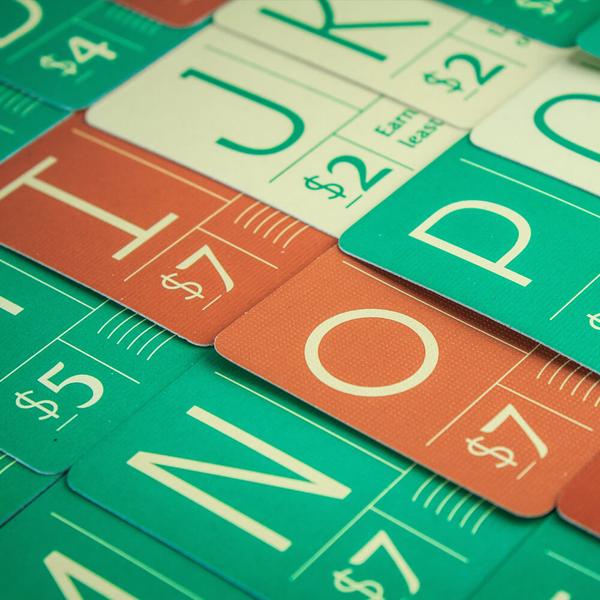 The game continues until certain conditions are met, and whichever player owns the highest cost of patents wins the game.
And that's about it! Overall, Letter Tycoon is a simple and but fun and challenging game. And one that will greatly appeal to the logophile in your life.
via Breaking Games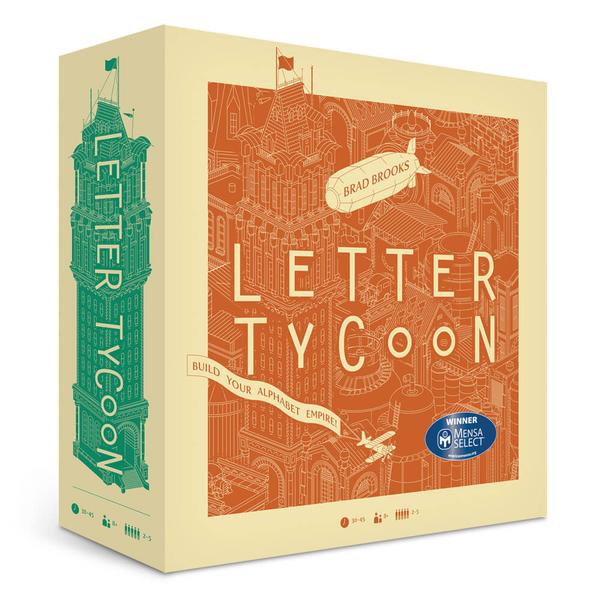 Build Your Alphabet Empire!

Build words, buy letters and score big! Use your hand of 7 cards plus any of the 3 community cards to make a word worth valuable money and stocks. Collect letter patents to earn royalties and invoke unique privileges. Patents, money and stocks add up to victory. Create the most valuable alphabet empire and YOU can become the Letter Tycoon!
2 – 5 Players
30 – 45 Minutes
Ages 8+
Thanks for watching!

Subscribe to our newsletter!
Get Tabletop, RPG & Pop Culture news delivered directly to your inbox.