There's a lot of grumbling that the CPs system is not working right. But here's some easy ways that GW can fix it in Chapter Approved 2018.
If you look at some of the recent winning lists out there you will notice something – they are using a TON of command points. Not only that, but lots of armies bank up giant buckets of CPs, and flush them all into the game pre-game, or turn 1, to maximize their advantage over other lists.  You aren't often seeing the slow but steady use of command points over an entire game like you often saw early in the edition.
In fact, with Agents of Vect out there, it's often a game of "use em or lose em" as fast as your army possibly can, which only escalates the CP arms race.

An All At Once Approach
There are so many different issues with specific Strategems and relics that affect them, that it's unrealistic to expect GW to do a mass FAQ to address all the things from that direction.  So instead, I'm taking the opposite approach – shortform Matched Play CP modifications that can be put into Chapter Approved 2018 to put a blanket over the entire issue.
Take a look at these three possible CP alterations: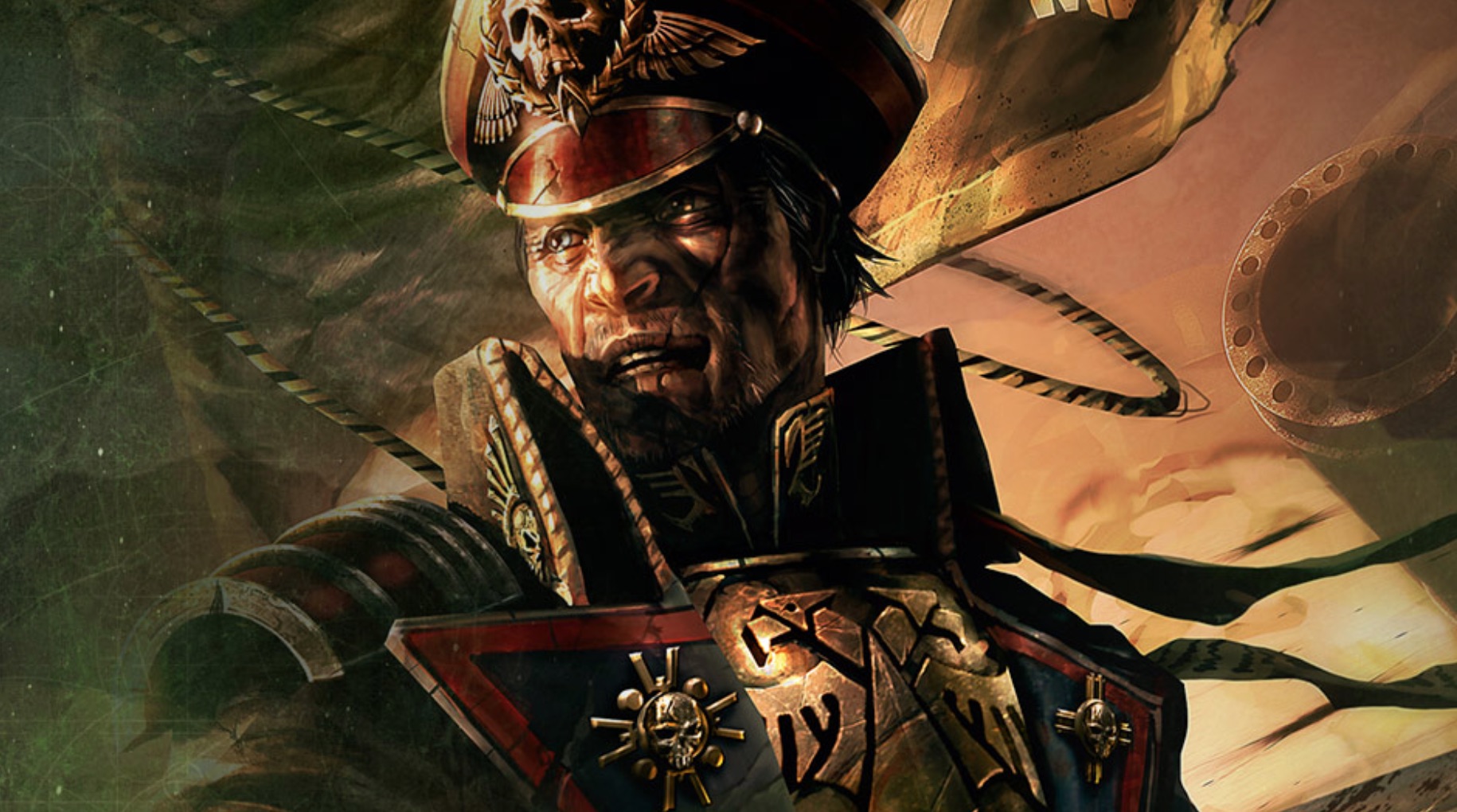 "Don't Cross the Streams"
Command Points generated by a Detachment may only be used by units from that Detachment. Players must track each detachment's CPs separately. Relics and or special rules that can reclaim or generate CPs, will increase or decrease the CPs of the detachment the relic or unit generating the power is a part of.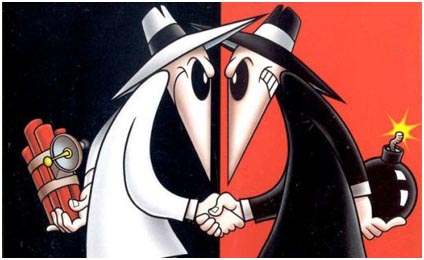 "Equality"
All Armies generate a fixed amount of CPs in Matched Play games based on the number of Detachments in the army. Use the chart below:
1 Detachment: 12 CPs
2 Detachments: 10 CPs
3 Detachments: 8 CPs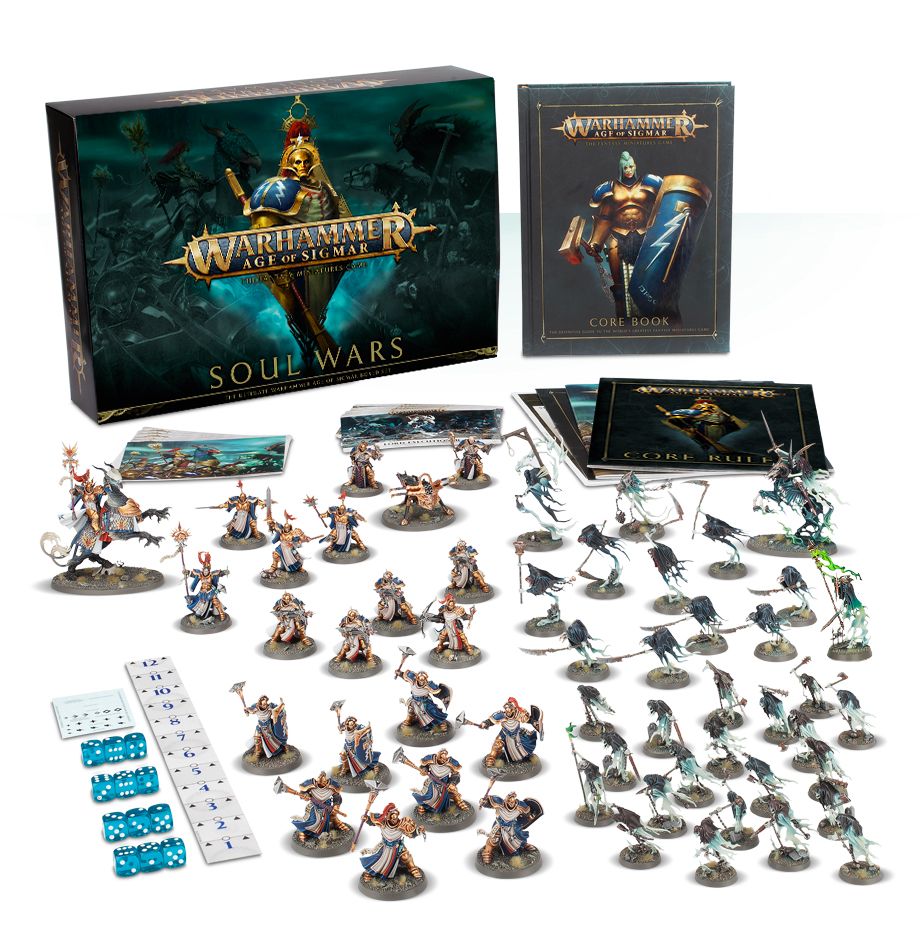 "Trickle-Charge Method"
All Armies begin the game with 3CPs and generate a fixed amount of CPs per turn in match play games based on the number of Detachments in the army. Use the chart below:
1 Detachment: 3 CPs per turn
2+ Detachments: 2 CPs per turn

Design Goals
Now these are all very different philosophies and not meant to go on top of each other. They are here to get people thinking about different ways that our current Command Point system can be easily modified with some Match Play rules added to Chapter Approved. Some of these ideas just cut down on the "alpha CP strike" that can occur pregame and turn 1. Some of these are designed to get rid of CP Batteries that players stick into their armies for the sole purpose of maxing CPs. Some of these are aimed at cherry-picking units from across the game and lots of codexes.
~What do you think and how would try to tame the current CP-tastic meta as a rules designer?