Despite GW providing a number of official missions for 40K, tournaments have almost unanimously chosen to turn their backs on them.
Across the world, tournaments, both large and small are taking place every week. These events feature, hard fought battles, pageantry, excitement, and yes even bits of drama. What they do not, by and large feature – are any missions made by GW! Instead most tournaments have chosen to make their own custom missions. Lets talk about why this is, and why it might be bad for the game.
A Brief History of Tournament Missions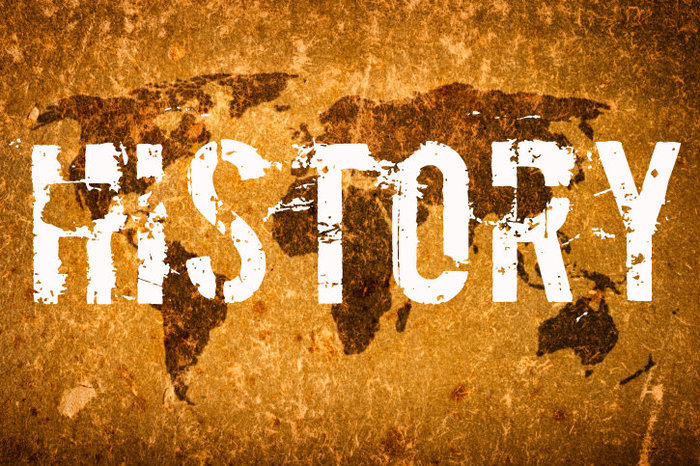 Now there are actually some pretty good reasons for having custom tournament missions. In the past at least, tournaments where as much about having new experiences as hard core competition. Some prior editions of 40K came with a pretty basic and bland set of missions. In the past one of the big draws of events was wacky and crazy missions. Even GW events got in on the spirit of this. I recall going to one Warhammer Fantasy GT (back when GW still ran them) where you were required to bring extra Dogs of War units to use in some missions. The excitement and pageantry of new missions was a big deal.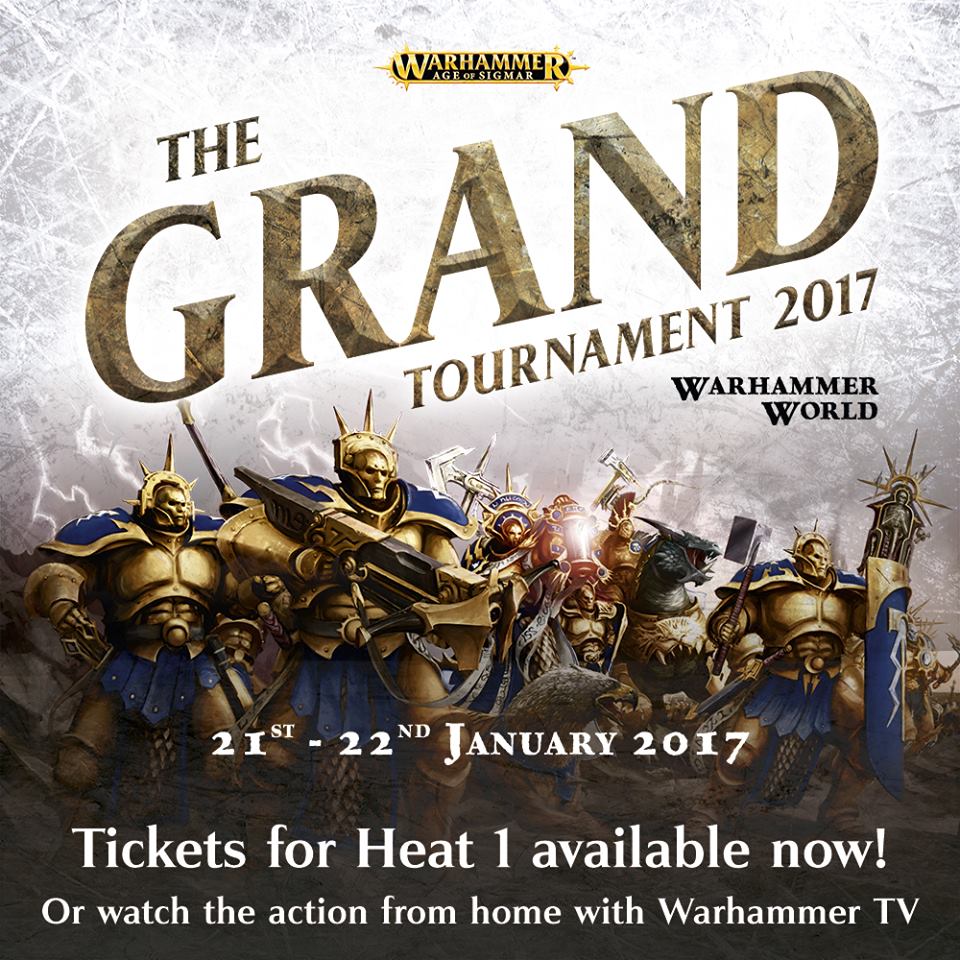 As tournaments got more competitive, people began to feel  that more complex, yet "balanced" missions lead to better events. Missions needed to challenge players. The game was getting more and more complex, and so did missions. By leaving the tournament scene GW effectively abdicated having any say in what missions where used. Still, it wasn't uncommon for events to simply use missions from the rule book, sometimes with minor tweaks.  Slowly big events like Adapticon and NOVA started using more and more complicated missions and the smaller events followed suit, with things like the ITC and its missions coming into being. Then 8th Edition came around. 8th promised a great simplification of the rules, everything would be more toned down. Yet somehow events missed this note, and kept using complex missions.
GW Makes Missons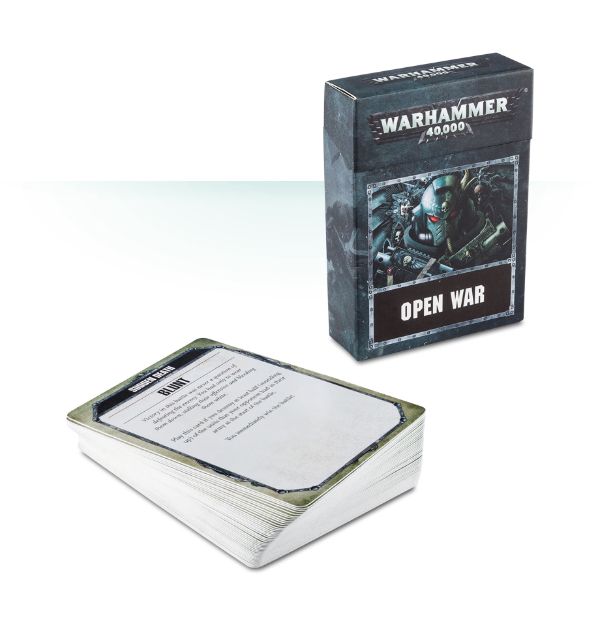 In 8th GW has published a lot of "official" missions. While some of these are meant for casual or narrative play, and a lot are aimed at matched play and could be used in tournaments. GW has three main types of matched play missions they've made:
Eternal War: These are your basic matched play missions. They aren't super fancy, but they get the job down and pretty fair and balanced.
Maelstrom of War: If you want complexity and depth these are the missions for you. They combine basics of a mission with the a whole mass of objectives using the tactical objectives rules. Each game will be different and complex.
Open War Cards: GW's system for randomly generating missions. At the start of each game players draw, deployment type, objectives, and twist cards to add spice to the game. you can also add in ruse and sudden death cards for CRAZY things. While these cards are more aimed at casual play, GW has put out guidelines for using them in events.
 
No One Uses the Missions
So despite putting out a lot of mission, all suitable for event, it doesn't seem like anyone is really using the official missions. Events are still stuck using custom, often highly complicated missions. There are some arguments for not using GW's missions, mainly that many of the missions have a winner or loser, but aren't great at handing out a standard points spread that most events these days want (with players earning between say 5-40 points in a mission). Still I think these missions could work fine for events. Arguably these are the official missions from the manufacturer, and they are how the game is meant to be played. Yet no one is playing them, instead forcing us in to strange regional mission types,  so people all over the world are playing different games. Ultimately I find this very strange, we use all the other match play rules, even the deployment types, and ignore the missions?
Maelstrom of War Should Be Used All The Time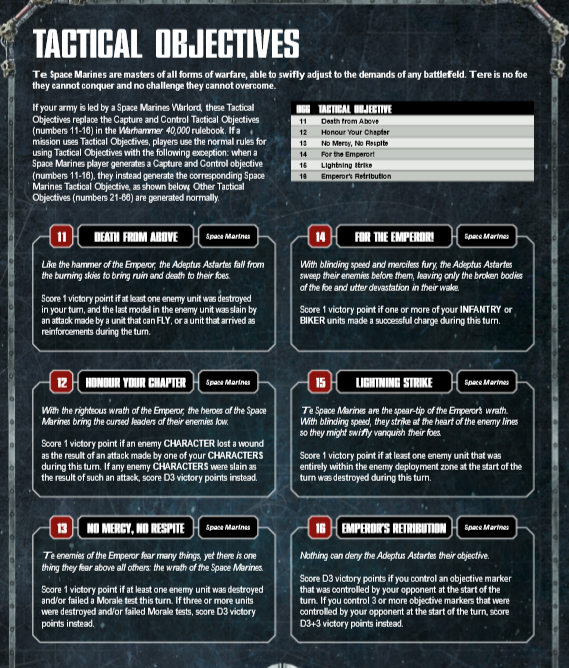 Be honest, did you even remember these are in your Codex? 
Arguable the best type of missions to use in events should be Maelstrom of War Missions. They offer depth and complexity. With the tactical objectives they have a big spread of points that events can track. They are in fact the type of mission most baked into the 8th edition DNA . Every single Codex comes with it's own special tactical objectives. Some armies even have stratagems that effect them. No other type mission has this type of built in fluff, depth or compatibility with 8th and its armies. And yet, I've literally never seen anyone use a Maelstrom of War mission, in any context. This is the type of never stale, always different and challenging mission, that GW has painstakingly woven into the whole game, we should be playing, yet we aren't.
Changes on the Horizon?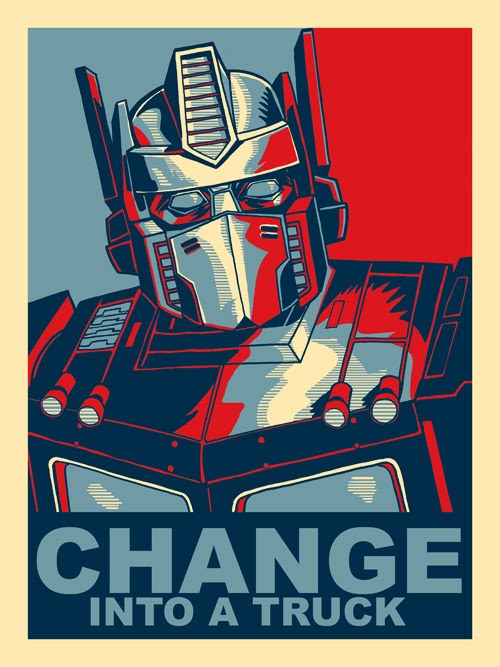 I don't know what the future holds. A lot of people are still complaining about how complex and strange many regional event  missions are. People around the globe purposely study them and craft lists specifically both to maximize their own ability to win, and to limit an opponent's ability to max out points -warping the meta around arbitrary regional rules.  Maybe as people complain and GW, maybe, gets a little more involved in the tournament scene, we will see more of the official missions getting use. Only time will tell.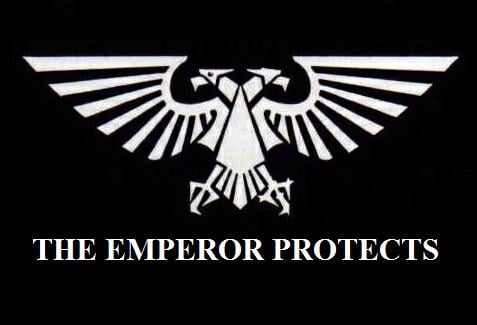 Let us know what kind of missions you think tournaments should use, down in the comments!