One of the big reveals for Orks at the NOVA Open Studio Preview was that Orks will always hit on sixes, no matter what. Could this special rule be something we see make its way into a larger, perhaps even Big, FAQ?
Orks in 40K are synonymous with Dakka, that's just a fact of a life. And now it's a fact of their new Codex, according to one of the big reveals from the NOVA Open Studio Preview. But is this teased new rule just a rule for the codex? Or is it the testing ground for a larger change we'll be seeing down the road? Let's take a look.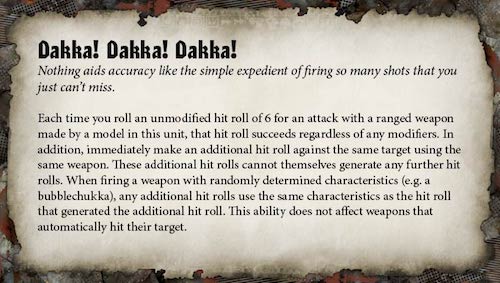 It's pretty simple: natural sixes always hit the target regardless of modifiers. And this is a rule that Orks need–otherwise they'll never hit a supersonic flyer with a -1 to hit outside of 12″ or Alpha Legion units with a Miasma of Pestilence. It's stupidly easy to stack up negative modifiers, making it impossible for the Orks, with their native BS 5+ to hit anything. This rule is a great fix, because otherwise armies could just ignore the Orks' shooting phase.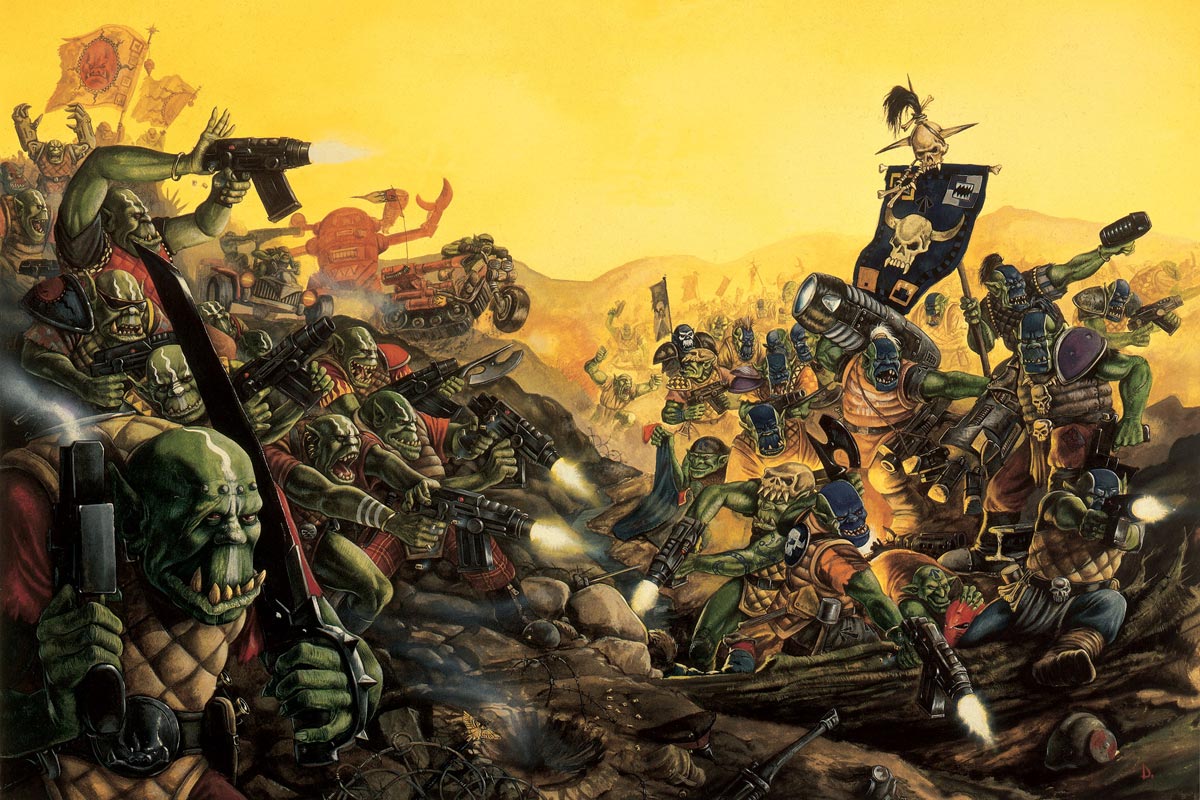 But what we wonder is, will this rule stay Orks-only? Depending on which corner of the internet you lurk on, there are people on either side of the fence. It seems pretty easy to find folks who will argue that natural sixes should always hit, no matter what. It's already in the game for wounds–if you can hit a target, you can, potentially wound it. How devastating would it be for the other armies in the game, to say that an unmodified roll of six always hits?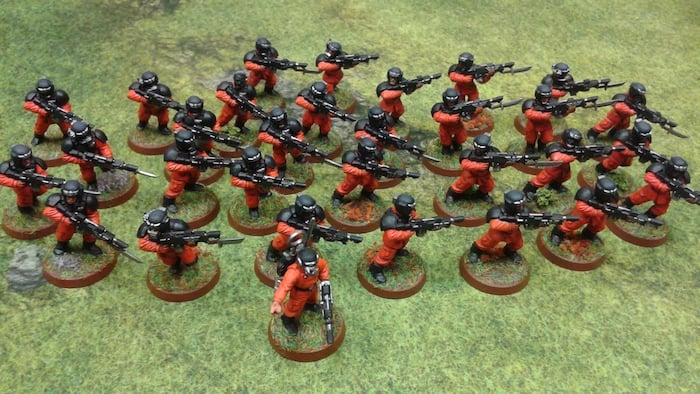 Should any unit be able to render themselves immune to shooting, is the question. Penalties still are devastating. Even a -1 to hit makes Ork shooting abotu 50% less effective, and -2's for most other armies will still result in a hit. This could impact vehicles as their WS and BS frequently degrades during the course of a fight–but all in all this seems like a rule that could make the jump. Orks would still keep the unmodified extra attack, which is the spicy bonus, the rest of the rule is just a fix to keep them viable in the current state of the game.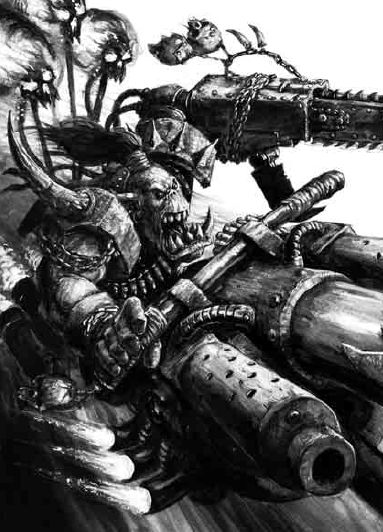 So maybe they could get a little extra love. We'll see–the Big FAQ 2 for 2018 has yet to be released. Dunno what the odds are we'll see it before 2019 are–but keep your eyes out, we might see this rule crop up elsewhere.
What do you think? Should any unit in the game always be able to hit on an unmodified 6?