The forces of Chaos have been battling in the Grimdark since the beginning of time itself. Today, we're looking at some of the lesser known units that they have at their disposal.
We've taken a look at 'Sleeper Units' for the Imperium and the Xenos forces. Today we're shifting our sights to the dark gods of Chaos. Again, we're calling these units 'Sleeper Units' because they are good but don't show-up on the tabletop for one reason or another – but if you DO see them, you should be ready for the pain they can bring. So strap in and get ready to make your pledges of fealty to chaos!
Chaos Space Marines – Alpha Legion Tzeentch Obliterators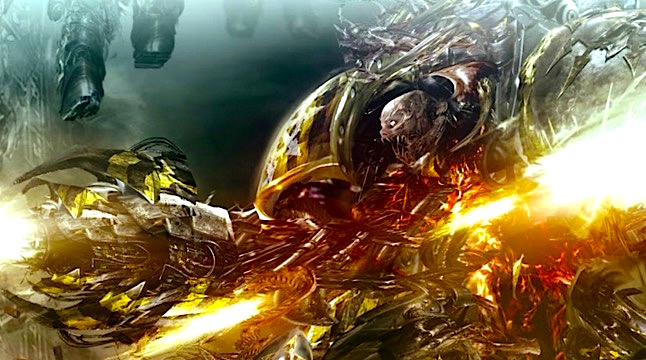 Look – Obliterators can be finicky. But when they go off on a target it's a sight to behold. They can already teleport into position and unload a deadly salvo but when you mark them Tzeentch and make them come from the Alpha Legion things get a little more strange for your opponent. Firstly, Alpha Legion is going to make shooting back at them annoying for your opponent thanks to that innate -1 over 12″. The Mark of Tzeentch allows them to ALSO get targeted by the CSM psychic power that adds +1 to their invulnerable save, too. So now you have a unit with a 2+/4++ and they give you a -1 to hit them. Does your opponent really want to dedicate the firepower to shoot at them? That's what makes them a Sleeper Unit.
Chaos Daemons – 30 Pink Horrors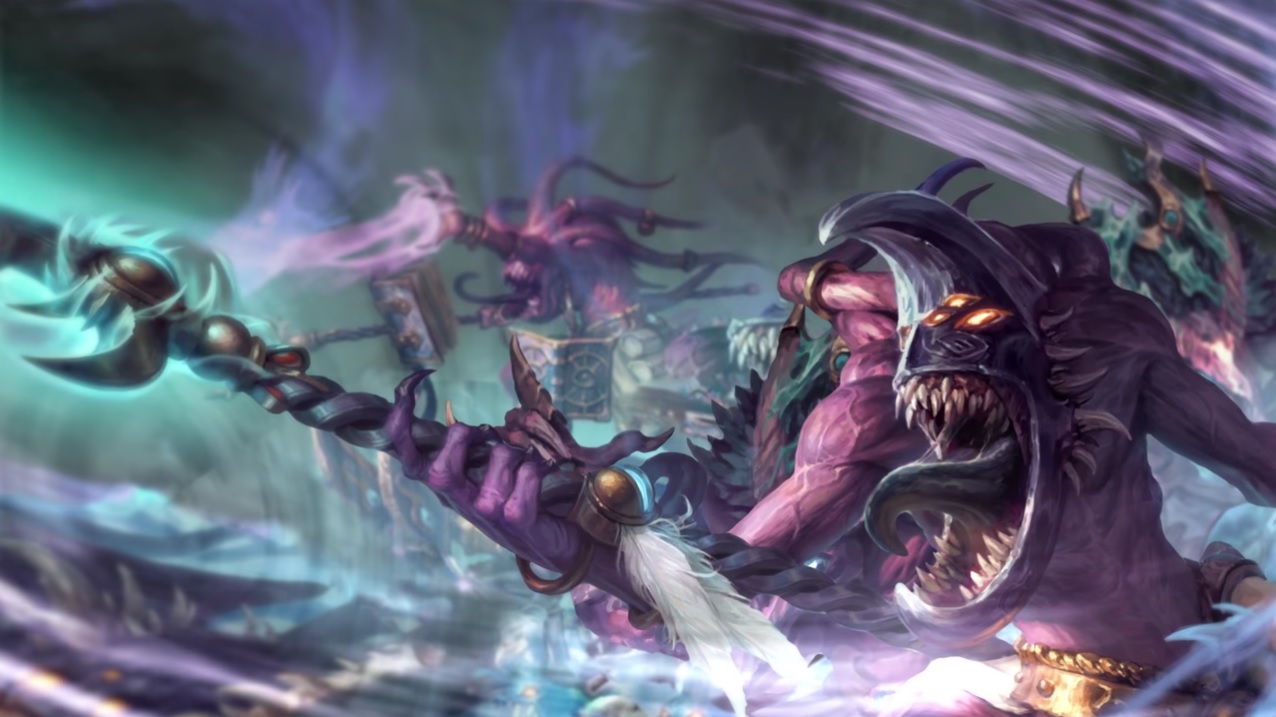 A block of 30 Pink Horrors is just plain good. They offer a lot of things for your aspiring Chaos Generals to consider. They have great board control, they generate 90 freaking shots, and are just randomly annoying enough that players will have to deal with them and ignore other threats. Plus they can mess with people during the Psychic Phase, too. It's a large footprint and it can take objectives – and they will win you games.
Death Guard – Myphitic Blight-haulers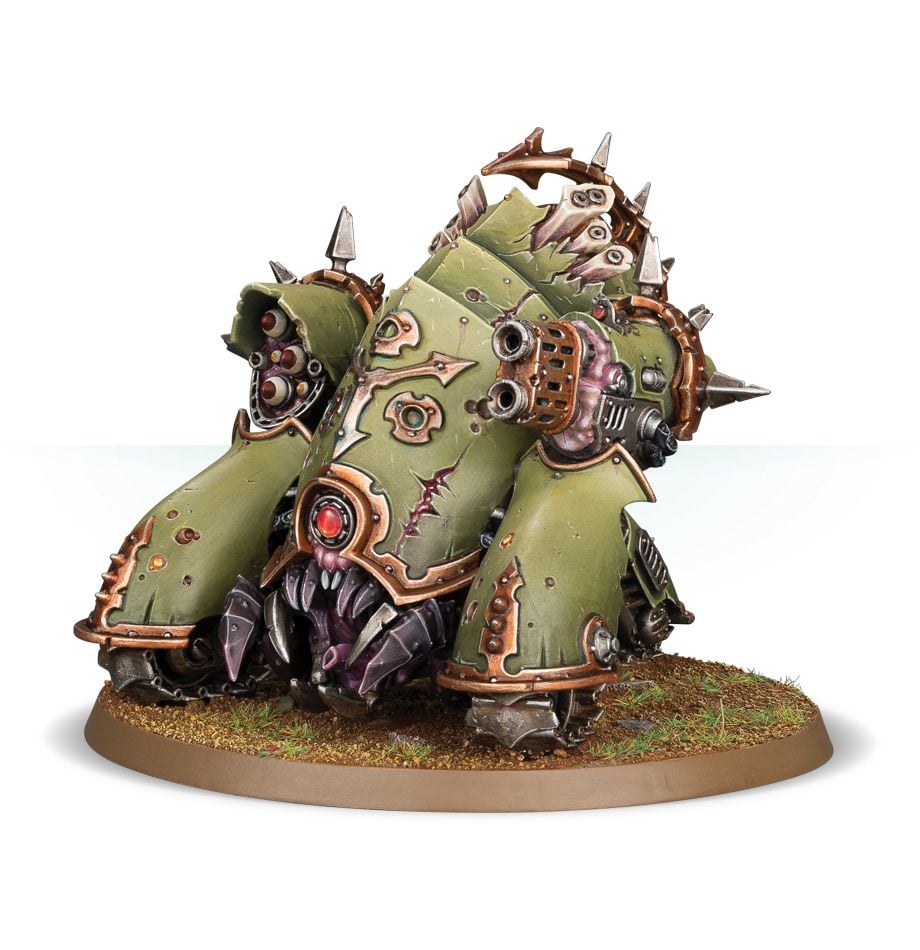 This one boarders the line of 'we know it's good' and a 'Sleeper Unit' – we just don't see them on the tabletop enough. A unit of three is really tough to deal with and they can pump out the fire power. Hitting on 3s with their diverse firepower is a great start. Add in the invulnerable save, the explosion on death, the ability to move-and-fire, and it's just a really good package.
Thousand Sons – Tzaangor Shaman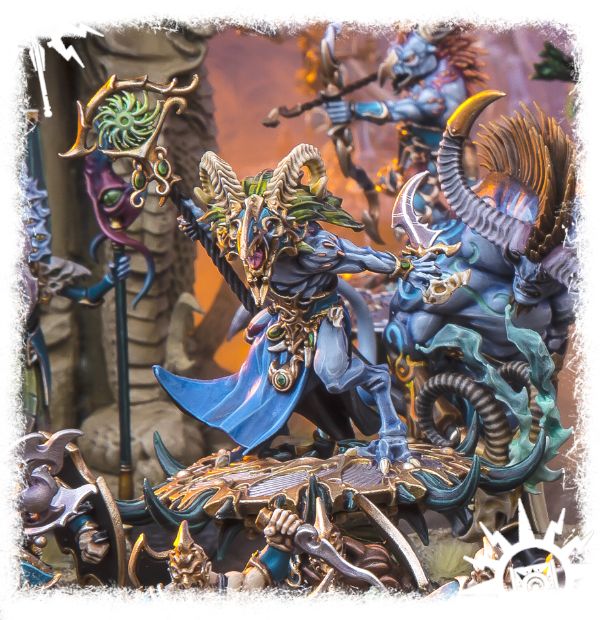 You know who's fast, hard to pin down, buffs it's Tzaangor buddies, and has an extra reliable Smite? If you answered The Tzaangor Shaman, you're right! This guys is a beast (heh) and you can also toss Glamour on them to give them a -1 to be hit. Good times!
There are many more units to pick from – what are some of your favorite 'Sleeper Units' for the Forces of Chaos?