The Space Wolf Warlord Traits had a slight mishap when getting sent to the printers. Apparently they got left out of some copies of the book. With that flaw discovered, GW has issued out a new PDF with all their Traits for Free!
Printing books is pretty complicated especially when you're trying to test things as they are getting finalized. Apparently Games Workshop had a slight error with the new codex. And by "slight error" we mean a big OOPS as the Warlord Traits for the Space Wolves (aka Sagas) had some pretty important information missing.
We sent the codex to the printers, confident that we had done a great job of bringing the Space Wolves into the new edition. However, following some additional playtesting, we realised the Warlord Traits didn't represent the heroic leaders of the Space Wolves Chapter as well as we wanted. So, we decided to redefine their Warlord Traits with a brand new mechanic – Sagas – which reward you for performing epic deeds with your Warlord. The final version of the rule is fun, thematic and powerful, and we were quick enough to get it into every version of the codex apart from the English language ones…sorry!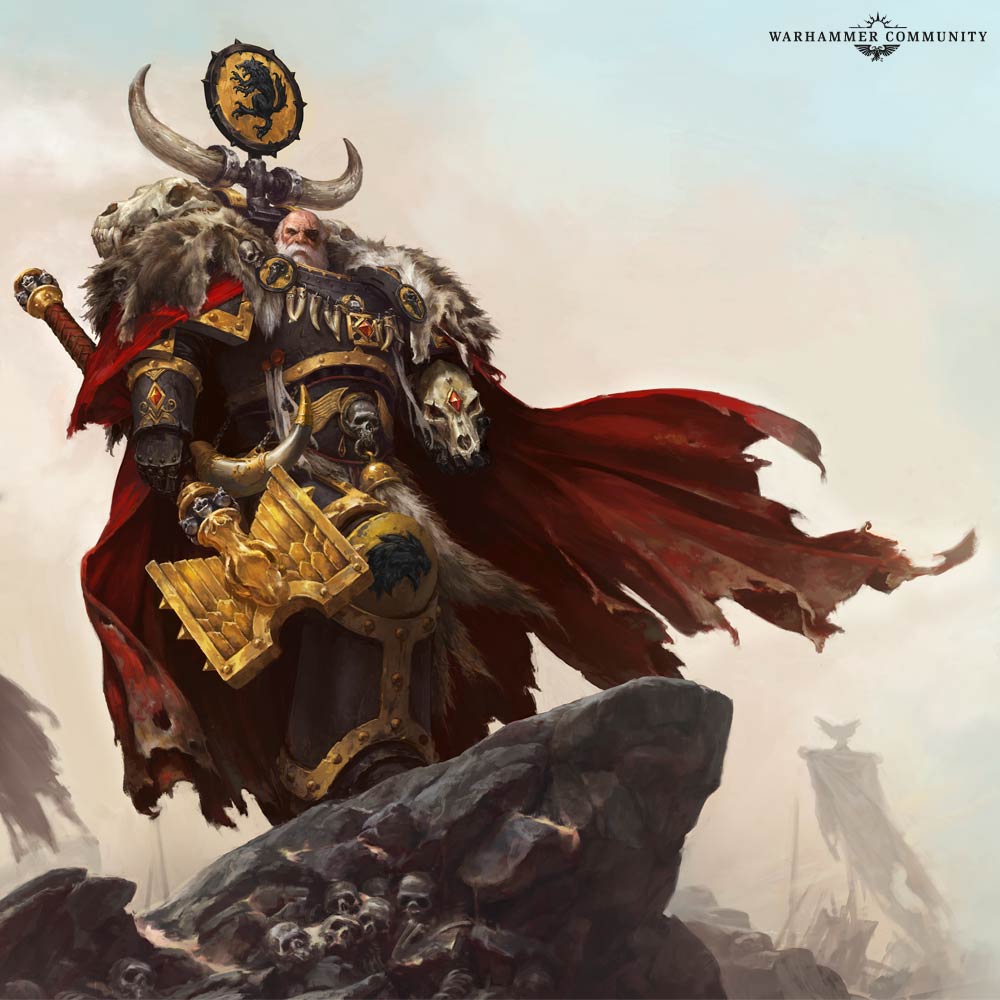 Whoops. On the plus side, they caught the error and are sharing with everyone their new, improved and now included Warlord Traits for FREE: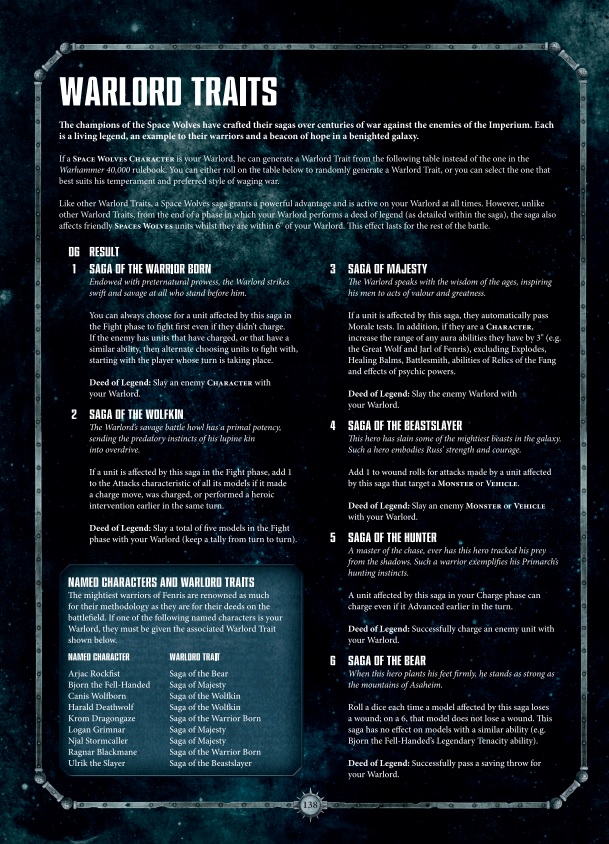 It's kind of a big deal. "Whatever, it's just Warlord Traits" – well, yes but you really should read the fine print. First off, notice that each one has a new "Deed of Legend" and those triggers are pretty important. Why? Because of this paragraph which you might of glossed over:

Yeah – that's much more like it! Not only are these Sagas different from the ones we saw in our overview, but they can now affect friendly models in a cool, thematic way. That's pretty cool!
Does it suck that this wasn't included initially? Yes. But I'm very glad it was caught and GW issued a PDF to fix the situation. It's better than running with a busted Codex, believe me.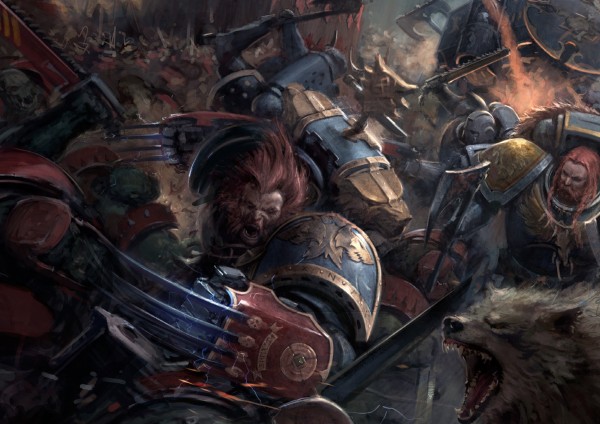 "It's hard to proofread with all this fur in my face"
What do you think of the NEW Space Wolf Warlord Traits? Let us know in the comments below!