I don't know what else to tell you folks. In his recent fireside chat, Critical Role DM and occasional D&D Streamer Matt Mercer outlined the fan-created NPC he'll be working in to the latest campaign for Critical Role.
Just a short but sweet way to kick off the weekend. After Gen Con, after Eberron, after all the announcements of other worlds, why not relax, put on some nice music and have a seat by the fire with Matthew Mercer.
Critical Role, if you haven't watched it, is a D&D campaign streamed every Thursday by a bunch of voice actors. But it's more than that. It's a community of artists and gamers and all around nice folks who come together to participate in the greatest activity humanity has ever conceived, playing Dungeons and Dragons. Even if you watch just an episode it's a good example of what a D&D Campaign can be, which is hard to see–a lot of times D&D can exist in a vacuum, which is odd, given the social nature of the game, but there you have it.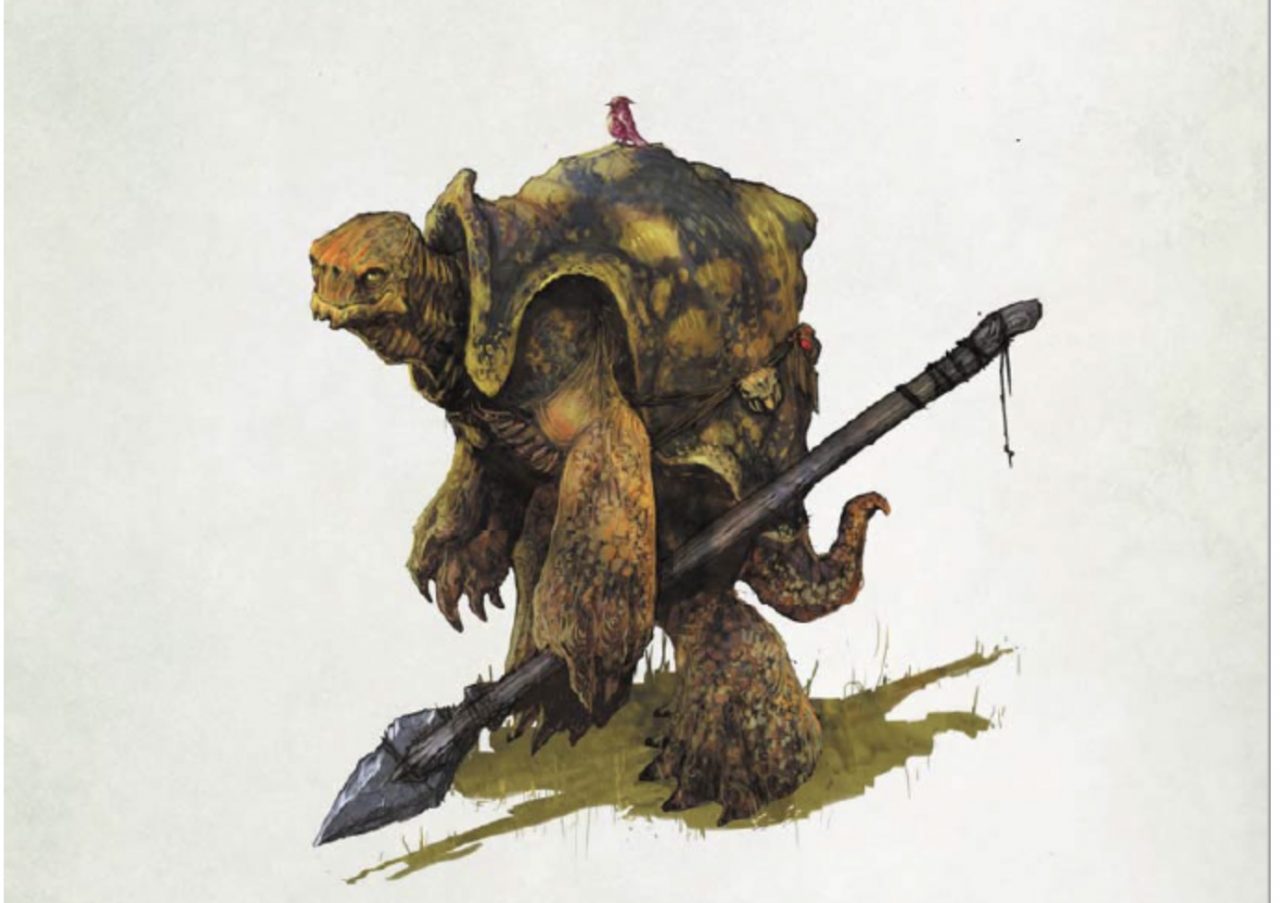 And in this latest Fireside Chat, Mercer talks the new fan-created NPC (voted on by the community through an online poll) and then delves into some of his other D&D work as well, talking about creating homebrewed classes, his own campaign setting, the kind of work he does when developing a character. It's a fascinating, and friendly romp through one DM's prep.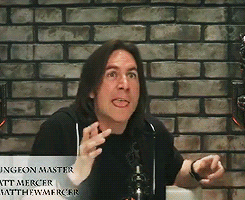 And as the saying goes, good DMs borrow, great DMs steal, so why not have a gander at this fireside chat and see what you can glean for your own game. Even if you're not a Critical Role fan (seriously though, have you heard their D&D Beyond Theme Song?) There's some insightful moments where Mercer talks about finding inspiration and creating memorable characters.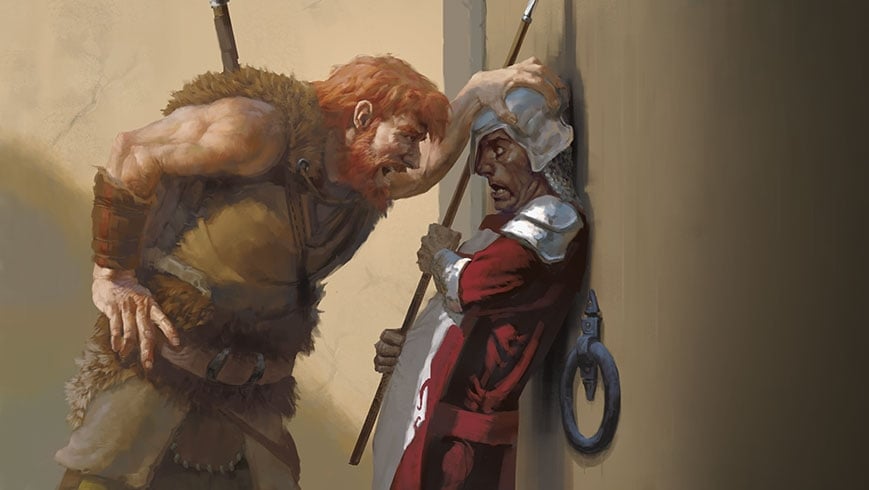 Following that kind of inspiration led to the creation of a one-eyed Tortle folk hero Bard, who works as an enchanted tattooist.
Happy Adventuring folks, enjoy your weekend!